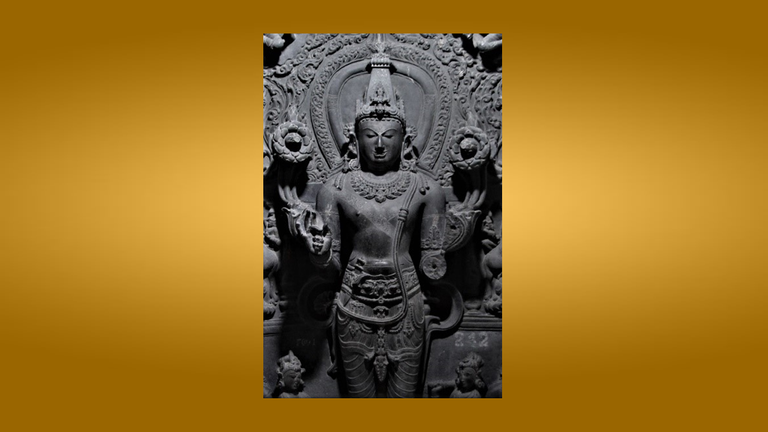 ---
The Sun, and its influence on our lives, has been recognized from prehistoric times and has made the Sun, in particular, an object of worship in many cultures. From Ancient Mesopotamia and Egypt, through Ancient Greece and Rome, to the Persian Empire, and the great sun disk of the Aztecs in Mexico, worship of the Sun has inspired great works of art.
The sun god is also known as the ruler of the zodiac sign and the universe. We all know about the lighting power he has. He is also one of the most powerful gods in the Hindu religion. You May have heard many stories of Surya, also known as Mitra, Ravi, Bhanu, Khaga, and many more.
You will find this Surya in the gallery of many Surya's. He is the largest and one of the most elegant sculptures in the museum. Sometimes you may find it very difficult to choose the most beautiful one. All the sculptures here are very special as they have historical importance.
---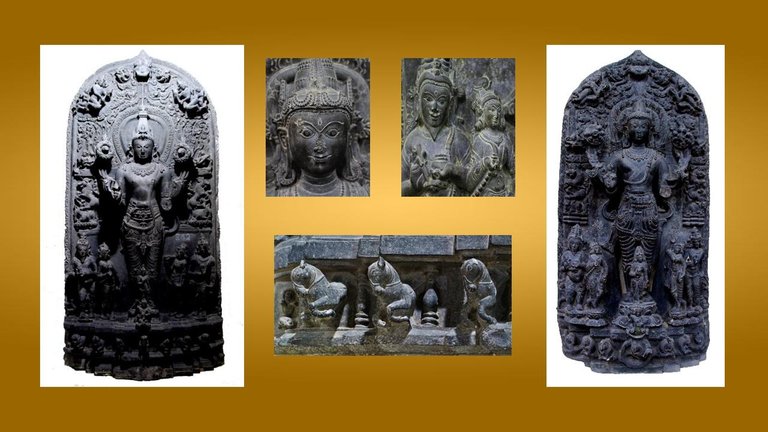 ---
There are more sculptures of Surya, the sun god, than of any other Hindu or Buddhist deity in this museum. Look very carefully at the extraordinary details of two of the most beautifully carved Surya images in the Varendra Research Museum. At first glance, these two Surya images may look the same. But carefully examine both sculptures and match each detail with its respective image of Surya.
Proper care should be taken of each of the sculptures; also, the authority should display them in a glass case. Otherwise, you can all see that dust and some oily parts of all the sculptures are because people are always touching them. Proper display and some renovation can attract the visitors, this is very important for every museum.
On close inspection, you can marvel at how each sculptor succeeded in making their sculpture unique. Imagine you are the curator here at the Varendra and can only display one of these two Surya's.
As you have carefully explored the rich details and remarkable craftsmanship in the creation of these stone images of Surya and compared them with images of Sun Gods from other cultures, You can now say that you have learned to look carefully, and have had the rare opportunity of exploring two extraordinary examples of your cultural heritage.
---
Thanks for reading and getting here, see you in the next post. You can give me feedback by commenting below. Your feedback will be an inspiration for me. If you haven't joined the Splinterlands yet, you can Here.