Good morning everyone, If we go out of the canal and enjoy a little bit of cold water, life is what it is. A lot of people have made it a part of their own lives. The beauty of those lives is very enjoyable. I try to enjoy it every free time I have. That experience is hard to put into words.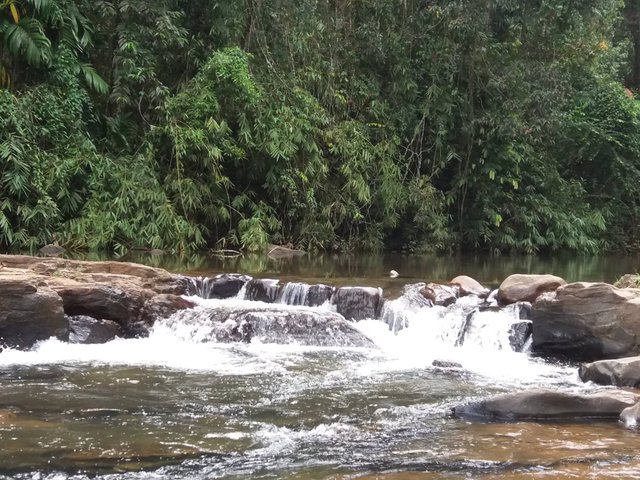 The white water foams, the rocks, and the flowing waters of the river are always looking for something. This beauty is enhanced by the beautiful sound of a water trunk. That is when the voices flow out of the hollows. Set in an environment surrounded by lush greenery, the biodiversity of the biodiversity is remarkable.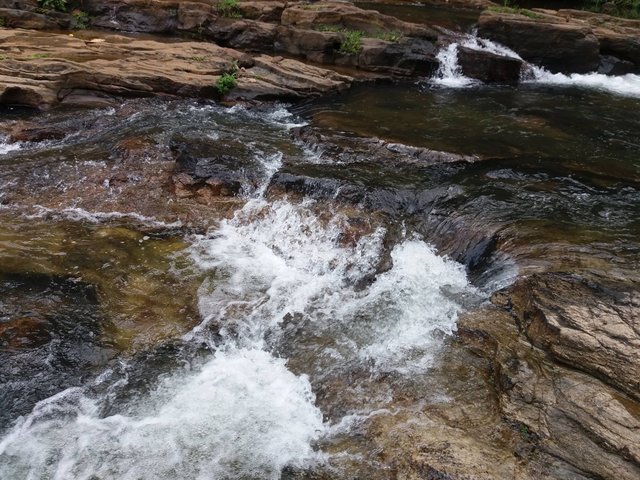 I am so impatient to see such beauty events making a stop to my long busy life. It is with great devotion that I gather my traveling companions for such occasions. No problem because they are just like me and love the environment. Although the intense sunshine is always tiring and tiring, it is a great way to travel.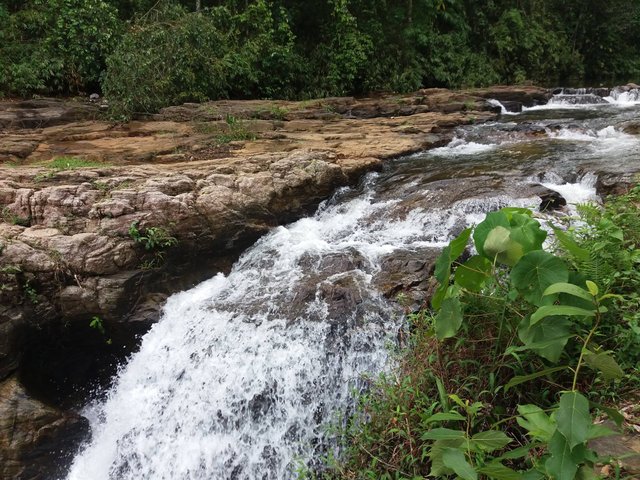 We forget that we are tired because we take the time to enjoy the beauty of the journey. Our destinations have always been wonderful. We spend most of our time enjoying the sounds of birds and the beauty of the environment. I admit that you know it too.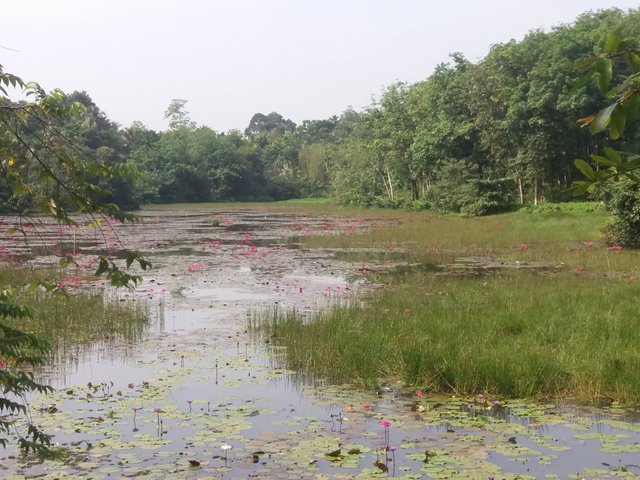 It seems like silence lake. But this lake had hidden beauty. The lotus flowers blossomed from different colors. Sometimes we forgot where we stayed. I thought we were in our living area. But that was wrong because we stayed so far distance from our houses. So we had to say good bye to every natural resources finally. That's condition of our lives. Thanks for reading.