Good Morning My Fellow Hiveans,
If you look at the society around you, you'll see that most people's hearts aren't happy. If asked why, no answer can be given. Look at someone who has a lot of money, who owns a lot of vehicles and houses, and the poor who don't have them are sad.
"We are in hell with the lives that those people are living."
The rich look at the poor and the poor. "Those people are just so light and simple, what life do we have."
Today, many people measure poverty and richness from material resources, from homes, to vehicles. We can't be happy just because they exist. We have no reason to regret losing it.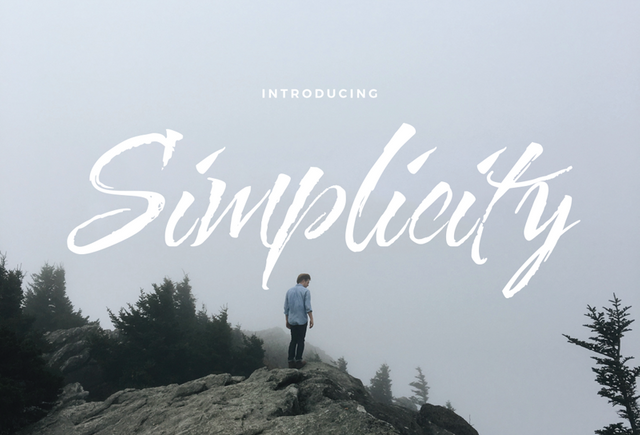 Source
Happiness is in our hearts. If everything in this world were the same, everyone's life would be permanent. Think. That you get what you ask for. What's happening now Everything just gets better. Life gets boring in a very short period of time. You miss out on life. So life gets boring.
Steve Jobs, founder of Apple, the world's number one businessman, said that while he was suffering from pancreatic cancer, it was not difficult to find happiness despite having two hundred dollars and twenty dollars. A super expensive watch and a very inexpensive watch show the same time. He is one of the world's richest people and his happiness is found in ordinary life.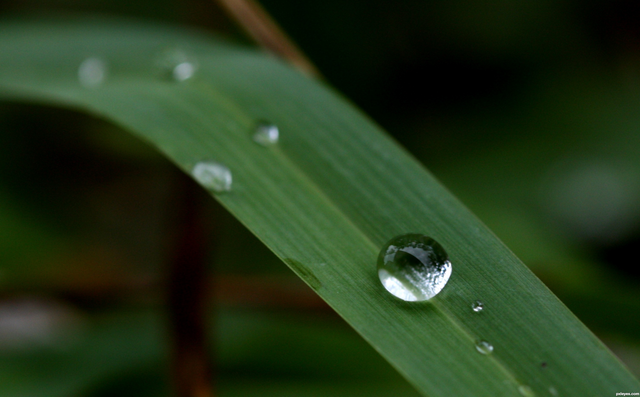 Source
People who have become extremely depressed are saddened by the lack of luxury homes and vehicles. But most people do not know that what is on the inside is different from what is seen on the surface. Happiness and peace in a poor hut cannot be found in great palaces. This is not to say that we should not be thinking about improving our lives. Develop your career or education as much as possible. But if it loses the happiness and comfort of you and your family, then there is no point in making any improvement. If you lose the time you have to spend your life improving, it's not worth it. So what you need to do is work hard at your goals.
Human life is short. It is also uncertain. So do not live life like a working machine, avoiding the possibilities of life. We need to simplify our life. Don't buy things that make life unbearable. A salon in a house filled with the most valuable things will not make you happy. You will feel much more relaxed in the living room of a house with very little things. I mean, I've felt that well. A luxury vehicle is a heavy burden on the minds of some. Because it takes a lot of effort to maintain it. So buy what you can afford.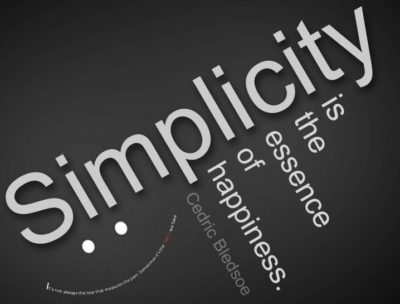 Source
So help as many people as you can. Travel around the country. Life is not meant to be filled with wealth but to die. Enjoy life.Don't ever compare yourself with others. Diversity is what makes the world beautiful. Poverty and richness are relative.
If you think that you should get what others have and do what you do, then you have lost your joy in life. There is nothing that will get you sad. Just like people with everything, people who don't have everything can get happiness for free. Happiness is in your heart. I hope you'll understand what's meaning behind my blog. Be safe and Stay healthy.