Hello hiveans, I have always seen that every houses has a pet. In my childhood, I used to do it as a hobby. But now it doesn't work. Because I'm against animal cruelty. There is hardly a house without a dog, no cat, or a fish in a tank. Pets are equally close to life. What's so special? People who talk to animals are more important than talking to people at home. So why this thing? Even a pet is not a pet.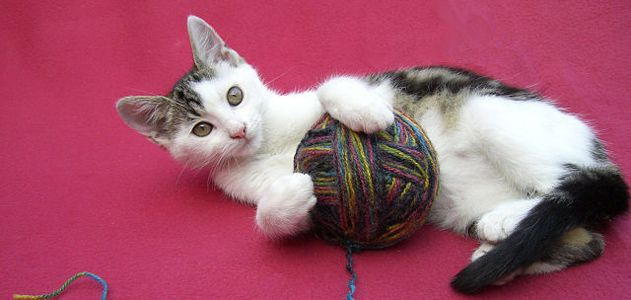 Source
With all the problems of today, stress is on the rise. So if you have a pet you can control that stress. As we look at them, the questions gradually become forgotten. Pets are mentally healthy and always happy people with high blood pressure compared to other people.

Source
Pets are especially loved by people. They show love in posture. Some dogs dance with cats. This love is not about expecting great things. Animals love us in return. For some, the sole purpose of pet care is to provide security. This is why dogs are raised. Even if you don't bite, it is best to have a dog. Loneliness is both a protection and a protection from a thief.
As time goes on, homes get bigger. The distance between the rooms increases. So people have their own work to do. It is only fair to feel lonely when human relationships fail. Because you can't even talk to your parents. The pet's exile at the time is untenable. Because they're close to us lonely.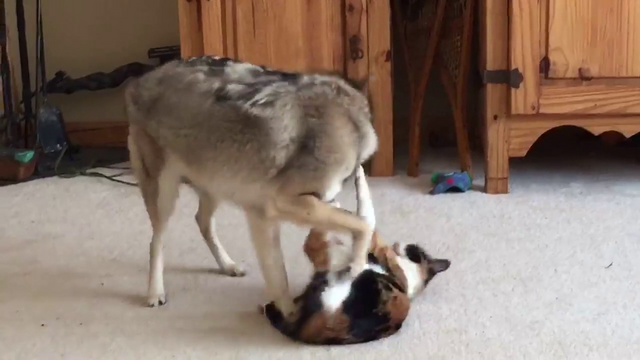 Source
There is one additional benefit of having a dog. If there is a good dog at home, it can be taken out of the house. That's how the dog's performance increases. Then they will automatically exercise themselves. However, the animals' troubles are the same. No matter about it because I wrote here about some advantages. So thanks for reading.