Hey everyone hope you all are well.Words can not express my full joy how excited i am to make my journey on this platform.I want to give thanks to my beloved friends @riazud and @minhajulmredol for introducing me to this platform.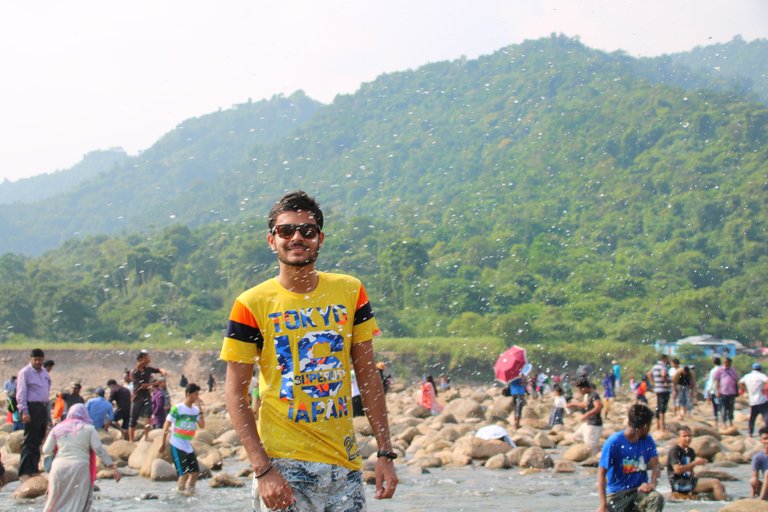 My name is Mahedy Hasan.You will get me know as mahedy in this platform.I am a student of Economics . Although,my writing skills is not so well but i will try my best to give it here.
I am a former cricketer. I play in age level cricket.I took part in under-14, under-16 level cricket competition.I have also played in u-18 which was really important for my cricket career.
I love to do photography .I travel a lot and try to capture those moments through the eye of my camera. Later i feel those memories by watching those pictures. Here i am giving some pictures those i have taken.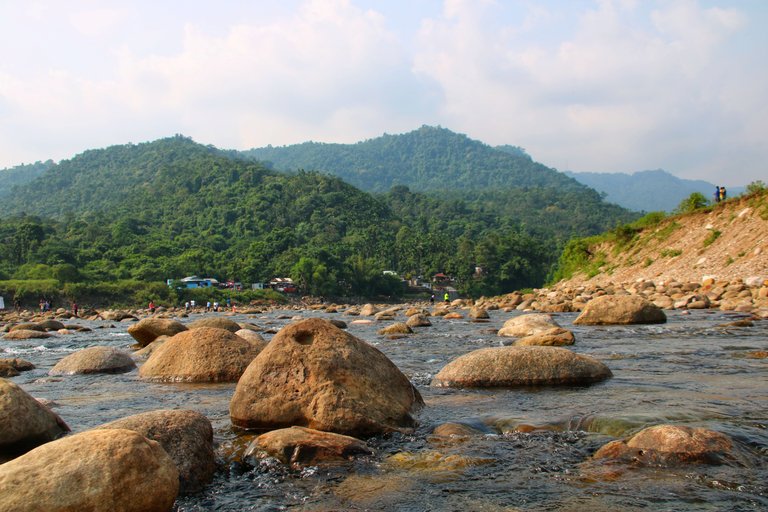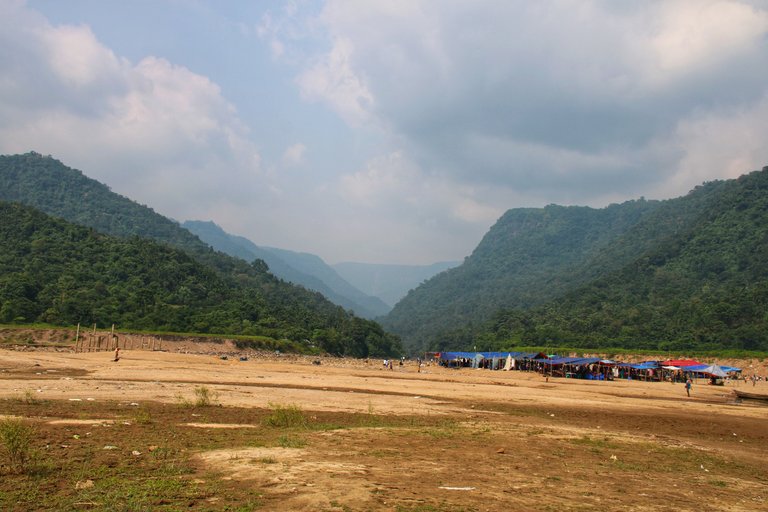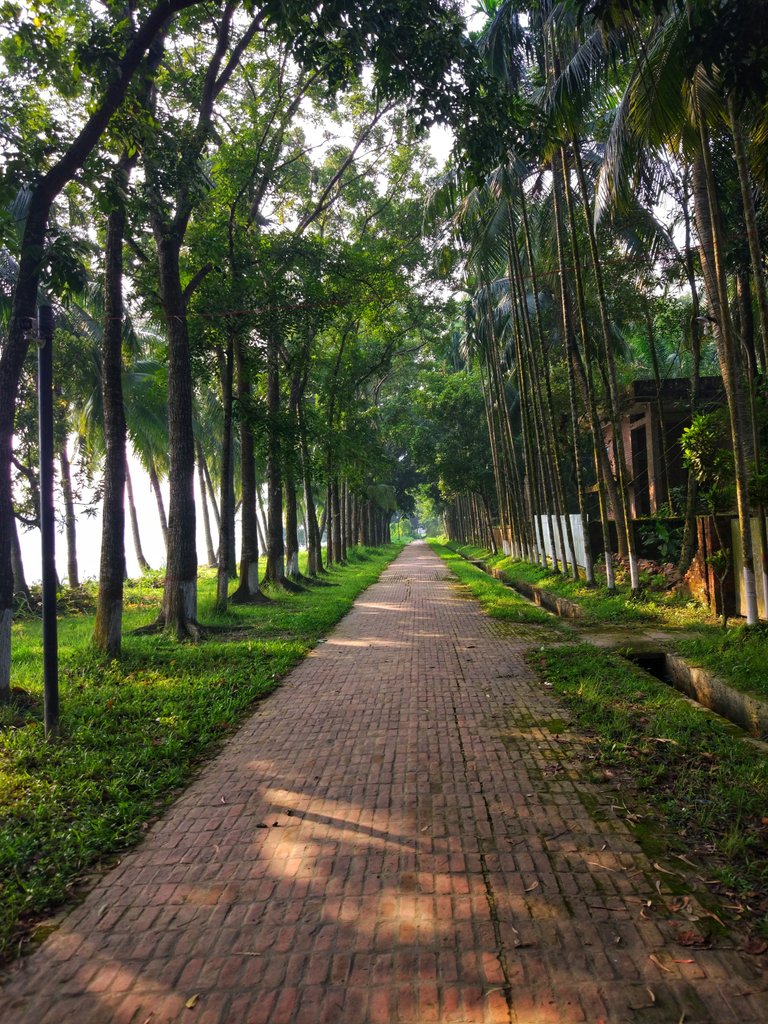 I am also a foodie. I love to eat a lot. I just love. Foods are like a love to me. My favourite food items are like burger,pizza,chickens and so on.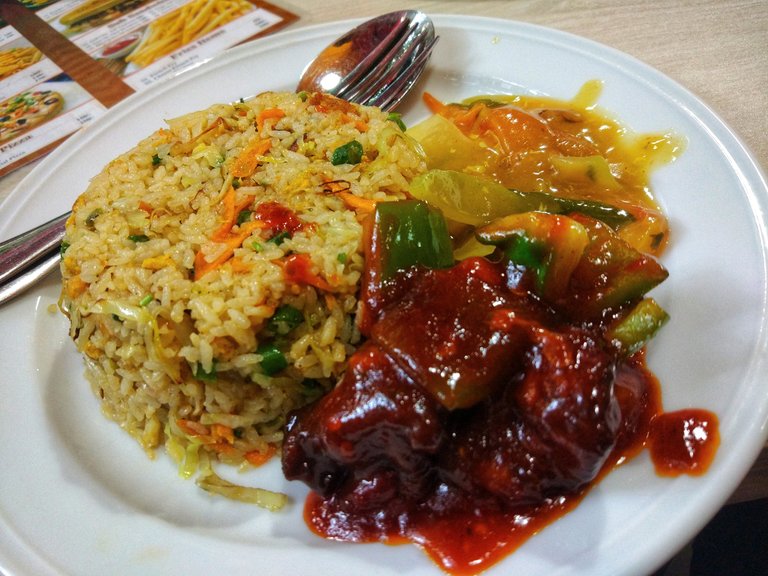 I have got an idea of the hive platform from my friends. I have found this platform very different from the others social medias. I have known some basic things about:
-The copyright issues
-Plagiarism
-Being orginal
-Quality over quantity
-Respectful to others
My friends have tried their best to give me the guidelines what i should do and what i should not. I will stay active and do my best here. Need the supports from you guys. If you see any mistakes please try to let me know those as i am a newbies.