Hey everyone,hope you all are doing well.Every human has their own interests in their life.when someone ask me about my interest then i told them i have few interest like Food, Fishing,Traveling.Although, traveling is not my interest but also a part of my life.
Generally, group traveling is a best way to travel.That is why me and some of my school friends create a traveling group since high school whenever we get vacation we spent this days on traveling.
So today i share one of my best traveling experience and that was my sylhet tour.
After 1st semester we got a summer vacation.so we decided that this time we spend our vacation days on traveling some places at sylhet.
Sylhet is Consecrate place of Bangladesh cause their have some Islamic scholar grave,moreover,their have some fascinating place.That's why we get confused to select some place for travel.After doing some research on internet we decide that we were went 2 places in sylhet.
Firstly, we will go at sahjalal mazar then Bichanakandi.
After that we make our tour plan and take everyone's opinion about this tour.So as like every tour some of my friends miss that tour for their own problems.So,we 8 friends decided to went this tour 2 days later and it was a one day tour.
so, we hired a private car which was my friends uncle car,in addition, everyone bring their own food and other needs from home.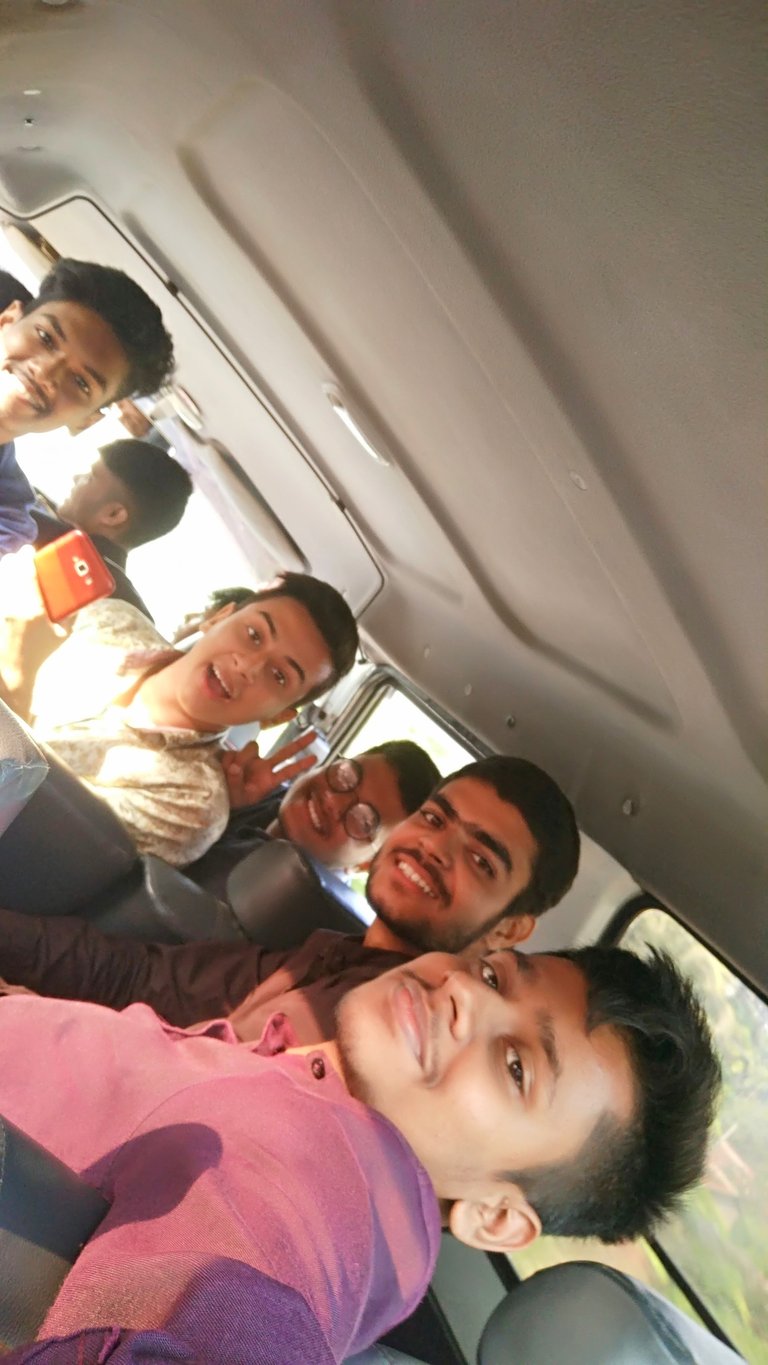 17 October,2019,4A.M, we started our journey to sylhet from our home town Brahmanbaria. It was my second shylet tour.The driver uncle was generous person he driving skill was very good and whenever we need some rest on that tour he stopped the car in some beautiful places besides the road.The roadside view on shylet highway road was awesome because of small hill and tea garden.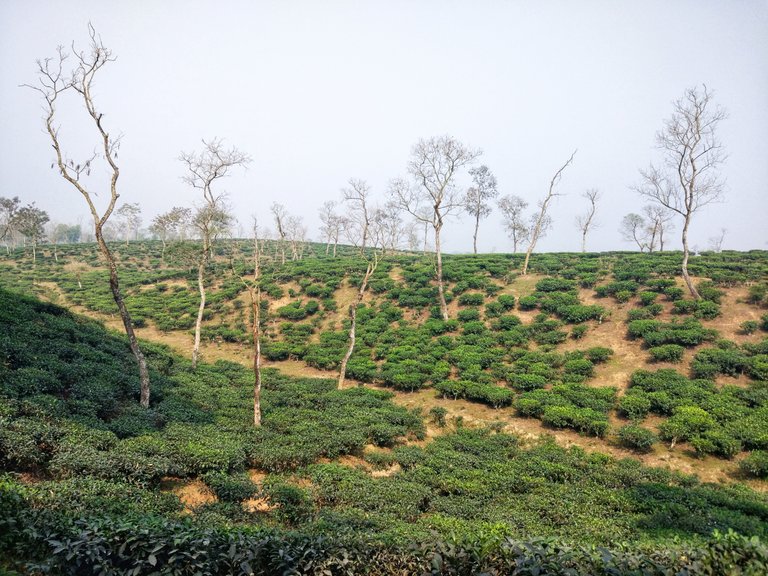 In bangladesh the most garden situated in sylhet which was a very attractive place.After 3 Hours journey we reached sylhet city.
Firstly, we went sahjalal mazar which was situated in the middle of sylhet city.Everyday many people comes there for many different purposes.we went their for praying.Then we visited some of interesting places of this mazar.At first, we went Sahjalal grave then we spent 1 hour to visit the mazar.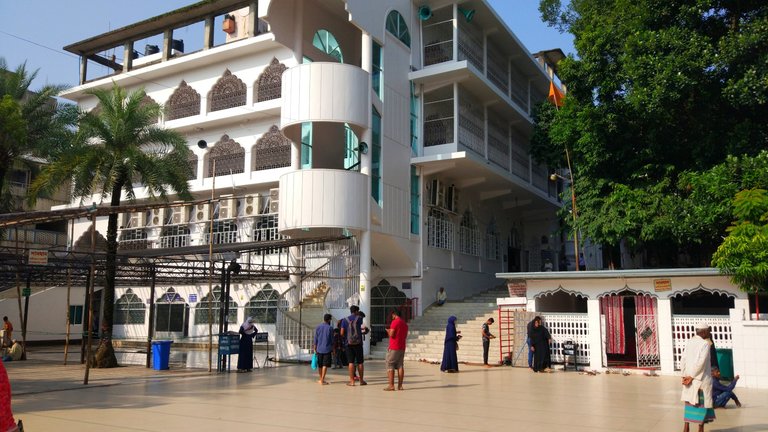 At the middle of this mazar there have many pigeon which was lived here for many years and they take food from visitors and they communicate with visitors and sit their hand when i see that view then i get shocked.Pigeon is a symbol of peace and they increase the beauty of this mazar. It's was situated at the middle of this mazar.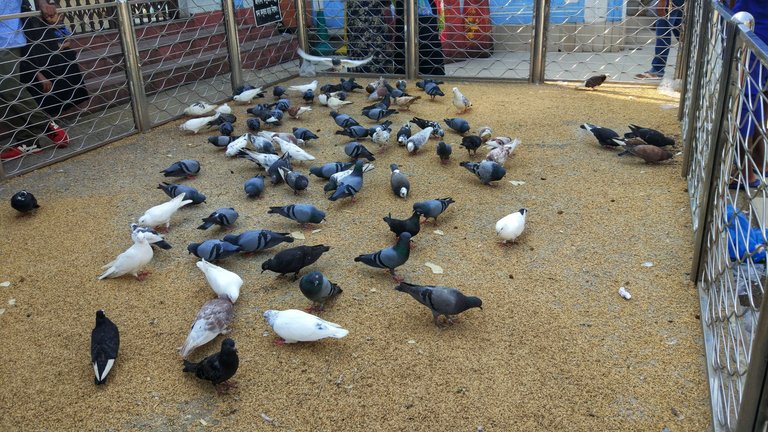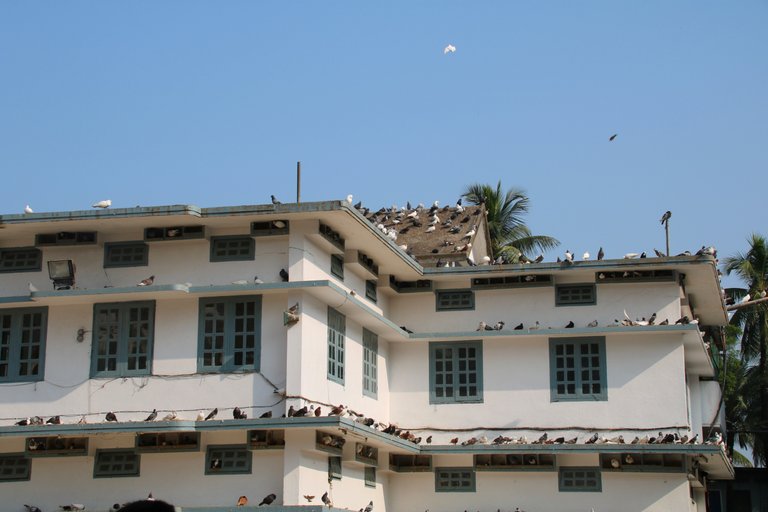 Further more, in northern side of this mazar there has a small pond where mazar authority cultivate various of fish.people told that it was a consecrate that's why don't eat fish of this pond.The fish of this pond is really big as we seem fish in normal pind.Likewise pigeon people also loved to give them food and i think it's a symbol of communication with human and animal.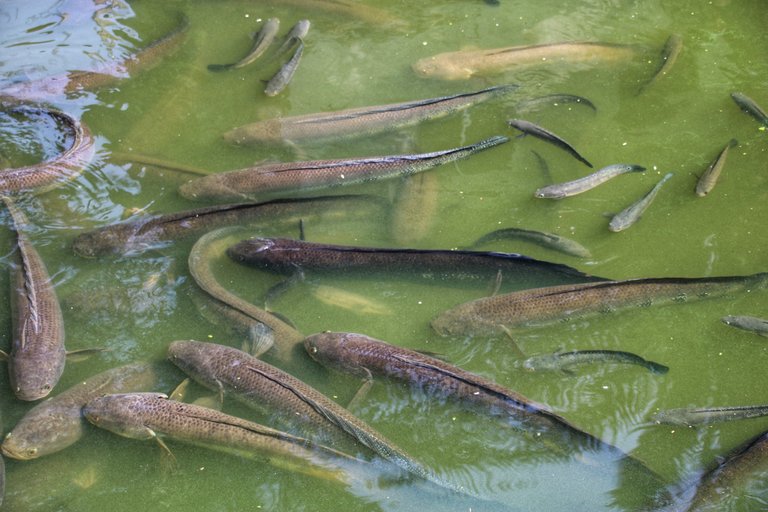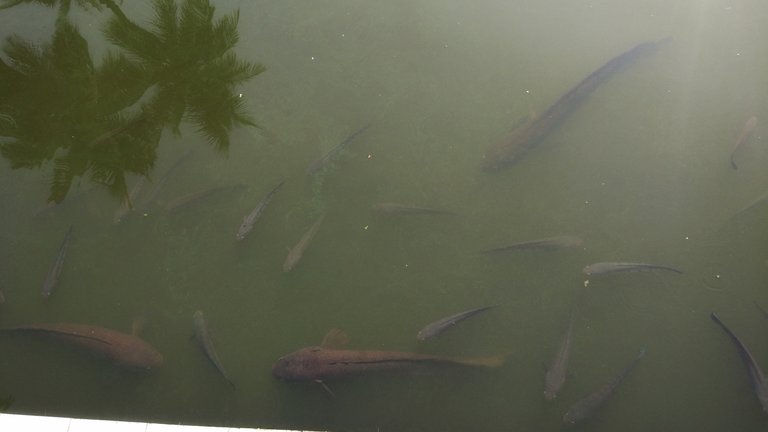 I spent great time here and it's a memorable visit for me.
After visit all interesting places of this mazar we again start out journey to our next destination Bichanakandi which story i will tell in my next content.
Thanks a lot to my all beloved friends for reading my blog.Now you guys are a part of my journey.