Hello Hive team!!!
Hii Everyone.Im Syed Nabil Warsi.I want to introduce myself. I'm from Bangladesh.I'm a student.I'm 18 years old.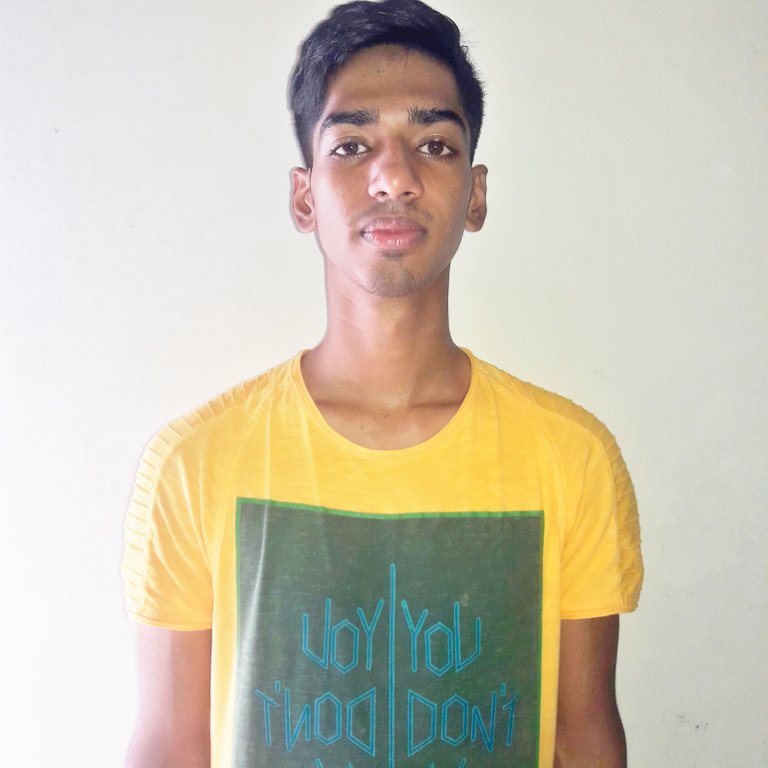 My hobbies are Travelling,Sports,biking and gardening also.I Have My Own Garden In My House Terrace.I also love planting trees. Every week i plant a tree for our global warming.
I have a family.I Have two brothers and one elder sister. She is also a student. Sonetimes she teaches me. And help me from my problems agains my study.
My Father is a businessesman. He has his own shop. He has a confectionery. Sometimes i help him to the shop.
Some of my reletives are live with us and some of in other country. In my vacations we visite their houses and enjoying our our vacations
I have some frinds. I always spent time with them. Their is a tea shop in our area and the shop is our Meet place....everyday at 4pm we meet their and share all our problems to each other And solve it.
I love to watching movies. I'm from bangladesh but i love tamil/telugu movies. That really satisfied me.
I love an actor of tamil movies he's name is Prabhas. I love his acting and performance and his figure as like a bodybuilder.
And in actress i like tamanna bhatia and rashmika mandanna they are very cute i love them. And their performance are god level.
I love to sing songs. But i love to listening romantic songs. And rap songs. They are really inspired me.
My dream place is America. Singapore. Saudi Arabia. And paris. Paris is one of my biggest dream bcoz of the Eiffel Tower. I really want to see it.
I love the way when my family enjoying themself. And i feel really happy when i see they are happy.
Only family is always with us from our birthday too deathday."LOVE YOUR FAMILY"
I really want to thanked our farmers for giving us tasty and healthy foods. We really need to give respect them and always thanked them bcoz they working hard full day for growing foods for us
And i also thanked to the soldiers and army's who save our nation from enemies of our countryo.BIG SALUTE TO YOU GUYS(farmers and soldiers)
Planting trees is good habit. Plant more and more trees.I regularly plant trees. I really love it when i work for my country.
When i was a child i want to be a soldiers/army for helping my country to save our country from terrorists.
Sometimes i go at our area riverside and thing how can i represent my country and in which topic.
I want to do work for my country i love my country. "LOVE YOUR COUNTRY)
Thanx Allah For Giving Me A Such Peaceful Life
Thanks for reading my blog..take care bye..
Love
@nabilwarsi