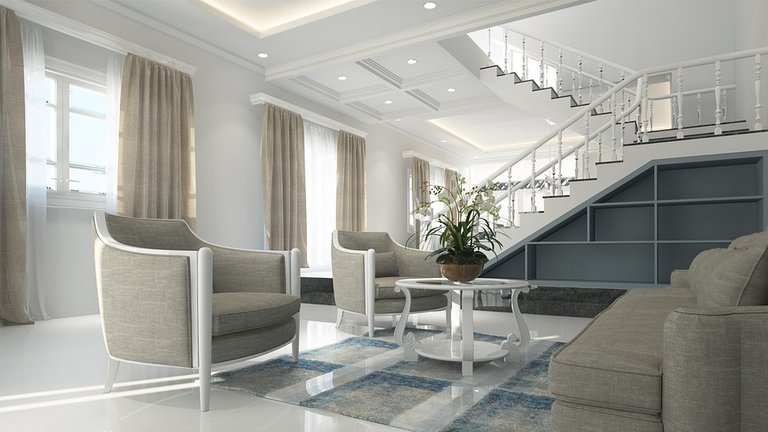 Hello everyone, the things you are going to read may be fiction or really happened, or a bit of both; I am Kaiser, one day after I finished school, my father called me alone and asked me something that I did not like, that due to the economy of the house and the country, I have to work and not study, I had gone well average and wanted to get into college, so I decided to do both.
I got a delivery job but it was only enough for me, it was also exhausting and I was always sleepy at university, I couldn't handle both, so I had to leave the university, look for another job, through a friend, his father had a company of removals, they specialized in moving furniture from luxury houses, all our clients were rich families as they were very valuable furniture, I wrapped them and we carried them with great care, it was a very stressful job I had to be super careful all the time, if it caused the slightest harm would have to work for months, without salary, like my mother gave my father all the money he earned, but our economic situation did not change, we could never pay the rent on time, it was all my father's fault I spent a lot of money in things for himself, as soon as I started working he bought a better car my mother complained for years that he was wasting money but my father was angry, we couldn't say anything because we had him s fear.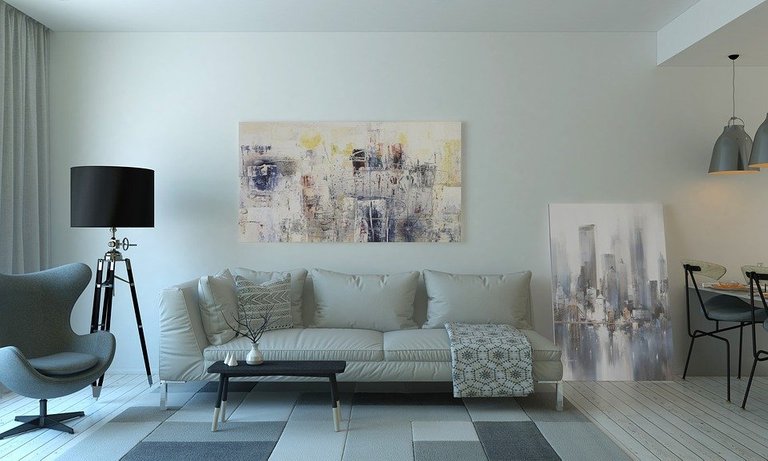 One day we were helping a rich client to move in as usual, the owner of the house called me, we went down to the basement together, she showed me three or four pieces of furniture, - pack this furniture and take it to the truck, the rest is to throw away - you can put it all in the garbage he said - first take to the truck what the lady showed me, then I started to fill a big bag with things to discard, I found a roll of paper, I was curious and unrolled it, it was a drawing a portrait to pencil was simple but very nice, I couldn't throw it away, I went to talk to the lady, I told her it's beautiful, she really wants to throw it away, she took a look at the drawing, - my grandfather loved art, it must be his, you're right to throw it away the garbage would be disrespecting her memory, she said - she rolled up the drawing and put it in her bag.
A few weeks later my phone rang while I was working, it was my boss, there is a client who wants to see you, now he is in our office, you can come, he told me, he was very scared, he would have lost something during a move or perhaps we damaged some furniture I thought of all the worst Until I got to the office I entered the boss's office, the lady who was waiting got up with a big smile, and said to me - do you remember that drawing you brought, instead of throwing it away it turned out to be a portrait of my grandfather and it was made by a great artist, they met in a bar in Berlin and he highly esteemed my grandfather and wanted to give him a gift he asked the bartender for a pencil and paper and I draw this portrait, obviously we don't want to sell it for its sentimental value, however, we decided to give you a small If it weren't for you, the drawing would have been lost, he said, then he handed me an envelope, I looked at my boss and exclaimed, I'm proud of you.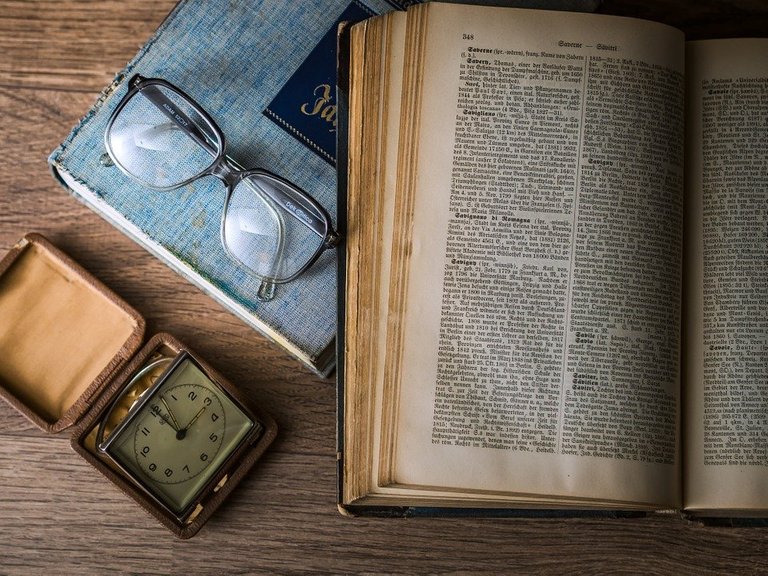 So I took the envelope, I left the office and on the way home I opened it, there was a check I could not believe what I saw, when I saw the figure it was almost 5 times my annual salary, I thought I could do with it, I thought about covering the expenses of the house, paying the rent among other debts; but it occurred to me to call a friend who studies economics at university, I called him and told him that I had some money and asked him how to invest it, he is very smart - you called me at the right time a while ago that I am trading in the Blockchain world, they are going very well, if you want I can do it for you, but it has some risk, so I gave it to him.
It turns out that my friend invested in the best platform of the moment, his technology and innovation revolutionized the market, so he brings me monthly income, so I was able to support my family and go back to university, right now I'm here studying what I like and enjoying of the life.
The images of;
https://pixabay.com/es/
To participate
https://ecency.com/hive-190212/@bdcommunity/bdcommunity-presents-last-bell-of-montezuma-writing-contest-100-hive-in-prizes-final-week
@maarnio