It might sound little awkward, when I am talking about a break! As we have been on a break, ever since COVID hit us real bad and it has been couple of months already. Now, I suppose I need a small/long break away from all the COVID tension. I am aware it is difficult to get away from COVID but there are places where you can be, to get away from the usual routine of your life maybe a small change might bring back the rhythm of my life, which I practically lost over the past couple of months. I am not asking for a lonnnnnnnng vacation but probably for few days to get away from Internet life.
---
---
Where am I planning to go?
---
I am still not sure, where will I end up going but a group of travelers on my city arranges trips very often and they often goes to places which are magnificent. I wanted to book my sit couple of times in the past but always something came up at the end. I hate that feeling :( But I can't complain about that, as we need to do what needs to be done, in order to survive. But wherever I end up going, you fellows will be a part of that trip somehow ;)
---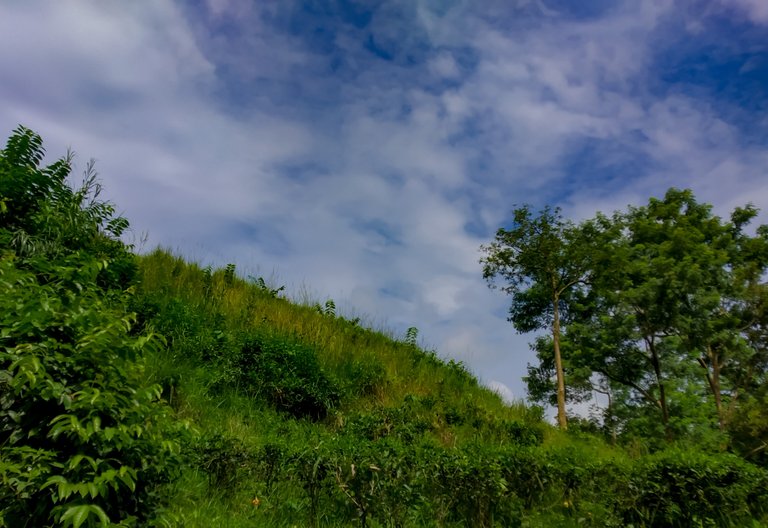 ---
I was planning to go somewhere, I could be close to the nature. If I have to give an example, I would say probably in a resort which is amidst the nature. When you wake up in the morning, the sunshine will fall upon the face of yours and you will be greeted with warm breeze. Thus you will smile and wake up from a deep sleep overnight. Damnnn!!! What happened to me. Am I being tooo much poetic lol!
---
Whether or not, this year may not have gone as planned but once we get past this hazardous situation, I have a different path to explore. And if goes successfully, I will probably end up creating the path of my life in a new way. Not that I am not liking the way how it is going but that would be little better than what it is now. Till I get my vacation (of sorts), I am stuck with my old routine as usual! Do you have any recent plans to go for a trip or vacation?
---
---
Best regards
Rehan
---