Eid Mubarak to my friends in HIVE who have already set foot on the day of EID-Al-Adha. May the Almighty bring peace and accept your sacrifices in this holi day.
---
We all are well aware, of the situation we are going through. Regardless of all this, life must go on. Keeping that in mind after more than four months of being quarantined another big festival for Muslims has finally arrived, The Eid-Al-Adha. Best wishes to everyone out there and I wish you happy days ahead of you and let us hope we get the cure of this Virus which has lead our life to complete disaster. This year will be remembered in the history of mankind like the previous plagues and deadly outbreaks of different viruses that took place in different centuries.
---
In commemoration of an intervention that happened in the past, keeping that in mind, in this Eid, an animal, usually, a cow/sheep, etc are sacrificed ritually. And distributed among poor/relative/thyself. Apart from that family members gather and enjoy the day with their loved ones. making this occasion a loveable and a day of unexpected joy.
---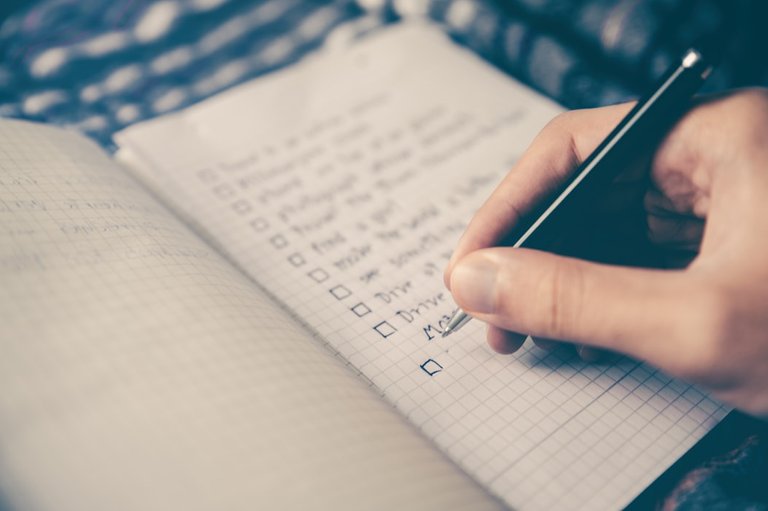 Image source
---
---
If I am being honest, this time it will be a different Eid for us all. And likely, it will not be as pleasant it was supposed to be. Under normal circumstances, my friends and I usually get together on the second day of EID-Al-Adha and that is because on the day of EID everyone is actually busy and the next day becomes the day of the get-together. Normally we hang out in different places as we used to. The reason I am saying it, is because we are busy in our own lives and only on certain occasions, we get to meet with each other. Never really thought life would get so much busier as we grow up and the more time is passing by, the more complicated it is getting.
---
Nevertheless, this time the plan is to visit Joynal Abedin Shimul Garden, Sunamganj. One of the most attractive places which have been attracting tourists from every corner of my city. One of the reasons for this attraction is because of the travel time and the amazing beauty of this place. The busy schedule of life makes us more like a machine and this sort of trip allows us to get away from the hassle of life and enjoy the natural beauty of life. On another note if I make it this time, I will probably make a separate blog about this trip and, I will share all the necessary details about this trip.
---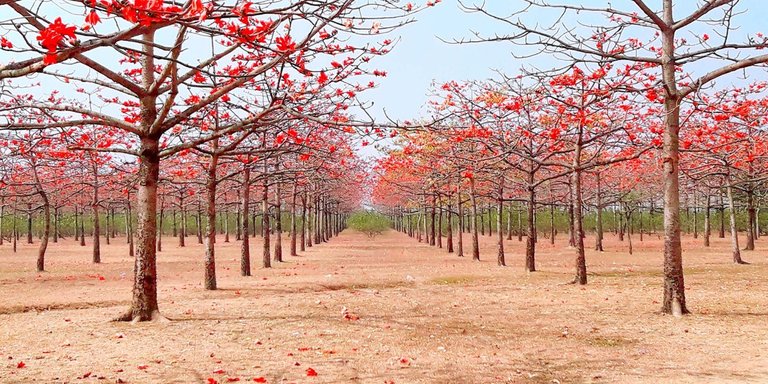 Image source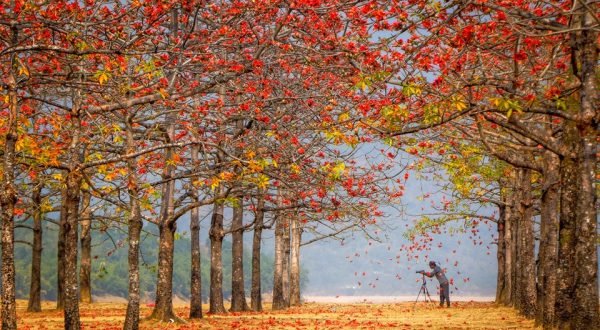 Image source
---
While the bikes are arranged and every situation is under control but yeah the thing is the last moment change is what matters. As it happened in the past and I am in doubt it will probably happen again as we speak. But yeah, let us see how it goes.
---
Honestly, I am not really good at long journeys but when it becomes a tour with friends than the excitement of it increases even more. And since I joined HIVE/Steem(in the past) I like to capture these memories and share them with you all. So hopefully this will happen this time as well. Unless any unforeseen circumstances happen.
---
In regard to that, most of my family members will not be visiting us as you know why already! COVID! But the love and bond shall always be there with us and the preparation are being made and people are trying their best according to their budget to get the desired animal to sacrifice in the name of the Almighty. Hope the inner peace gets attained and may the Almighty accept your sacrifice. And those who are still facing problems due to the current situations of COVID, hopefully, the cure will save us all from that position and we get back to our normal life, if possible!
---
Happy Eid Mubarak to everyone!!
---
---

---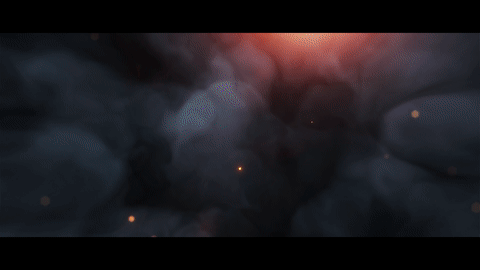 Want to Play in Splinterlands
---
---
Best regards
Rehan
---