Hello Everybody...
---
A very good morning/evening to all of you! Creating contents for the purpose of our blog has become more like an addiction than a purpose. And of course in a good way! Regardless of all that, what I tend to understand is, your contents present yourself in front of us. What happens in the internet is , we can not physically get in touch with the person in front of us (Unless otherwise) but what we can do is, get an idea what kind of the author you are (which is you) via your contents(especially in HIVE). So in order to improve our post, we do try our best and we do take absolute steps to make them better in every possible way.
---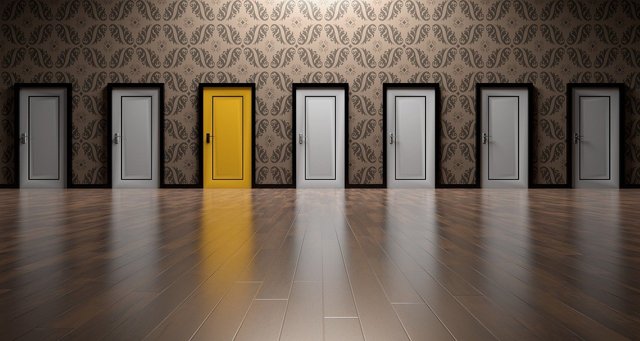 ---
I remember my early days, when I started blogging, I was literally not aware of how to make a blog, suitable for others to read? So much hesitation was there, as if my fingers were not really moving or my mind was completely blank whenever I tried to write about a topic. But as the sayings goes, "where there is a will, there is a way!". Slowly after reading posts from different authors, gaining knowledge from various places and after trying countless times, I am here sharing my thoughts and ideas with you all. It is not that, I am in perfection with my blogs as of yet but it has improved from my past writings (this is what I feel by the way). Nevertheless, I want to share one of the idea, which may improve your content little bit more. So here goes nothing!!
---
Proofreading
---
I can not say how important it is for an author to proofread his/her content. But I can say it for certain, this impacts a lot for that particular authors content. You may ask, how?
As simple as I can come up with an answer is, "To err is human" so mistakes are bound to happen. And when it comes to writing, I suppose, it is very difficult to find someone who do not make mistakes in their posts. But we should try our best to make our contents as smooth and as efficient as possible for the sake of us. Proofreading is one of the best way to accomplish that.
---
Whenever I complete a post, the first thing that comes to my mind is, damn finally it is done! After giving time, effort,research and ofcourse the physical exertion that we go through for a post is indeed something that really needs to be considered. Re-checking a post for errors is the best way to make sure, your content is better than it was before the check that you have done.
---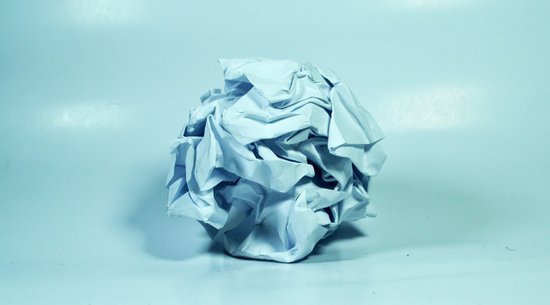 When we create a content lots of ideas and thoughts goes through our mind at that particular moment. Thus mistakes does happens and I myself get quite surprised when I find silly mistakes that I made upon proofreading my content. And sometimes I even laugh at the mistakes that I make. But boy oh boy, am I glad that I do try my best to find those mistakes.
---
Apps like grammarly are really suitable for writing contents. But surprisingly when you go through the whole content (that you completed with the help of grammarly), sometimes the errors it performs, is quite big ones and it does seem to change the fact or the meaning of that particular sentence. So also be aware of these sort of Apps.
---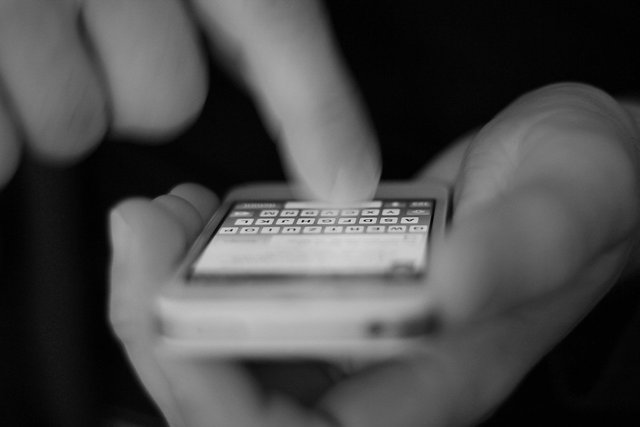 ---
To sum up, I want to refer to you that, always Proofread your content and that will save you from some uncertain situations and also improve the quality of your content. And if you talk about quality, it does varies from person to person and if you really want to improve, then you shall keep on going and explore the world of creativity and writing. Improvement will happen along the way!
---
---
---

---
---

---
Be a part of the community, which is not only supporting content creators from Bangladesh but from all across the globe!
---
---

---
Best regards
Rehan