Amusement parks became one of my major reason to travel places. For a mom of a three years old maybe it's totally normal, I guess. Also it would be not true if I say I don't love to visit such places. Especially the colors and the good vibes!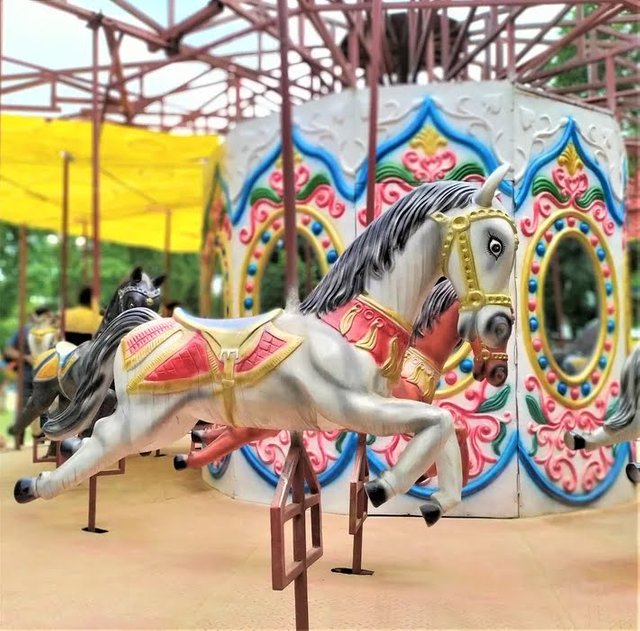 These colorful figures and rides are really very attractive. And all the happy faces I got to see around me while visiting parks makes me very happy!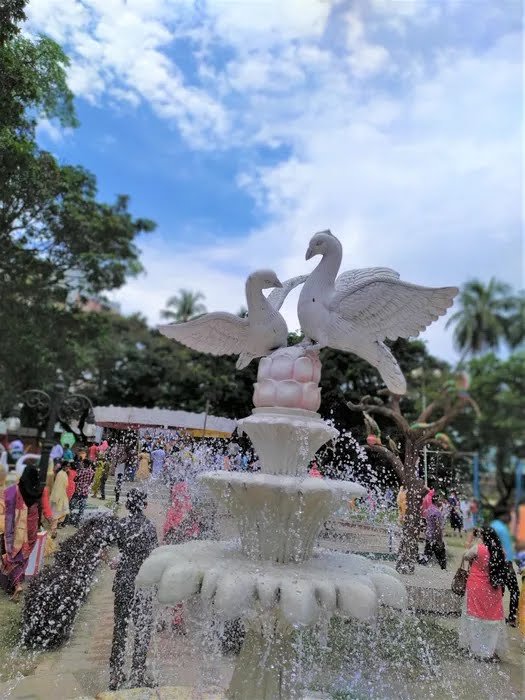 What they don't have to attract kids. From rides to statues, from superhero characters to stuffed animals! This water fountain was absolutely beautiful.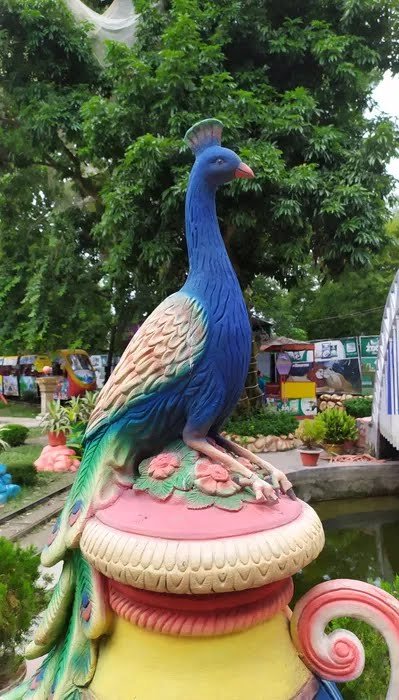 And this peacock, dazzling with her own beauty. Though kids don't bother that much about these types of decore but it creates a wonderful environment.
I took all the images from Rangpur zoo park, last year. I have a plan to visit this place once again this year. But there's no scope anymore because of this situation. So we have to travel at home!
Stay home. Stay safe!
THANKS FOR YOUR LOVE AND SUPPORT!
Much Love
Who I am?
I'm a Happy and Proud stay home Mom. I have a toddler boy and a beautiful family.
I had my University degree in 'Public Administration' and later did my Post Graduation in 'Human Resource Management'. I also gathered experience working with HR in a multinational Organization. Besides that and most importantly; I'm a life & nature enthusiast, I love to learn human psychology, I'm a 'Book worm' and very introvert but also love to travel. I'm trying to live mindfully and sure, I'm a positive learner.

Find me on other Social Places
Twitter Facebook Discord
Proudly supporting