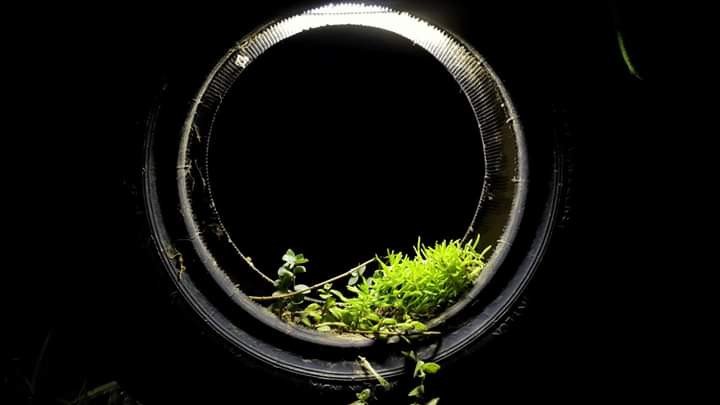 I have something like a garden for the first time EVER. In quarantine time, I made this with the help of my friend. Though we don't have much experience about gardening, but we are trying. So, today i am going to meet you with my small garden.
I already said that i don't have much knowledge about gardening and it is the first time for me. So it look like a jungle i know. :p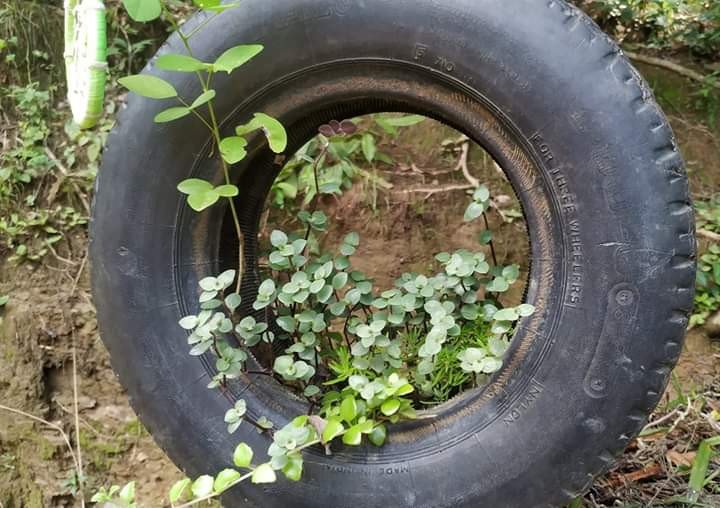 I managed this tire from my uncle's garage, but he doesn't know. :D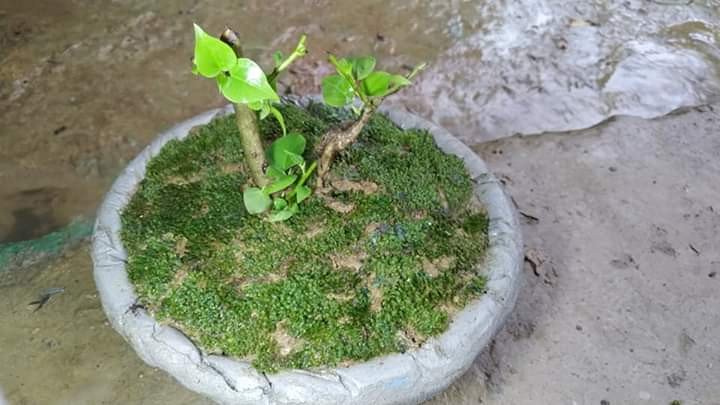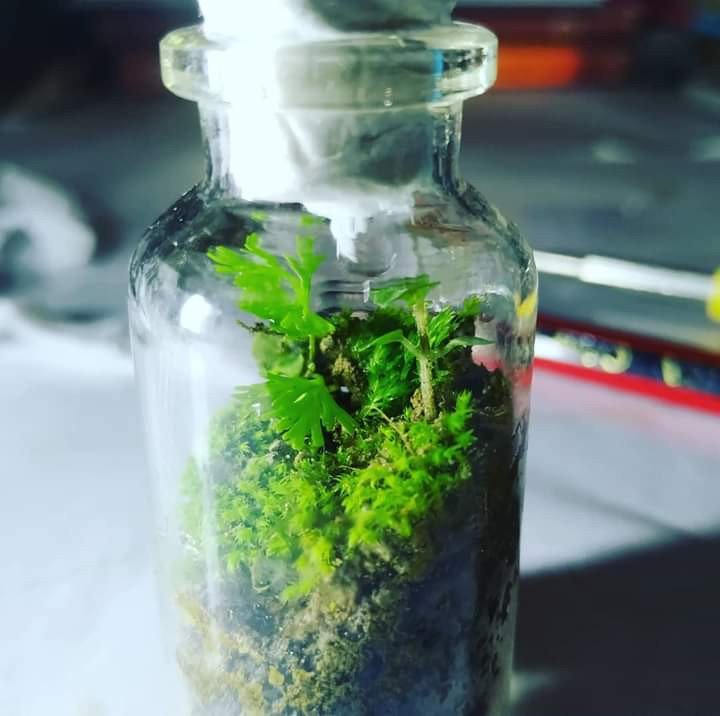 Bottle Tree made by myself.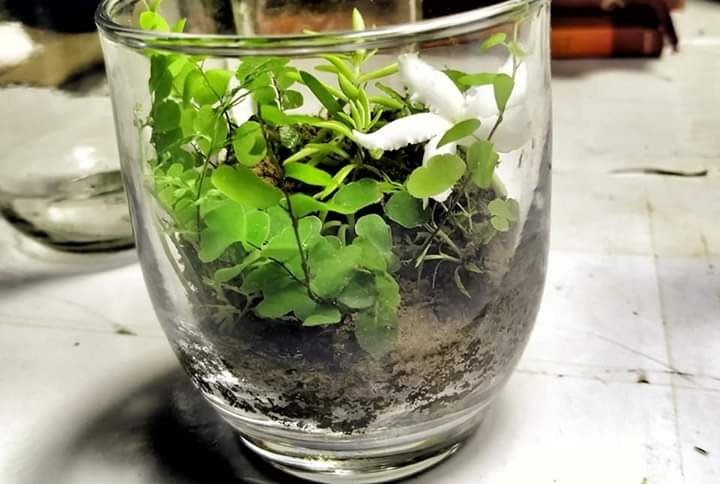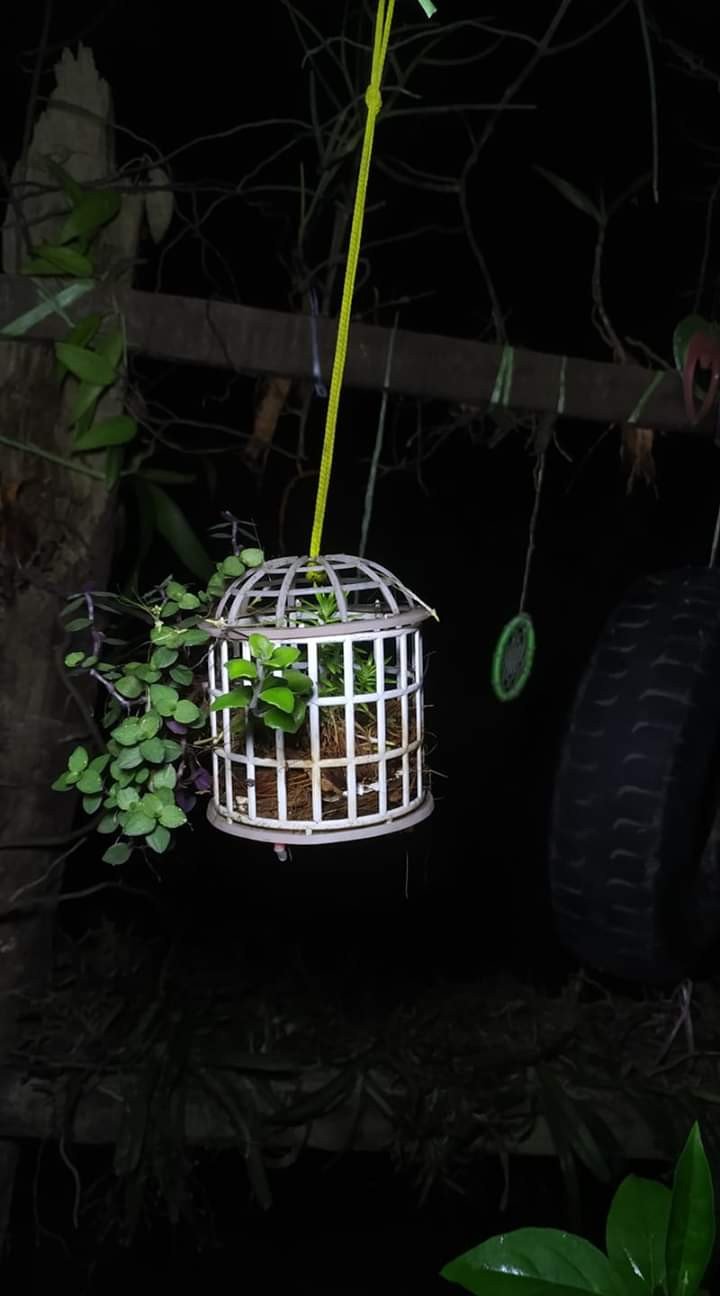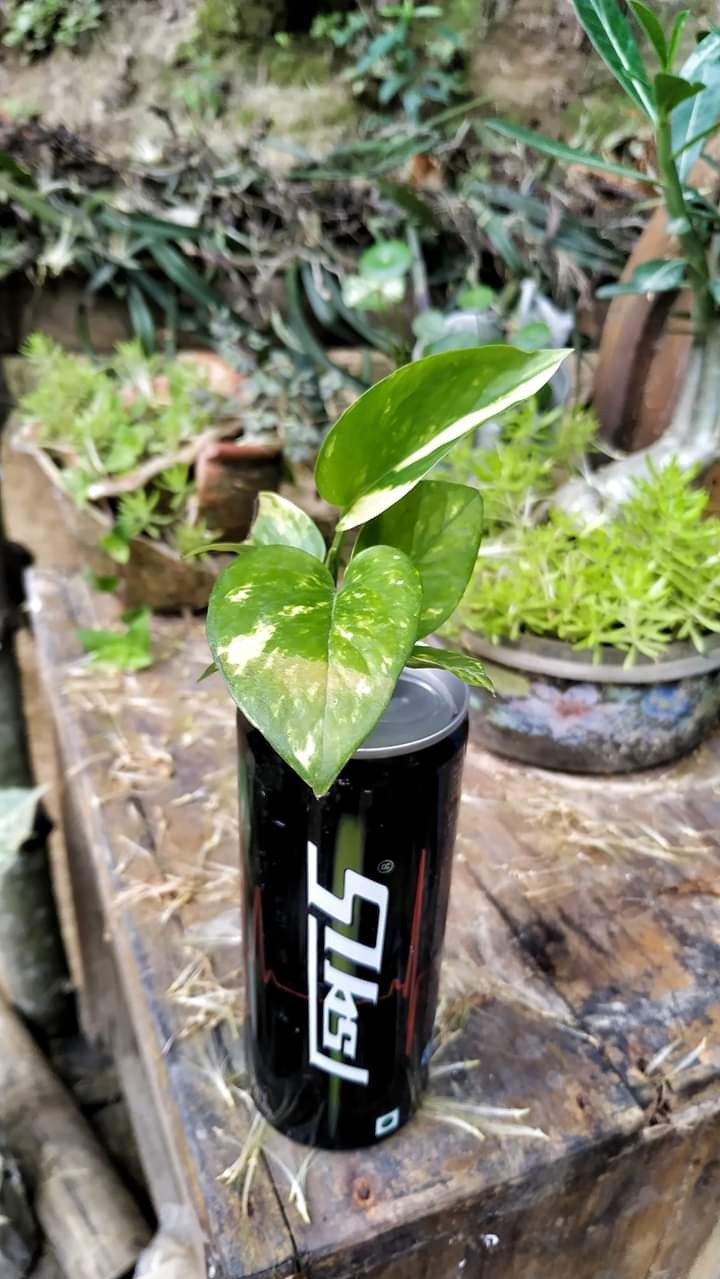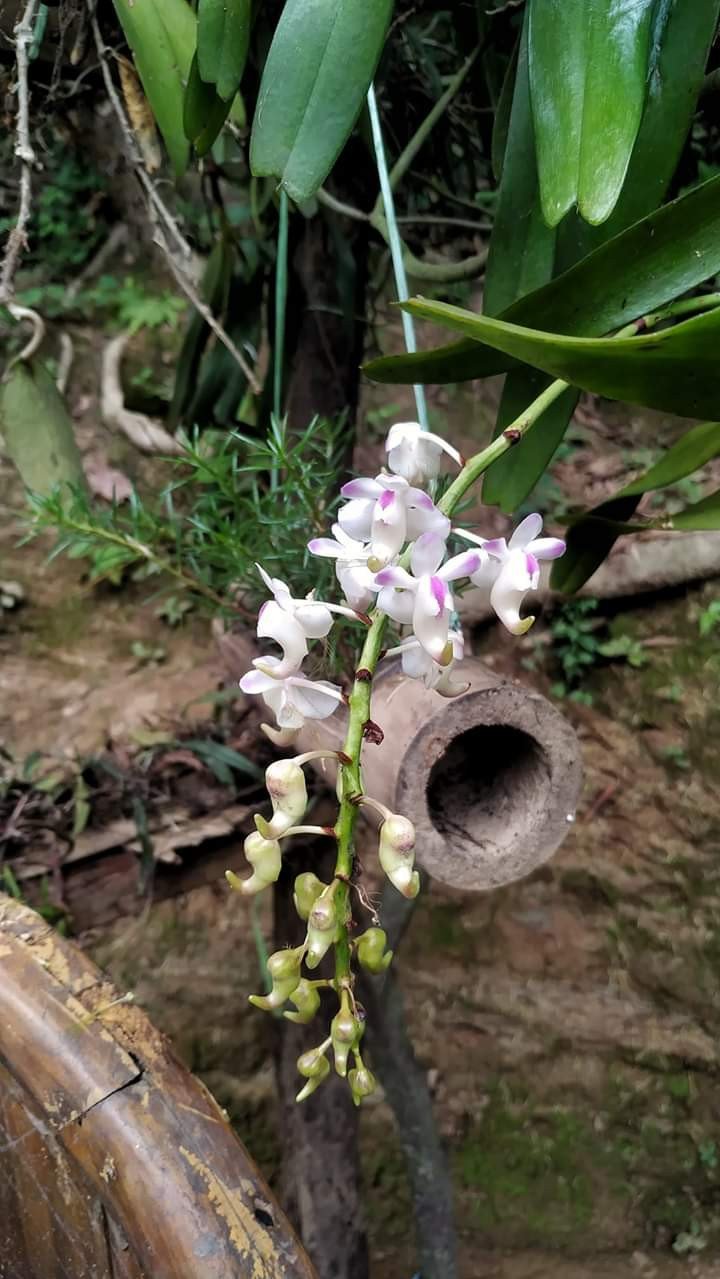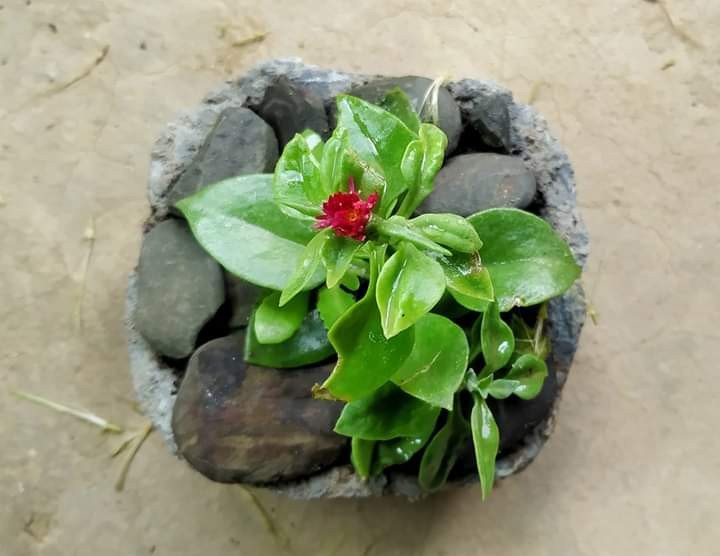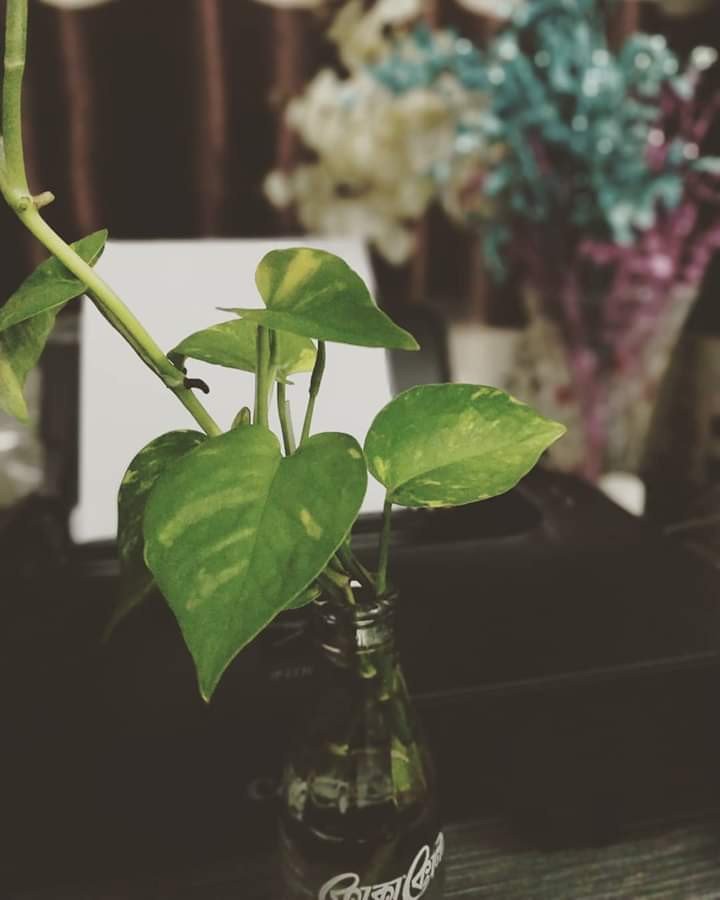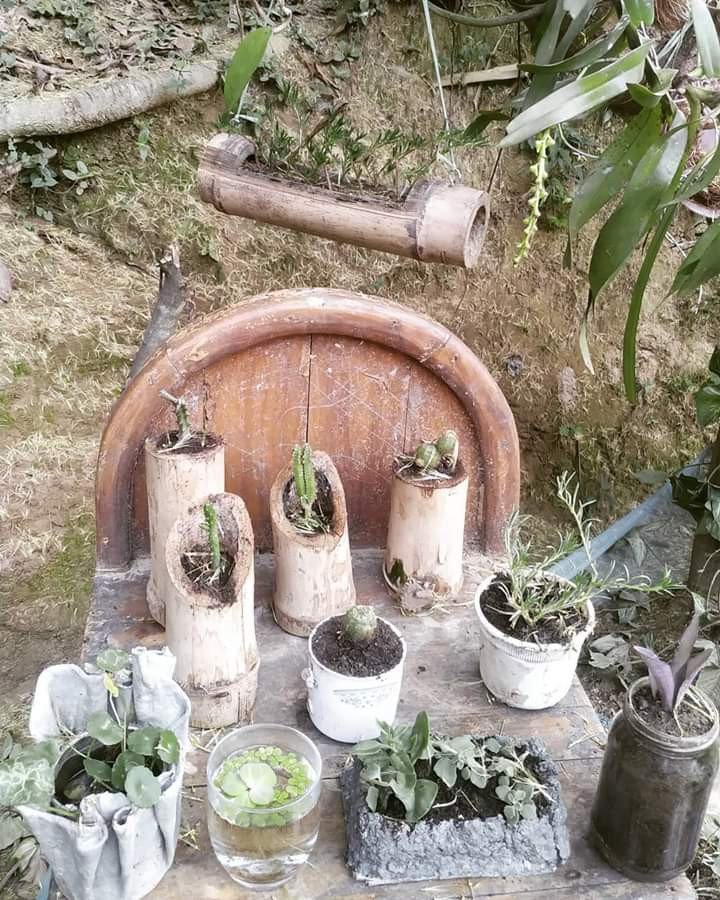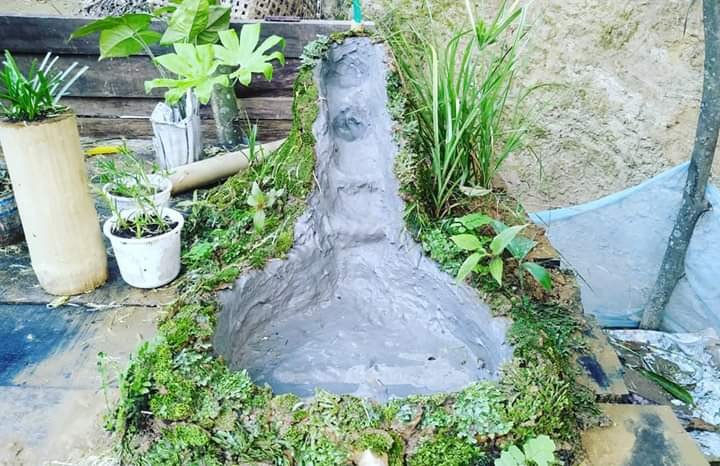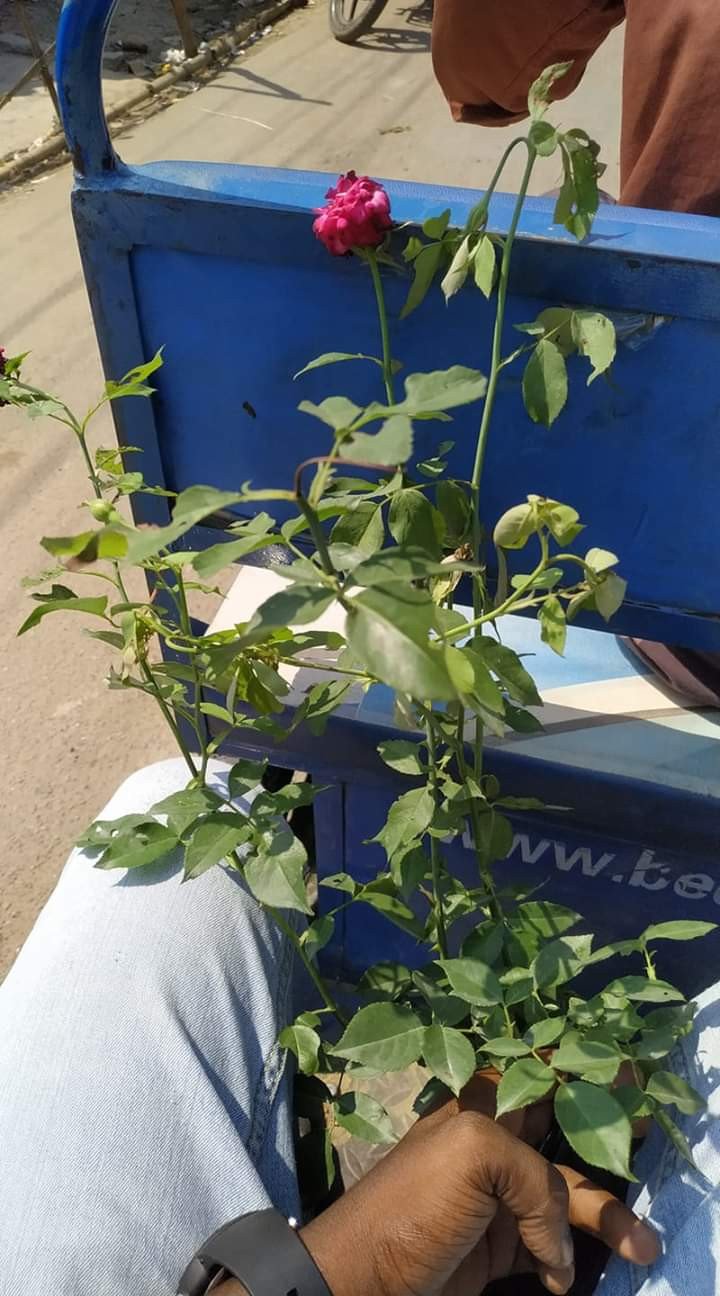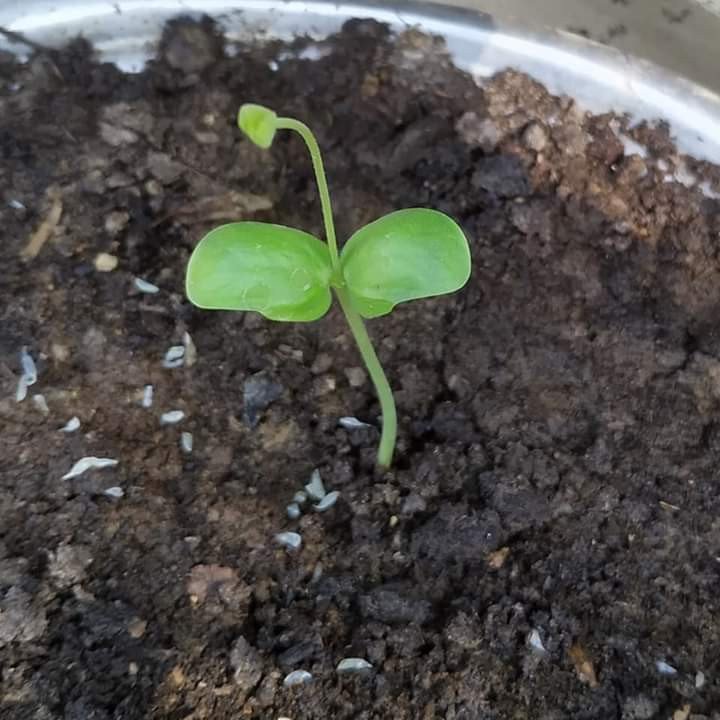 There is a proverb in china. Life begins the day you start a garden. Don't know how much true this is. But it feels really good to have a own garden.