One very people misconception many people have is they believe that one of the signs of maturity is to be fully independent, self-reliant and to do things exclusively by themselves. Well, just to remind you that asking for assistance does not indicate immaturity, neither is it a sign of weakness as long as you ask for the right reason and at the right time.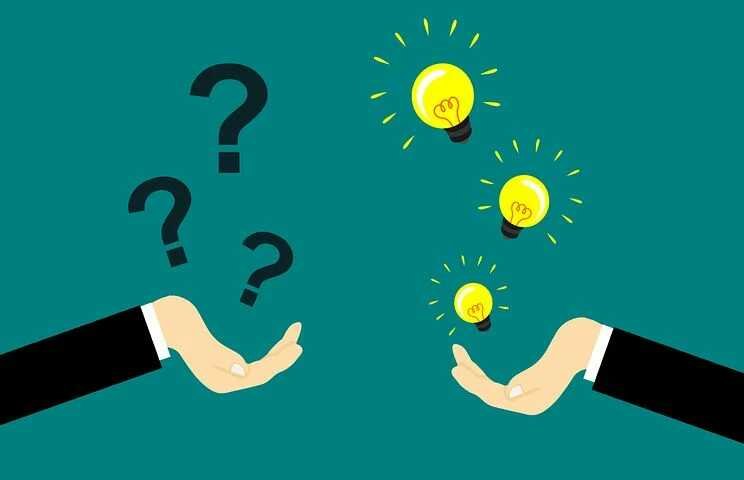 Image from Pixabay
It is worthy to note that there are points in your life when you will need the direction, assistance, input or even advice of people to go ahead, but if you do not engage their help by asking, you may not get it. As long as you are not an island, you will still need help from people from time to time. It is only bad if you ask for selfish reasons or because of irresponsibility.
As long as you ask in order to assume more responsibility or you ask so as to get better, then you are asking rightly. For example, it is always better to ask to be given a job to work and earn a living instead of asking to be given bread. There is dignity in the former because it makes you to take more responsibility, while the later is only for selfish purpose. You see, asking to be taught on the ways to become a fisherman is better than asking people to give you fish.
If you think that you can make it absolutely on your own with zero external input, then it might just be delusional. The question is; does an absolute "self-made" human exist? There is nothing you do without coming across people and in that, they will lend their help or support along the way.
Why many people find it hard to ask is simply because they are unsure of what the response will be and they are scared of getting a "no". What of a "yes"? Well, you would not know until you have asked. Do not always conclude something in negativity until you have made a move. You will be surprised the favourable answer you will get if you make a move.
Important points to note: Firstly, let your asking be only for a very genuine and right reason. Like asking to know how to get something done and not asking for the thing to be done for you. Secondly, you should bear timing in mind. Try to make your asking fit into the suitable time so as not to get a "no".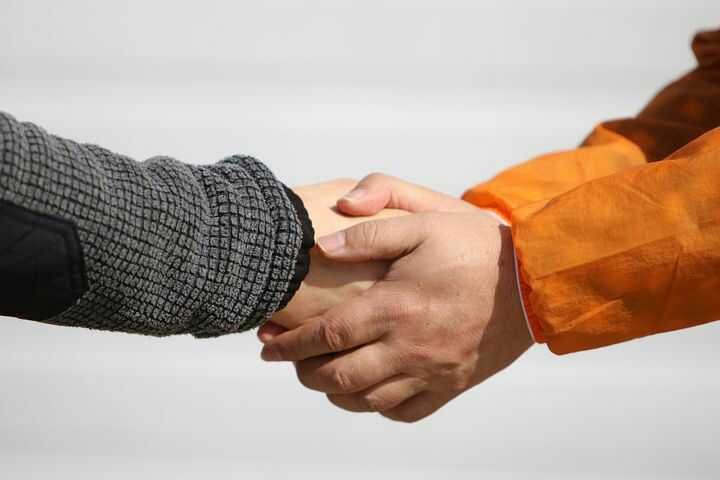 Image from Pixabay
Finally, you need to be distinctive and straightforward when you ask. Most people may be too busy to listen to "tales by moonlight", so it is always better to go straight to the point but do not forget to add wisdom and discretion to it.
Thanks for reading
Peace on y'all