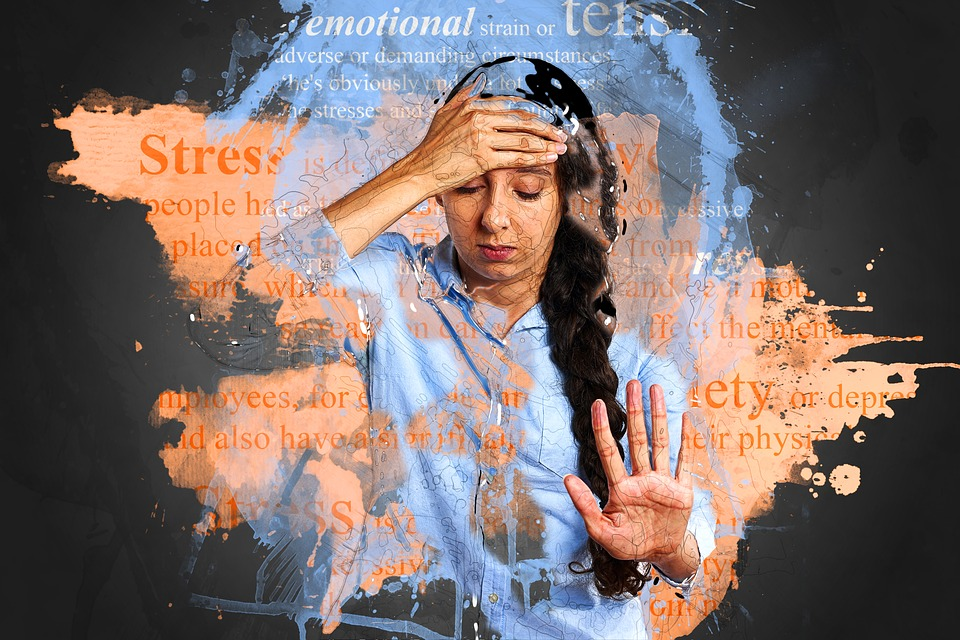 Image source
Undoubtedly, anxiety has a degree of influence on how we can come to reason and make key decisions in our lives and that manifest themselves in different ways and can bring negative aspects in our lives.
Anxiety is something that we often develop without realizing it and that sometimes we associate with emotions, it is important to clarify that anxiety is part of a set of psychological processes that leads us to feel another very harmful emotion such as anxiety.
As you can see it is a triggering series, since anxiety transports us to other series of psychological disorders that can make us feel nervous most of the time.
There comes a point where anxiety can go beyond the emotional, hence along with other compelling reasons that it is important that we can have control over anxiety, thus trying to avoid spreading other discomforts in the order of our emotions.
Conclusion
It is important to be positive and understand that if we can have control over anxiety, once the levels of anxiety in our mind are really low is when we can have a high degree of influence of our decisions, since in some way or another anxiety often manages to interact with our own way in which we reason and that is influential at the time of decision making.
The worst of the case is that when we do not have anxiety but previously we have had it, perhaps many opportunities that are presented to us we do not know how to take advantage of it because we are very anxious, having this as a consequence that we end up feeling completely disappointed.