How many people are here, how colorful their childhood was, today they have grown up, their childhood is just a memory now.What I want from life never comes back is just wrapped in the pages of memories and the memories are really emotional.
---
If anyone tells me that you are not satisfied with your life now, it was better in the childhood you left behind.If I ever had to face this question, I would say in one word, I miss my childhood more and I was better at that time.
---
Today I will share some of my pictures with you. I believe it will remind you of your childhood for a while, so let's take a look at the pictures I took.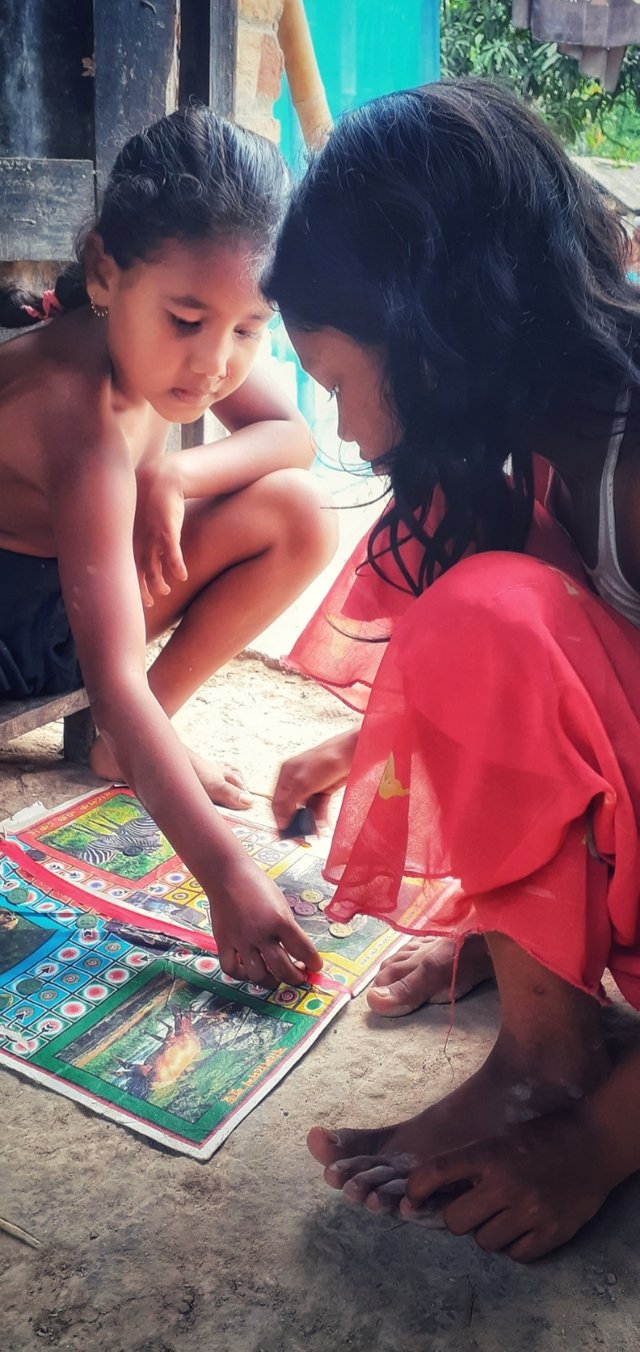 ---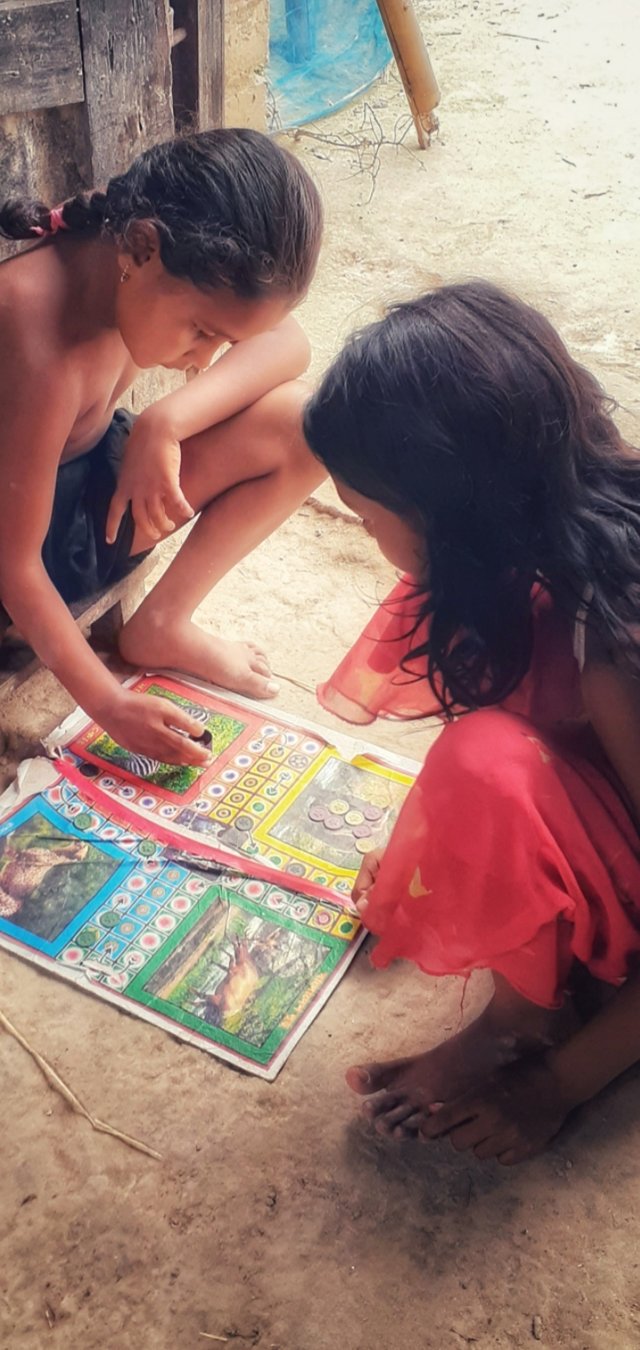 ---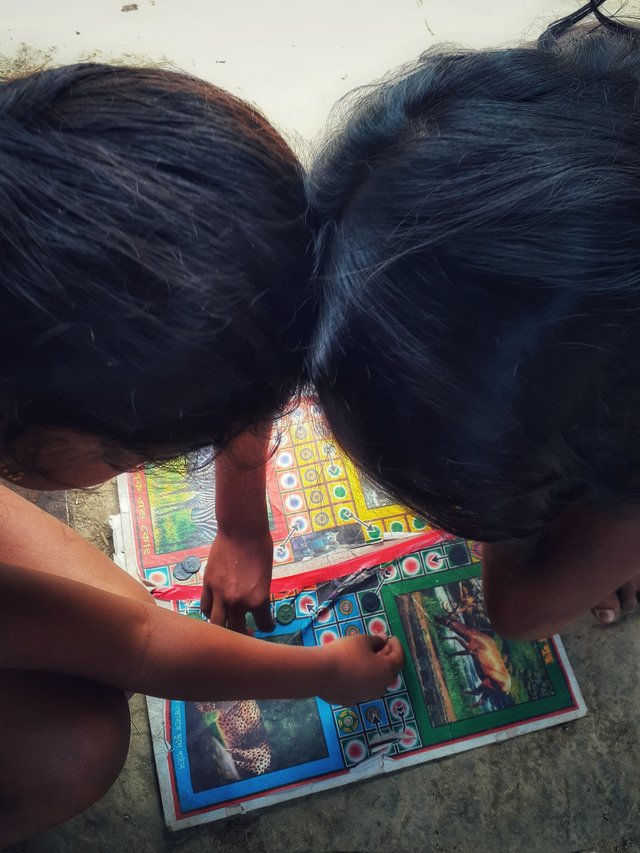 ---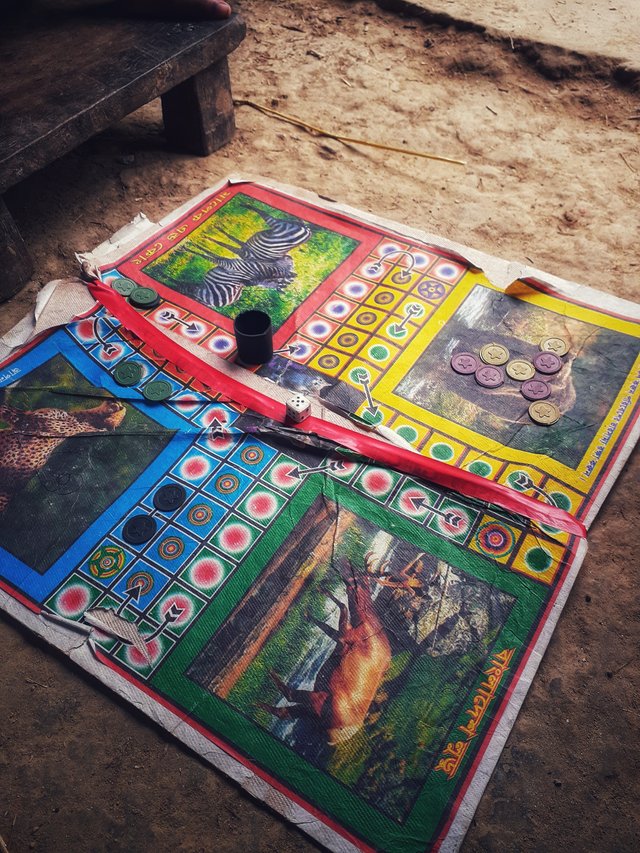 I feel really blessed when I face that moment because it was a time in my life. Today, in the evolution of time, I miss the time a lot, I miss those times with whom I spent.I wish my classmates and playmates all the best wherever they are.I sincerely believe that my childhood was so beautiful because they were.
---
A few days ago I went to my village house. When I went to my village house, I saw a different image. I saw two girls playing ludu next to my house and the scene of that game reminded me of my past and I immediately took those pictures in my phone camera.
---
I think those who have seen my pictures at the moment are able to go back to their childhood,even if only for a short time. Time has really changed us, change of time makes us very emotional. photography author. thank you .