Childhood is a very colorful time in the life of every human being which is etched in the pages of memory for the rest of one's life.
---
I didn't think my life would suddenly change like this. Maybe everyone's life would change like this. No one can ever think of anything before.
---
Now I am living in a life where I have no childhood friends, I only talk to them on social media, I don't meet them face to face, now all the friends are new and they are all professionally related.Maybe those who were childhood friends have new closures and new jobs. In fact, this is the way life changes people and this is how people get involved in many new relationships but the past cannot be forgotten.
---
The atmosphere has not been going very well for a few days now because the condition of the sky is not very good. It is raining non-stop and the sky is getting cloudy again. The sky is getting cloudy and all in all it has taken a very difficult form in nature.
---
I don't know what your childhood was like but today I will show you a picture in a place where I have spent 15 years of my life and today I have no friends but the place is fine but I went to that place today and missed my childhood friends a lot.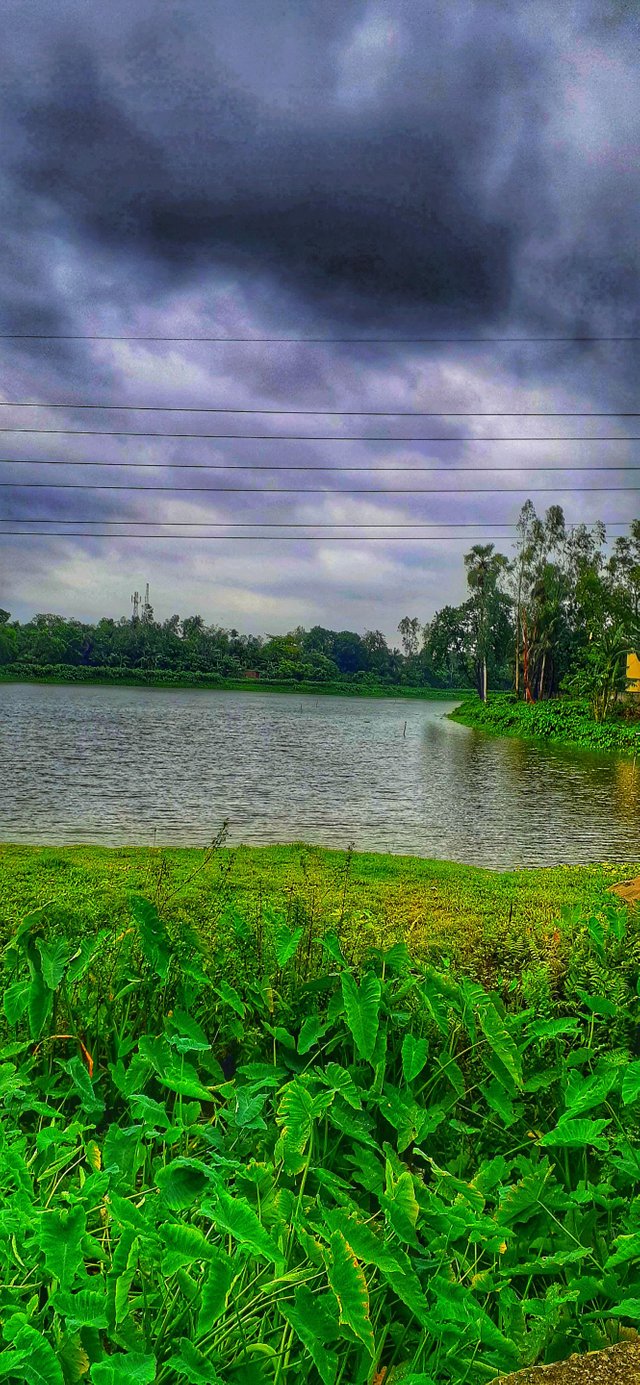 ---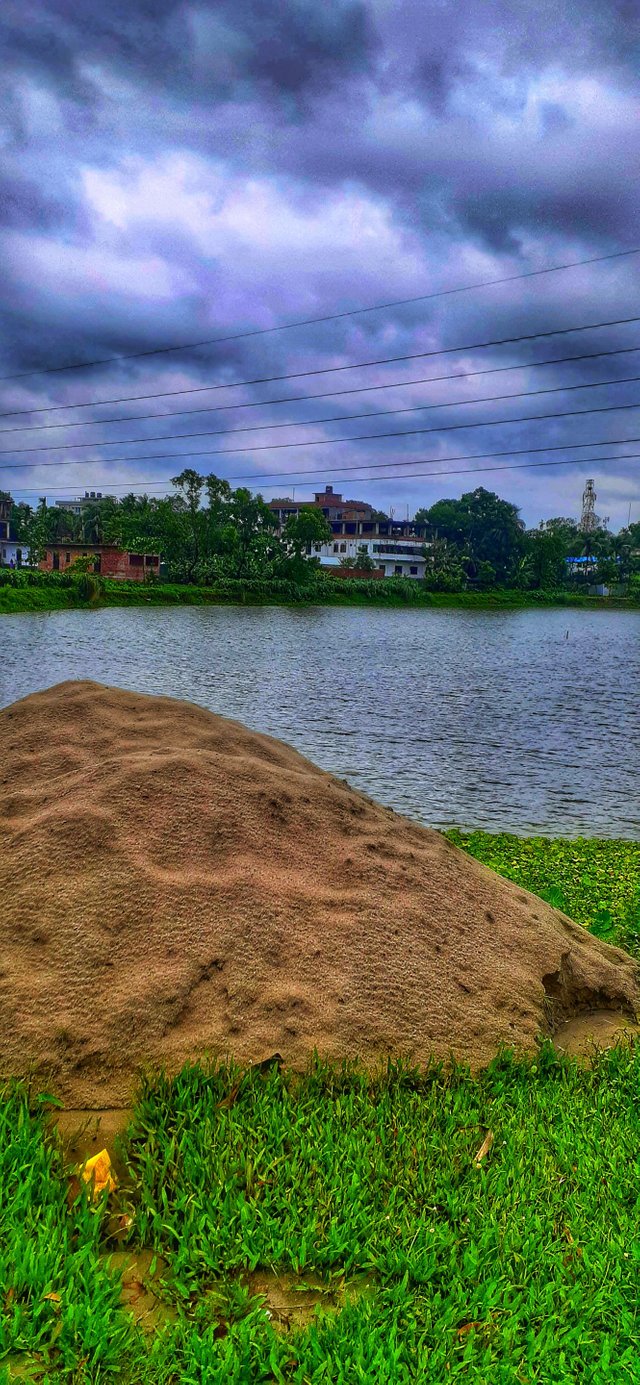 ---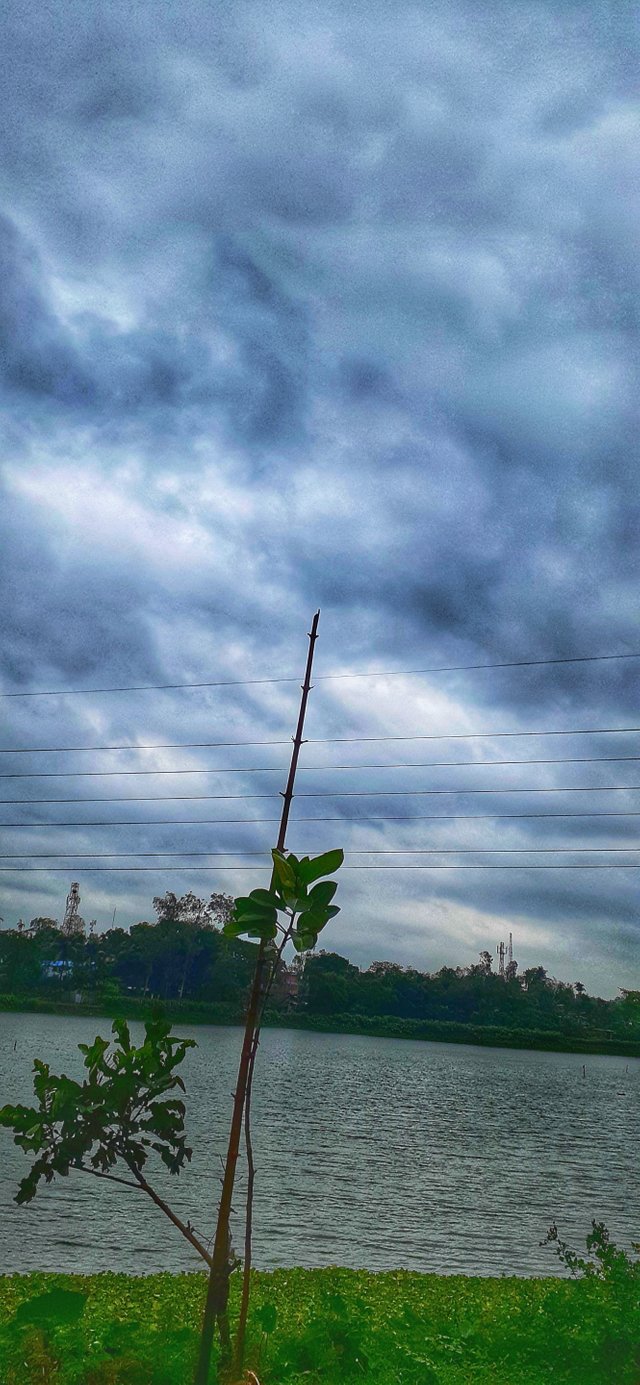 ---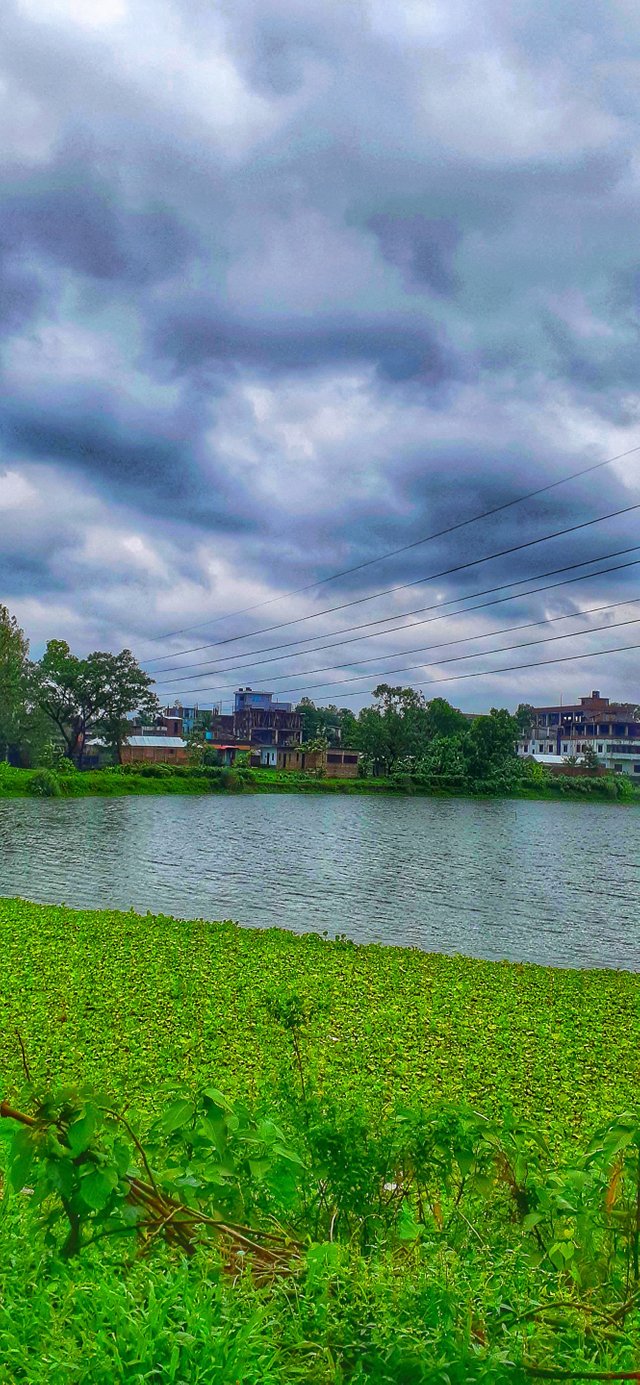 ---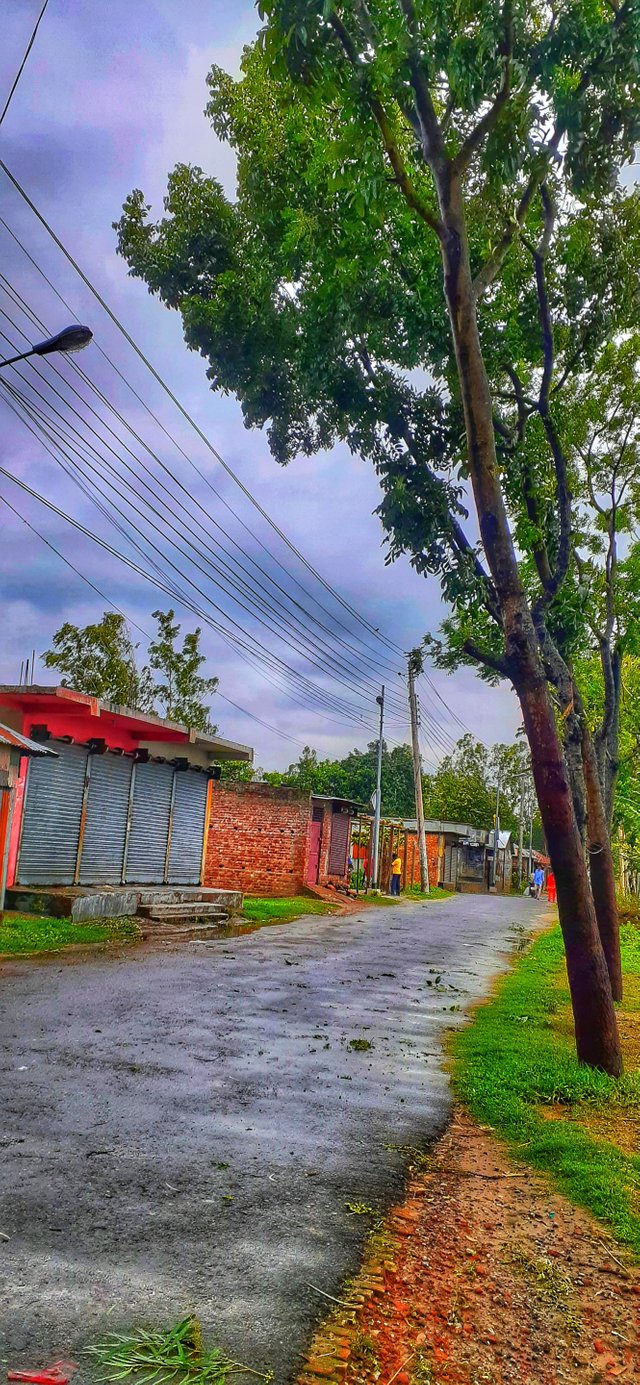 ---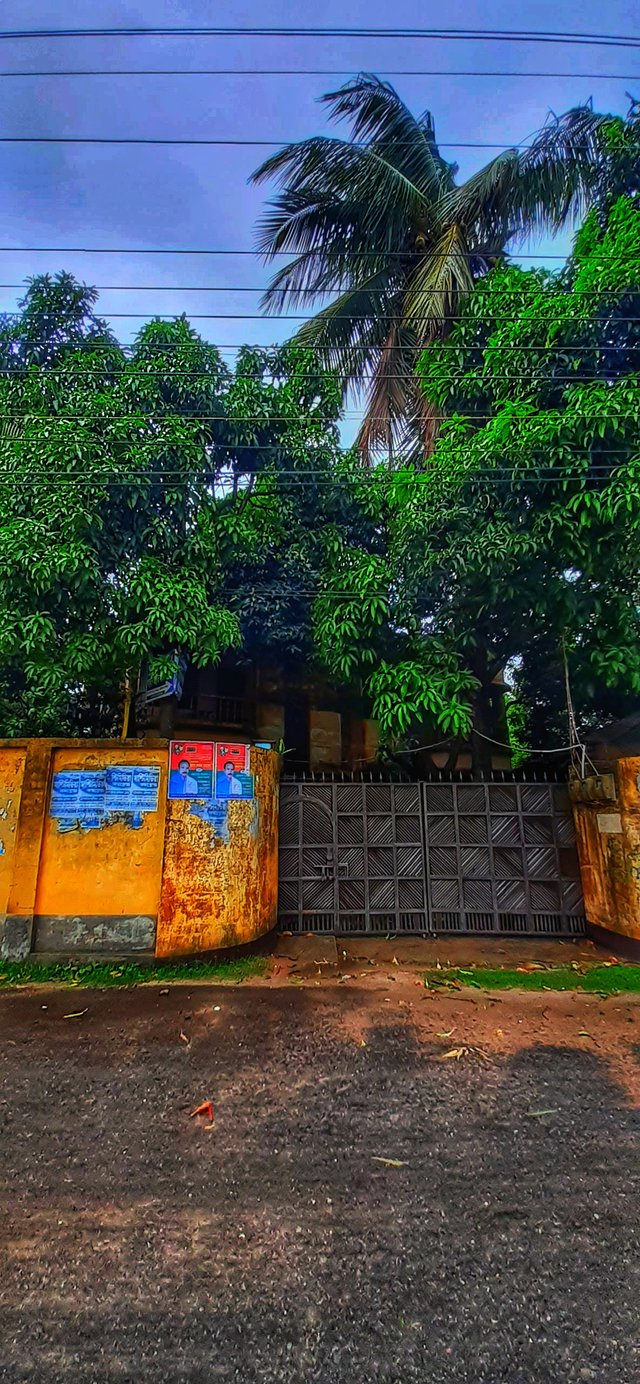 ---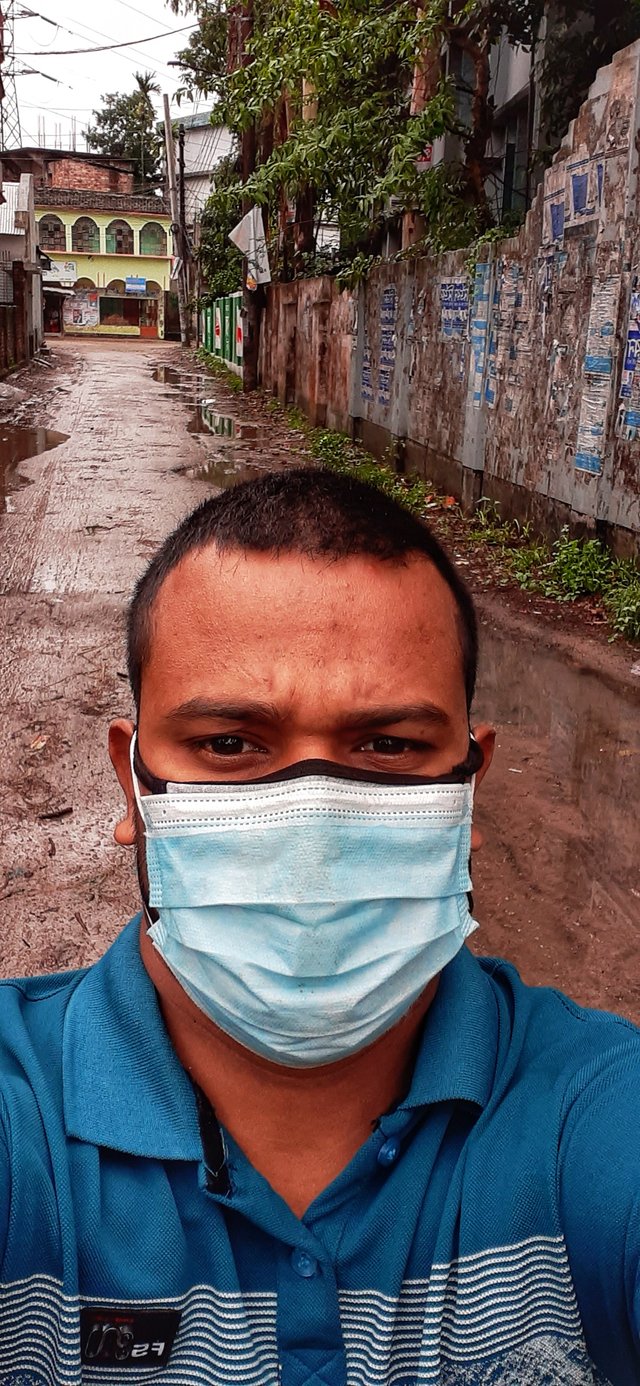 you seen this pictures,me and my childhood lot of friends hanging out together on the edge of this pond. I was studying in college at that time probably. everyone would come out of the house and come to the pond first. Then we would sit on the edge of the pond and enjoyed for a long time then we would go back to our destination. The pond was our main place of conversation. today the pond is just like before but there are no childhood friends.
---
Today when I suddenly went to the place after the end of the rain I was very surprised to see the place and unknowingly tears were flowing in the corner of my mind, really I miss my childhood friends a lot at this moment. the better they always wish to be wherever they are.