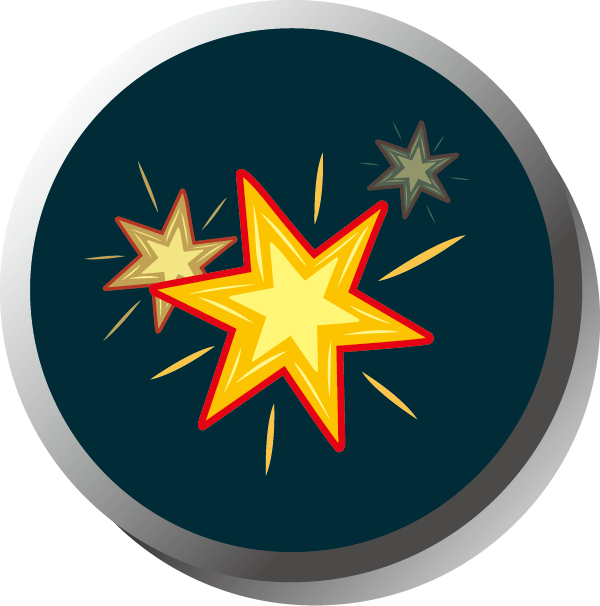 Blast is one of my most favorite abilities and I did a full breakdown on some of the strongest blasters in the splinterlands. I look at blast as a going in "guns blazing" kind of strategy. Attack attack attack, blast 'em all away. And that's exactly how I was using blast at the start and that's how I see most people using blast! But as I played more and more and tried experimenting different tactics, I found blast can also be used very, very strategically and If executed correctly, it can easily derail the opposition's plans in a low mana battle. Yes, this strategy is specifically for low mana battles. In higher mana games, screw strategy, go nuts with the Fireblasters!

The Battle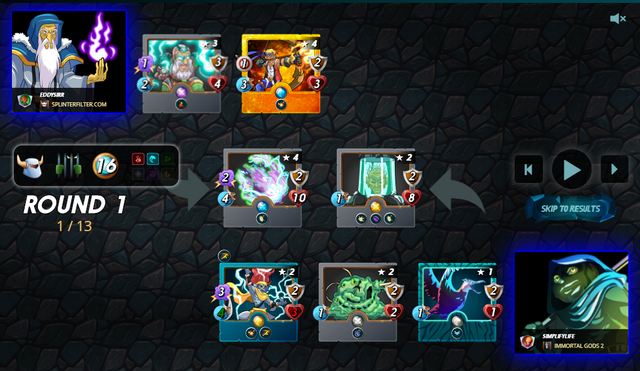 It was a 16 mana, armored up, no meele ruleset. Here's the Battle Link. Only the fire and water splinters were available.

My Lineup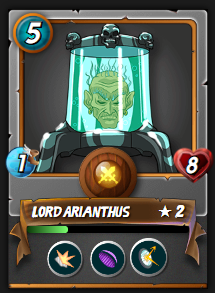 Having Lord Arianthus as the tank in a no meele battle is a no brainer! The opposition is very likely to be using magic attacks in the lineup. Lord A has void, as well as reflect. So while taking reduced damage, it will also be giving the attack back. In low mana game as this, the opposition is _more_ likely to have monsters with lower magic attack as most low mana monsters have lesser attack strength. So the damage is even less on Lord A. The lower mana monsters also have lower health, usually. So reflecting an attack back might mean I'm able to kill of the enemy monster attacking my tank even faster, maybe even in one round if the health is like 1 or 2.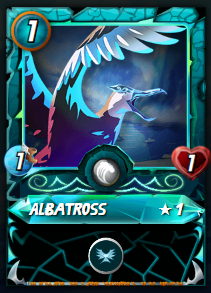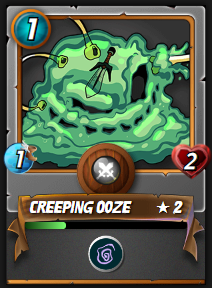 Albatross at position 2 was the decoy in the lineup, in case the opposition used blast. Or if Lord A fell quickly to take up an attack at tank. Also it's fly increases the miss chance. Creeping ooze for it's slow was essential, as in the low mana games, attacking first can change the entire game scenario! It could also serve as the backup decoy if Albatross died as well and take up an attack at tank if necessary and protect my main attacking Monster.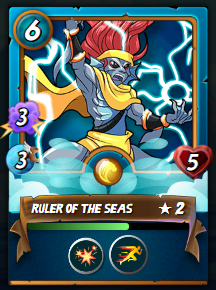 Ruler of the Seas was my trump card for this battle, in fact my only actual attacker in the lineup. Quite a dangerous strategy to go with only one attacker, but the low mana games, with the possibility of low health monsters at position 2 and 3 gave me the "go ahead" with Ruler of the seas only. With 3 magic attack, it gives a two blast damage to the next monster. What makes Ruler of the seas' blast suitable or superior to the blast of for example Exploding dwarf or fire elemental or fire demon is that, because it is a magic attack, it goes straight to the health, bypassing the armor! So the Armored up rule didn't create too much of an issue for me. As you can see, the opposition also used a blast with pirate archer, but because it was a range attack blast, it went for the armor of albatross and it survived the blast well.

If you haven't signed up for Splinterlands yet, SIGN UP NOW! and a play a few practice battles to see if you enjoy the game. If you do, the you can choose to buy the summoners spellbook and start earning DEC for every battle you win and this also allows to to complete daily quests and earn rewards and also get season end rewards depending on your league achieved. So what are you waiting for!

BDCommunity Witness
@zaku and @reazuliqbal has been the mind and soul behind the BDVoter project and many of you have received some great support for good content from BDV. The bros have been working tirelessly to make onboarding new users onto the HIVE platform by curating from all over the platform! And now they have set up the BDCommunity Witness.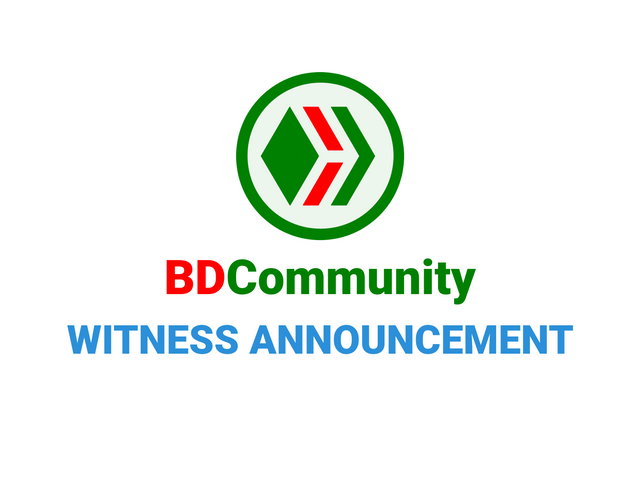 I feel proud that I have been appointed as an ambassador for the BDCommunity!
Do consider giving the BDCommunity you witness vote via Hivesigner or you could also go to the Peakd witness page and search manually by typing in BDCommunity
The BDC has also been collecting donations for helping the poor people of Bangladesh in this time of crisis. Do check out the post Here and donate STEEM/SBD/HIVE/HBD to @bdcommunity
That's all from me for now!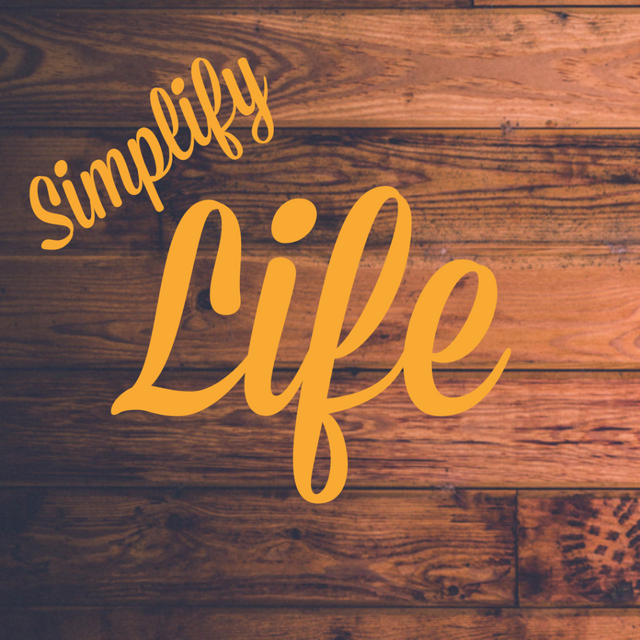 Until Next Time!
Peace!