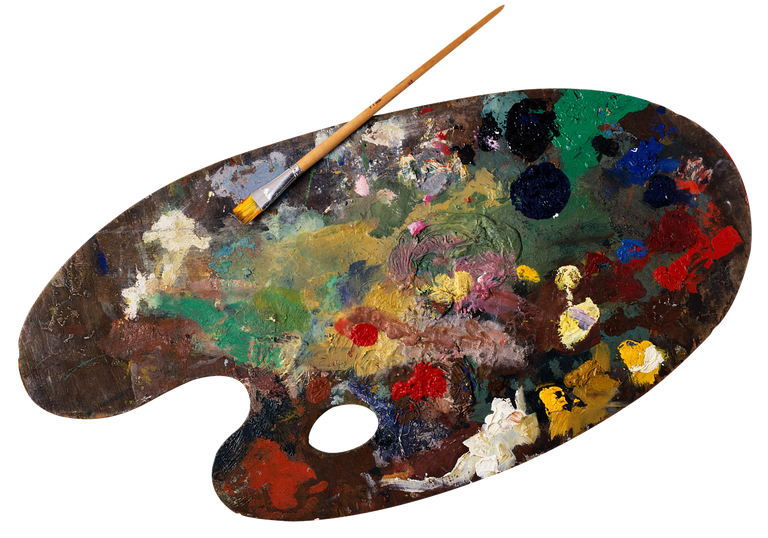 Source
Twenty years ago my husband and I bought our first home, a small two bedroom apartment in the heart if the city. We chose that place because it was a small apartment block with just 24 families as we are not very fond of crowds. All of us were owners and we became close friends within the first year of buying our homes there.
However, my closest neighbor on the right was kind of mean to me and my boys at every possible opportunity. I learned to keep my distance with her though I was quite friendly with all the others. I was relieved to see her move out of the apartment after three years as I was getting annoyed with her meanness towards my boys.
A pleasant surprise awaited me though I expected the worst. My new neighbor was this mean lady's mother in law. She was a woman in her mid 70's. She was a retired teacher and a very kind and loving person. It was easy to become friends with Mrs. David and I was always hanging around to help her out in every way I could. My boys would also help her by doing small errands for her. Our friendship grew strong as the days went by.
Mrs.David was so severely stricken with arthritis and her fingers were bent crooked with the disease. Her joints were all swollen and painful, however, I noticed she never complained and whined about her pains. She did mention them sometimes, but never really made that them come in the way of life.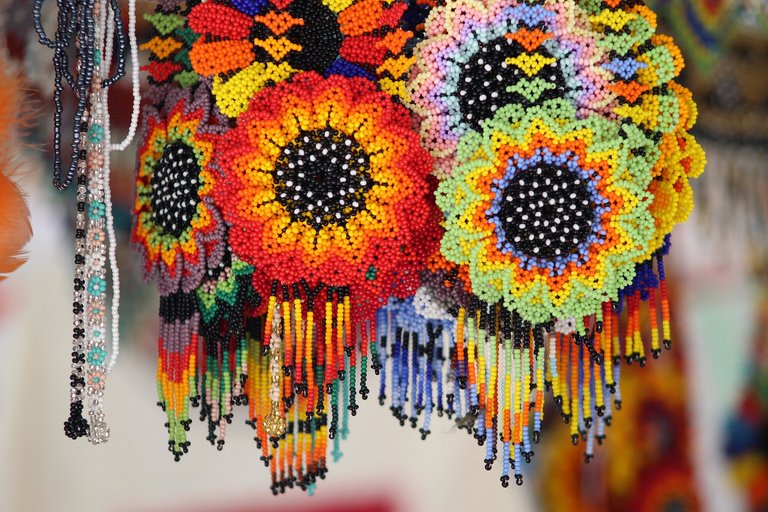 What amazed me was that at the age of 75 she painted with acrylics for hours despite her pain and bent fingers. The joy she found in paintings was expressed in her work.
She was always full of energy and positivity and I was so inspired.
She was so good at many crafts and was willing to teach anyone who wanted to learn.
She always gifted us (all the ladies in the apartment block) with her paintings, her hand printed bed linen, and craft work.
She sang like a lark and with so much joy that her eyes lit up as she sang. She also led our small prayer group for sometime.
She wrote a book - A manual for training teachers in the Montessori school system and trained teachers even at that age. She became a much sought after teacher trainer even at that age.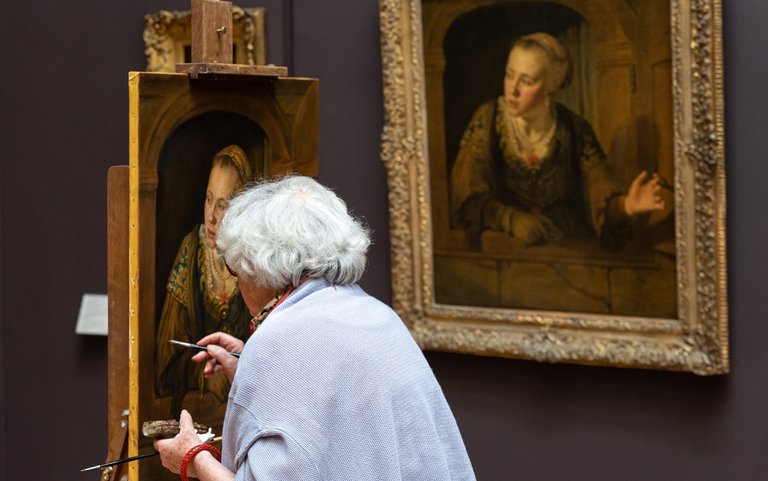 Source
However, what amazed me is that she took a course in oil painting which meant that she rode a rickety vehicle called autoricksha and travel a distance of 22km in total for her classes thrice weekly. This almost broke her fragile back, but she wasn't one to cringe.
There was nothing she couldn't do. I have never seen a stronger woman than her in my life. My mom was a strong woman, but Mrs.David was a class apart.
Mrs. Sara David became my friend, my inspiration and my mentor in a short time.
I loved to hang around her and she loved my company. The age difference didn't really matter to us. She felt so comfortable with me that she wouldn't think twice about lifting the intercom to call me when she needed help.
I learned how to live life from her. Her attitude towards life and how she dealt with life's problems inspired me.
After 12 years we moved out of the apartment into a spacious home as our boys were growing up.
I missed her very much, we used to have long phone chats every now and then. Lately she seemed to be forgetting things. She would often accuse me of not calling her often enough. I didn't mind it at all.
I was hoping to meet her soon, but with the Covid around I didn't want to visit her in her fragile state.
On Saturday last I got a call which shook me to the core. I was informed that my friend had passed on. I was so heart broken that I couldn't meet her one last time before she left this world.
I am sure I will meet her someday in heaven. Until then, I will always carry the precious memories of our friendship in my heart. Goodbye for now Aunt Sara. You were so loved.
Thank you for taking the time to read and respond. Writing this helped take that heaviness of my chest.