There is something about buying new books for book lovers especially when the money is available.
Sometimes, it isn't but their is something we call "Things we do for book", guess it reminds you the saying Things we do for love.
This year haven't been all bright and fun because of the whole corona happening.
The months before it started, I didn't get to do much book reading because I had my A'level exams coming up and their wasn't money to buy bew books on my side.
From the period of January to March, I got just one book which was Circe, the day I was coming back from lectures and the bookstore texted me they were on 10% discount.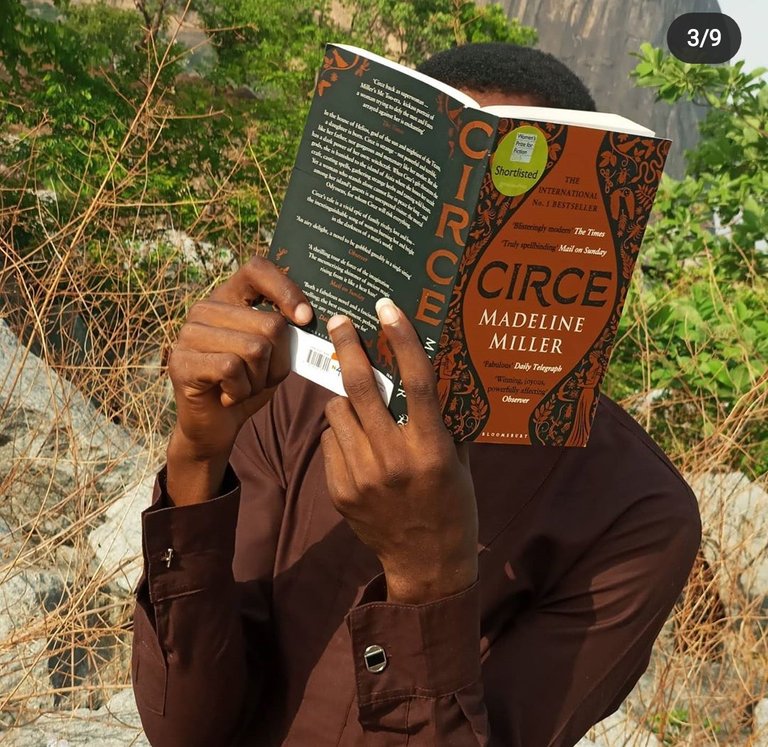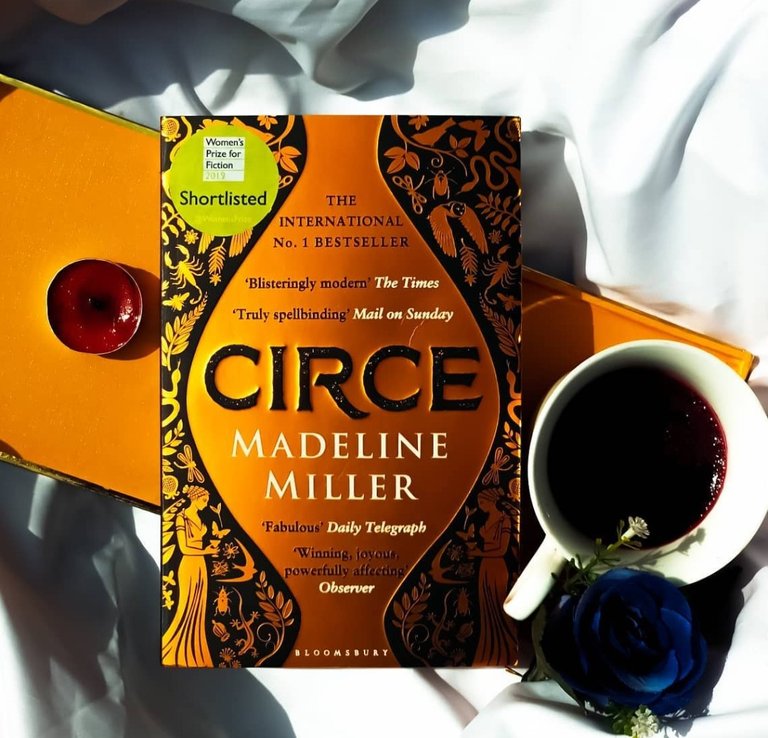 Photo Taken By Me
I couldn't just resist even though I knew the money wasn't meant to buy book but sorry, I couldn't help it.
After that, I haven't been able to get books (good books are expensive).
I would check out my fellow bookstagrammers on instagram and get to see photos and videos of new books they've bought, wishing I was among one of them.
Yesterday, I decided to visit town to get a book gifted to me by a Nigerian fantasy writer herself.
Due to my current location, I gave the address of my friend to the author so it would be essy for both of us.
I doubt going because I had an inner intention of getting a new published book by my favourite Nigerian author.
I didn't had the money personally but some amount of money my mum gave instructions not use was sitting in my account and I was do tempted.
I gave into the temptation because the plan was to use the money then get it back from hive to replace it.
I bathed, dressed and went to town.
Reaching, I took a cab to my destination and trekked a little to thd bookstore.
I was welcomed warmly by the sales person and it was really nice to be back after a long time.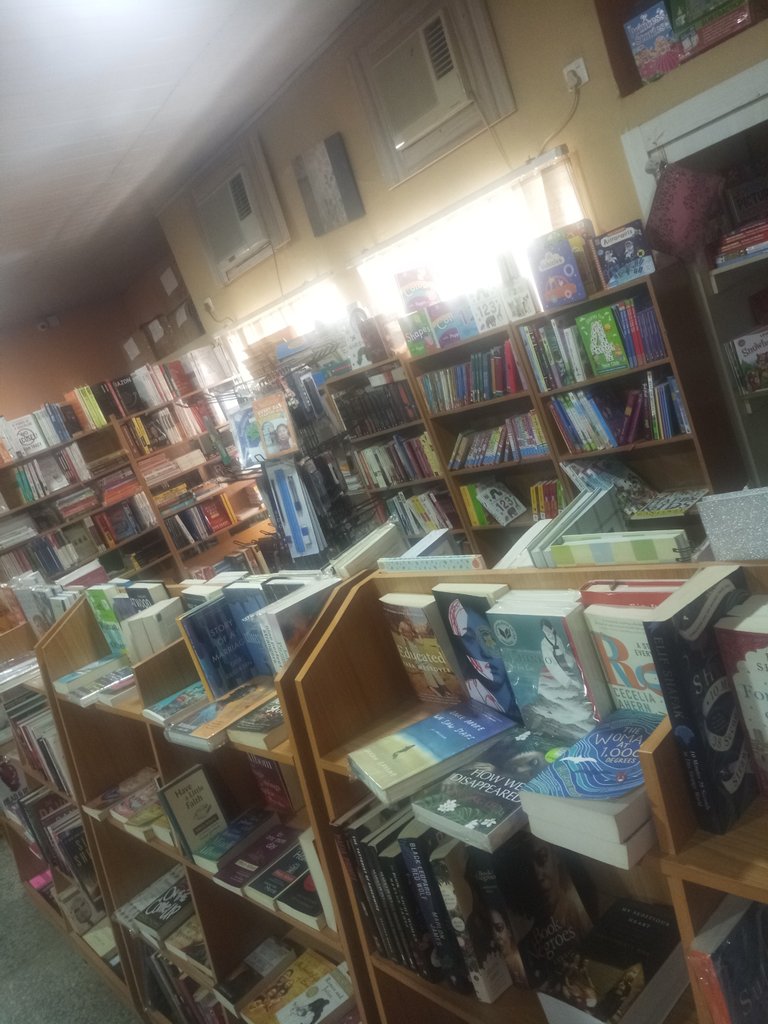 Photo Taken By Me
I got a single book titled, A broken people's playlist.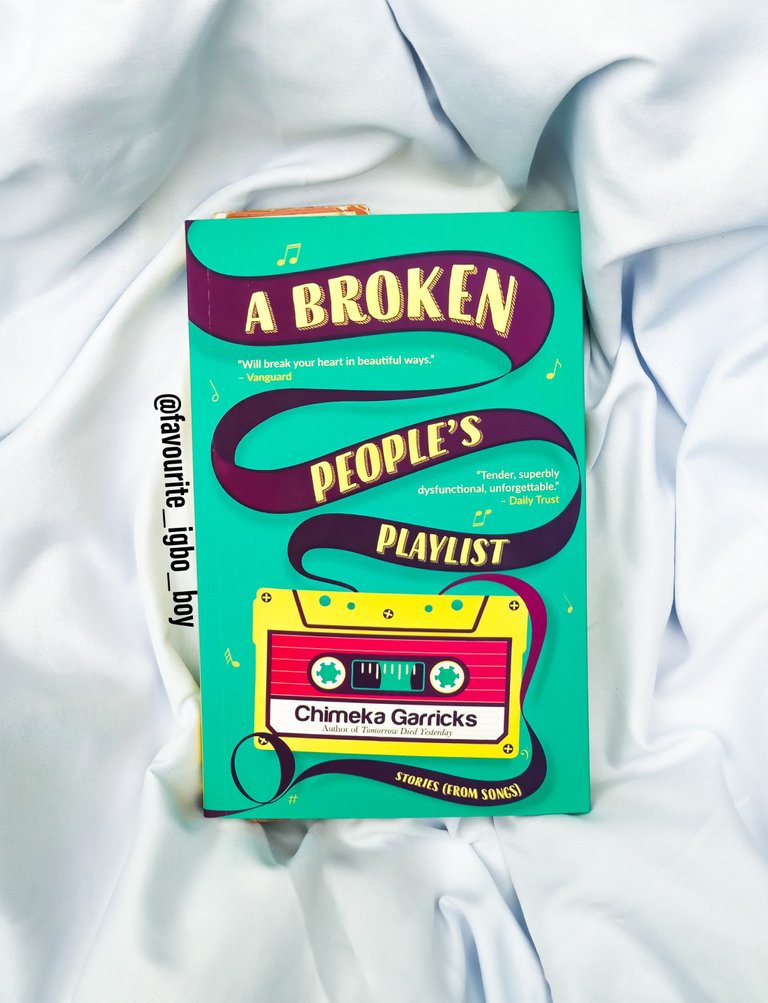 Photo Taken By Me
Although it was suppose to be two different copies but I wasn't with enough cash to purchase both so I got the one book and left.
My next stop was to collect a book gifted to me by the author from my friend.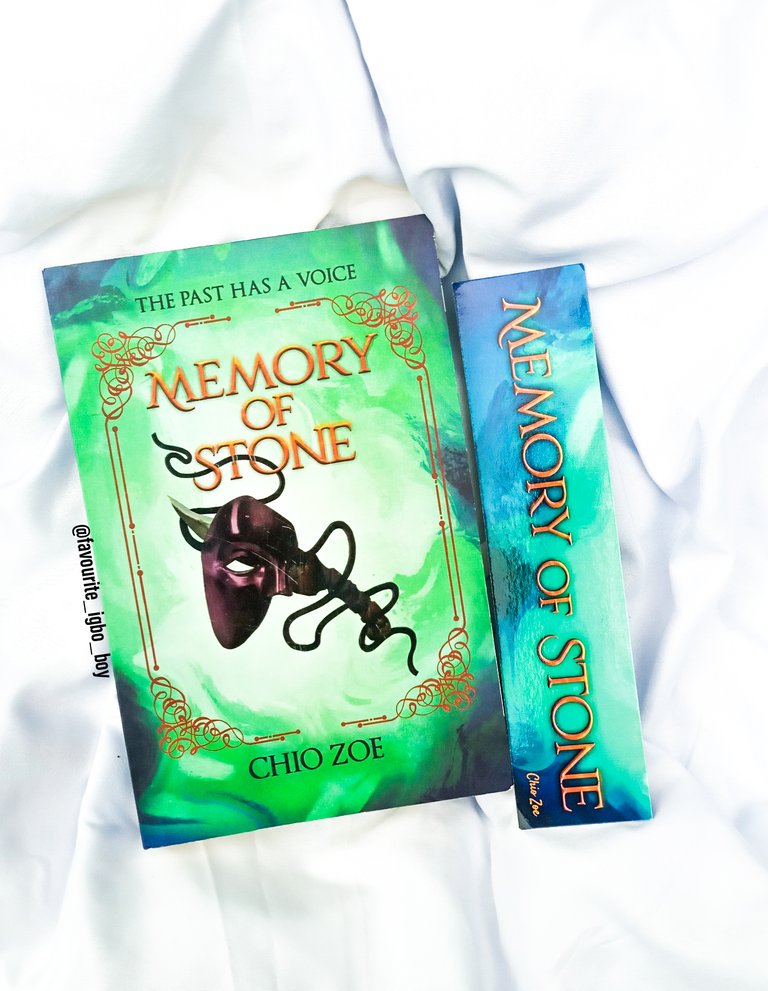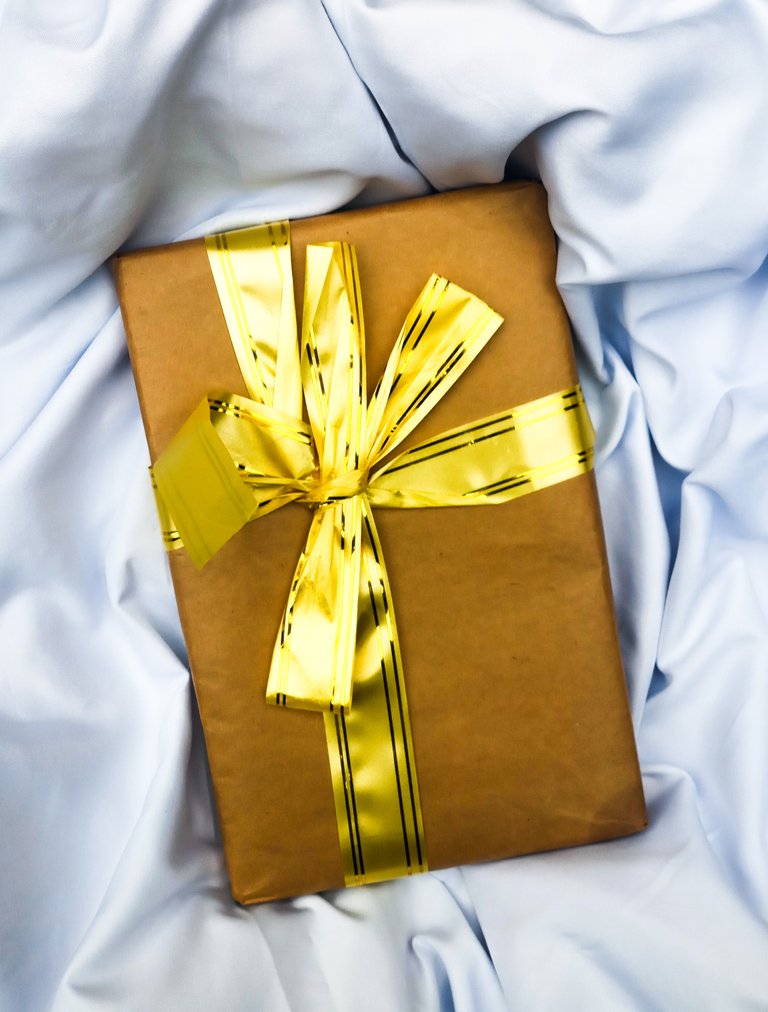 Photo Taken By Me
So I took a cab and went to meet her. It was fun catching up with her after months. We talked a little about life and our forthcoming result too.
Ny next plan was to go home but then, I got a message on instagram from my friend saying, if am still at the bookstore, I should go back and pick three books, he was going to pay. It was as a post birthday gift for me.
At that moment, I was far from the bookstore but then I said to myself, it involves books and I would go any length for it. So I took another cab back to the adamspage bookstore.
On my way, I had a change of mind because I thought they might not have the books I really do wanted at the moment. I stopped at a different location, paid the driver and decided to look for rovingheights bookstore in Abuja.
I have been to the one in Lagos Nigeria around 2018 when I visited but since the opening of their branch in Abuja, Nigeria I haven't visited for once.
I took an uber to the location and I got to the bookstore. I couldn't believe my eyes because I saw so many books I wanted but I didn't had the money to buy them.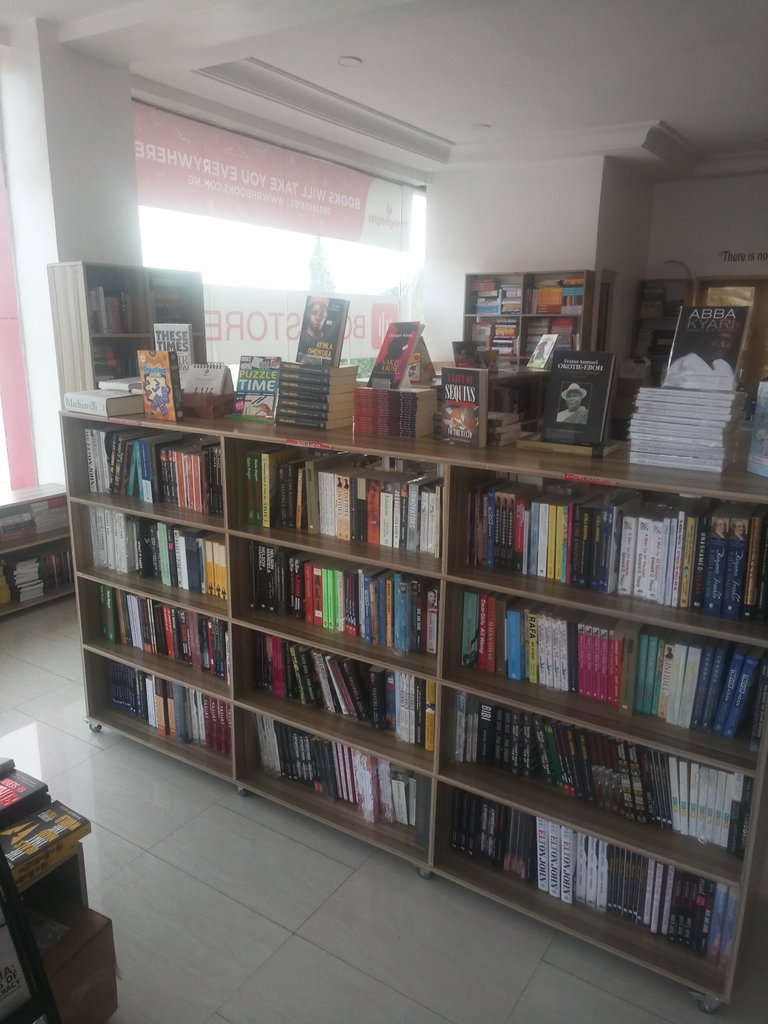 Photo Taken By Me
I picked the three books ranking the top on my to-buy list of books. The friend of my paid and I wasn't able to help myself.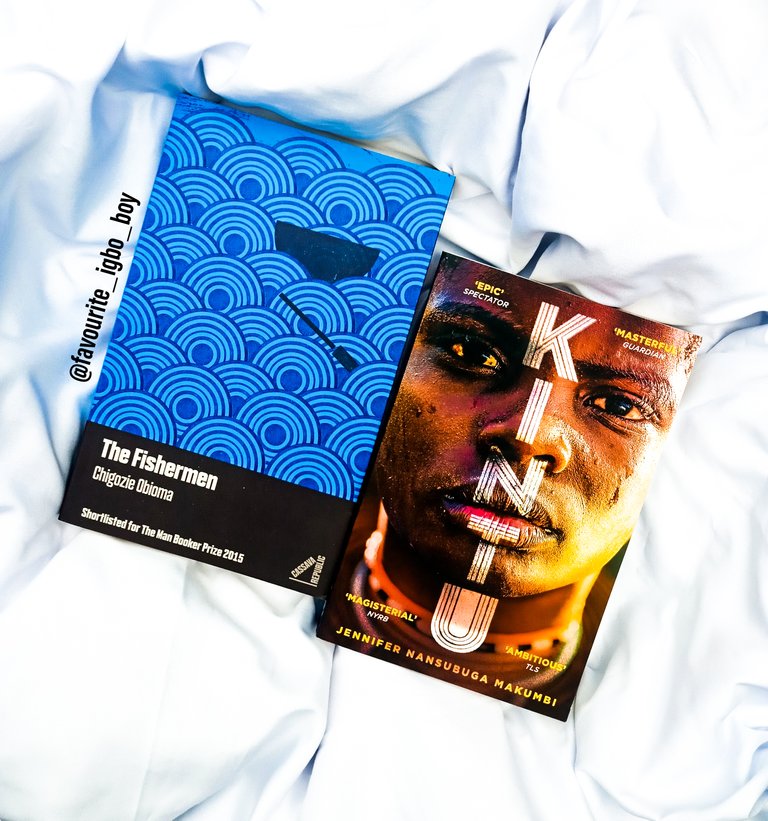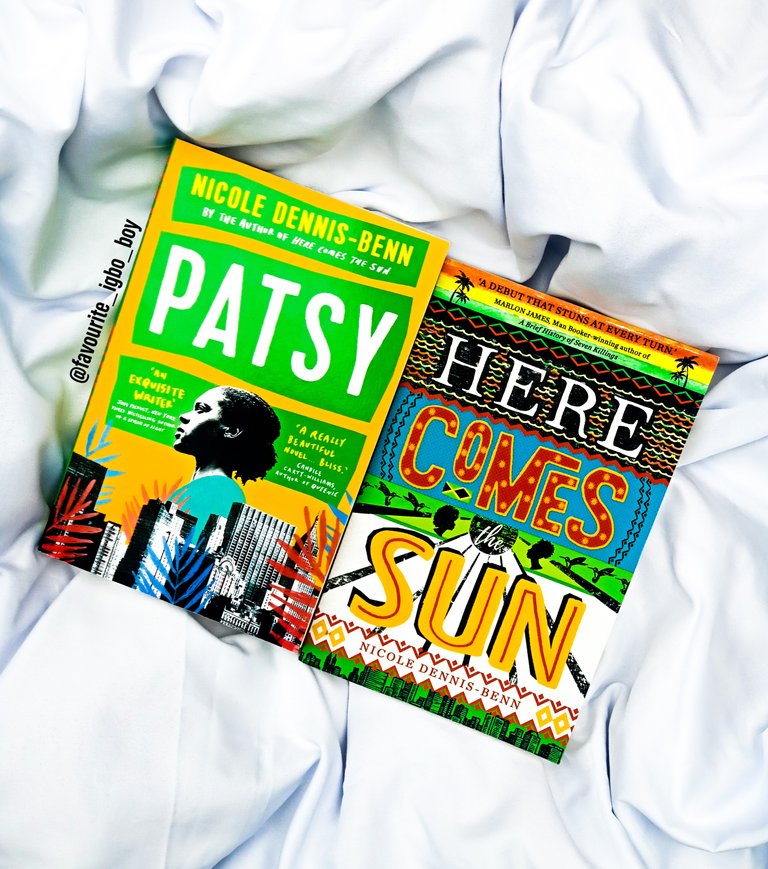 Photo Taken By Me
I got another new book again by myself even when I knew the money was for my mum. I was like, with writing on hive, I could pay back the money without she knowing.
I was so happy I was able to get some books and at the same time not happy because, I wasn't able to get the last book I also really wanted.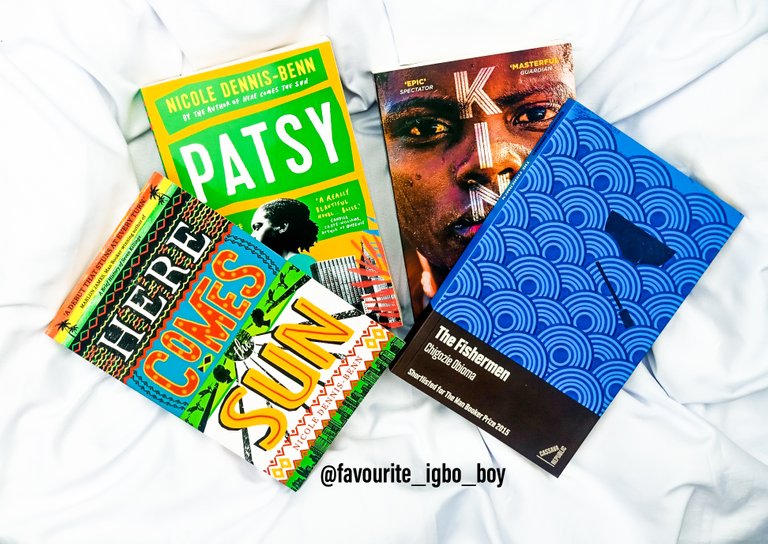 Photo Taken By Me
Looking at what I have, I am so greatful and happy because the only things that gives me such joy is credit bank alert, new books and food.
Later that evening, I shared my current read on my whatsapp and I got a message from a friend requesting for book recommendations, and so I recommended some books to him.
List of book recommendation for starters and African book lovers
Fiction
1 Born on a Tuesday by Elnathan John.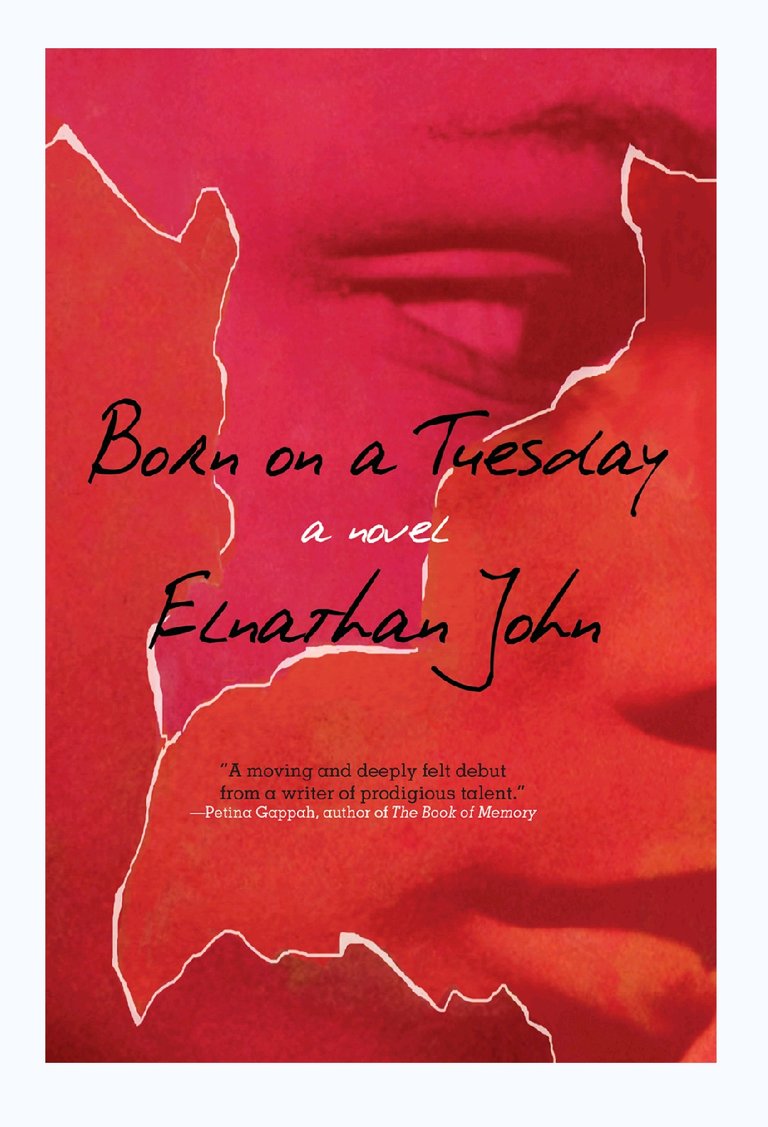 Photo Taken By Me
2 The Secret Lives of Baba Segi's Wives by Lola Shoneyin.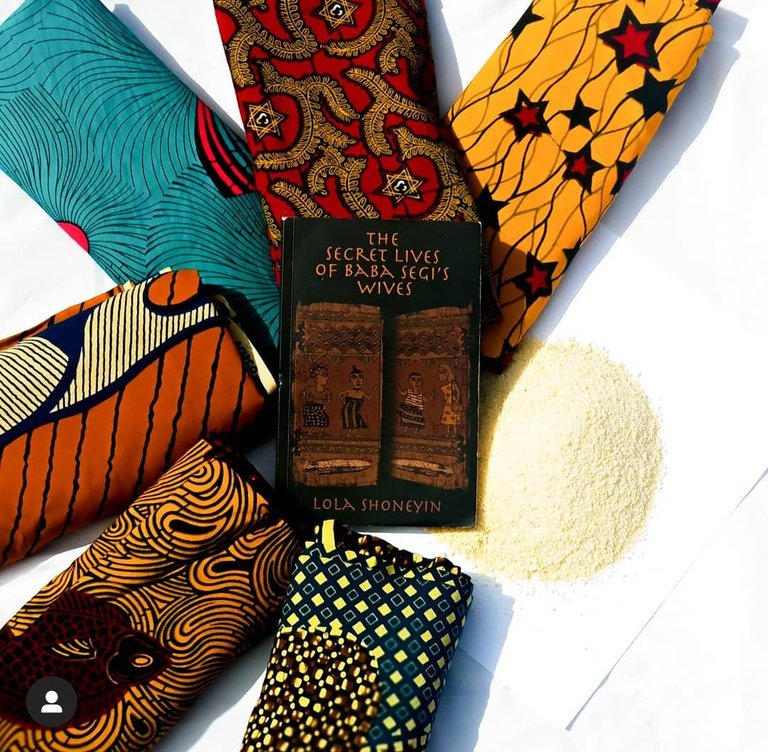 Photo Taken By Me
3 The Seven Husbands of Evelyn Hugo by Taylor Jenkins Reid.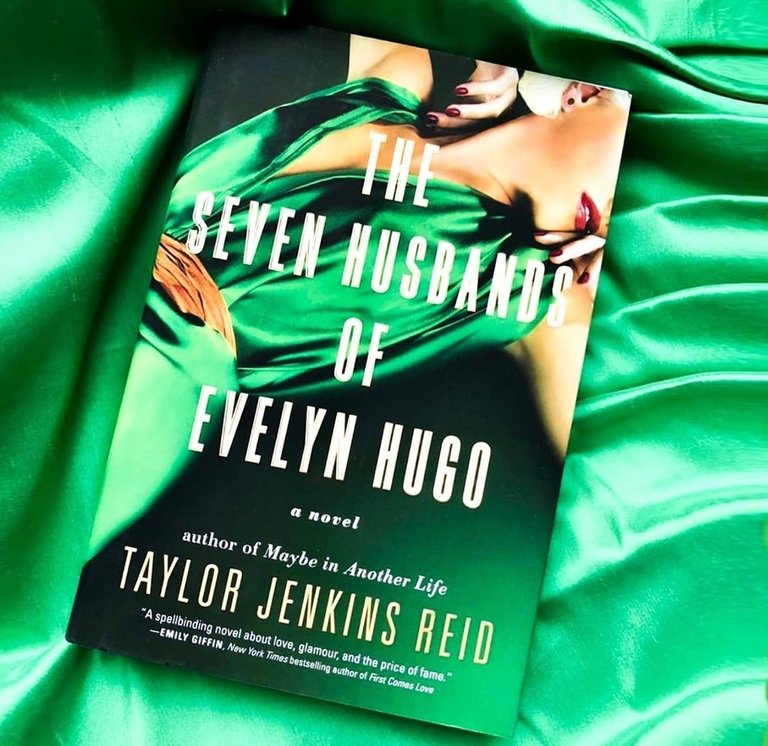 4 Easy Motion Tourist by Leye Adenle.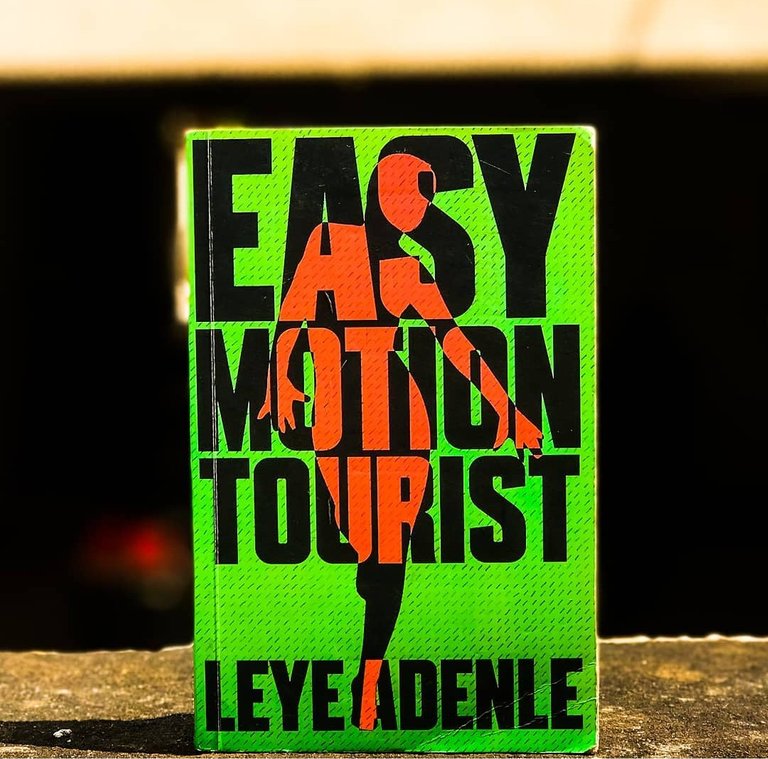 Photo Taken By Me
5 Speak No Evil by Uzodinma Iweala.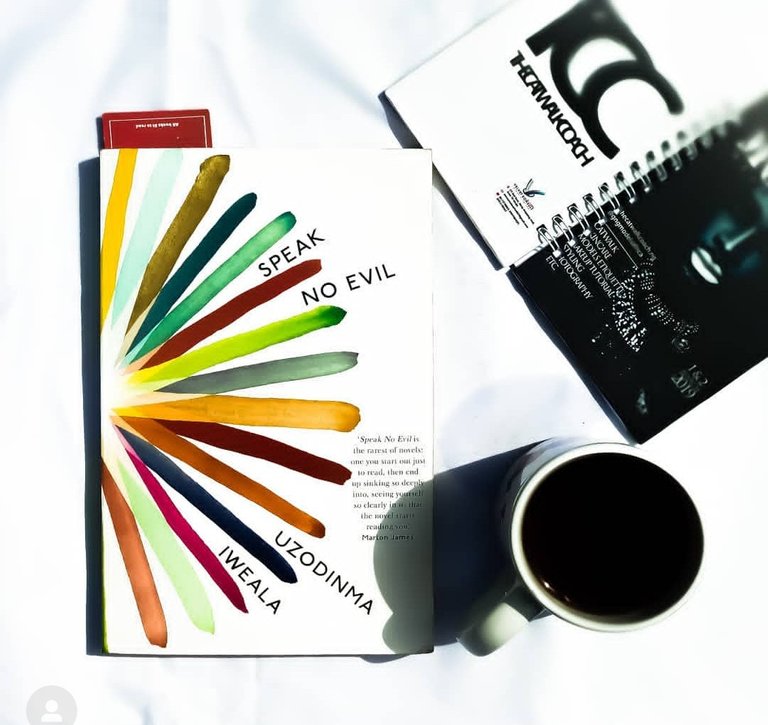 Photo Taken By Me
Non-fiction
1 Born a Crime by Trevor Noah.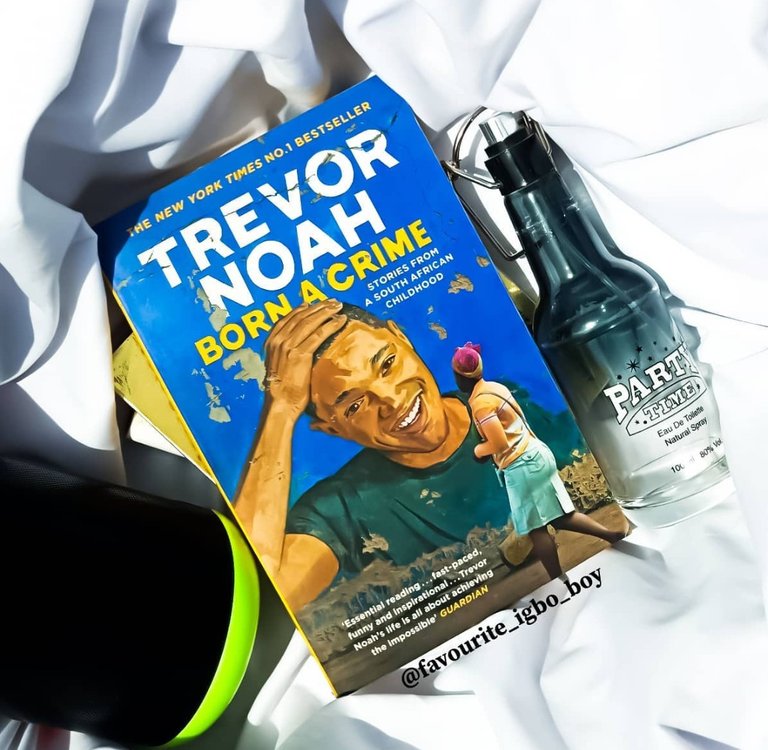 Photo Taken By Me
2 She Called Me Woman: Nigeria's Queer Women Speak by Azeenarh Mohammed, Chitra Nagarajan, and Rafeeat Aliyu.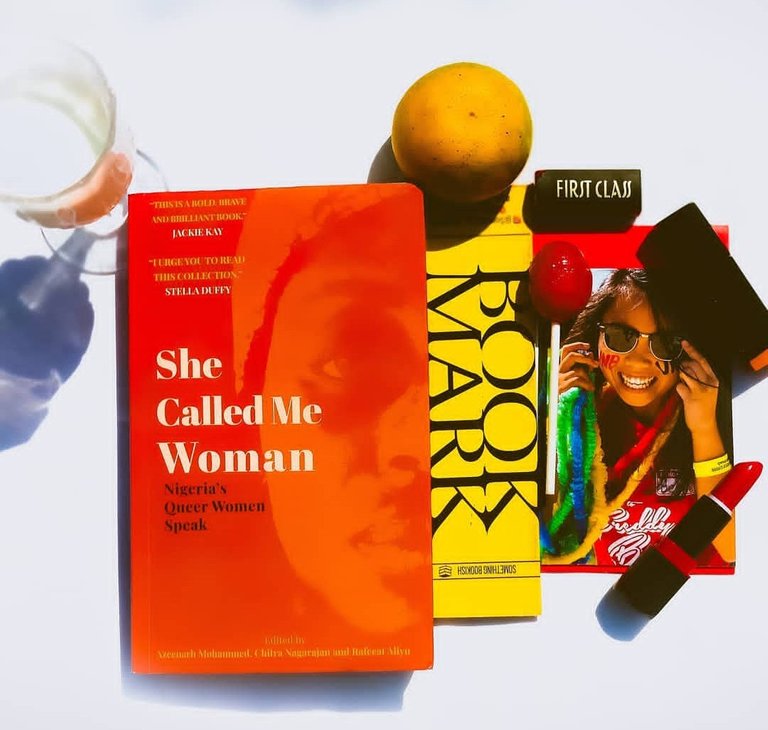 Photo Taken By Me

Thanks for reading and do watch out for new reviews on these book I've acquired.

For more other book reviews you can check out my Instagram