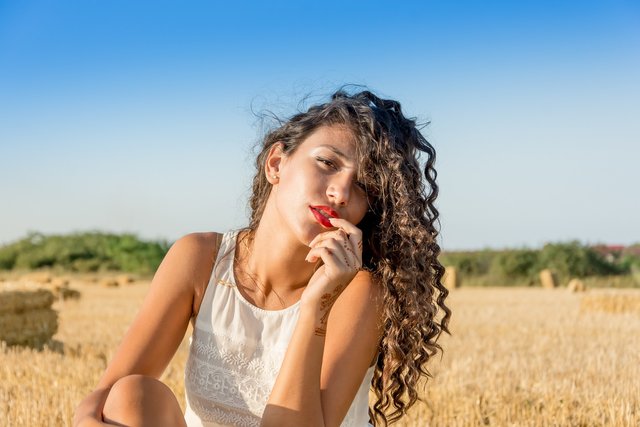 A slight brush on my little Johny,
A tingly sensation sent straight up my spine,
With unseen difficulties,
I summon a willful spirit to keep that rising bulge at ease.

My all time bestie,
My position of opportunities,
To a first class view,
Of your cute butt without your panties.

Dirty talks,
Sensual words,
Open gates to my darkest wishes,
To you nothing more than a playful tease.

Your every move is a constant temptation,
Leaving me in a really tight situation,
Do you want me as much as I want you?
Please tell me, is this just plain seduction?
---
attention: cover image is a property of pixabay.com