I Had a fly time on Monday learning how to drive a car for the first time in my life.
You may want to ask me how and why?
The good news is that a friend of mine who made a lot of $$$ from holding $muse which is the governance token of the nft dex exchange nft20.io -- bought a car from the profits of his hodlings.
He was so elated that I brought the info on $muse to him when at first everything was vague and less interesting to capture our attention. We just gave it a try hoping it will yield or turn into something lucrative which it later did as the price pumped massively in the last two months or there about.
So on Monday, he called me that he was gonna carry me along because he scheduled that day to be the day he will start taking his driving lessons. I was scared at first about the invitation to join him in the learning process.
Well, unfortunately when it got to my turn to take the steering wheel, damn I was trembling and due to fear I almost smashed my friends car into the wall surrounding the field we were taking our driving lessons.
It was fun-filled and a crazy experience. My friend did great even for a first timer. There wasn't so much of a mistake or fret from him unlike me but anyways lemme stop here for today.
Below are some photos I managed to squeeze out from the whole crazy experience. It's not much, just three in number.
---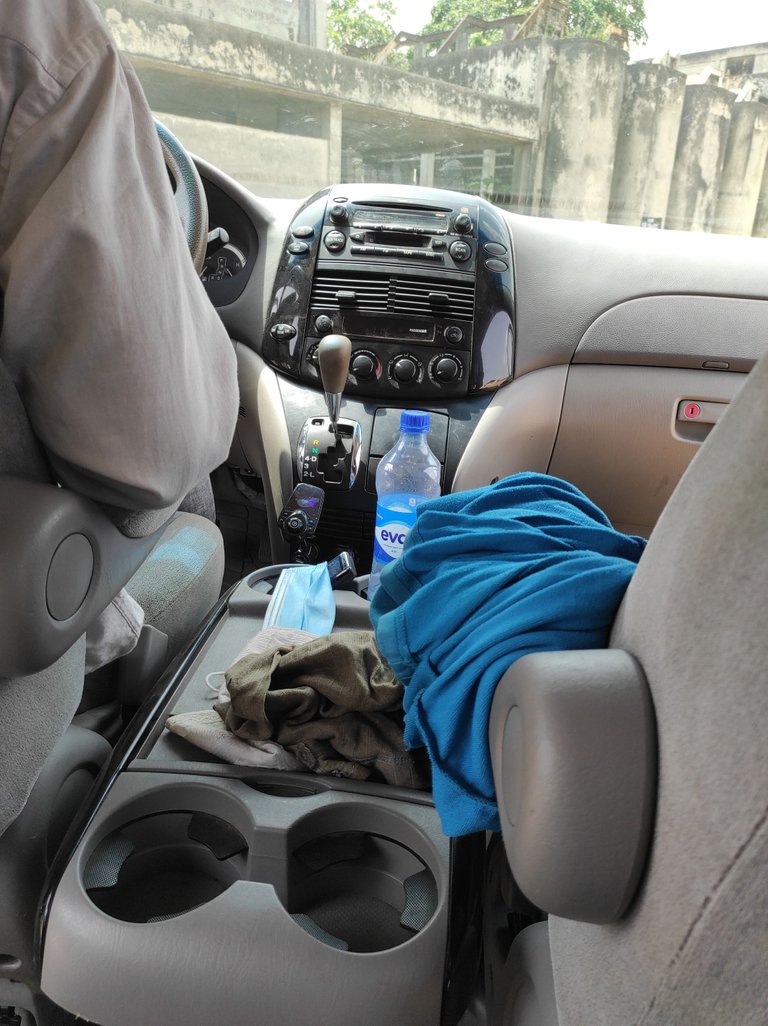 young crypto boys at the steering wheel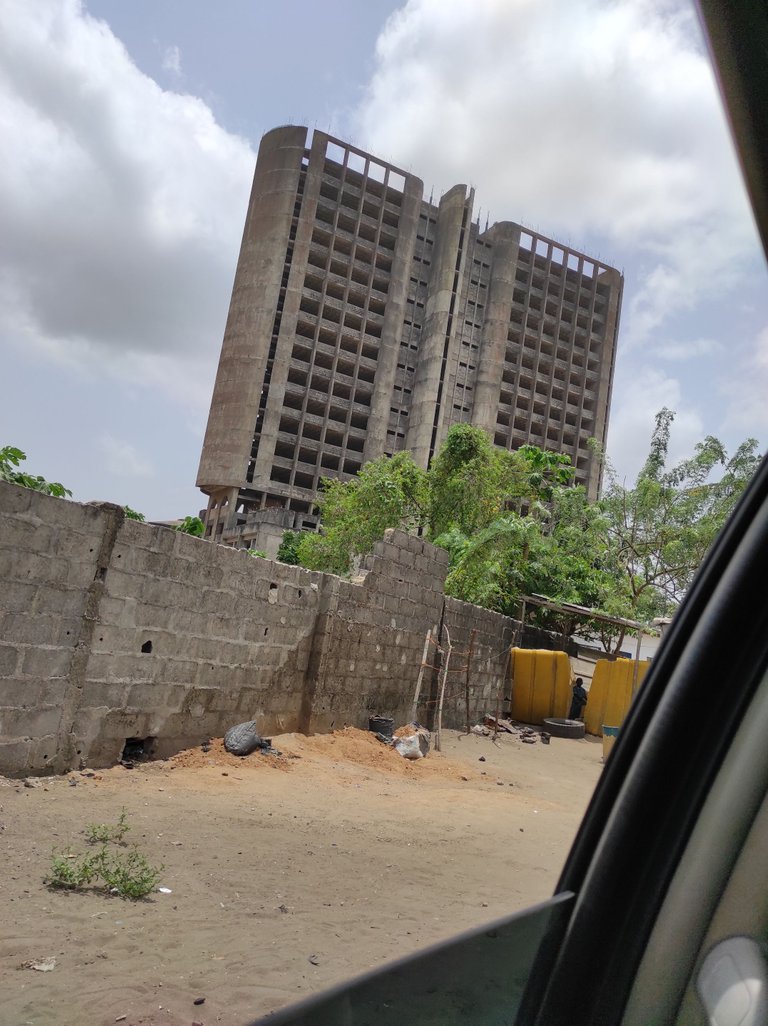 An uncompleted building we found beside the open field we went for driving lessons.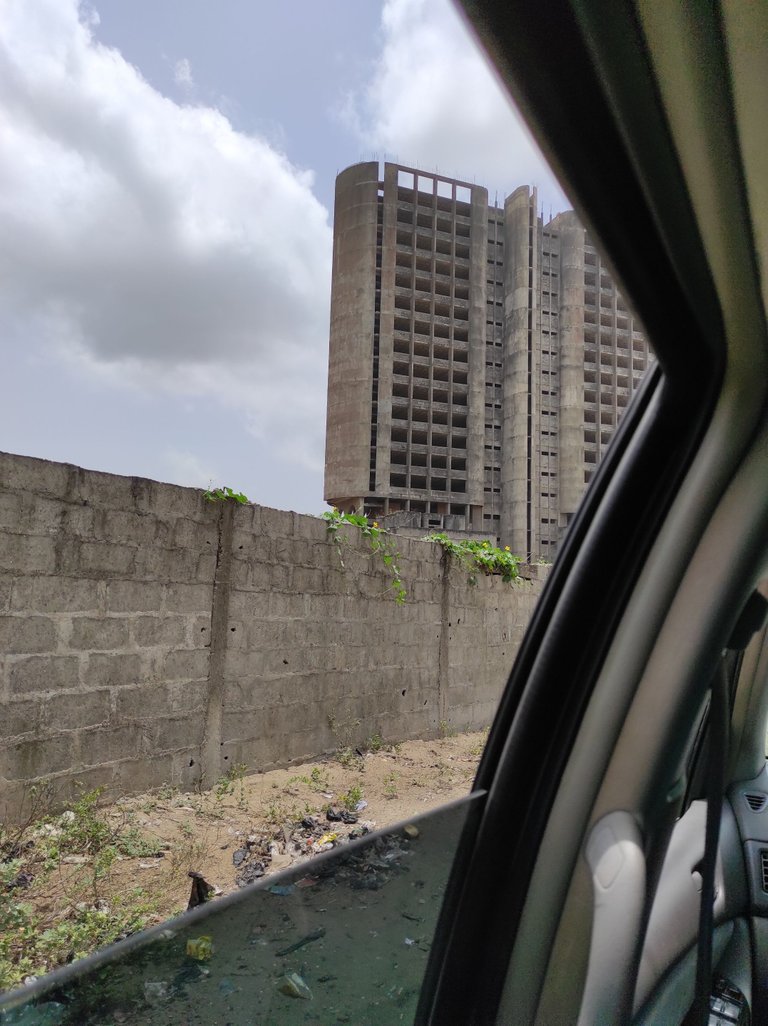 The building was shocking to behold cos it is erected in a suburban area with little growth and development.
---
I live to drive another day, adios my friend.
Thanks for reading.
---
attention: all images used in this post are mine.