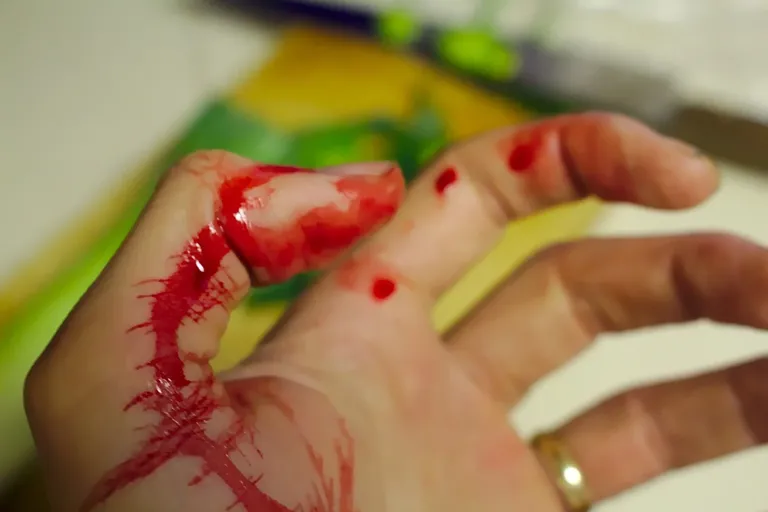 ---
I had a lot of experiences growing up as a kid. Some were pleasant while others were not. I want to share one of those experiences that involved an accident when I was in primary school.
I attended a renowned private school in our neighbourhood. It was one of the first schools to be established in our neighbourhood and had a good reputation. This changed after some time and parents began to withdraw their wards from the school. My parents became worried about this development and the impact it would have on my academic pursuits. They decided to enroll me in another school that was managed by the government. I was anxious about this change and how I was going to adapt in my new school.
I was impressed with the premises of my new school. It was bigger than my previous school. It had beautiful gardens and a large farm. I was introduced to my teacher and classmates by the headmistress. I liked my new school and settled in quite well. The academic standard of my new school was high and had a lot of bright pupils. This challenged me to do my best.
My classmates and I were having Home Economics class and were receiving instructions on how to clean household items and objects. We were to demonstrate what we had learnt from during the class. The demonstration was about how to clean windows that had louvre. Our teacher shared us into groups and allocated a window to each group.
---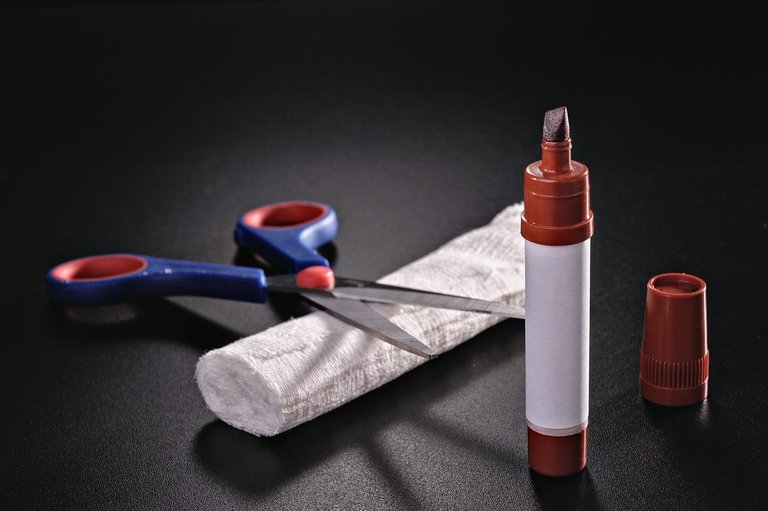 ---
We began our tasks with the supervision of our teacher. Some of the groups did their tasks correctly while others did not. My group was doing well until an unexpected incident happened. The louvre that I was cleaning got broken and cut my right thumb which began to bleed profusely. Our teacher hurriedly ran to assist me. My classmates also came to my aid. Our teacher got the first aid kit in our classroom to clean and dress the wound on my thumb. The wound was deep and continued bleeding. Our teacher took me to the school clinic for treatment. The bleeding of my thumb was controlled and dressed. The nurse in the clinic referred me to a hospital for further treatment as there was a tendency for the wound to get infected. I was in so much pain at this point and became restless. The nurse and my teacher tried to calm me down.
My teacher took me home to inform my parents about the accident and the need for me to be taken to the hospital. Mobile phones were not available in Nigeria at the time. I don't recall most of the conversation my teacher had with my mum but I remember my mum being upset when she saw how severe my wound was. My teacher returned back to the school.
I was reluctant to go to the hospital because of the pain that I was feeling. My mum tried to allay my fears and told me the reason why we needed to go to the hospital was to prevent the wound from becoming infected. I agreed with her. We left home and went to the hospital. I had so many thoughts on the accident that happened to me. I wondered why it happened and wished it could have been prevented.
I became uneasy when we got to the hospital. We had to wait for some time before we saw the doctor. My wound got cleaned and dressed again. An injection was also administered on my butt and it hurt a lot. I could not sit down comfortably. We were also given medications that were to be taken when I got home. I was feeling better when we left the hospital as the pain I felt earlier was subsiding gradually.
My mum followed the instructions given to her by the doctor on how to administer the medication given to me and how to clean and dress my wound. I recovered quite quickly and was able to return back to school after some days. I appreciated the visits made by my teacher and classmates before I returned back to school. It made me feel good. I was also happy that the accident did not make me lose my right thumb. It just left a scar!
---
Have a pleasant day folks.
Thanks for reading.
---