Axie rewards Halving
---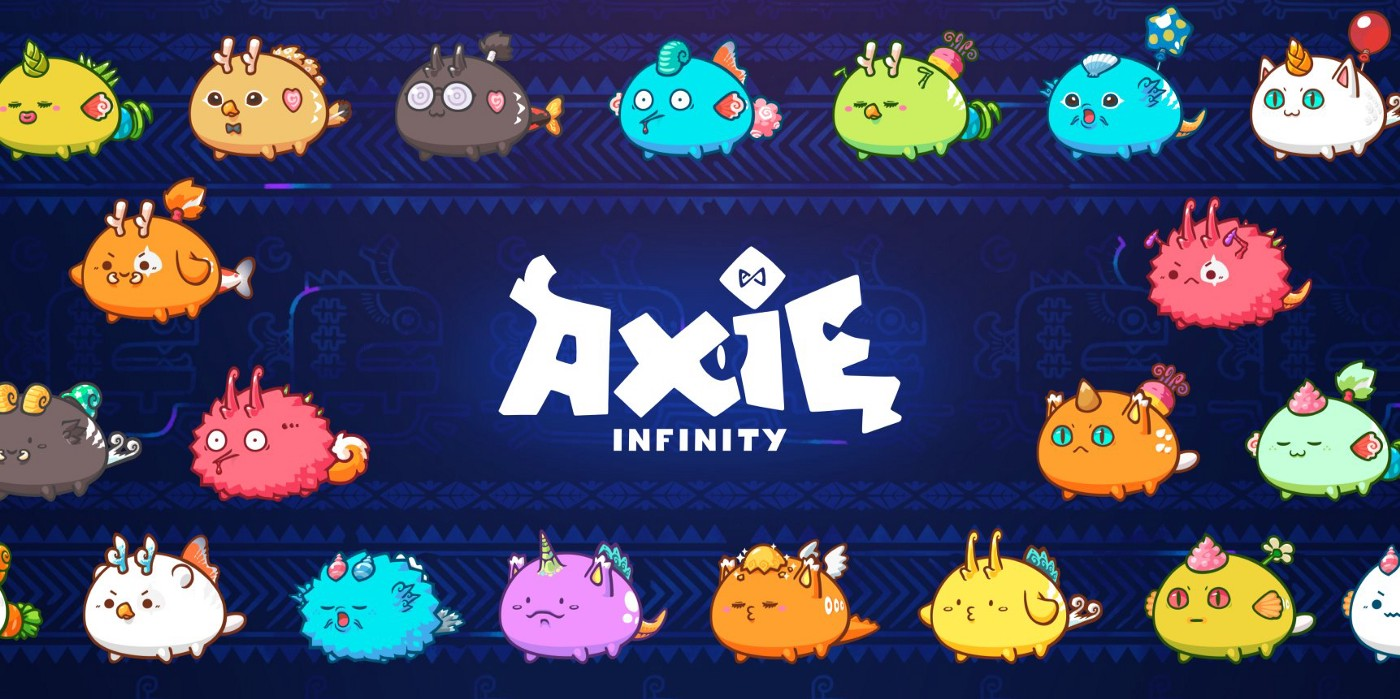 source
---
A quick recap for those who still don't know what Axie infinity is. Axie Infinity is a digital pet game. This game revolves around cute, fluffy adorable pets called Axies. There are different types of axies. Each Axie is NFT on the blockchain. They all consist of different skills and characteristics. I wanted to write this post when rewards halving disaster came into action. But all thanks to my procrastinating nature.
Rewards Halving implementation and players didn't even know why?
This is the question I've asked plenty of people but no one could give me a reasonable answer. Just let put everything behind and think about it for a while.
Are Axie players so worthless for the Axie team? that they didn't even bother to announce it prior. The only message is We're going into maintenance without everyone tag. We don't sit around all the time to wait for their announcements. In the afternoon when I woke up I tried to open the Axie game and I got a message we will be back after blahdy blah time. I thought there must be some sort of server scaling going on. But when i checked after a few minutes what I saw PVE rewards has been halved from 100 to 50 and quest rewards 50 to 25 really? I mean If you are planning to implement some changes then why not when the quest gets reset? why in the middle of the day? when half of the players already completed their quests and claimed their usual rewards and I who always play in the evening suffered. According to their announcement post, they said they have implemented these changes for the health of the ecosystem. In long term, it would help Axienomics.
What is halving?
I will try to explain what I understood from Bitcoin halving. The halving event happens when you want to cut mining transactions in half. It also affects the inflation of certain crypto. So if we look at the positive side of this halving it means SLP minting has been cut into half and its circulation will cut into half too. Since there are not many ways to burn SLP at the moment so devs decided to cut circulation in half. It will help the token and the price might increase. But it's been 4 days already and the SLP price keep going down instead of going up. I assume it will take 2 or maybe three weeks to see the real effect of this new change.
PVE vs PVP
PVE was very easy and you could manage to get 100 SLP by grinding easy level again and again. But bots abused PVE by grinding easy levels because some levels are so easy that even mindless cards selection can make you a winner. So in order to reduce bot abuse, the Axie team decided to make PVP more competitive. They have increased Arena SLP rewards but for that, you have to have very good axies. Those who were managing the Axie game with a little investment in other words with cheap axies now will suffer big time. Arena battles are totally different you go with your level 1 axies against real players and you need skills of using cards in order to win. Sometimes you skip round and brew your energy and sometimes you will see yourself in such kind of situation where you will have t be very careful while picking up your cards.
Arena for All
Axie devs claim Arena is for all now after this major change implementation. I would say the arena is still for only those people who have good axies.
Energy Fix
I didn't know that number of axies increase energy. If you have three axies you will get 20 energy to play. Now it would be up to you that you want to spend energy on Arena or adventure. Well after this new change I am spending half my energy on Arena and half on Adventure. My axies level is 22 now. Three more levels then I will be done with adventure and will use all energy on the arena. 10 Axies give 40 energy and 20 Axies give 60 energy. So this game is really for big investors.
In other news, I just claimed my 2nd SLP
---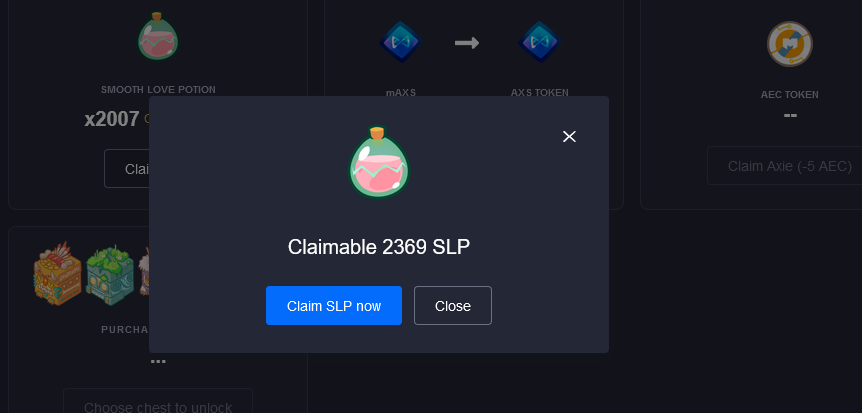 ---
I have total 4376 SLP worth of 800 USD
Price of 4376 SLP is 0.01855424 BTC (839.785 USD / 71241.28 BDT). 24 hours change -2.284%. Updated at 8/13/2021, 11:11:23 AM.
Price of 1 SLP is 0.00000424 BTC (0.192 USD / 16.28 BDT). 24 hours change -2.284%. Updated at 8/13/2021, 11:11:23 AM.
I am not selling at this price will see what new change can do for SLP price. After that, I will decide if I want to hold or sell. That is all from axie world see ya.
---
---