After ages, I decided to write something out of splinterlands. But how do you feel when you are trying to focus on something and you are putting pressure on your mind and trying to gather thoughts so you can write something but then you get a phone call of your friend and she is not leaving a call and just keep doing blah blah etc?
Not sure about anyone but I cut the call just by saying you are wasting my time by doing nothing. I have to do something productive today and i don't have time for your useless gossip :P XD
---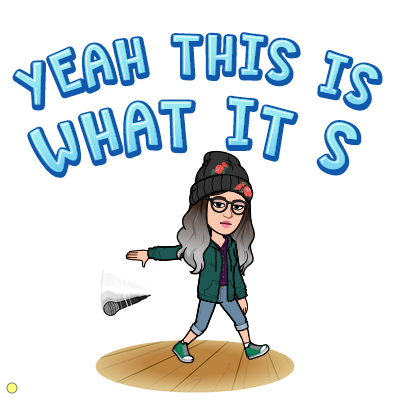 ---
And she was like since when you started doing productive things 😒 . I mean ahh I've always been a productive girl :P But do you know what guys? During our long phone call gossip, I got an idea of the post. Yea I was thinking hard about the topic but when we were discussing some real-life issues then I decided I am going to write on this.
I and my friend were talking about Eid shopping. I asked her Is Eid really about new clothes and new shoes?. I asked her because she kept bragging that she did her Eid shopping on the last day. Actually TBH We also had Eid shopping plans but then we got a new of a plane crash. That News broke my heart and I lost all the temptation of shopping.
This year Eid wasn't like before I always get the new clothes along with new matching shoes and handbag. So I can keep my eidi in my new bag. Most of the time I took eidi from my brother just by saying Look I purchased this bag and its empty. Don't you feel bad your younger sister's bag is empty? LOl, this is how I got eidi plenty of times and this trick always works :P XD.
I've always been very excited about new shoes and clothes for this festival. But this time it was like the heart is dead and I actually didn't feel like shopping. During this pandemic, I realised eid is not about new clothes and shoes it is the feel. The times are very Uncertain and nobody knows what's going to happen next.
Because Just imagine the condition of loved ones of those who died in a plane crash. I mean plane crash just right before the landing. They were going to celebrate this festival along with their families. Only one minute and they all landed to somewhere else. Life is so uncertain so unpredictable.
---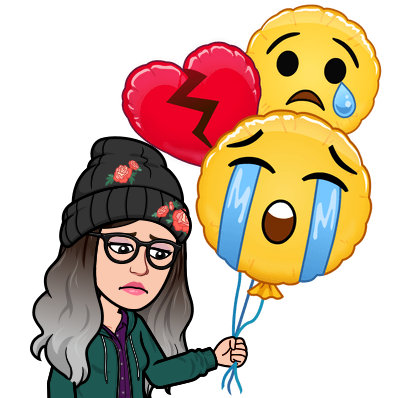 ---
It's indeed unfortunate and tragic and in such circumstances celebrating Eid and doing shopping just doesn't make any sense to me. But this pandemic situation and devastating plane crash tragedy is also a reminder for all of us that nothing in this universe is meant to stay here forever and that for whatever time span we are alive for. Bitter but the truth. I am winding up this post just with these words. Spread love, and care. Value the things you have. And respect each other. May we never cause anyone vexation and heartache knowingly or unknowingly