Heya everyone,
My question to everyone, How do you stay motivated when you spend most of the time at home?
That is the big and very important question in such circumstances. I have seen most of the office work has been shifted online. My brother's wife is also a doctor and she is pregnant and she is performing her duty hours online now. That is really a good achievement of technology I must say. Checking patients online is really a great thing. But she got relief because of her pregnancy there is no relief for my brother and my baba.
My brother hired an app developer they are going to develop an online doctors app where anyone around the world can contact doctors and can take advice. The roadmap has been discussed and they gave me a little task too. I will take care of all app development process so it will help me understanding and learning something new.
How I stay motivated when I am home most of the time.
Well since the day I quit my internship and my marriage news is roaming around I am losing interest in everything :P XD but there is one thing, i never miss and that is splinterlands. Now you see how much I am passionate about this game? A day before yesterday I had a conversation with my husband to be. I clearly told him I play one game online and I need complete liberty. I don't want anyone to interface with whatever I do online. Well, he accepted my one and only demand but you never know what would happen after marriage as we all know marriage is a risky trade.
Can you believe it when I was asked I should let him know if I have any demand or condition? I asked him I need freedom while playing splinterlands :P XD. Now he is also curious to know what game it is :P
---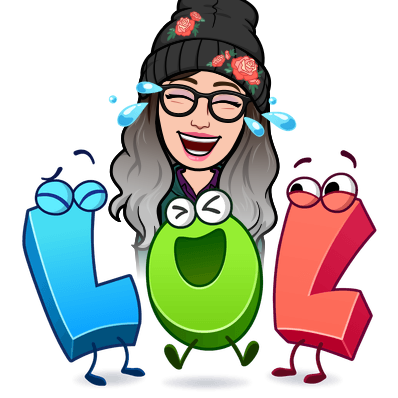 ---
I was trying to tell how I stay motivated when I am home most of the time. We all have a daily routine and trust me if you are not strict about your routine you won't be able to do anything so strictness is very important in order to complete your daily tasks.
I am a lazy being but I challenge myself on daily basis.

No matter what I try to be humble I don't rush. I keep time for all the tasks I have planned for the day.

I always invest in myself. After having a struggling day we all should give a good treat to ourselves. Today I did something very important and then I rewarded myself with a delicious death by chocolate pastry :P XD. We all need some kind of healing. So i don't know what you guys do.
I also love sleeping so when I don't want to do anything I just sleep. That's how I manage to keep myself motivated. I am hoping these little tips would help if not then never mind :P