For the past couple of days, I've been through such a situation where I do feel like I am responding to a particular behaviour and not reacting. But I always end up being confused. There is a very thin line between reaction and response. What I've observed if you are responding, in a healthy way it means you are giving your response to something but at the same time if you are using an unhealthy way then it determines you are reacting. The moment we react we become the reflection of their perceptiveness instead of projection of our truth. But sometimes it is really uncontrollable. I tend to be a very reactive person and that my temporary loss of control either it is conditioned or uncontrolled response is driving me crazy. I don't want to respond to stupid people but losing control over emotions is becoming a headache for me. All I need to learn is to ignore but that ignoring part is not just ignorable whyyyyyyyyyy.
---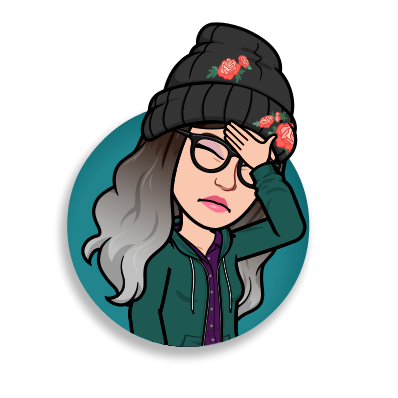 ---
When I react or respond to whatever it is, I do feel that it is a way to tell the world what I feel :P XD When i get triggered, I react, and that's where I go wrong. Holding on to emotions is really the toughest thing in the world, especially when you are hot blooded :P.
How to avoid losing control of our emotions?
That's the question I'd like to ask everyone out there if you have any better answer to this question? For me, there are few ways that I never bother to follow.
By ignoring the situation
Try to deal with the trigger which is causing a reaction
Just leave the place for a moment go open your fridge and drink cold water :P XD
Start counting something :P
But in my case, none of the situations helps. Just yesterday I was so triggered by some fool chickens that I lost control over my emotions. I wanted to respond but instead, I reacted under their messages that was a very unhealthy way to control my anger. Another thing I did I blocked those chickens so I won't be able to see their messages. But I was in a constant trigger I forgot to drink tea in mY sehri and time ran out. It ruined, my all day and then i sat alone in my room and thought why things bother me so hard. Why I let things hurt me so easily. Why I always end up being an emotional fool. So many questions and the only answer keep calm and ignore idiots :P XD
Blurting out all your feelings on a blog is another cool thing :P Xd see y'all