The beauty of the freshwater lake in central Aceh
Good afternoon everyone.
this afternoon I want to tell you about the beauty of the freshwater lake in Aceh.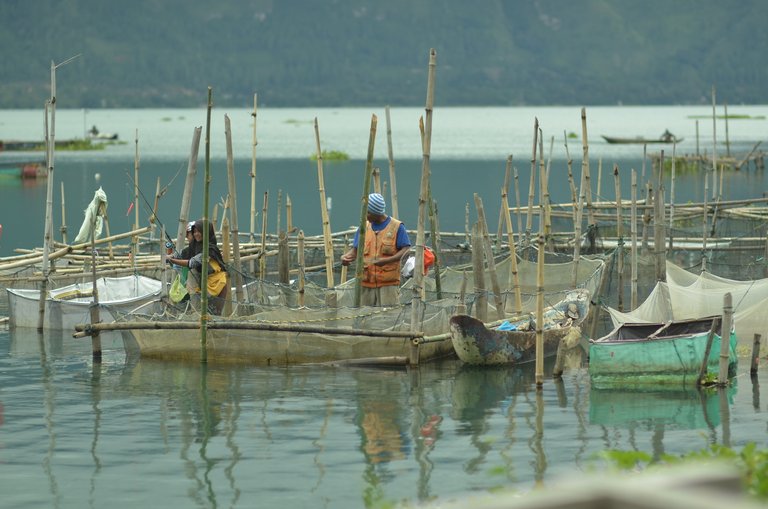 If you type the keyword "Takengon" in the search engine, we can be sure, more than 95 percent of the images that show the beauty of Lake Laut Tawar. Yes, it's the same as Ampera Bridge and Musi River when people are looking for information about Palembang. Or, the Taj Mahal if the password is replaced with Agra. No wonder, because Lake Laut Tawar is the icon of Takengon, the capital of Central Aceh Regency.
Since getting an invitation from the Ministry of Tourism to try out the beauty of Takengon, I've been very enthusiastic to witness Lake Laut Tawar firsthand. Now, from the name, it's unique, right? This is a lake but why is it called the sea? –Eer, like the (part of) people of Palembang who call the Musi River a sea of hwhwhw.