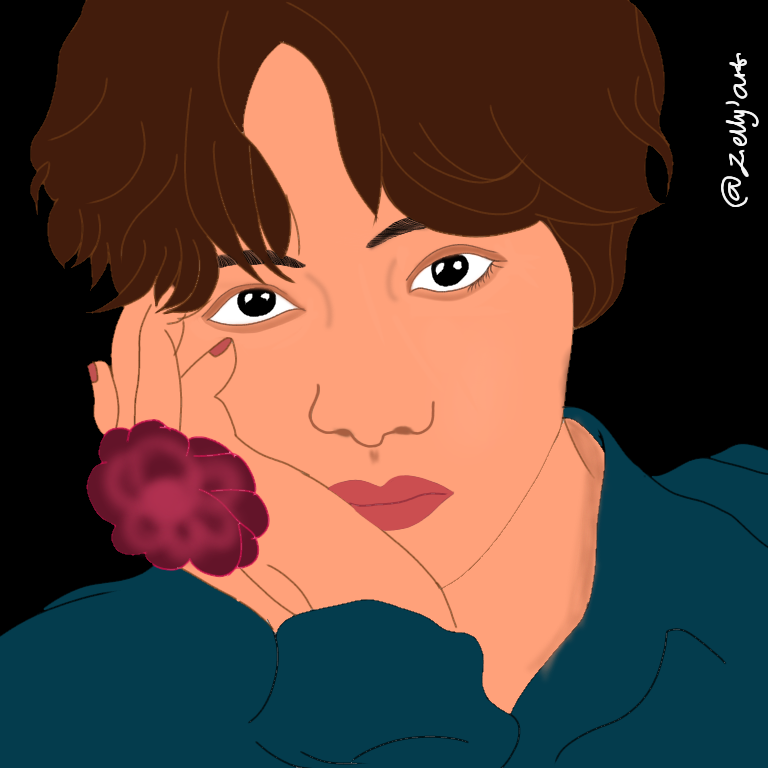 So today is a rainy day. It started raining early in the morning when the sun wasn't even up.
I decided to make a new anime sketch. In the process, I screwed up as I said.
I chose the wrong brush and it messed up my drawing, I tried undoing whatever mess it is I made but nothing was changing. I was angry because I knew there was nothing I could do to change what has already been done at that point.
I was only thankful that I had earlier saved the last step of the sketch before I screwed it up.
I just went back to get the last step from my gallery and fix a few steps which are still not very visible.
But instead of just dumping my work, I decided to share it anyways.
Below are the few steps I took before I messed it all up and tried to look for a way to fix it.
Work Process
Step 1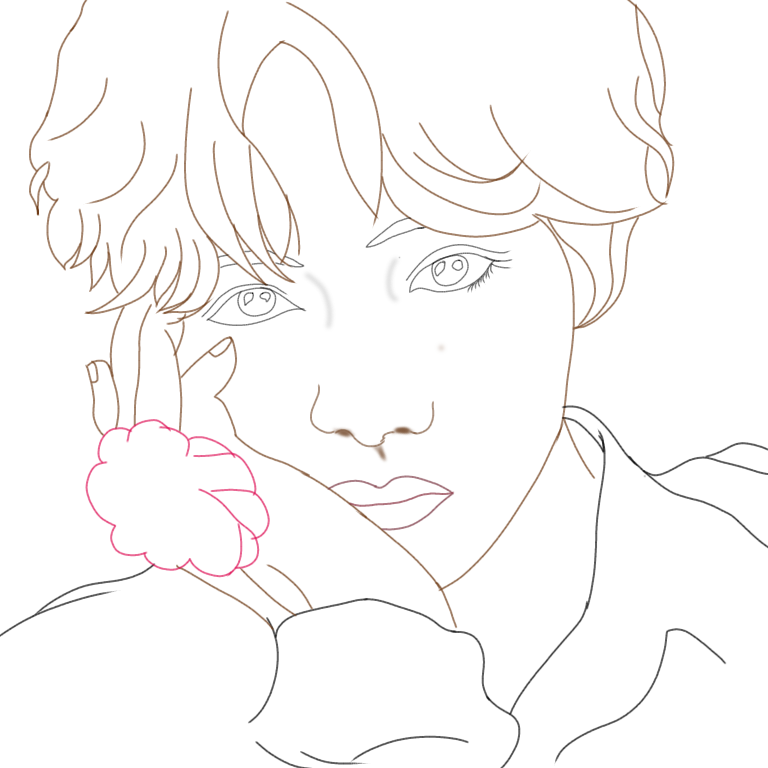 Step 2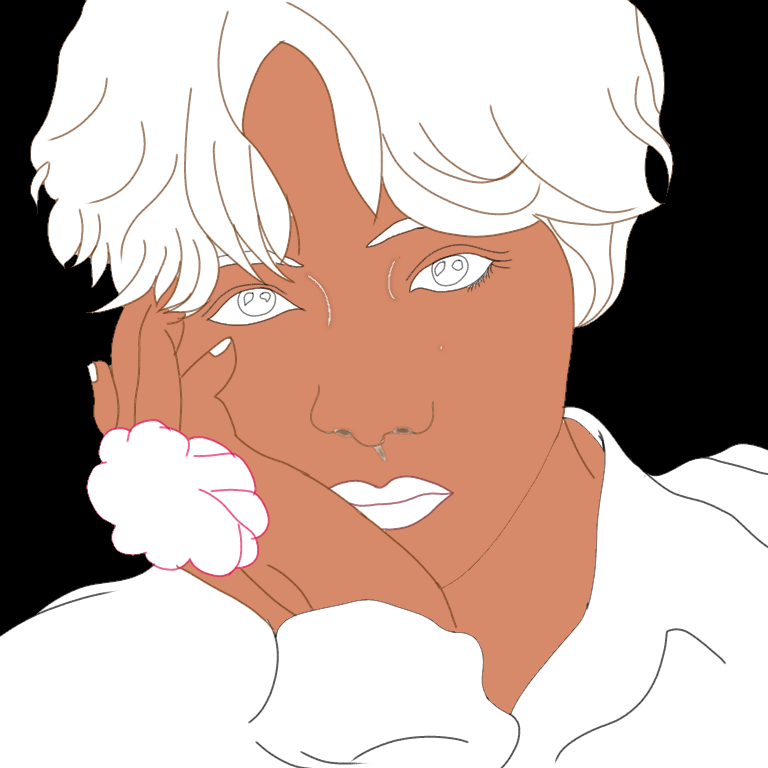 Step 3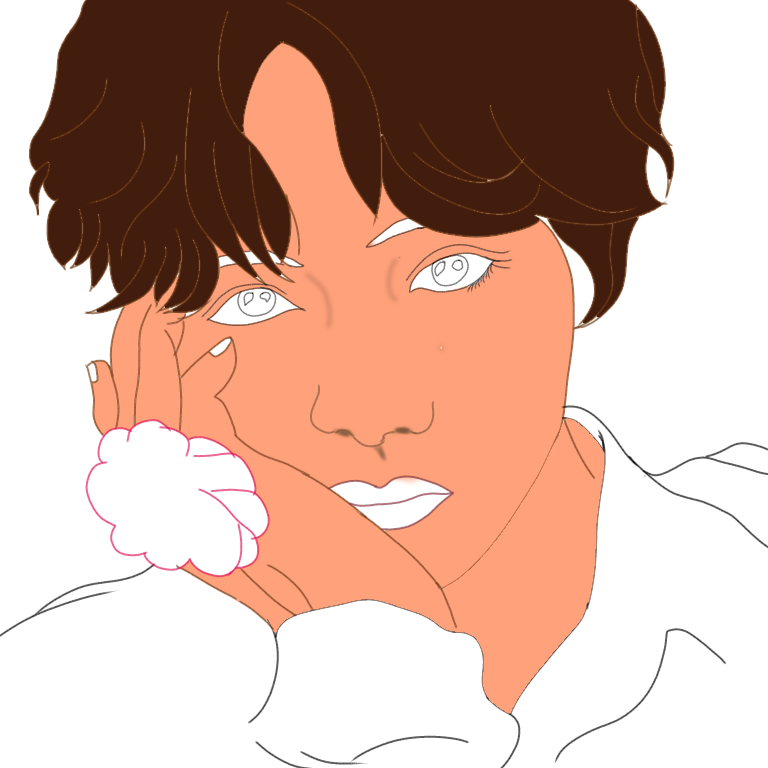 Step 4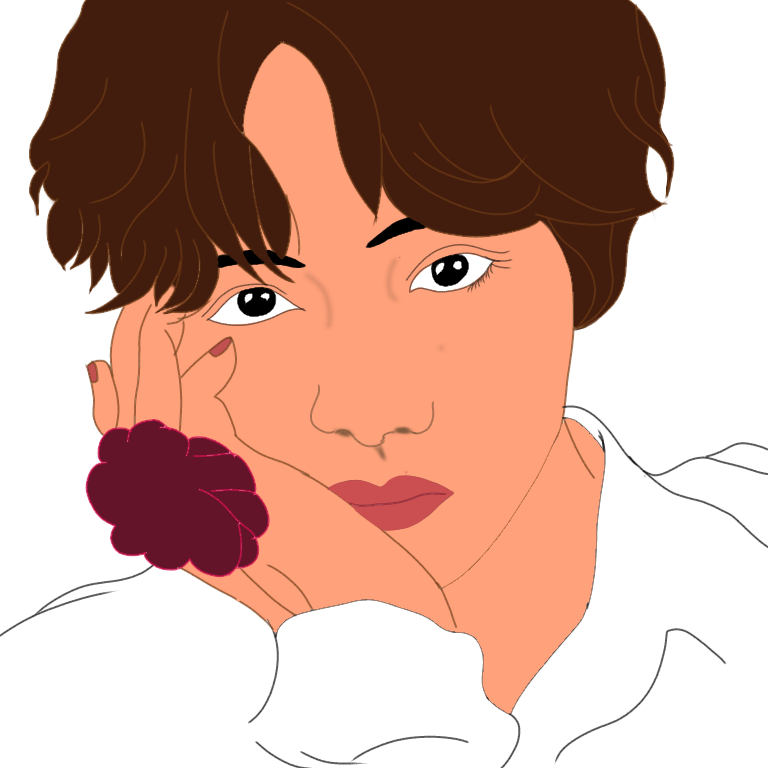 Step 5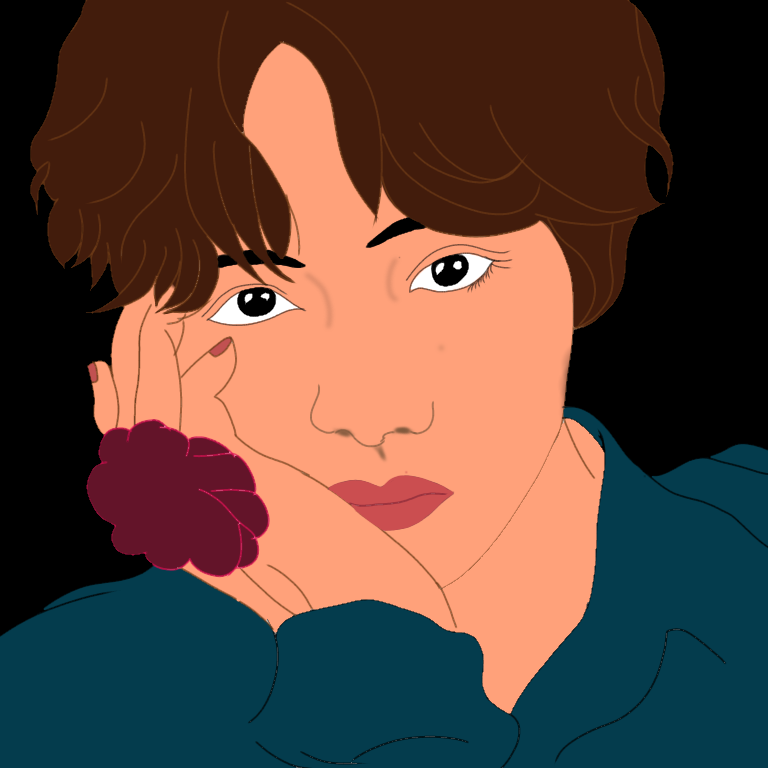 And that was all for today's sketch.
I am really very sad that I couldn't make this sketch into what I imagined or earlier planned but I am still glad that it wasn't totally ruined that I couldn't even let someone see it.
I showed my brother, and he said it wasn't so bad.
So I guess it isn't.