This week's hunt takes place under the flag of the letter K. Well, let's open our pocket dictionary. ... only three litas with these words. Well, well, the more interesting the hunt will be. It will be a male black and white hunt.
Охота на этой неделе проходит под флагом литеры К. Ну что же, откроем наш карманный словарик. ...всего три лита с этими словами. Ну, что же, тем интереснее будет охота. Это будет мужская чёрно-белая охота.
---
---
For the letter K, this can be trite. But I can't ignore the knives. These are my favorite toys since childhood. Of course, these are not all the knives that I have, I picked up the first 6 pieces that came to hand. By the number of letters of our hunt.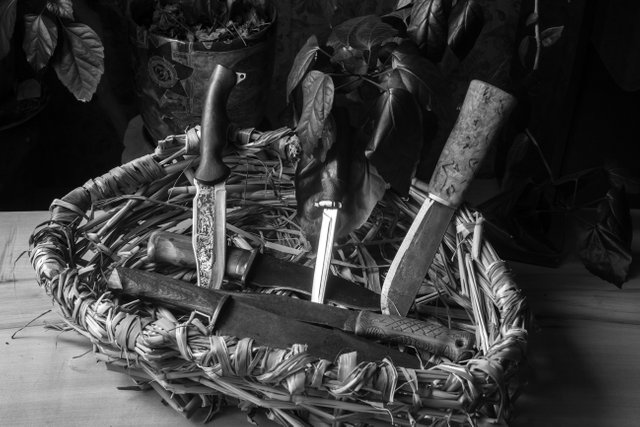 Для литеры К это может быть банально. Но я не могу обойти вниманием ножи. Это мои любимые игрушки с самого детства. Конечно, это не все ножи, которые у меня есть, я подобрал первые попавшиеся под руку 6 штук. Но количеству букв нашей охоты.
---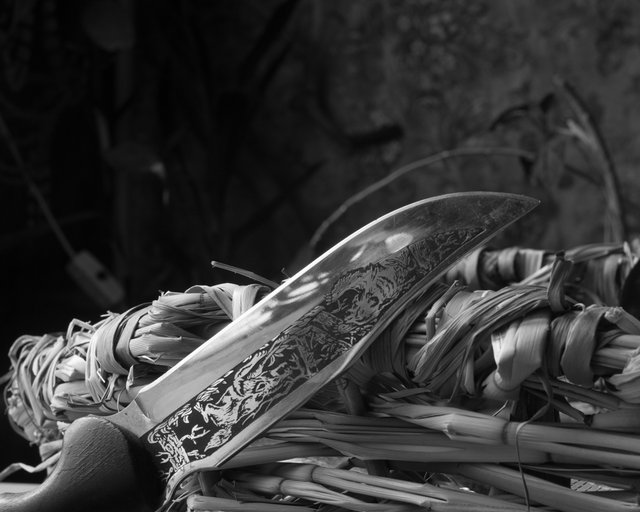 Any self-respecting knife has a point. Yes, the knife must be keen. And I will show you what it is for.
---
У любого уважающего себя ножа есть остриё. Да, нож должен быть острым. И я покажу вам для чего это нужно.
---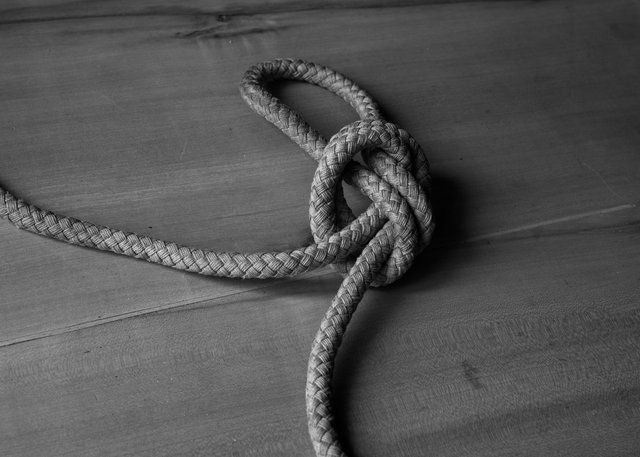 Yes, a keen knife is well suited for untangling knots. We just chop them.
---
Да, острый нож хорошо подходит для распутывания узлов. Мы их просто разрубаем.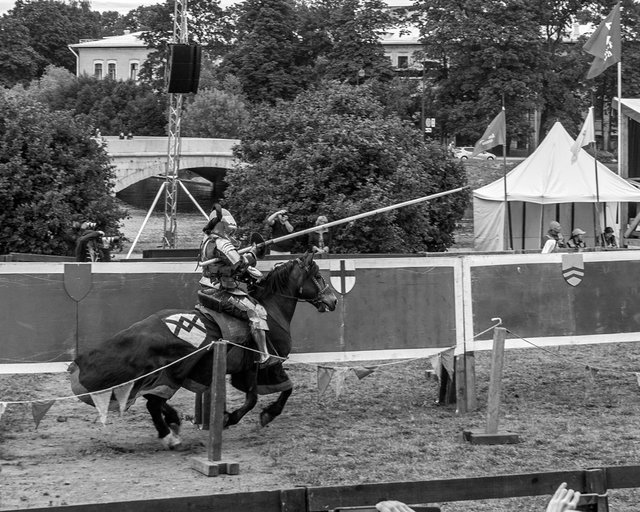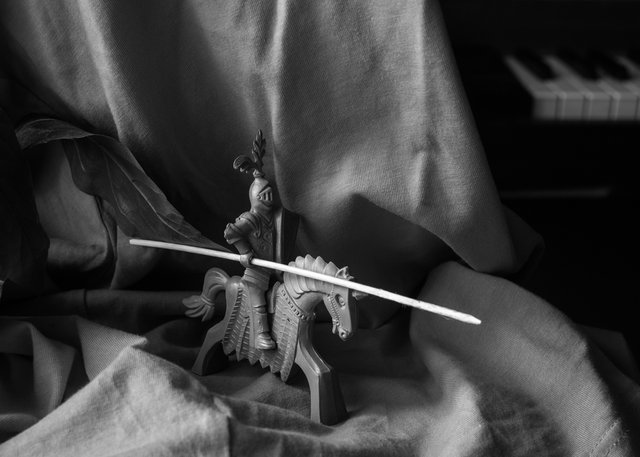 This is what real knights do. And even toy ones.
---
Так поступают настоящие рыцари. И даже игрушечные.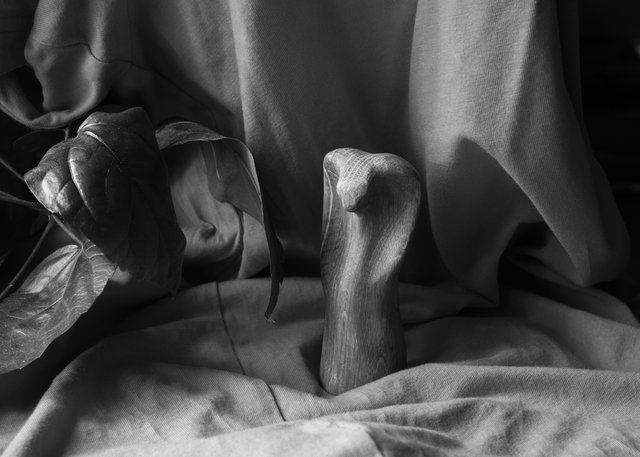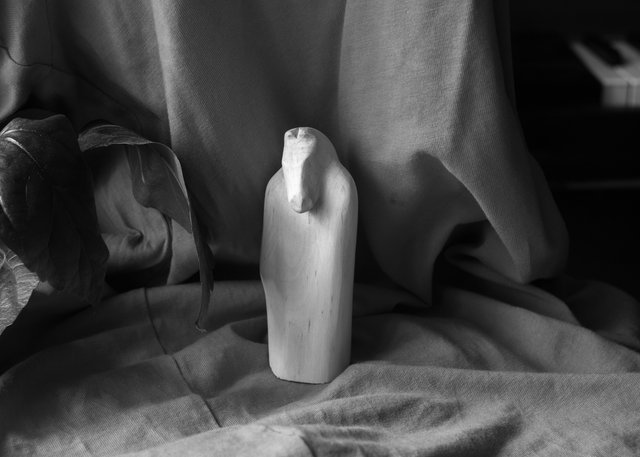 I don't think you know who is pictured here. But it is a black knight and a white chess knight. I began to make this chess set a long time ago. His theme is mystical. The struggle of the forces of Light and Darkness on a chessboard. I already have figures. There is no board yet.
---
Я не думаю, что вы знаете, кто тут изображён. Но это чёрный и белый шахматный конь. Я давно начинал делать этот набор шахмат. Его тема мистическая. Борьба сил Света и Тьмы на шахматной доске. Фигуры у меня уже есть. Пока нет доски.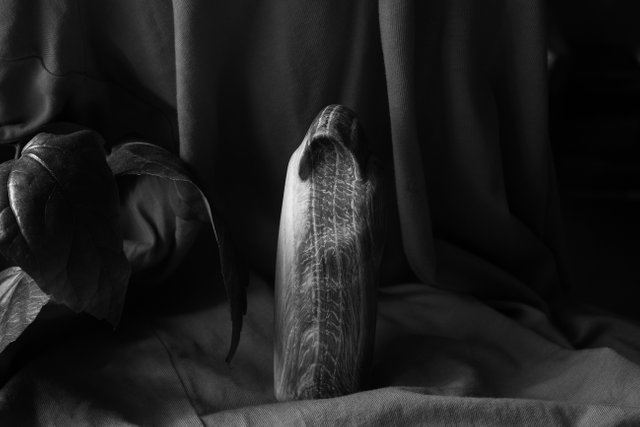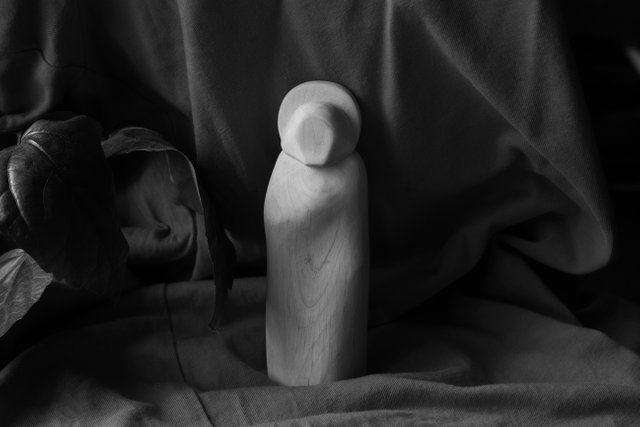 During the game you can lose a lot of pieces. You can lose all the pieces, but not the king. The king is not the strongest figure. He cannot attack. The king can only cowardly hide behind the backs of his subjects. But he is in charge here and everyone guards him.
---
В течении партии вы можете потерять много фигур. Вы можете потерять все фигуры, но не короля. Король не самая сильная фигура. Он не может нападать. Король может только трусливо прятаться зат спины своих подданных. Но он здесь главный и все его охраняют.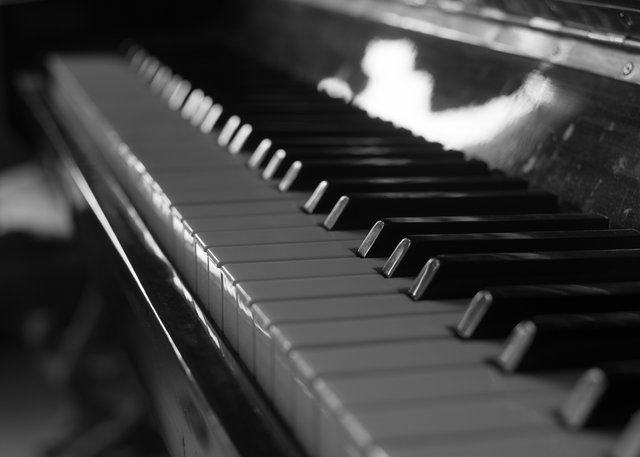 You ask me, what have the piano keys to do with it? I can't answer you. Except ... they are visible in the photo of the rygushechny knight.
---
Вы спросите меня, а при чём тут клавиши пианино? Я не смогу вам ответить. Разве что... они видны на фото игрушечного рыцаря.


Unless otherwise specified, the text and photos are mine
---
From Russia with Love
---
My last post