Photochain Challenge: 84th Edition
Congrats to the two winners! @Barbara-Orenya with CHIMNEY and @Zoricatech with YELLOW.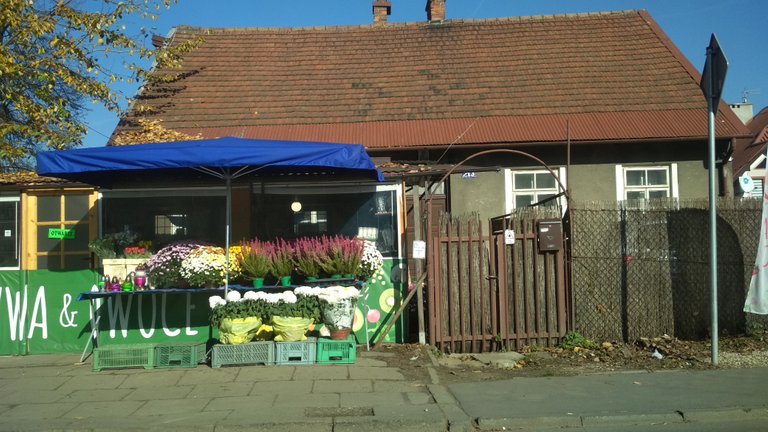 CHIMNEY and YELLOW flowers... Shot this while I was in the Uber together with @joannewong @aaronleang and @bitrocker2020 back in 2018. Our first trip flying together. When are we gonna do this again? Never thought I would be having ice cream at a below 0 temperature environment. But me and Joanne had a great time munching the chocolate ice cream. We are definitely going to do this again!
The key subject I choose for this week is GATE.
For more info and guidelines to this PhotoChain Challenge, check out @davidesimoncini post here.
📸♥️😁
Thanks to Justin (@ justinparke), you gave me an idea, maybe I can add a Malay word in every post. Then everyone can learn a new language.
Word of the day
FOTO or GAMBAR - photo or picture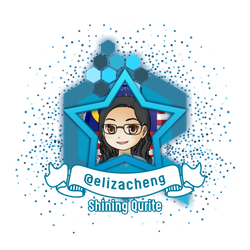 If you like the idea of CREATE and EARN (just like here in Hive), then do you know that everyday while we connect with our family and friends through chatting, texting, voice and video calling, we can EARN from that too? Click on the image to start EARNING from connecting with your family and friends!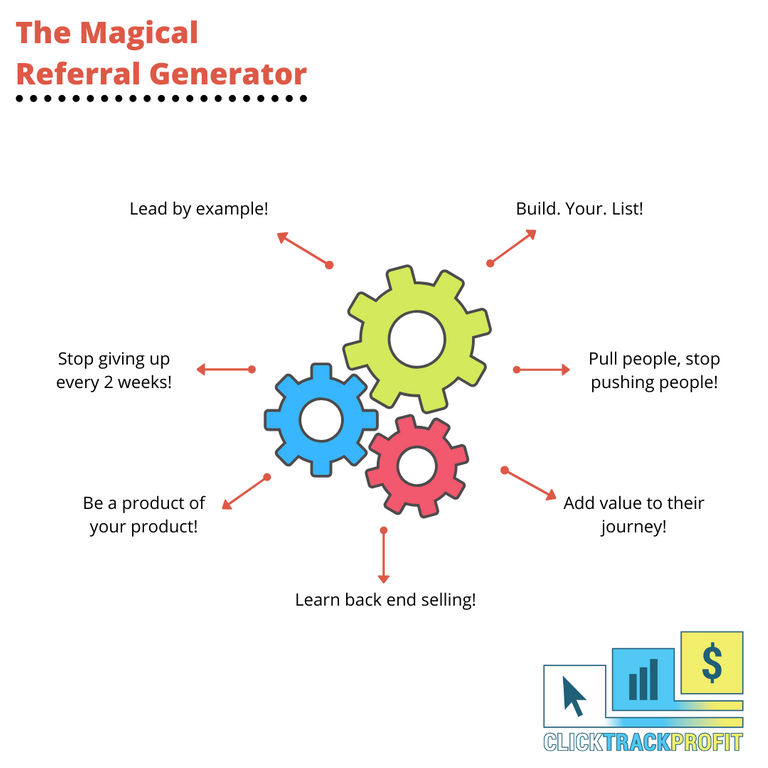 If you are looking for a hardware wallet to keep your crypto, check this out.


If you need a trading account, here's my links.
Binance.
Huobi
Kucoin
Gate.io
Pionex
---
---