Hello everyone!
Welcome to my M collection for this week. I know it has been a looooooong time since I made an entry, but because I have a time today, I see to it to put this up. 😍
So, here is mine:
Mount Mayon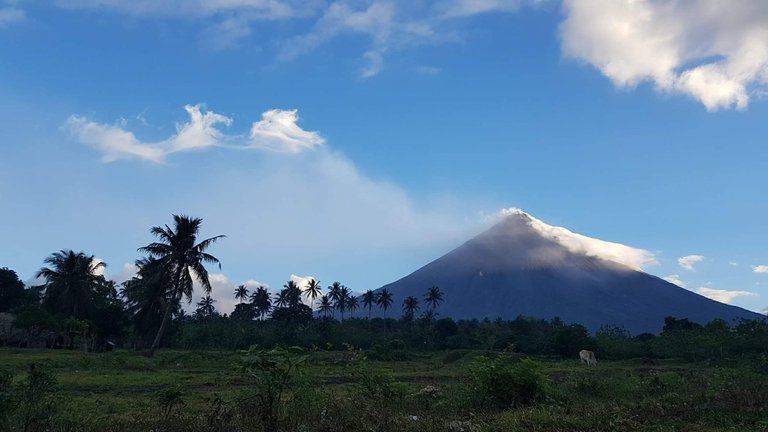 Mount Mayon is actually an active volcano. It is one of the most beautiful mountain in the Philippines because of its perfect cone shape.
When travelling by land to the north of the country, we pass here. It is often covered with clouds (as shown in the 2nd picture). But one beautiful morning, we have seen its beauty. Can you see its shape?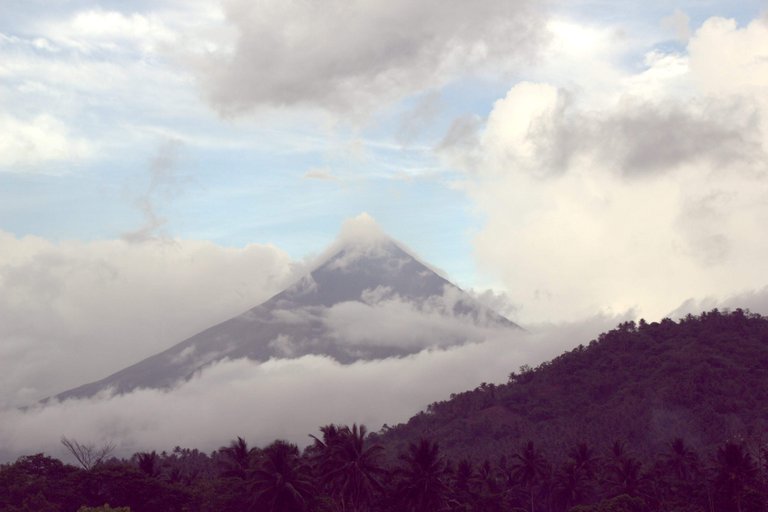 Morning Sun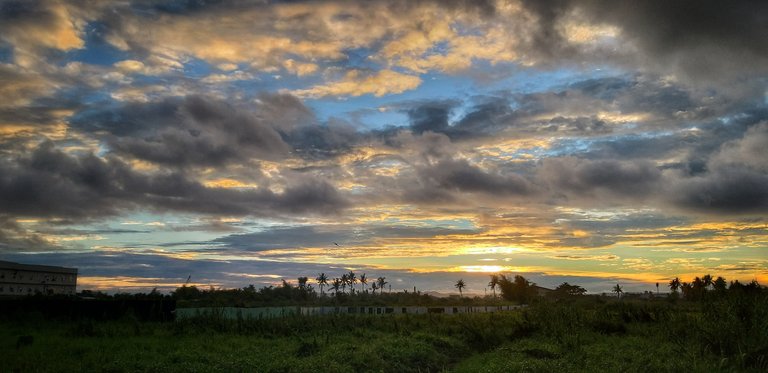 If you visited my blogs, because I am walking almost every morning, I wake up to catch a glimmer of this. We don't get beautiful sunsets, but we are blessed to have sunrise on our side, and its pretty much the same.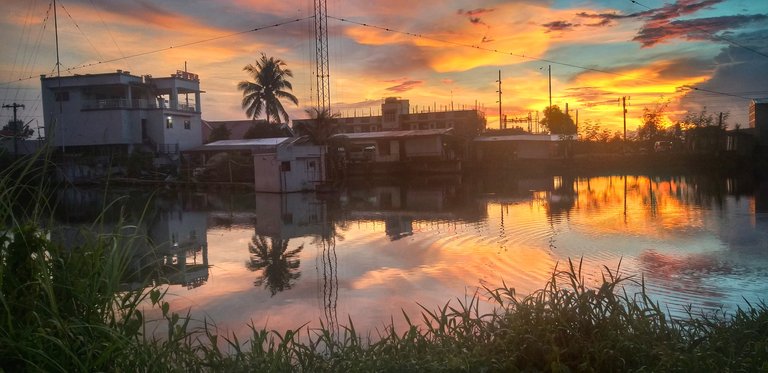 I only have to be a morning person to catch its beauty.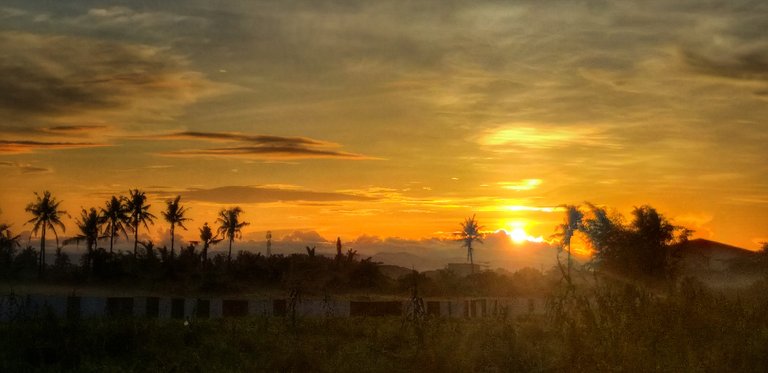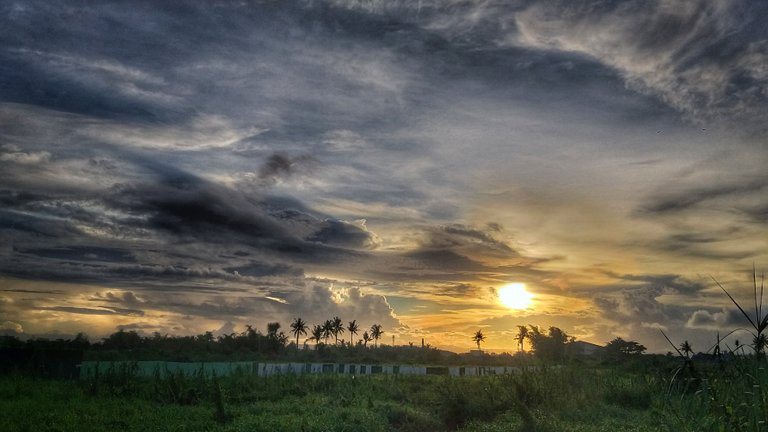 Mahogany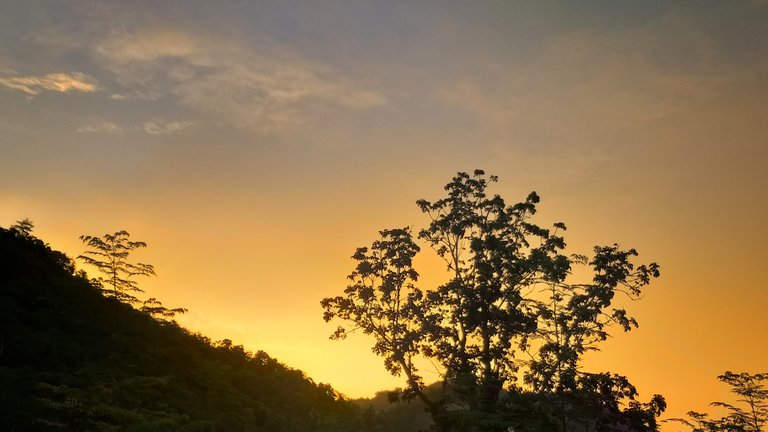 There is a huge mahogany tree just outside our premises. And interestingly, it is located where the skies would turn colorful during sunsets, so it is often a subject of my photographs!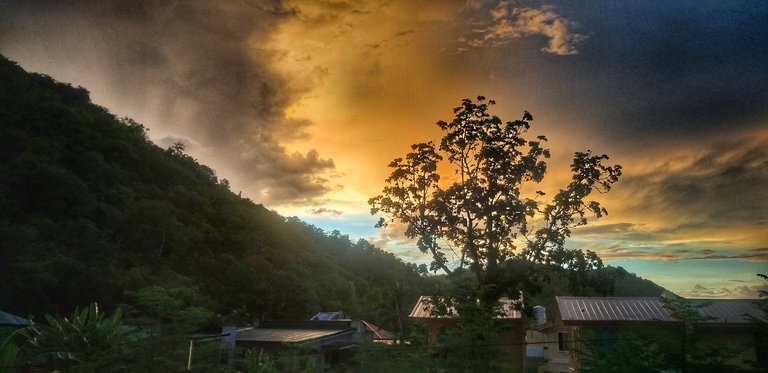 Museum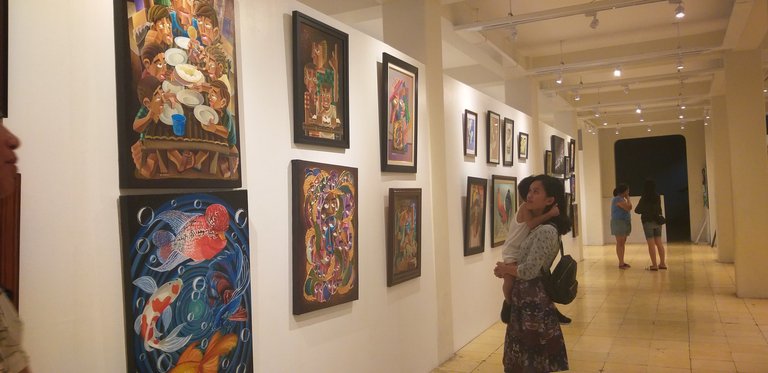 We happened to visit an art museum in our neighboring city, wherein it feautures the work of the local artists.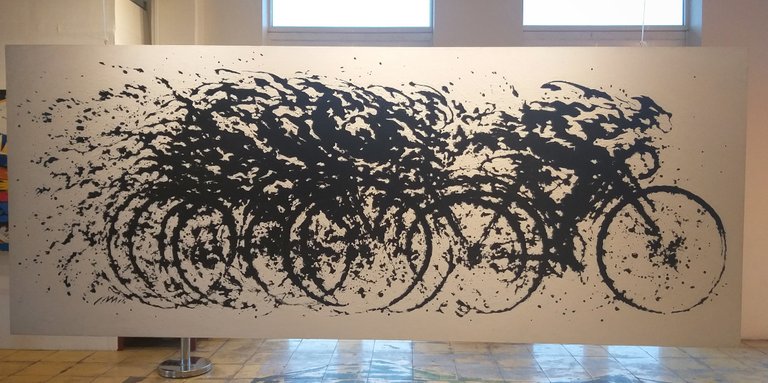 It doesn't have an entrance fee, so everybody is welcome to admire the talent and artistic works of the artists residing in the city.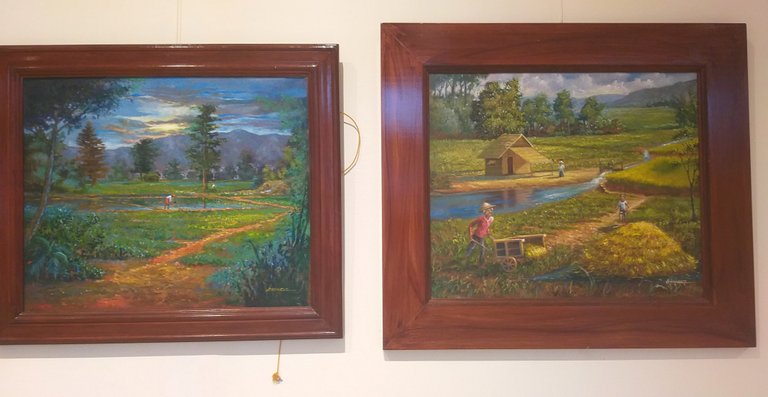 It features life in the province, which I dearly love.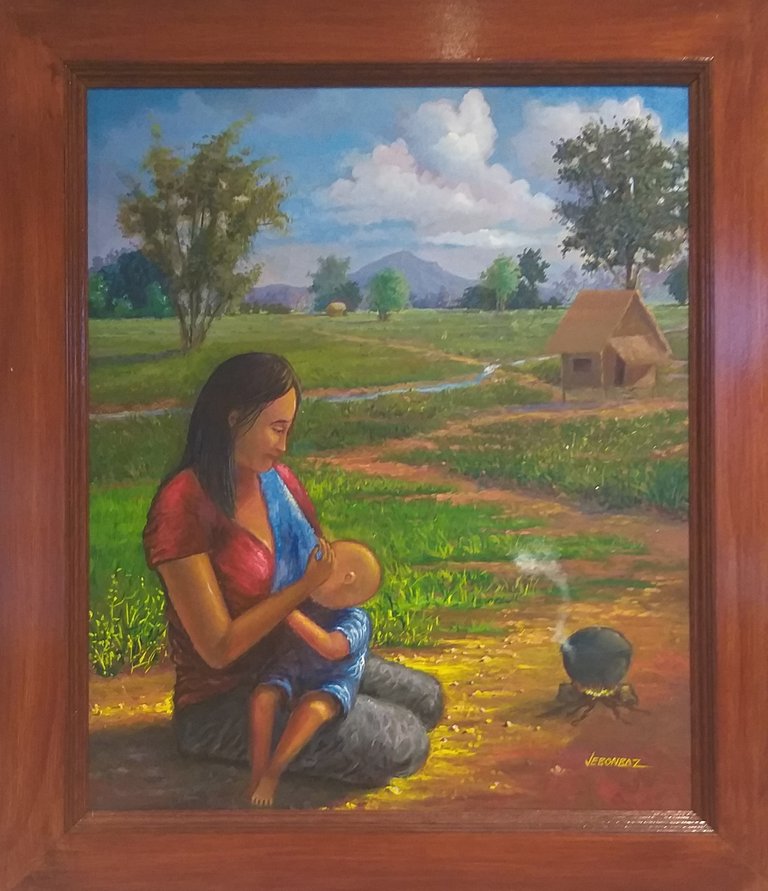 Moringa Tea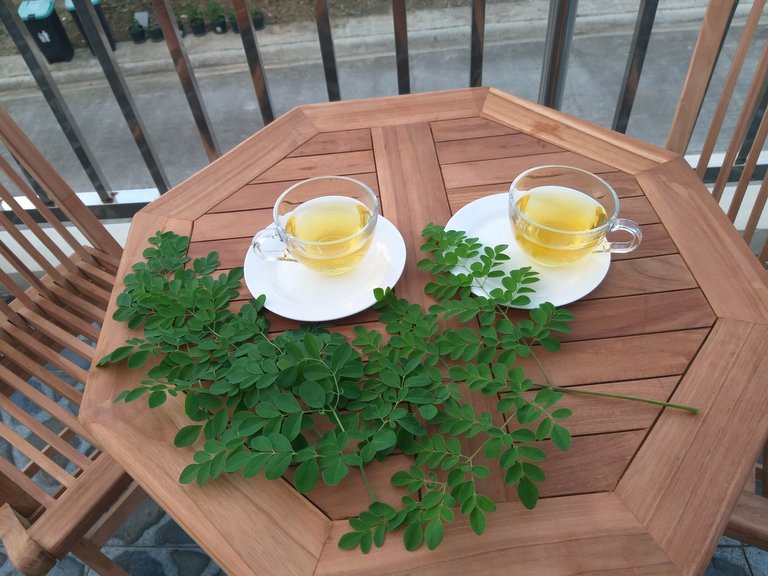 I love moringa tea. I personally make this tea from the scratch--from leaves picking, to drying, to roasting!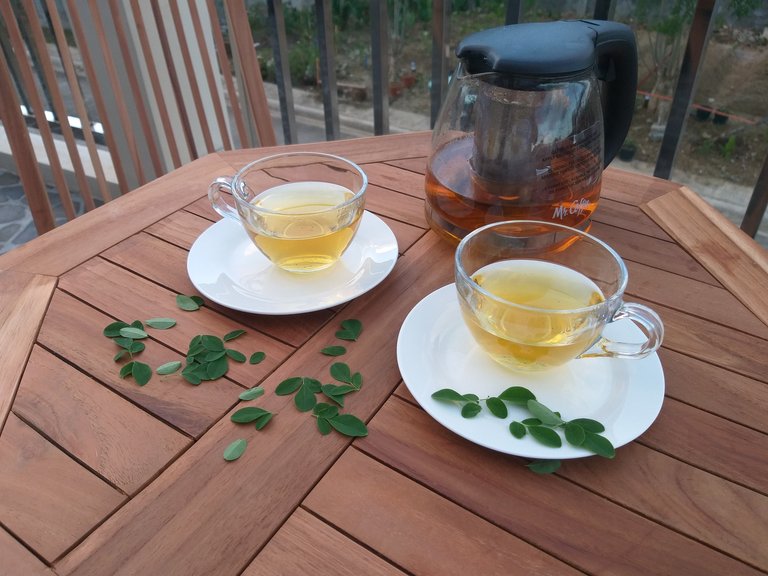 I enjoy drinking them at any given time of the day.

Marigold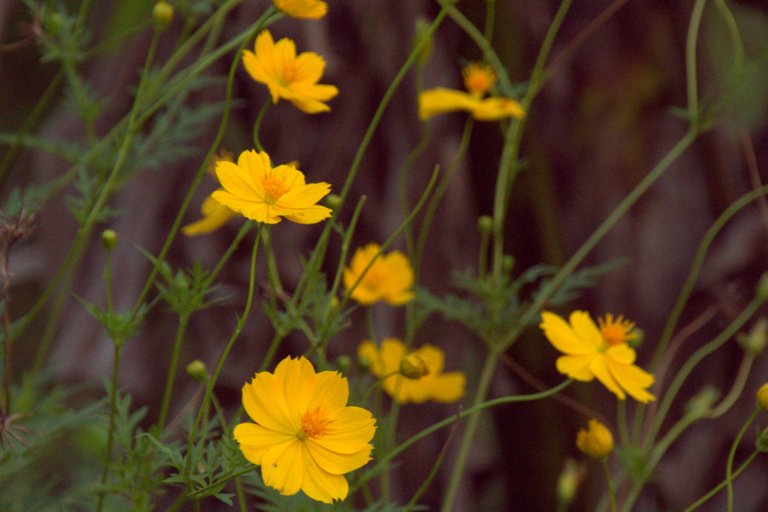 Marigolds are everywhere! And I love to take pictures of it.
This is taken at a friend's yard.

Mask and Mirror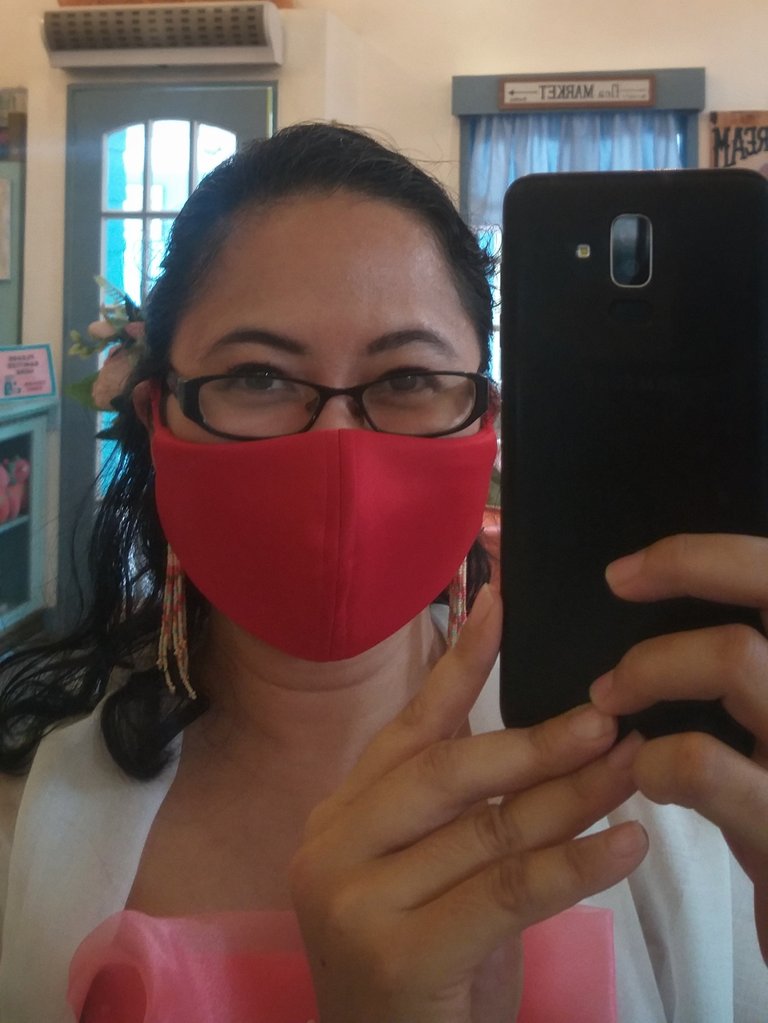 OK, this is a bonus, having failed to include a selfie of me when letter "G" came, thus I feel that this is the best time to show myself in this challenge, as @redheadpei had done with J. And of course, we are eager to wait for letter P to come, for @johannpiber's turn. 😛
This was taken during a friend's "COVID-19 Wedding," where all the 20 guests are required to wear masks.
That's it. I am done with M. Hope you enjoyed it.
Thank you for joining me,
Ging ❤