Hello, today I would like to join the #AlphabetHunt letter S, created by @Barbara-orenya and @Melinda10100! :)
Star fruit Smoothie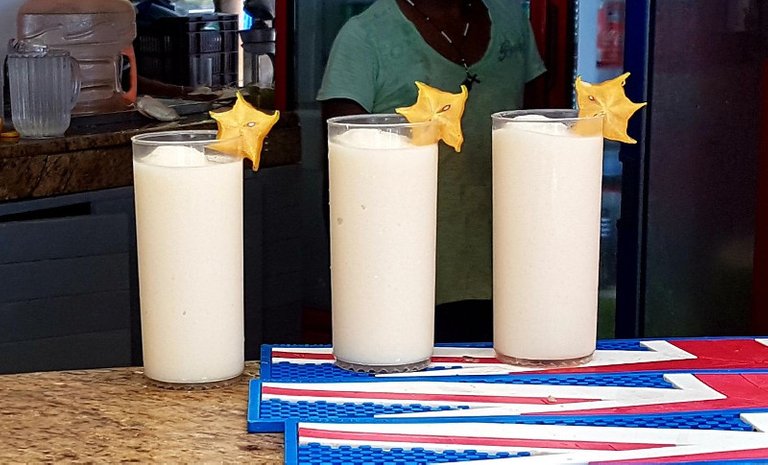 A star fruit is a type of fruit, a star fruit grows on a tree. I don't really know how to grow a star fruit tree but I do know that they taste good! Hehe. :)
Step ladder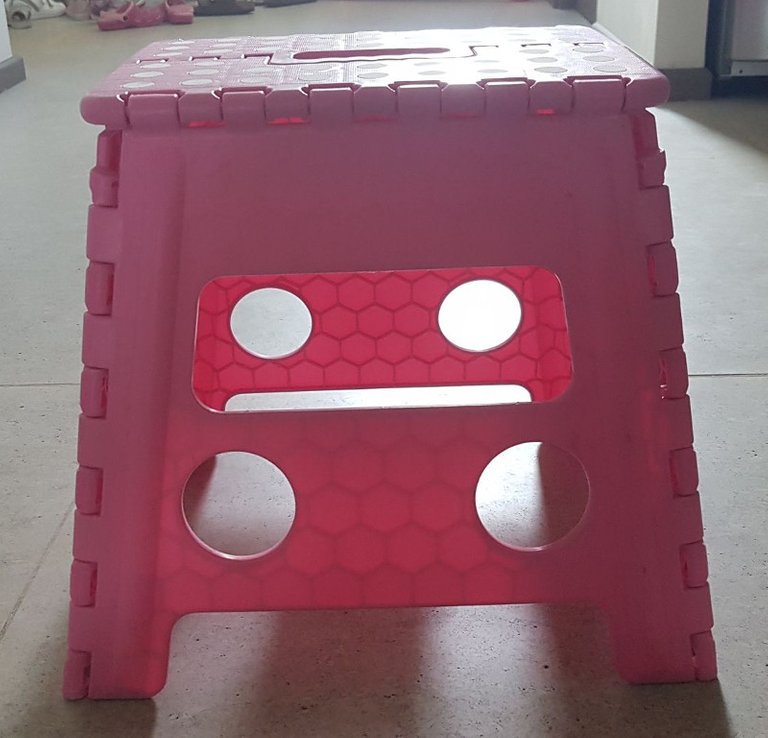 A step ladder is a cute, small ladder that I use once in a while, haha. They are like ladders, but smaller. If you can not reach the top shelf of the pantry, you can use a step ladder instead of a large one. :)
Smarties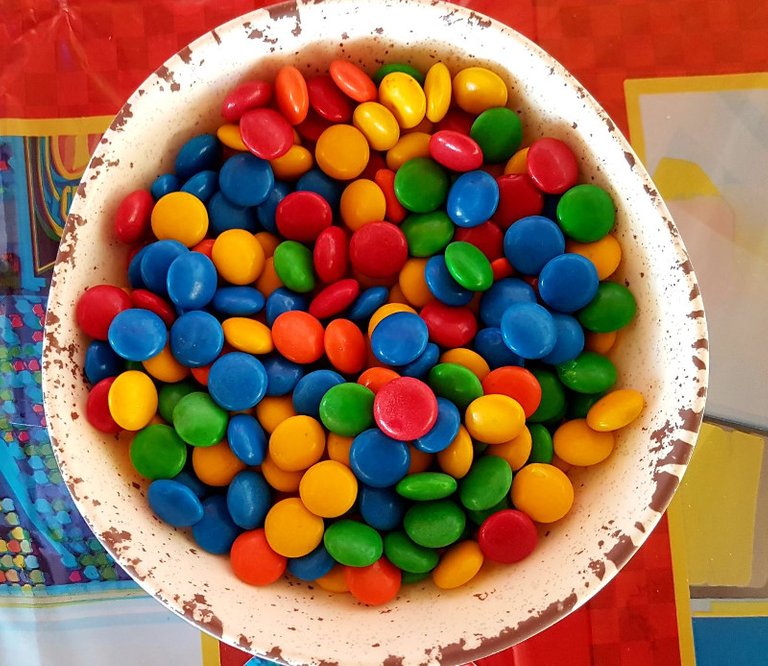 Smarties are a type of candy. There are Skittles, M and M's and there are also Smarties.
Shimmer and Shine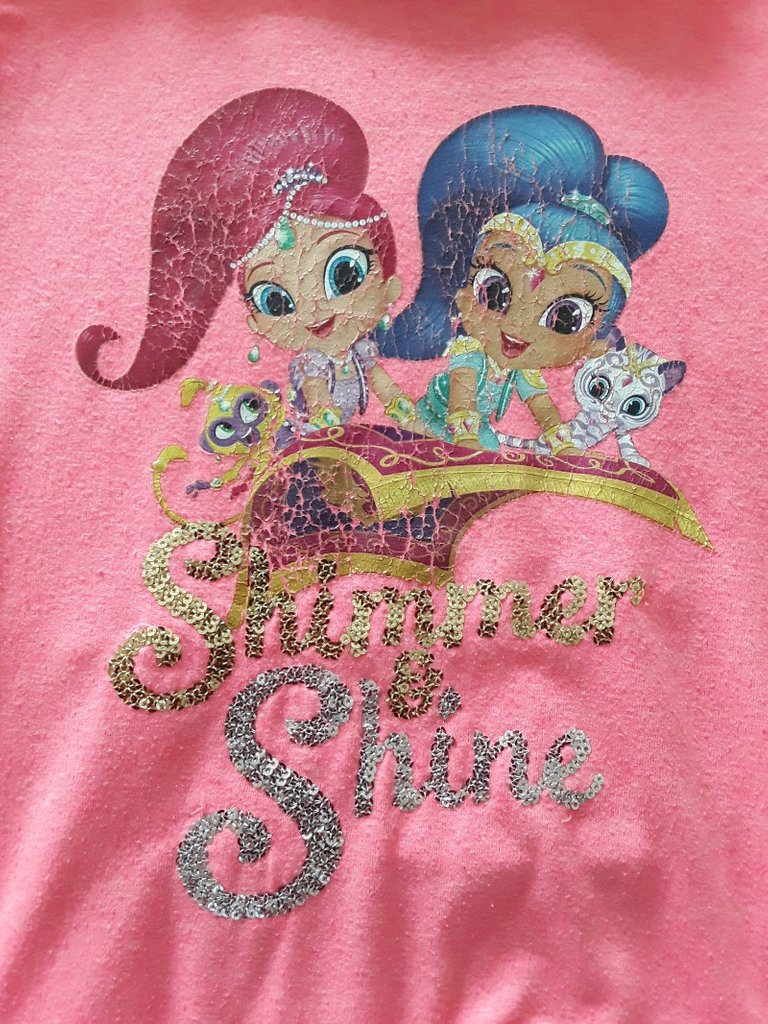 Shimmer and Shine is a cartoon I grew up with. I have a pair of nightclothes that has a picture of Shimmer and Shine on it. :)
Shamrock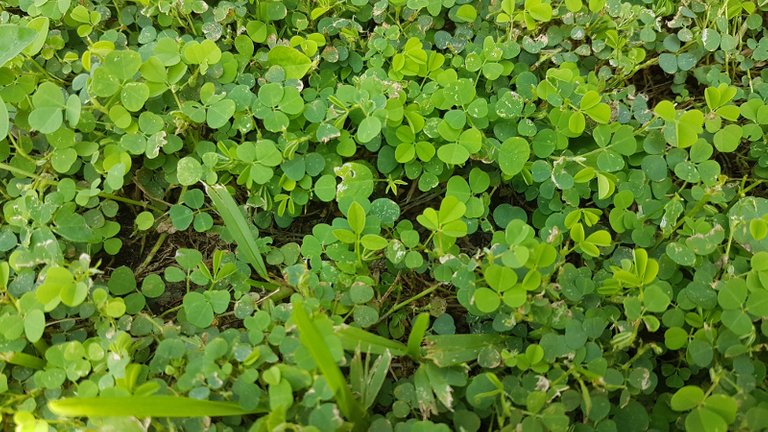 A shamrock is a plant that is known for luck, usually, the lucky shamrocks have 4 leaves on them, but the shamrocks I found, did not have 4 leaves on them, or is there one? Can you see it?
Sketching Snoopy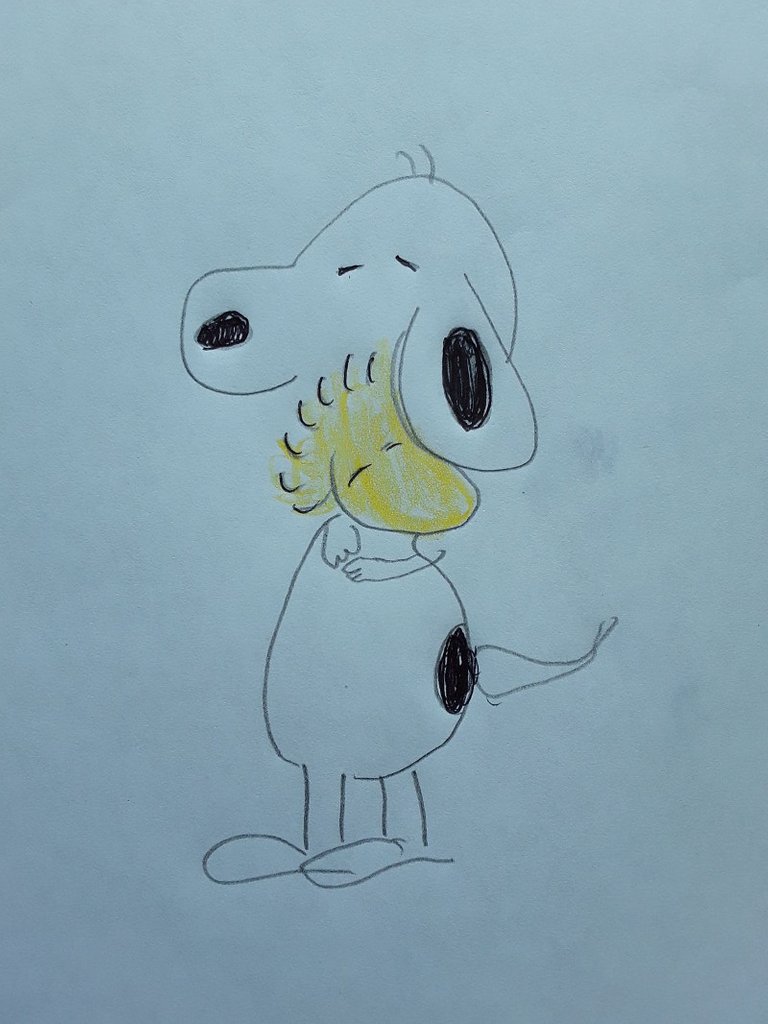 Snoopy, is a cartoon character my mama grew up with. So my mama drew a picture of him. :)
What do you think of these S words? I hope you enjoyed them and enjoy the rest of your day! :)

Please like, share and comment below, let's make this world a better place! 😄😄😄