At first I thought the letter O would be an easy one, but I was wrong and so I had to cheat a little bit ...
Last week we have been hunting the letter N in the #AlphabetHunt Challenge hosted by the great and so very talented Barbara @barbara-orenya in the Feel Good Community: illustrate 6 words (or concepts) starting with the letter of the week.
This week we hunt the next letter in the Alphabet, which is the Letter "O". If you want to know more about this cool challenge and how to participate, click here: #AlphabetHunt letter O - And a summer break for the challenge.
---
I am happy, because I was drawn as one of the winners of the N hunt, and I want to congratulate my co-winners @nelinoeva, @missagora, @isabelpena and @elizacheng 😊
---
Now, let's start with the first word I have found on my hunt:
Oenothera - Evening Primrose
This nice loking yellow Oenothera flower is also known as Evening Primrose, Suncups or Sundrops.
On the first photo I have tried one of my selfmade macro backgrounds for the first time (cheat #1).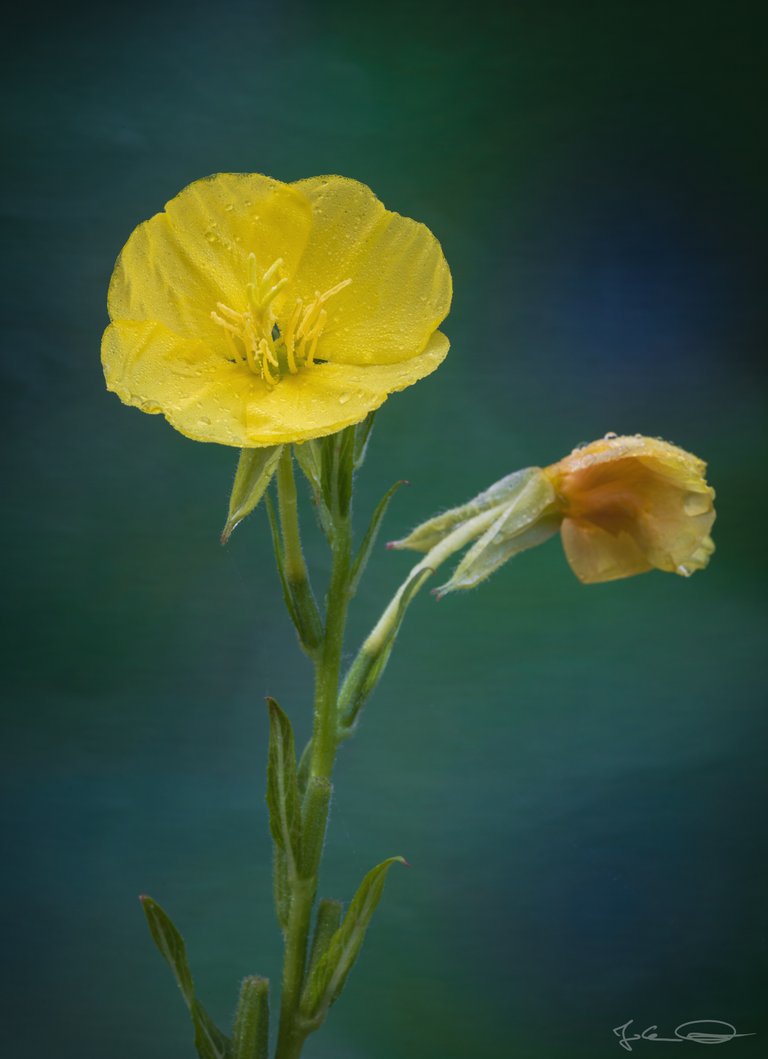 I took one of my photos, blurred it in Photoshop and printed the image on paper. I thought, if the background of a flower is messy and distracting I would use one of these prints and hold it behind the flower to make the background look better. I don't think I'll do it often though and I need to print them on other paper again, because here you can clearly see that it's a print.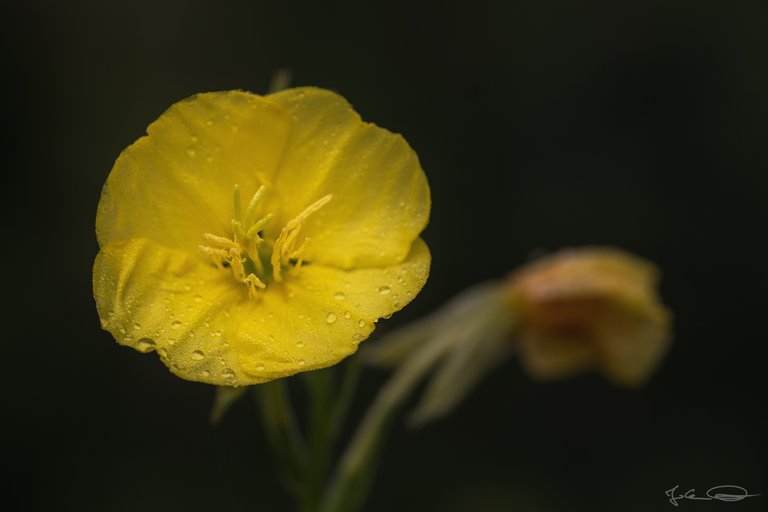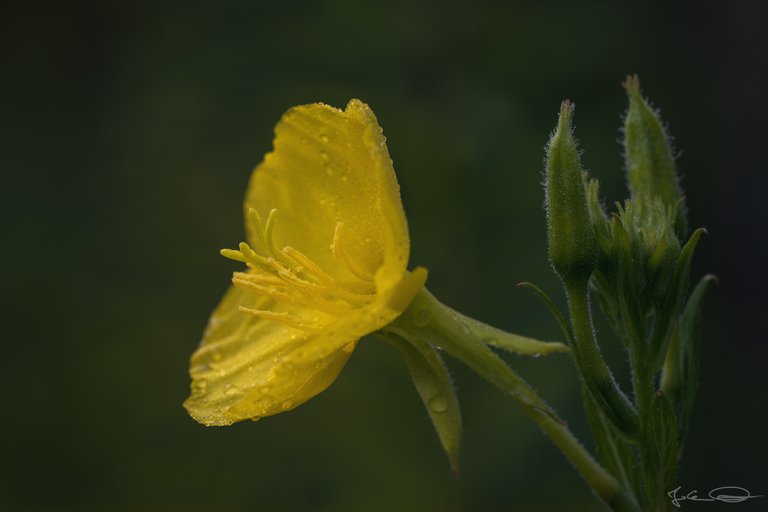 Ochlodes Sylvanus - Large Skipper
During one of my latest walks at the reservoir I have seen and photographed quite a few butterflies, and besides this Large Skipper there's also a Small Skipper which I might show you in a later #AlphabetHunt post.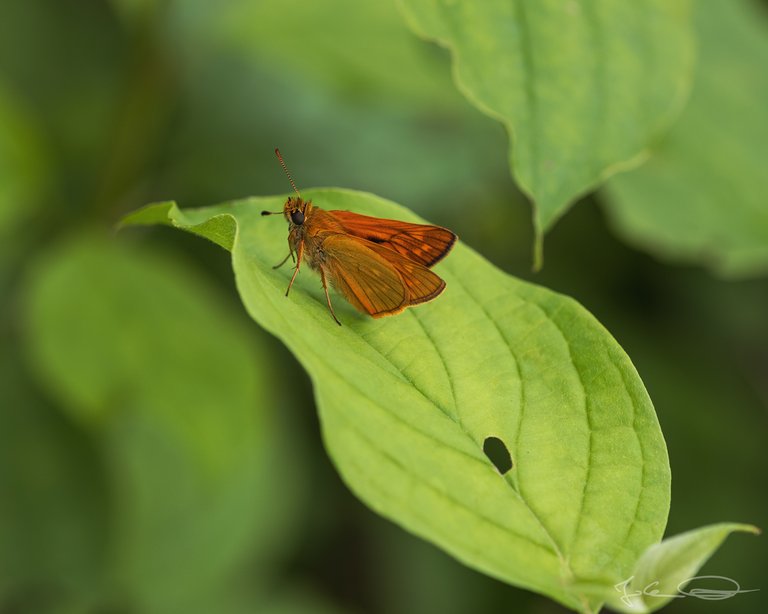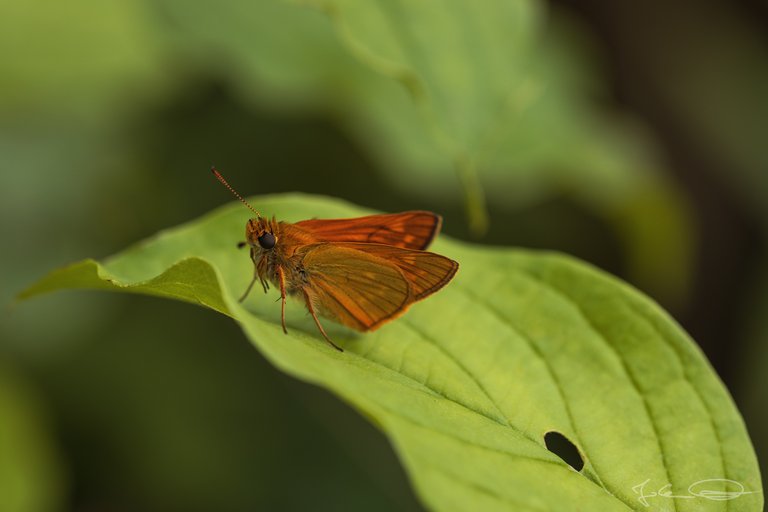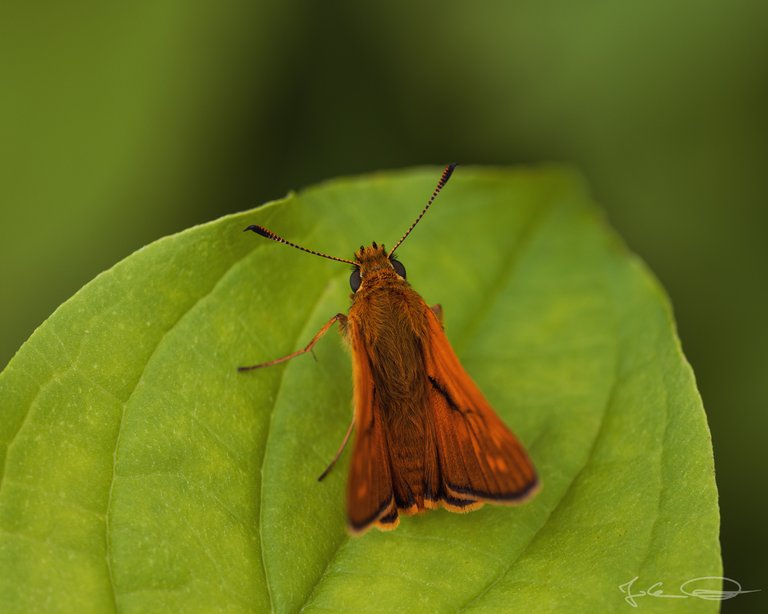 Old and Young
Obviously, the title is not the flower's name, but it's the phrase I thought of when I saw these flowers: Old and Young.
If I'm ot completely wrong, the name of the flowers is Trollius europaeus or Globeflower (German: Troll flower).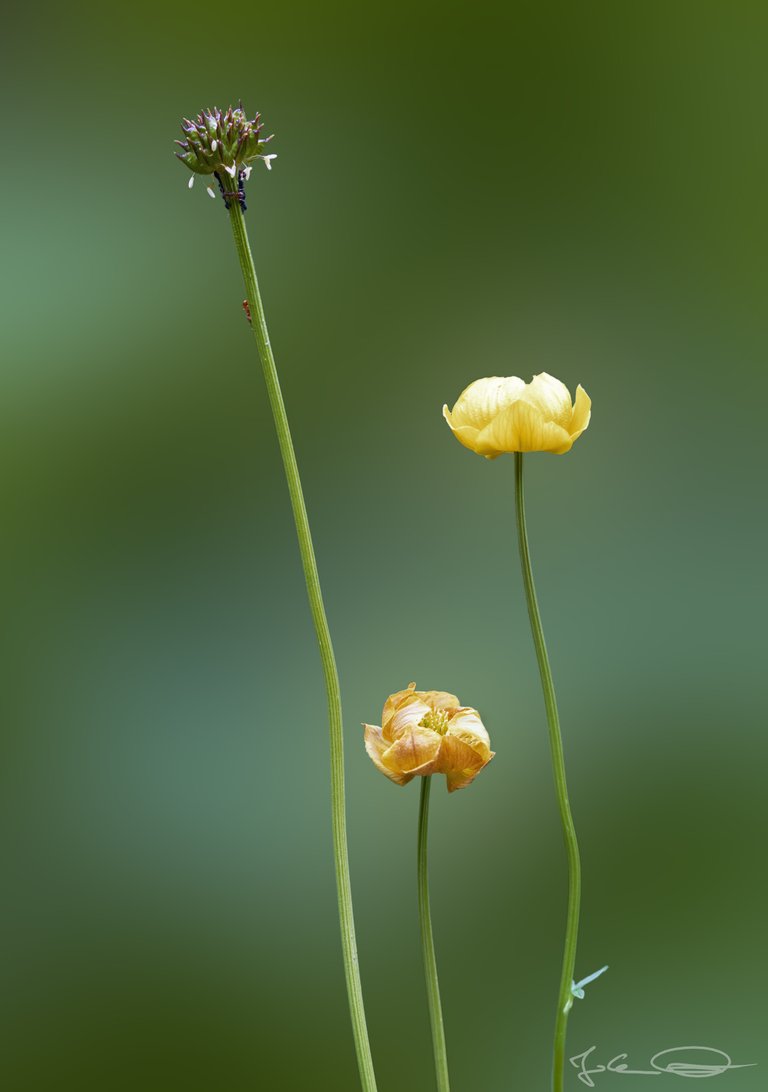 The flowers grew in my parent's garden. Because the background wasn't very pleasing with wooden boards and garden tools, I took two big leaves from another plant, positioned them behind the flowers and blurred them in Photoshop (cheat #2).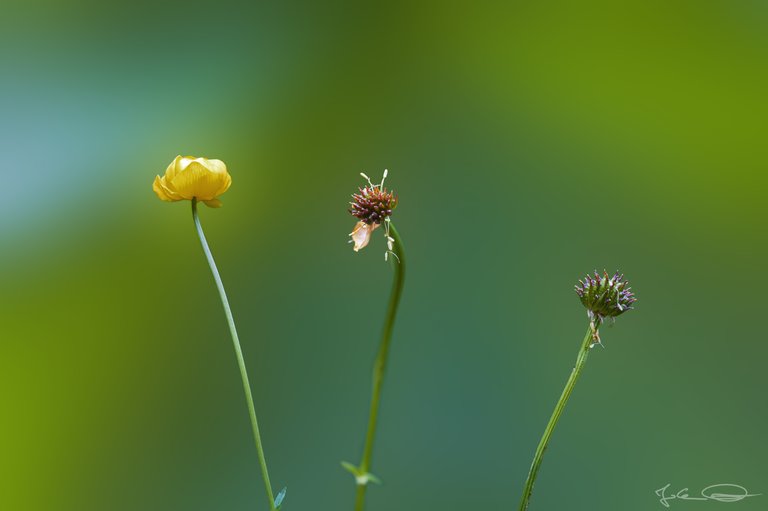 Orchid - Neottia Nidus-Avis, Bird's-Nest Orchid
This quite unimpressive flower is actually an orchid. I found it in the middle of the path in the forest behind my parent's house.
@faltermann has made an interesting post with much better photos about this flower about two months ago and unfortunatelly I had forgotten that its blossoms smell like honey, but when I see it next time I will smell it.
The name Bird's-Nest Orchid comes from the bird's-nest-like shape of the roots.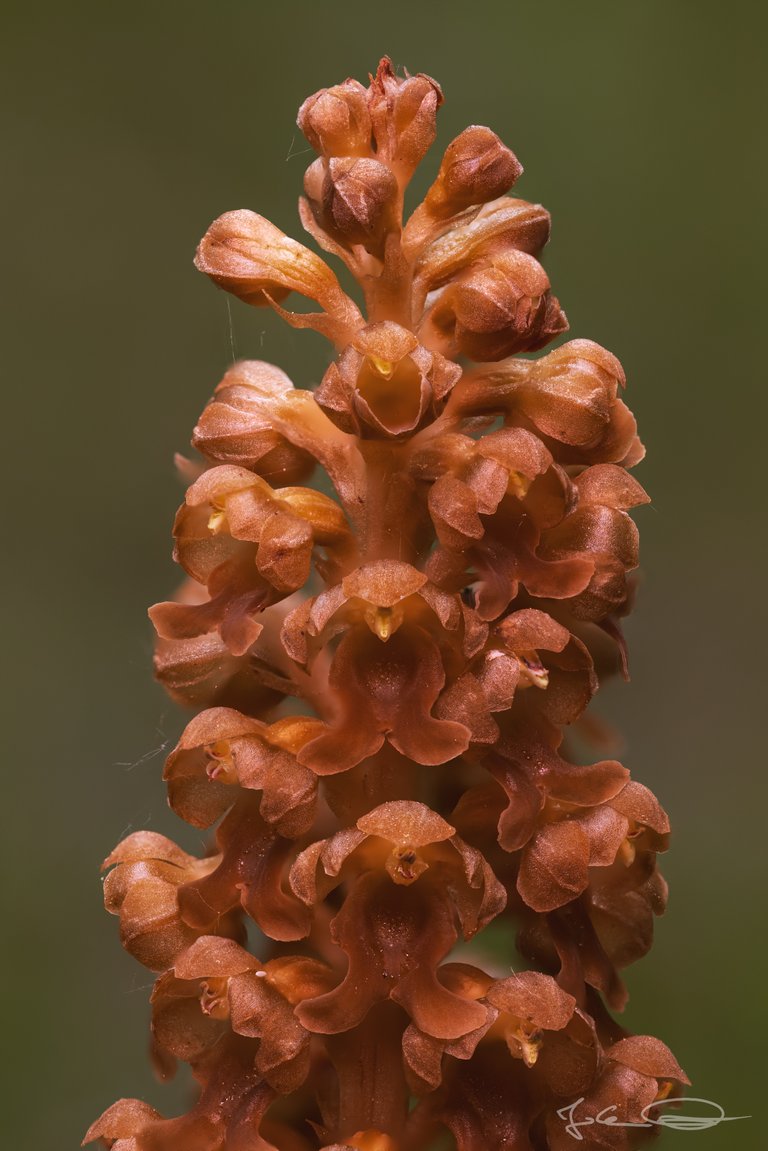 This was another photo with a very messy background and I needed the help of Photoshop to clean up a bit (cheat #3).

Orchis militaris - the Military Orchid
When I saw this beautiful little orchid and googled for it's name I have read that it's very rare, but I can tell you I know an area where they bloom in large numbers.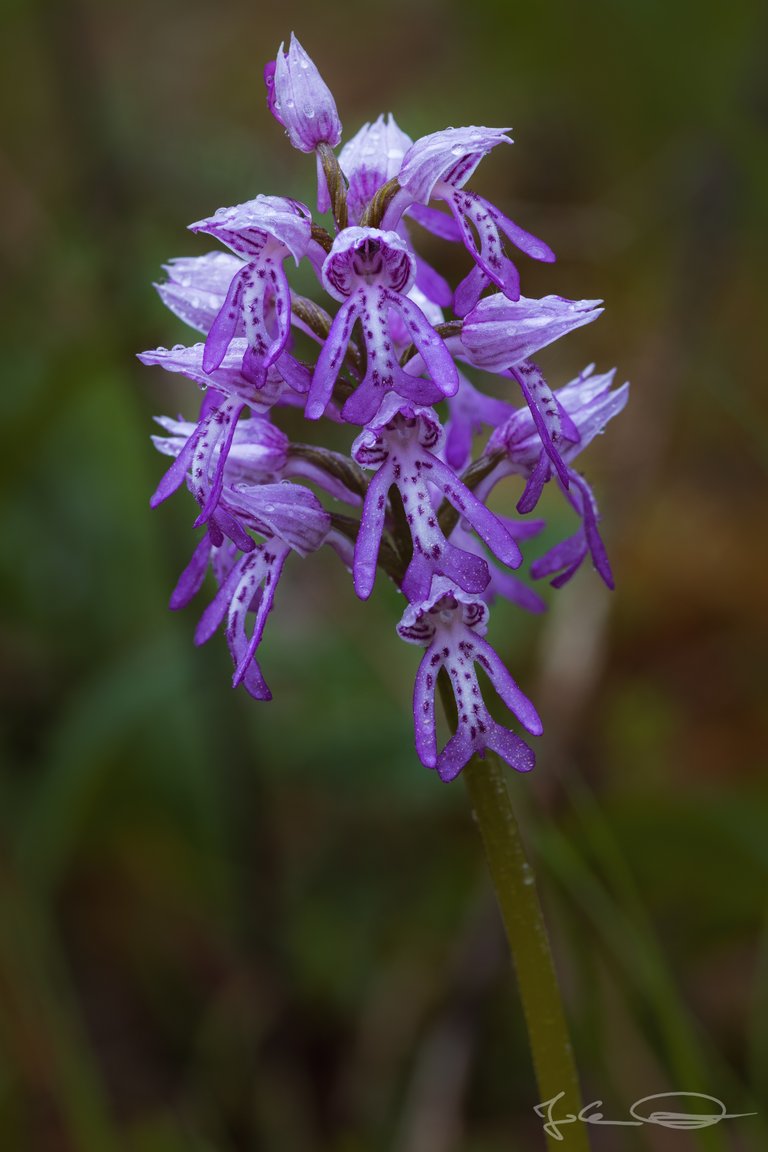 Oh, the Bee is dead
Now, if you think I have already cheated above by using other backgrounds and Photoshop, then you should know that the fourth and real cheat I was talking about in the beginning is this one.
I haven't found a sixth O word with a suitable photo, but for my own salvation I can tell you that this is what I really thought when I encountered the Bee on the spider thread: Oh, it's dead. The Oh is no real word, so I think it's cheated at least a little bit 😉
It was a bit windy on the day when I saw this sadly dead bee which was hanging on a spider thread and it was not easy to get reasonable sharp photos from the swinging bee.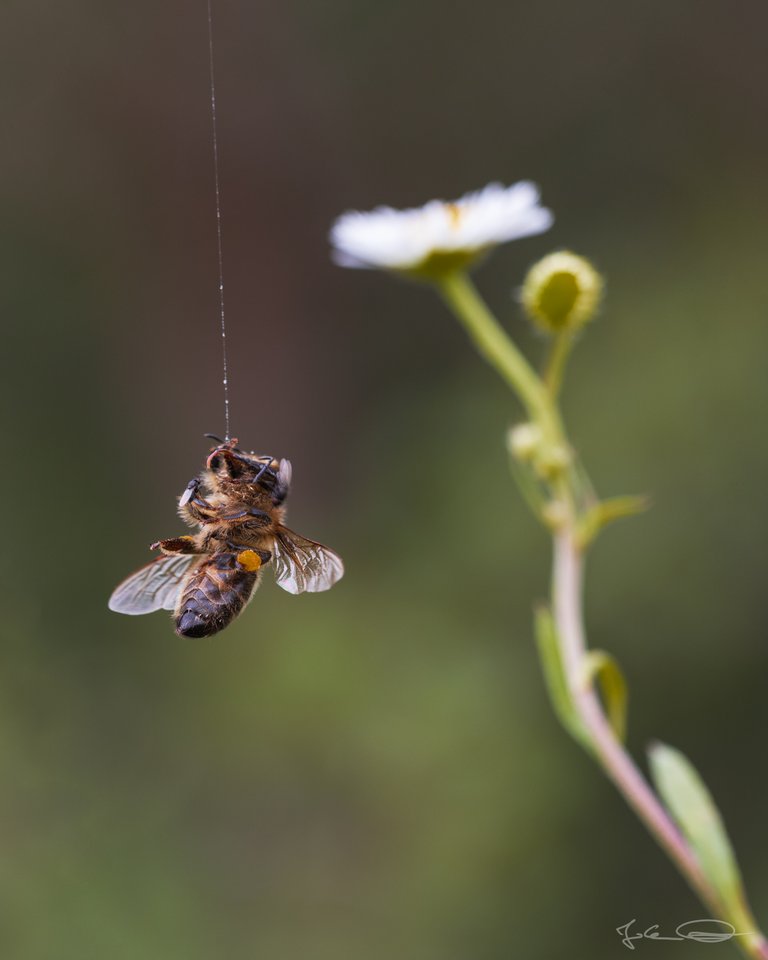 A few little flies have already found the bee and I hope they left enough for the spider, which I couldn't find in the near.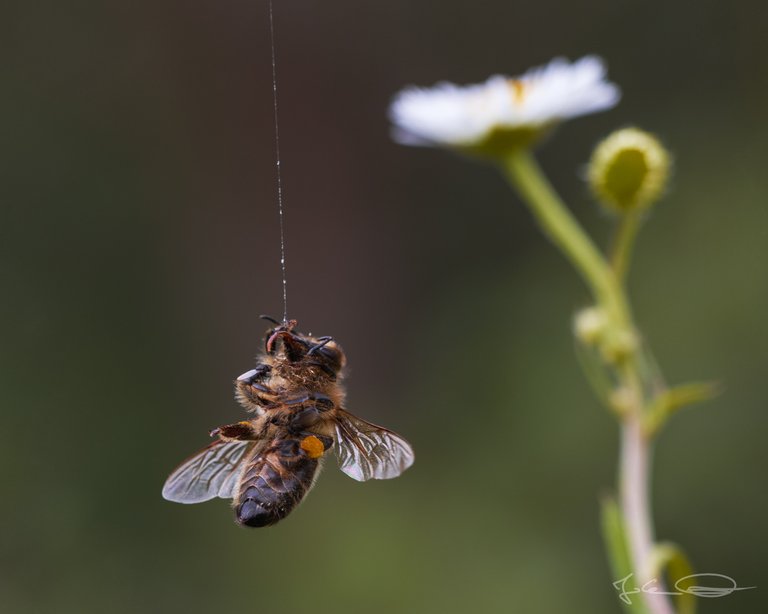 So, I hope you don't mind my little cheating and also not the photos, because nobody likes to see dead things.

Well, that was it from me for this week, my hunt for the O is over and now I'm looking forward to see the results of your successful hunts.
After the O the #AlphabetHunt will take a Summer break until the end of August - on Thursday, August 27 it starts again with the letter P.
I will also slow down for the next weeks and hope you don't mind when I don't comment or reply late.
---
Information
All photos were shot with the Canon EOS R and one of these lenses: Canon RF 24-105mm f/4 L IS USM, Canon EF 70-200mm f/4 L IS II USM, Canon EF 16-35mm 1:4 L IS USM, Canon EF 50mm 1:1.8 L STM, SIGMA 105mm 1:2,8 DG MACRO HSM, SIGMA 150-600mm F5-6.3 DG OS HSM C.
I leave all EXIF and IPTC information stored in the pictures.
---
If you like my photos I would appreciate an upvote, nice comment or maybe you want to share my post on your blog 😊 ... and maybe you would like to follow me, so that you never miss any of my posts.
Thank you so much for visiting my blog,
have a nice evening,



Photos and Text: Johann Piber | All rights reserved - do not use without my permission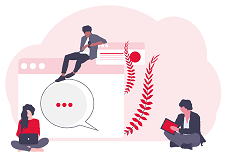 Not got a Hive account yet? Sign up free here!




2020-07-30