At first I wanted to title the post "My M&M's" but that might have been a copyright violation 😉
The M is a very nice letter and the six words came quite quickly to my mind. To find suitable photos was a bit harder, but my archives are still full of photos which I have never shown.
Last week we have been hunting the letter L in the #AlphabetHunt Challenge hosted by great Barbara @barbara-orenya in the Feel Good Community: illustrate 6 words (or concepts) starting with the letter of the week.
This week we hunt the next letter in the Alphabet, which is the Letter "M". Have a look at the actual post from @barbara-orenya for this weeks hunt to learn about the simple and easy to follow rules: #AlphabetHunt letter M - and who are the winners of the lucky draw for the #L week.

Mountains
The sunrise on the Mangart mountain at the Slovenian-Italian border would have been amazing, if not thick clouds had blocked my view a view minutes after I took photos like this one where you can see the sunrise colors and the setting moon - no, that's no hot pixel on my camera sensor 😉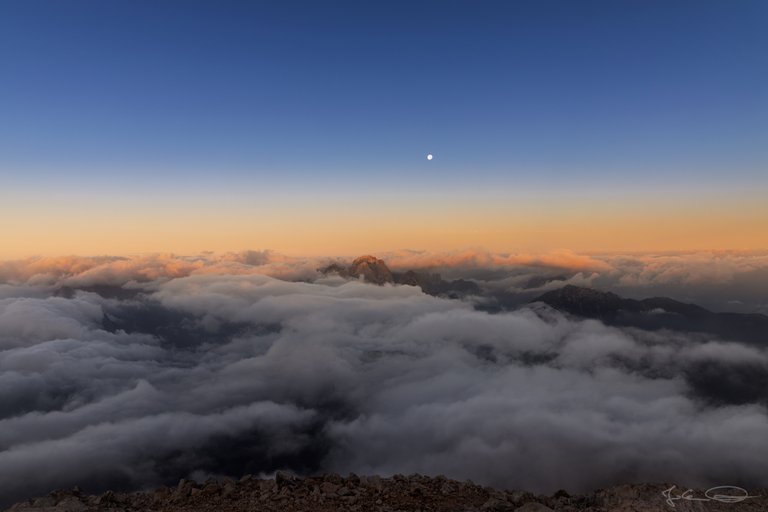 View north from the Hochstadel mountain where I have been last autumn.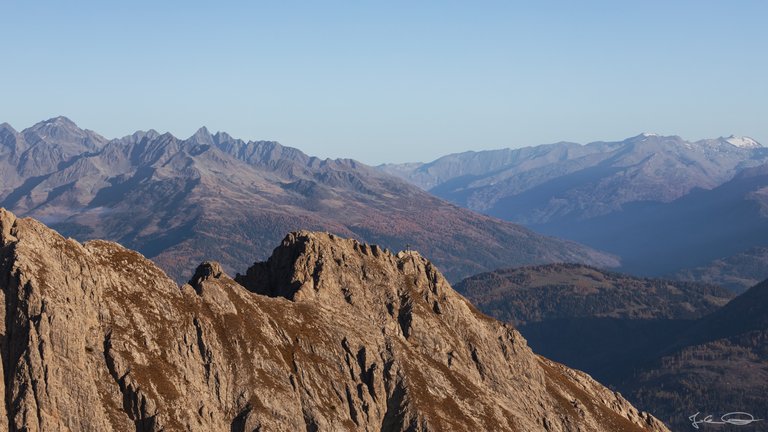 I have photographed this rocky mountain from the Predil Pass in Italy on my way back home from Slovenia, but I have no idea what it's name is ;)
I just liked the snowy rocky mountain and the dark clouds above.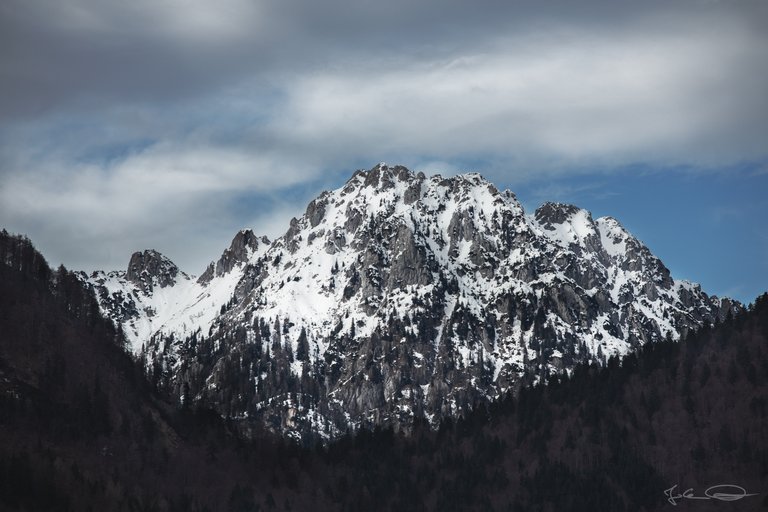 Millstone
The weekend before last weekend I have been for the first time in months to Slovenia again. On my walk around the Šunikov vodni gaj / Šunik Water Grove I saw the ruins of an old Water mill. There have only been a few mossy overgrown walls and stones left, but also these two millstones, of which I hat to take a few photos.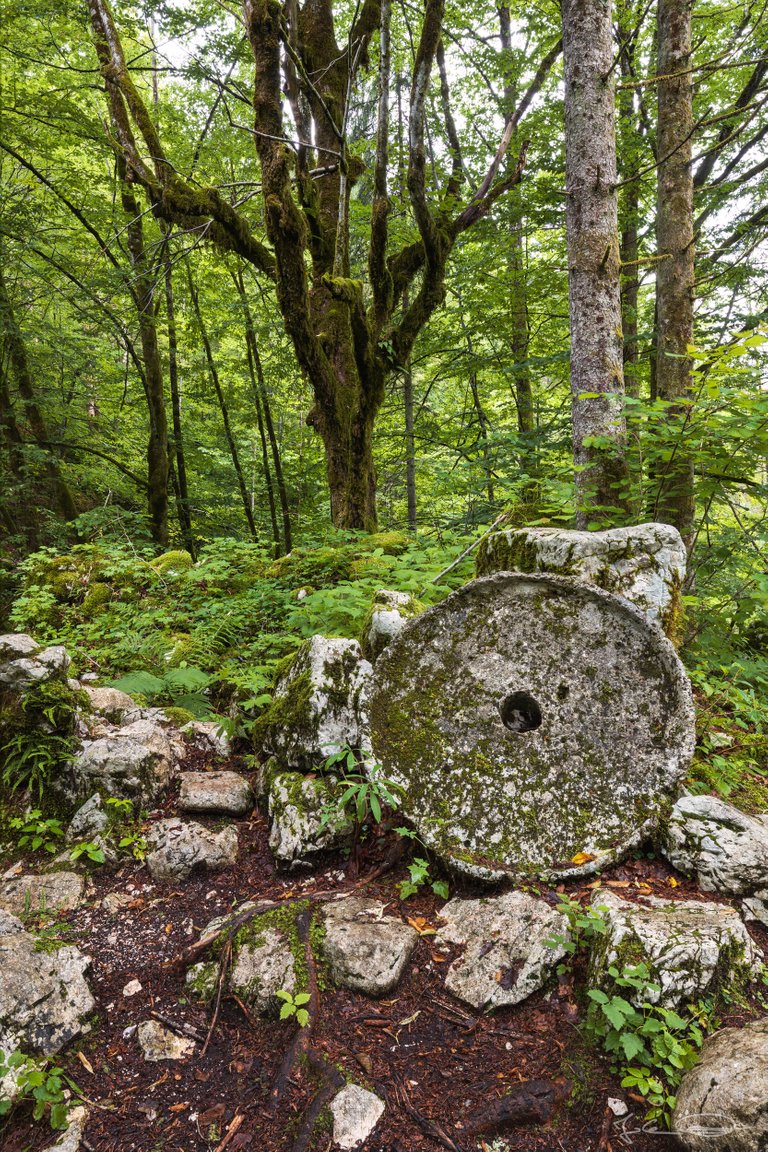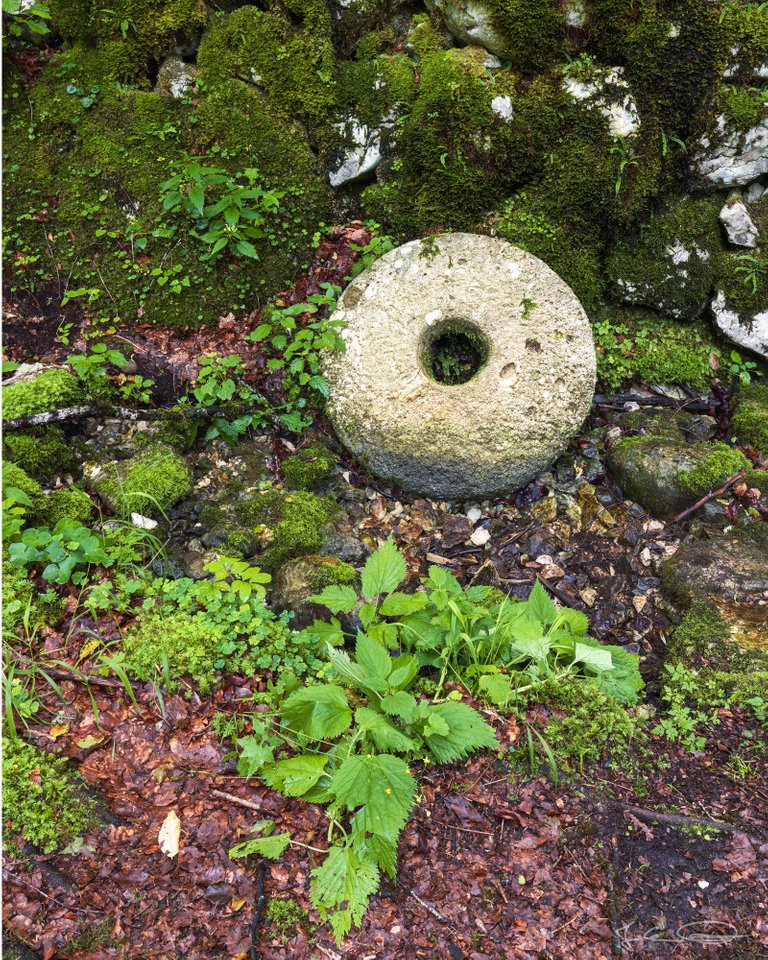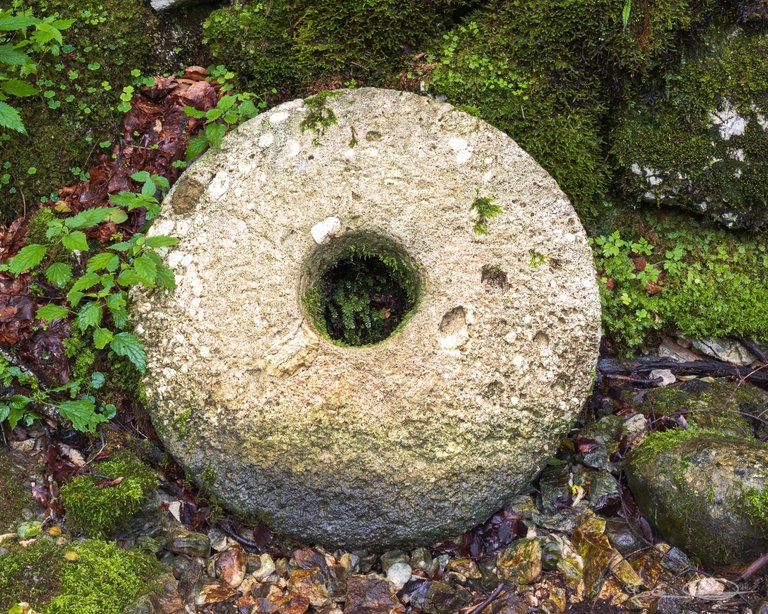 Mlinarica
On my hunt for the M I have found a few snapshots which I took at the Mlinarica river in Slovenia. This small river runs through a narrow and almost inaccessible gorge and flows into the Soča river. There's also a nice waterfall of which I have already posted photos a few times.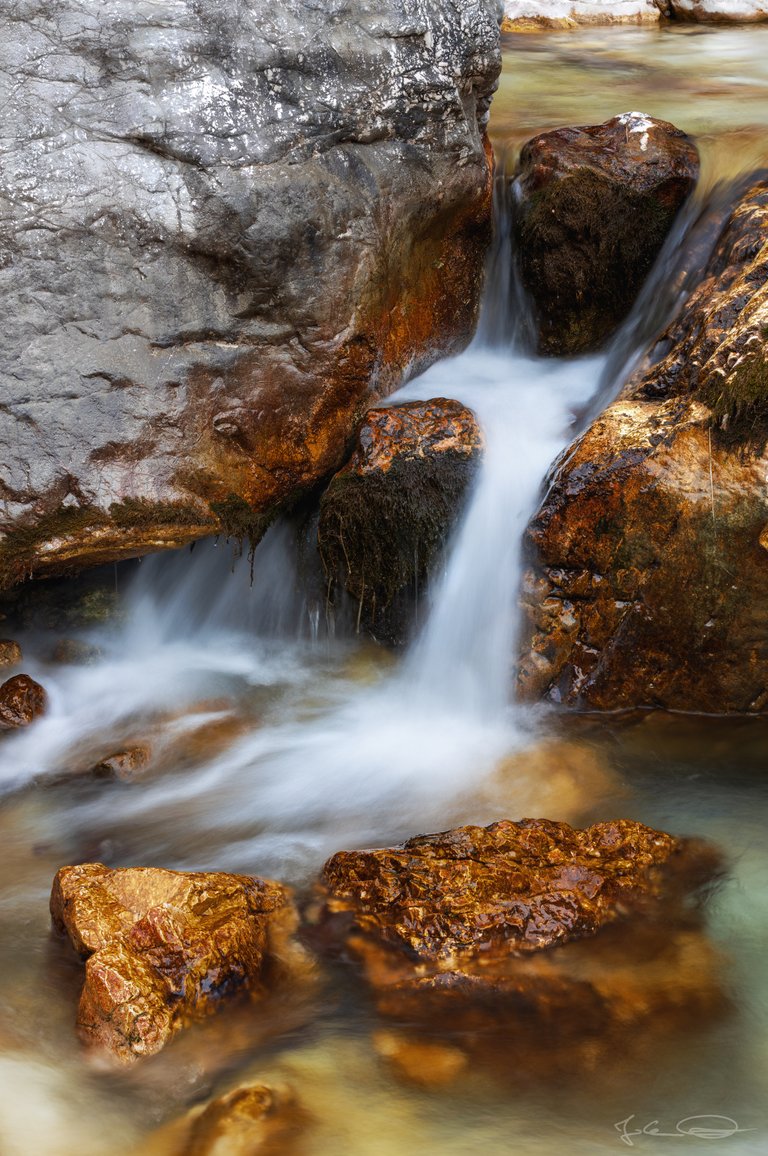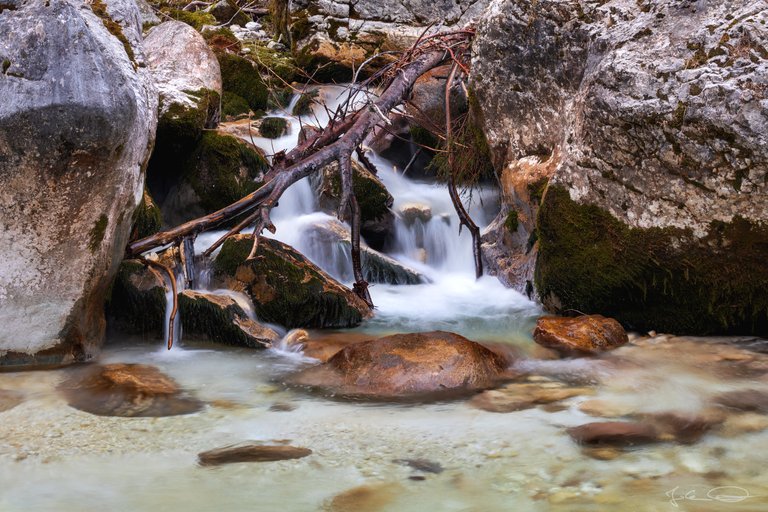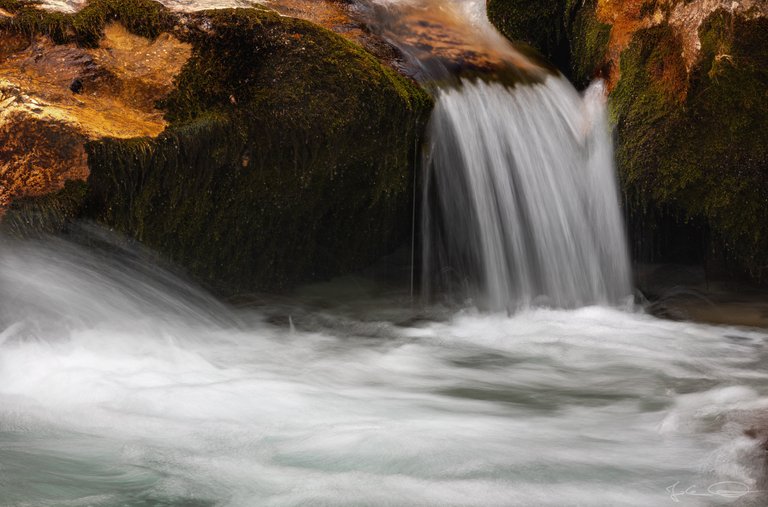 Minimalism
I don't know if this photo can be called a minimalistic image, because if you zoom in you can actually see a lot ;)
It is a snapshot I took from the Castle Bled down to the lake Bled, where we had a good coffee and a delicious Cremeschnitte (cream cake - link below).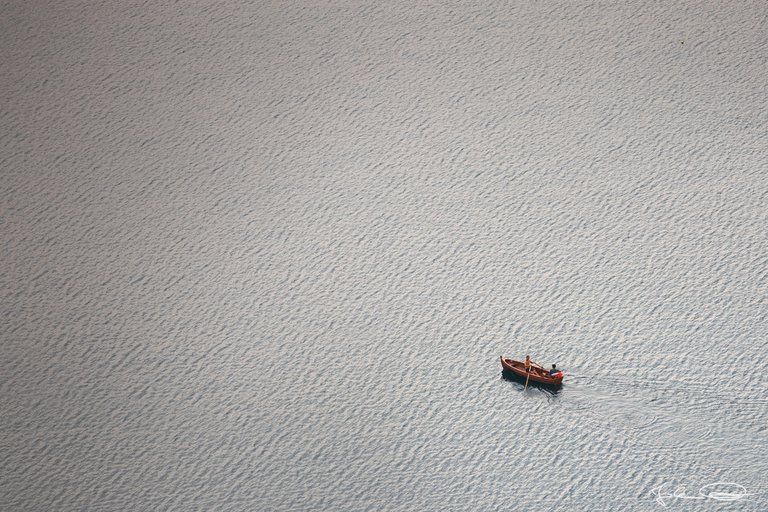 Maybe it looks more minimalistic in Black&White ;)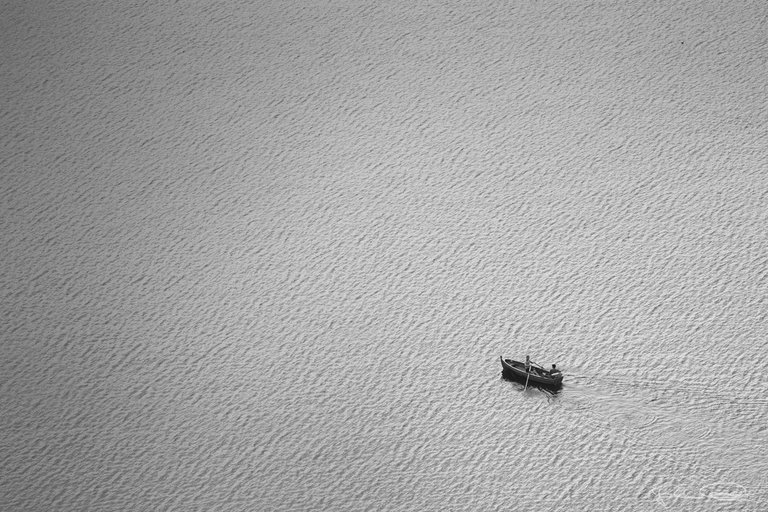 Moon
In April we had a Super Full Moon and I was able to take a few photos of it with my long Telephoto Zoom lens Sigma 150-600mm.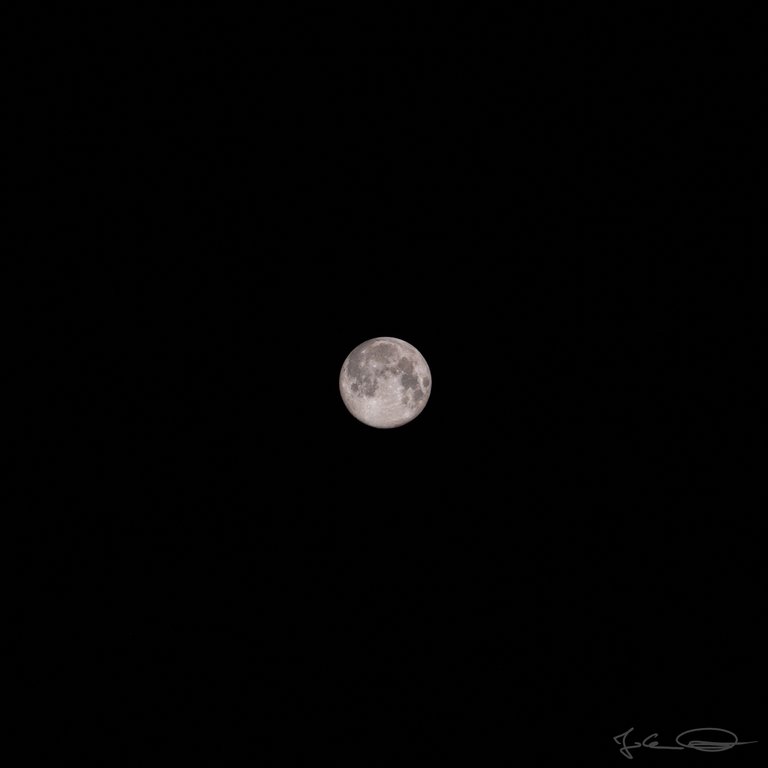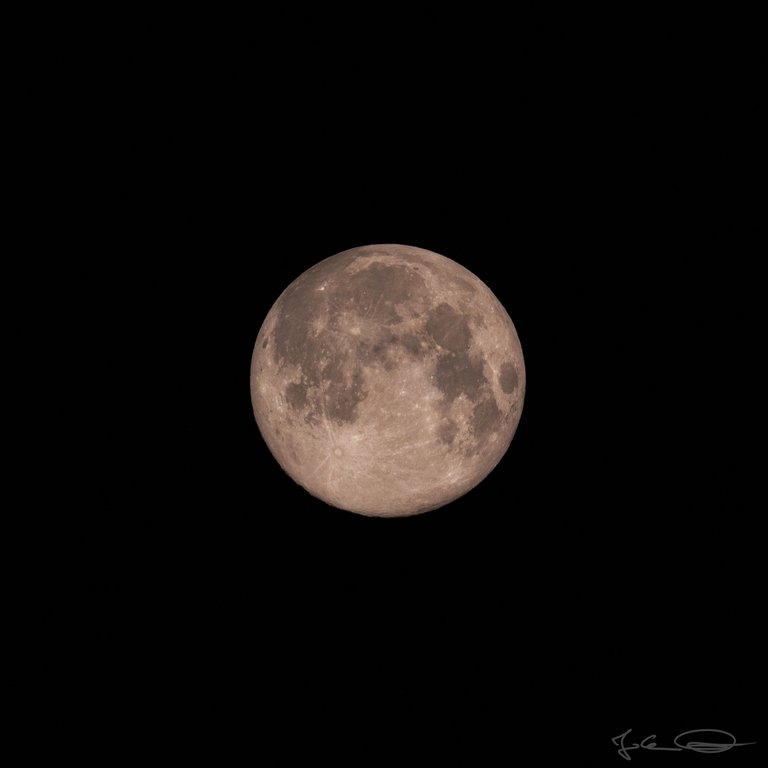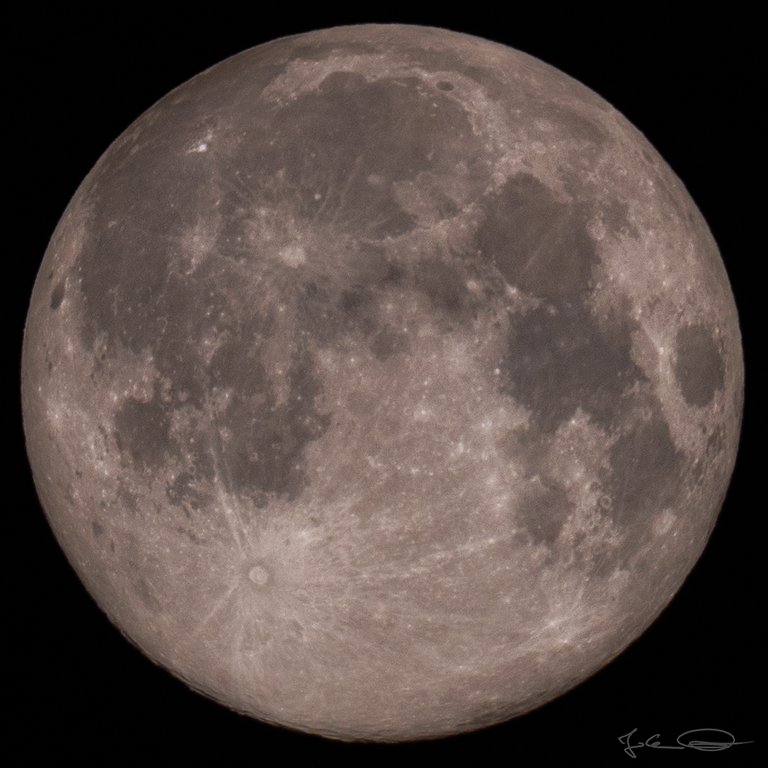 Macrophotography
In May I have been on an early morning walk at the reservoir. There have been many of these Equisetum plants along the path, and I don't know why I picked this one to take a photo, but when I saw the Macro photo at home I was quite happy that I did:
Additionally to the morning dew drops all over the plant there was a tiny little insect almost on top of the Equisetum which looks like a mini moth, but I couldn't find out its name. Because a second insect was further down the plant, it looked like they had a race climbing up.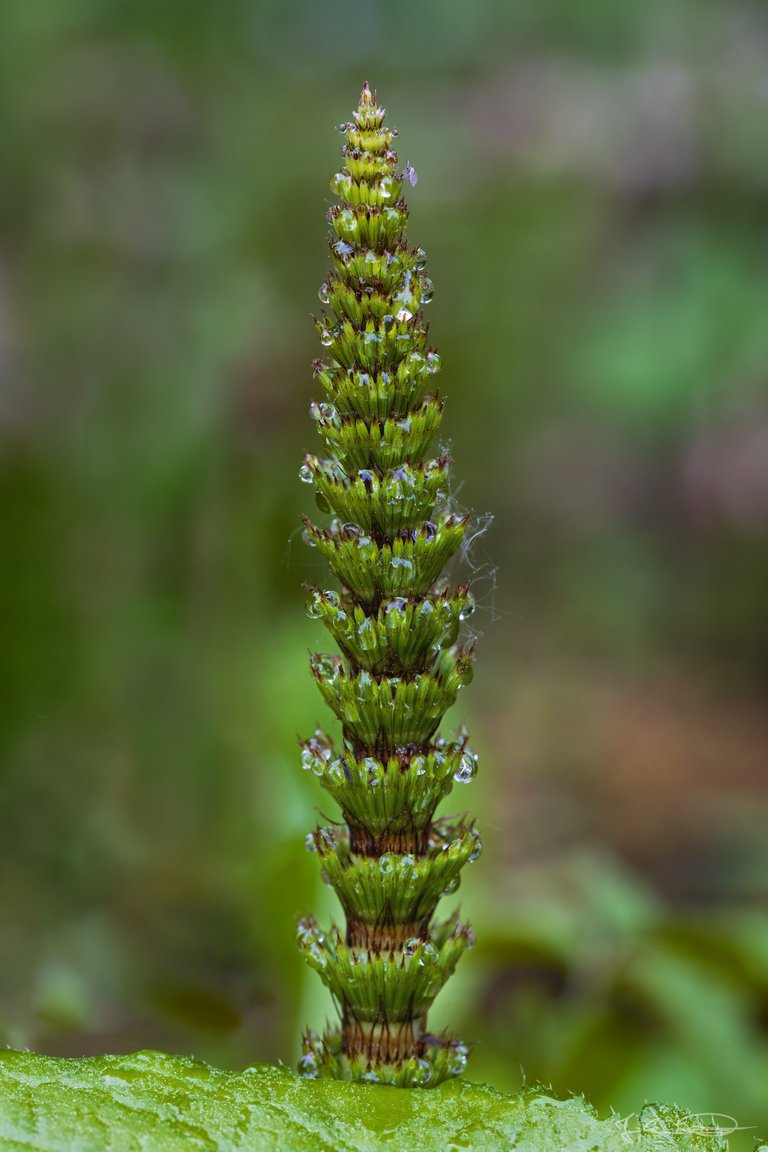 So, if I counted correctly, it was my "M" hunt post for this week's #AlphabetHunt. I hope you enjoyed it a little bit and now I am curious about your hunting success 😊
The M is the 13th letter in the English Alphabet, what means we are half way through, but I think the hardest letters are yet to come 😉

Information
All photos were shot with the Canon EOS R and one of these lenses: Canon RF 24-105mm f/4 L IS USM, Canon EF 70-200mm f/4 L IS II USM, Canon EF 16-35mm 1:4 L IS USM, Canon EF 50mm 1:1.8 L STM, SIGMA 105mm 1:2,8 DG MACRO HSM, SIGMA 150-600mm F5-6.3 DG OS HSM C.
I leave all EXIF and IPTC information stored in the pictures.
---
If you like my photos I would appreciate an upvote, nice comment or maybe you want to share my post on your blog 😊 ... and maybe you would like to follow me, so that you never miss a post from me.
Thank you so much for visiting my blog,
have a nice evening,



Photos and Text: Johann Piber | All rights reserved - do not use without my permission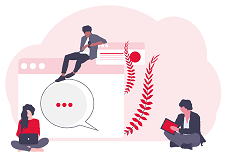 Not got a Hive account yet? Sign up free here!




2020-07-16