Hello Alphabet Hunters!
I've been slacking off lately and almost missed the Alphabet Hunt Challenge initiated by @barbara-orenya. For this week, it's hunt for Ws. My work schedule is not hectic, unlike the two previous months. However, my classmates in college kept on inviting me to this new mind game. My refusal to play lasted only for three days. When I'm not playing, then I'll be watching streams of my favorite gamers.
The W hunt is not that hard. There were lots of words that I could think of, but the hunting of pictures on my back-up was quite hard. Surprisingly, I acquired more than six and it took me a while to choose my best hunt.
So let's start!
---
WATERCOLOR
---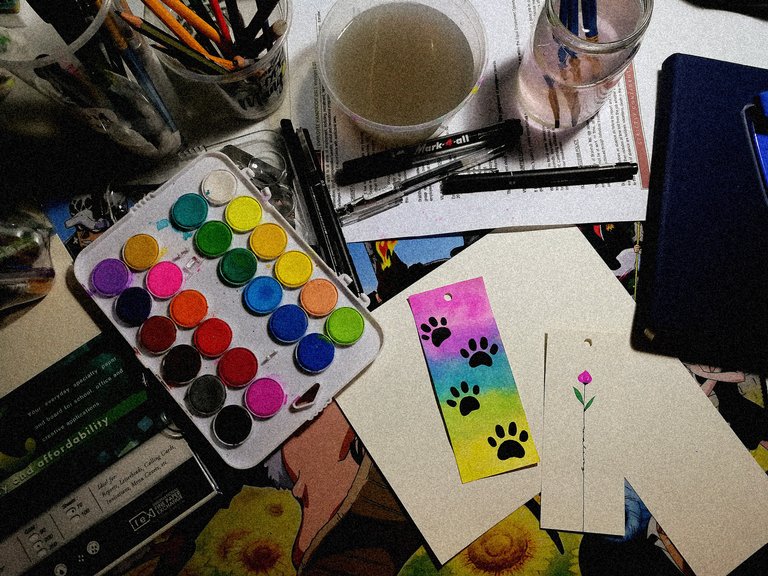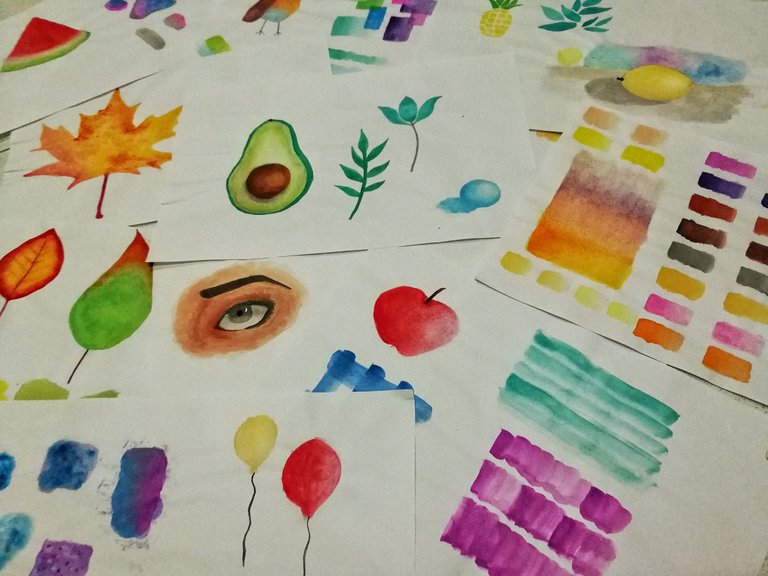 This year October is named the Drawtober Month wherein artist would have their own set of prompts to draw for the whole month of October. Or, they could copy other artists' prompts and use any medium that they want. With that, I decided to participate and improve my painting using watercolor.
---
WATERFALLS
---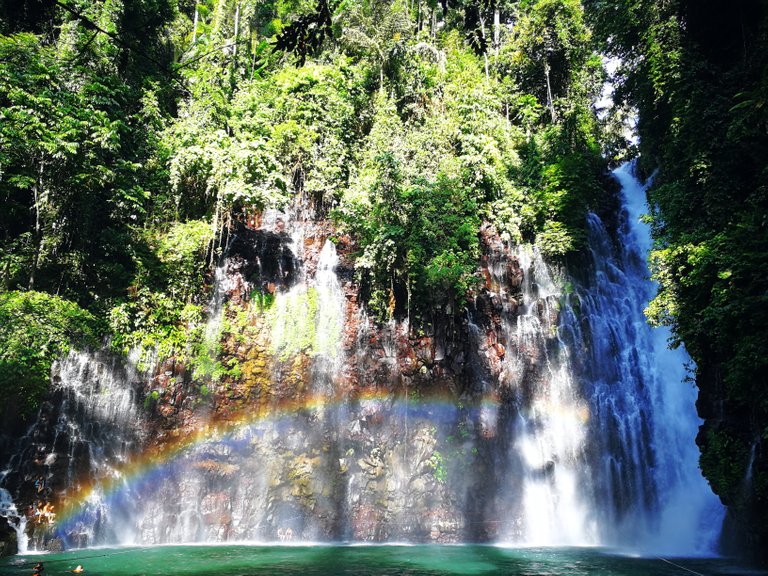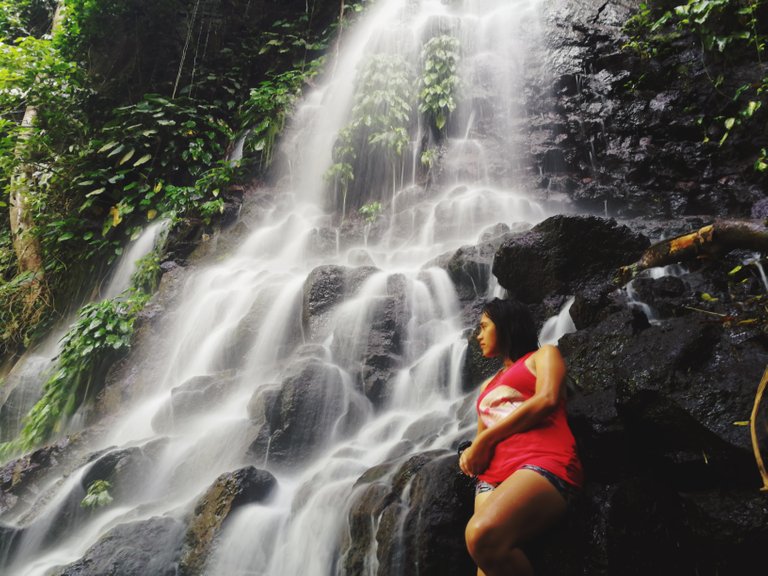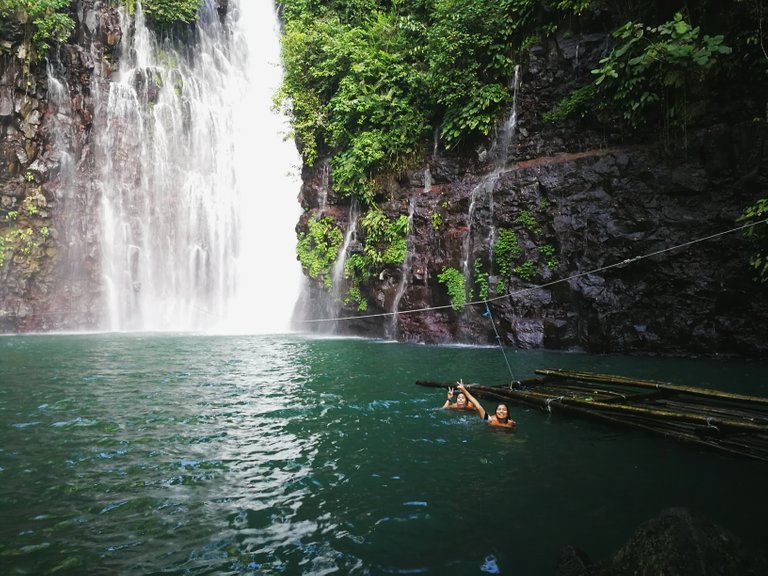 I live in a country blessed with beaches, mountains, floras, and faunas. For a travel and adventure seeker, the Philippines is a must-travel country. It has a lot to offer, and one of these is its majestic waterfalls.
In the northern part of Mindanao lies the City of Majestic Waterfalls in the country — Iligan City. The city has over 20 discovered waterfalls. One of the famous waterfalls is the Tinago Falls. The cold waters drop in the cascading rock formation into a deep basin. To reach this majestic waterfalls, you have to descend to a man-made cemented stairs approximately 500 steps.
---
WAVES
---
Hearing the sound of the calm water or its waves is therapeutical to every beach lover. I've been longing to hear it since the quarantine started. Before I went here to Cebu City to study, I had had my 10-day vacation in my father's hometown. At that time, the waves were strong that cliff jumping is prohibited. I was disappointed.
---
WISHING WELL
---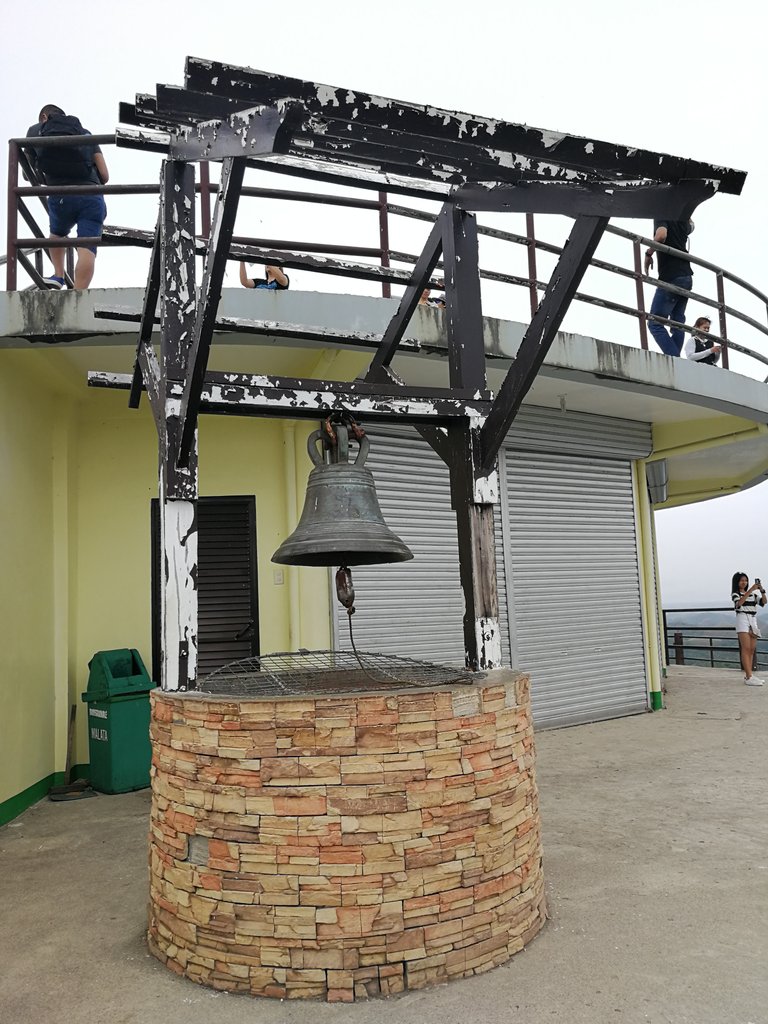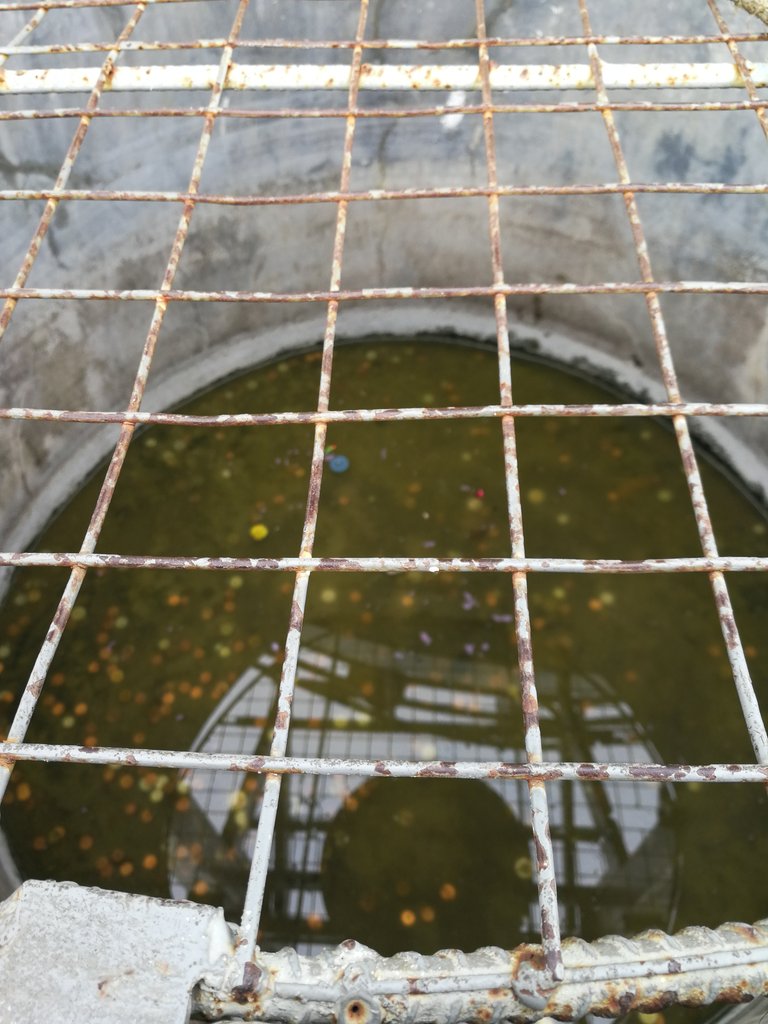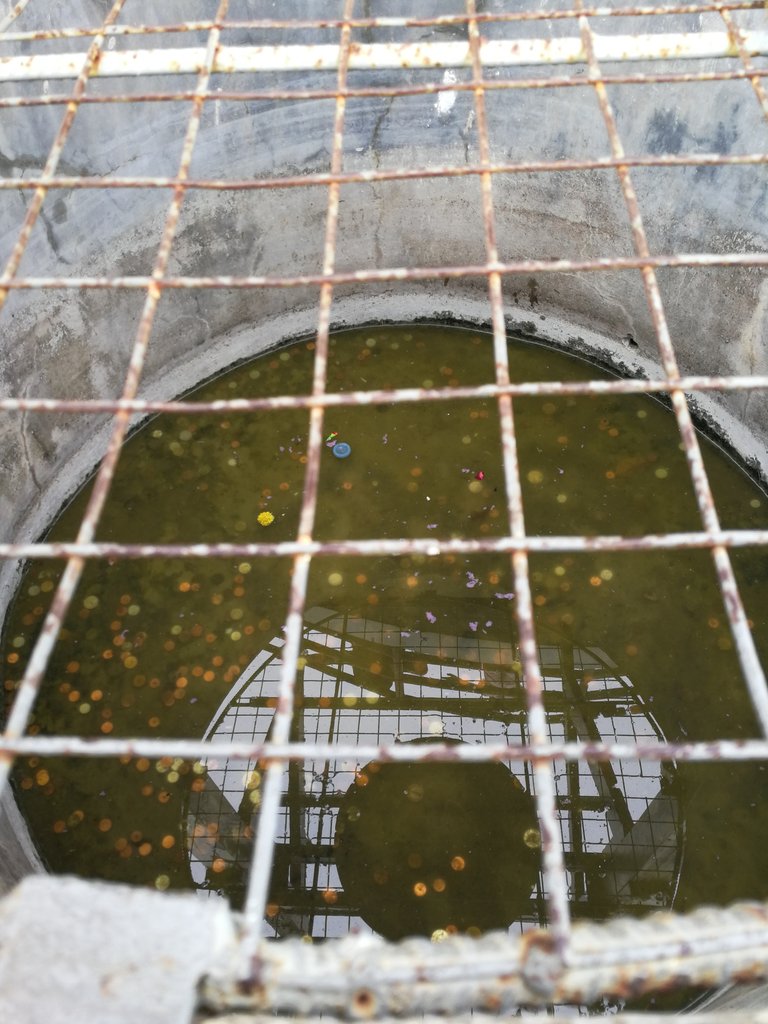 Bohol is known for its thousands of Chocolate Hills. There's a 360 degrees viewing deck and below is signage 'I love Chocolate Hills'. Also, in front of that signage is a wishing well. During my Bohol trip, I've spotted three wishing well if I'm not mistaken. Since I'm a kid at heart, I closed my eyes, made a wish, and threw some coins after.
---
WARMTH
---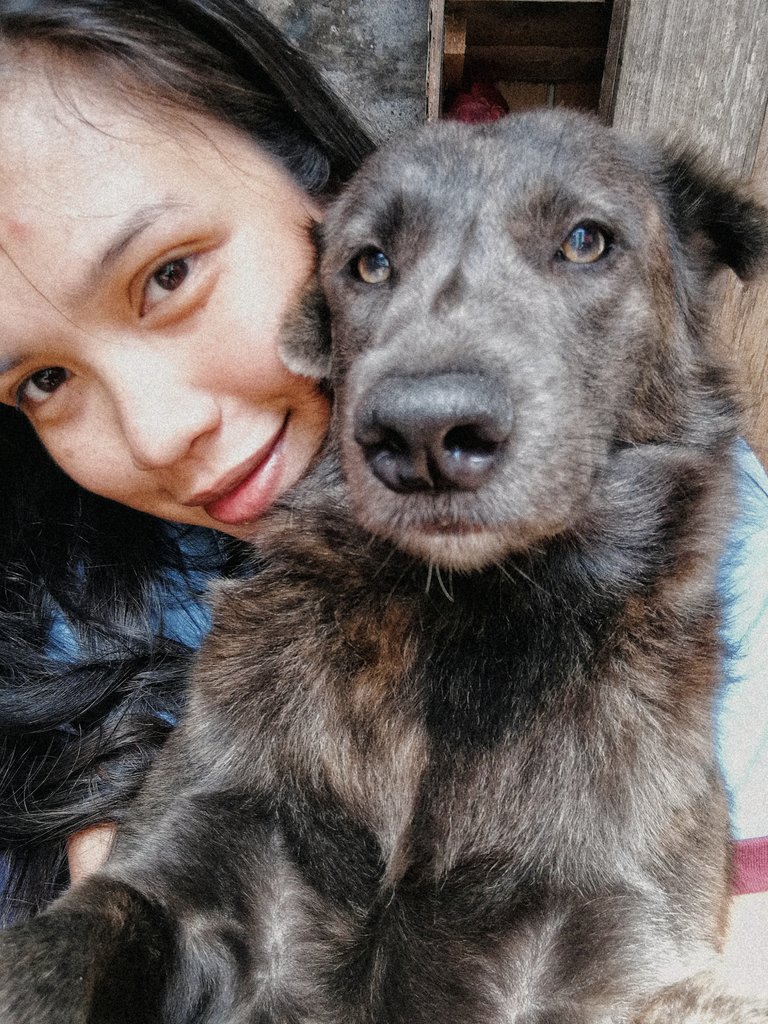 That's my big girl, Totoro
My Baby Yuki
It's rainy season here in our country. When I was still in my hometown, I always hug my dogs, especially when it's pouring rain. I easily get chilly, and my dogs keep me warm. At that time, they were seven. Three of them love to sleep beside me, and I love to hug them at sleep. They can't talk, but I can feel their warmth, not just physically but emotionally.
---
WHODUNNIT
---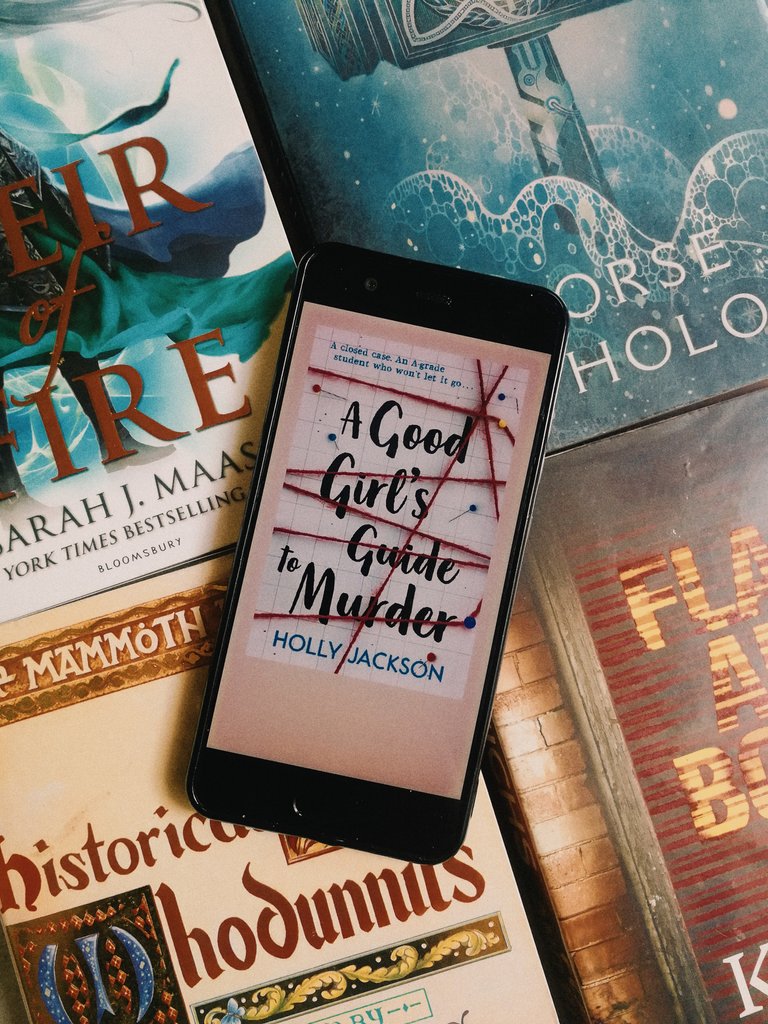 I'm a reader. And my favorite genre is crime and mystery. For this month, I've finished reading two detective type story and two ongoing reads. Yes, I do love Sherlock Holmes and alike! Now to scale it down, most of my reads are under the whodunnit genre where the identity of the murderer is unrevealed until the end.
I wrote my book review here in Hive. You might want to check it out. 😊
Book Review | A Good Girl's Guide to Murder by Holly Jackson
Book Review | Good Girl, Bad Blood by Holly Jackson
And that's it for the letter W hunt challenge. Hope you enjoyed my hunt!
Keep safe always.
---
K N E E L Y R A C
• Instagram • Twitter • Goodreads •