This week the #alphabethunt is on for the Letter O.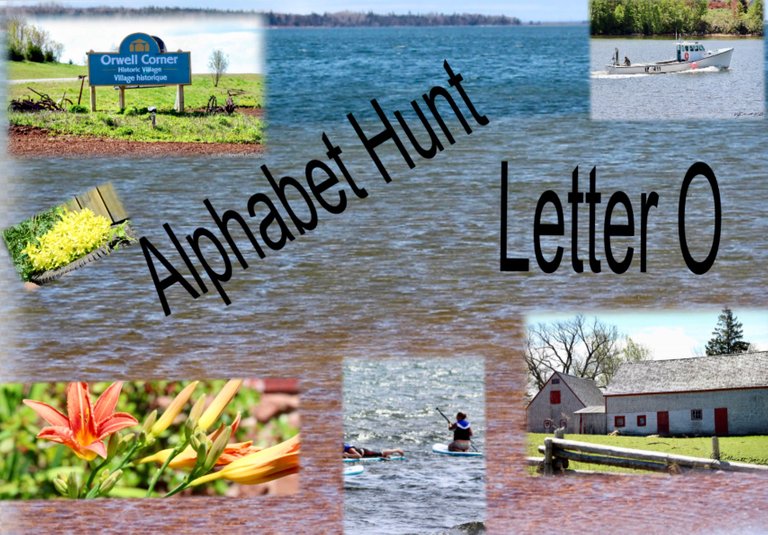 ---
Orwell Corners Historic Village
If visiting PEI, Orwell historic village is a great place to experience the charm of a small village from the 1890s. There's candle and ice cream making, blacksmith shop and other features like the tea room.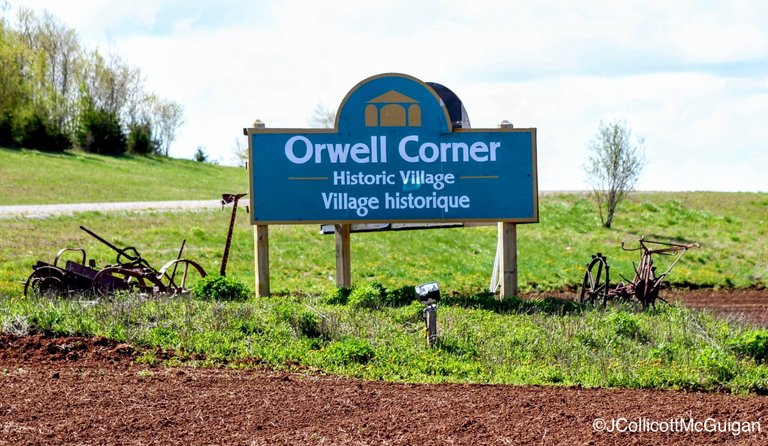 In the early 19th century, settlers were brought out by Captain John MacDonald, as well as families that came from the Isle of Skye, Scotland, County Monaghan in Ireland and United Empire Loyalists. Many of the current residents in the Orwell community are descendants of these early pioneers. Source.
Collage of some of the sights I saw there. The last photo of the house, with the glassed-in veranda, is where the tea room is situated.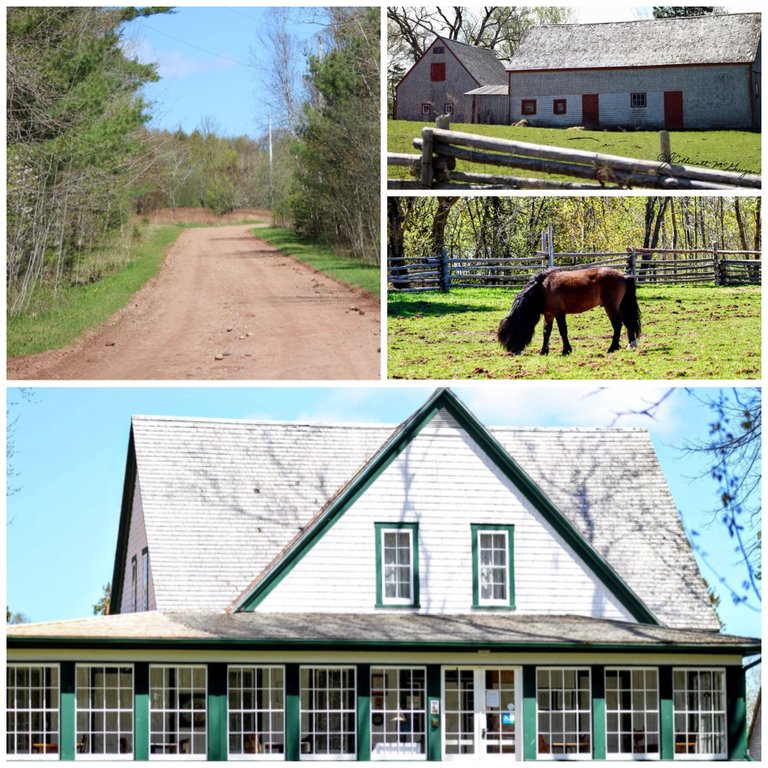 ---
These are the orange lilies growing around my back deck. The wonderful thing about them as they need no care and come up faithfully each year with a lovely display of orange.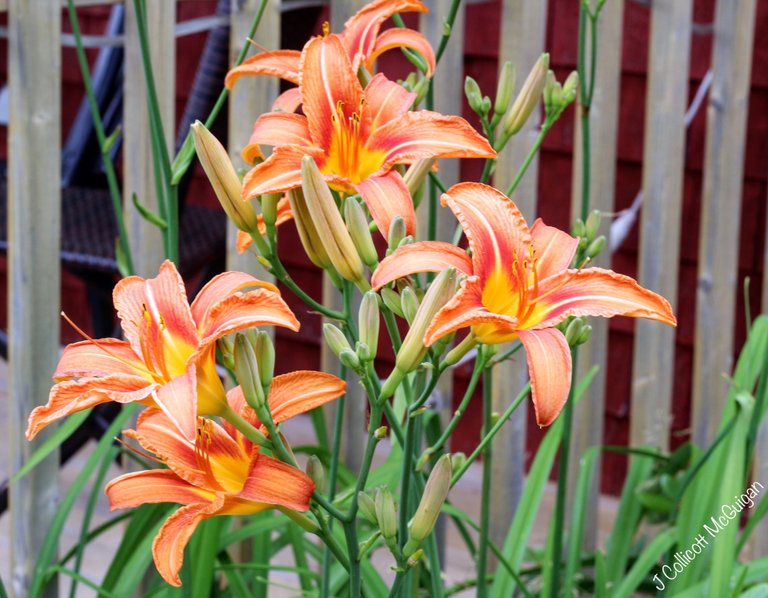 ---
There are different types of Oregano, This is Golden Oregano I have growing in the flower garden. It is a perennial aromatic herb grown for its edible qualities but the golden is also grown for ornamental purposes.






I often pick the oregano to add to pizza or pasta sauce. It's strong pungent flavor is good in anything using tomatoes. By late summer it can be picked and dried to use all winter.


---
Living on an Island, I am surrounded by the Atlantic Ocean.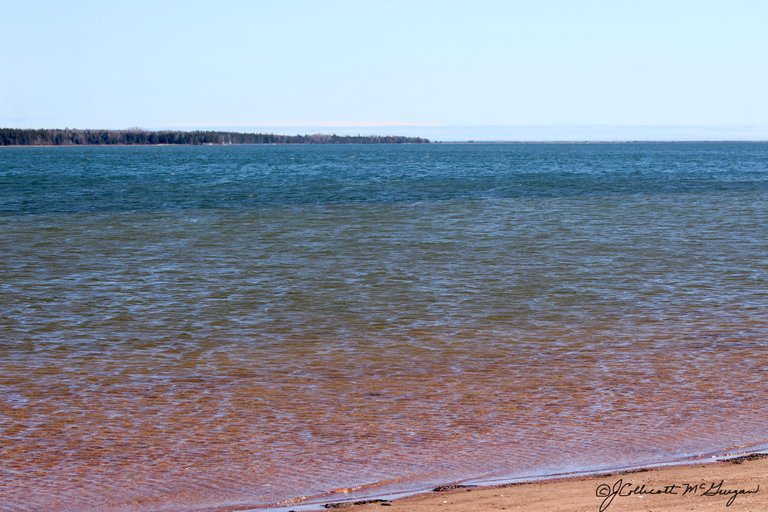 After a morning on the ocean emptying lobster from the traps, a lobster boat comes into harbor.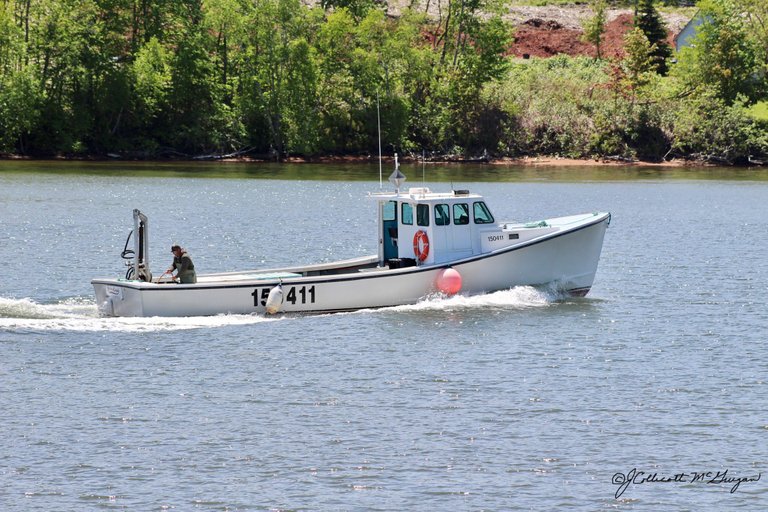 ---
An oar is an implement used to move a canoe, kayak or other non-motorized water crafts along in the water.
Here two girls and a boy are having fun using oars to move their boards around in the water.
Oars have a wide flat end while the other long slender end is grasp by the rower in the canoe or other water vessel..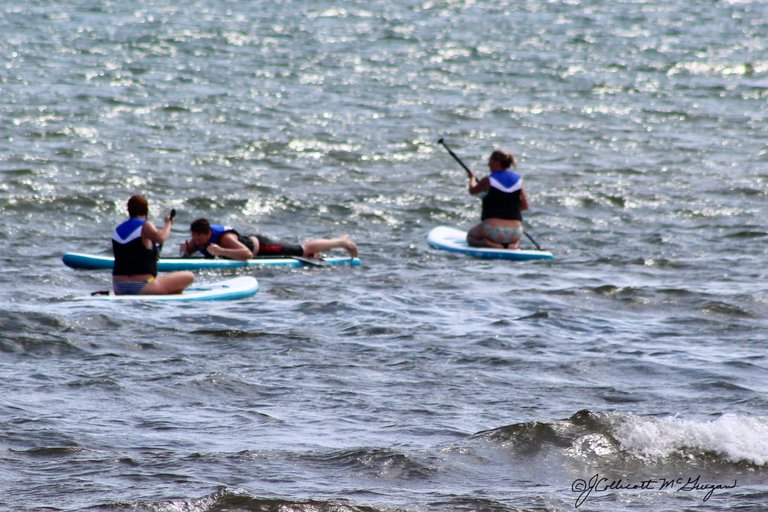 Is it an oar or a paddle?
The difference is that oars are used mainly for rowing and usually attached to the side of the boat. Paddles are not attached to the vessel. They are held in both hands by the paddler and used primarily for kayaking or in a canoe.
A kayaker, using a paddle, is in no hurry on his leisurely trip along the lake shore.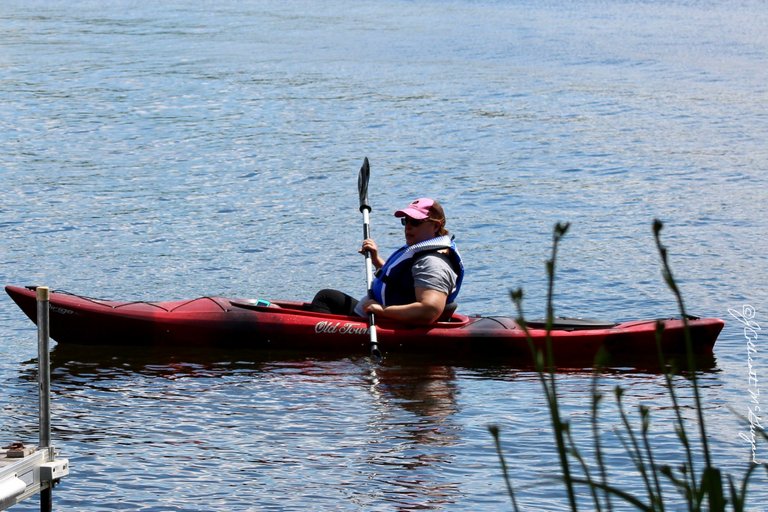 ---
One is a single unit. It is the first of the numbers followed by two.
Besides being used in measurement, words that mean one are Only, alone, solitary.
How to make a number one (for children).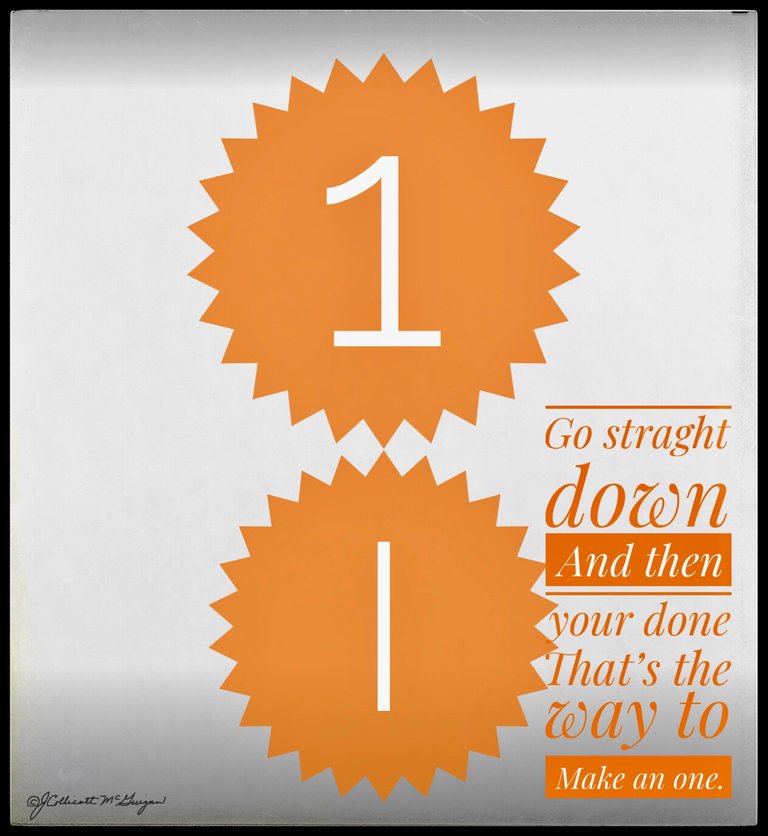 I got the little verse from this site helping teachers to instruct children how to make the numbers. A unique idea as one can always remember easier if something is relayed in a rhyme.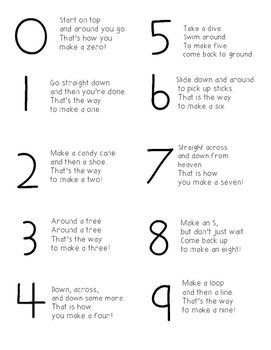 source
All photos and text @redheadpei unless sourced
#alphabethunt is hosted by @barbara-orenya in the Feel Good community
Thanks for reading my post on the Alphabet Hunt for letter O.
💞💞💞
---

hive-114105
Animated Banner Created By @zord189


Courtesy of @derangedvisions