Hello everyone!
December is already here, though this Christmas feel is different, let's still be Merry. It was not a very good year but still thankful and grateful that we are still here with our loved one's.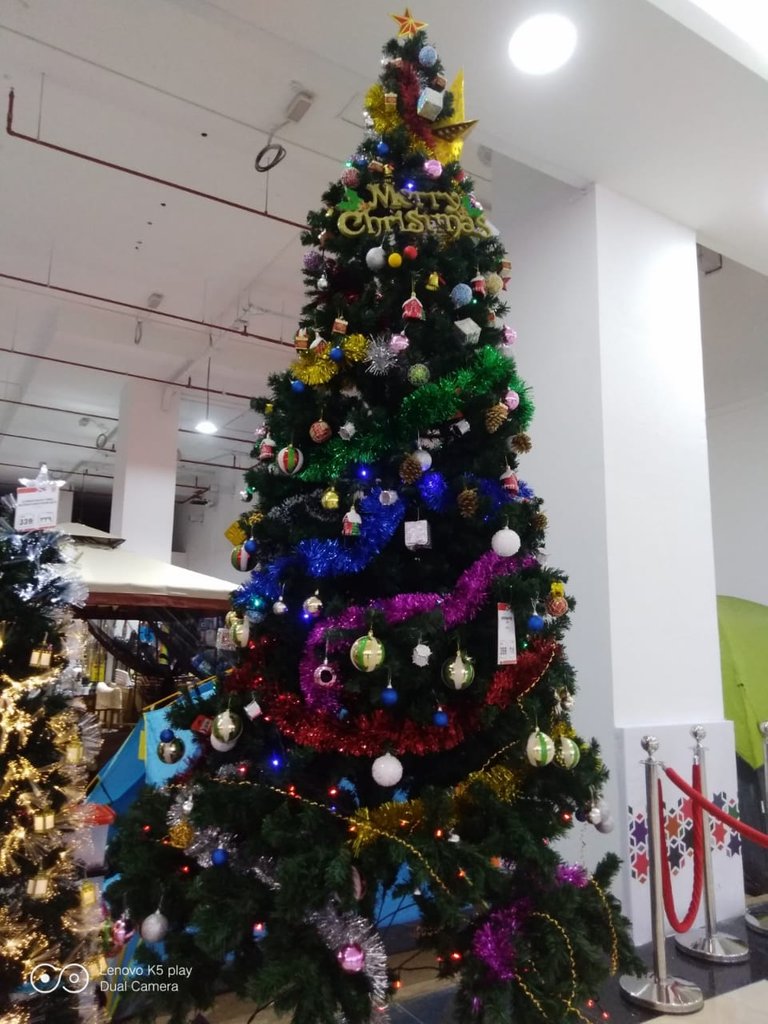 We do not hold our future but we can change our outlook and hope for a better tomorrow. This year taught as many important lessons in life, Good and bad. Our resilience during this time is remarkable. A brave story that we can tell to our future generation.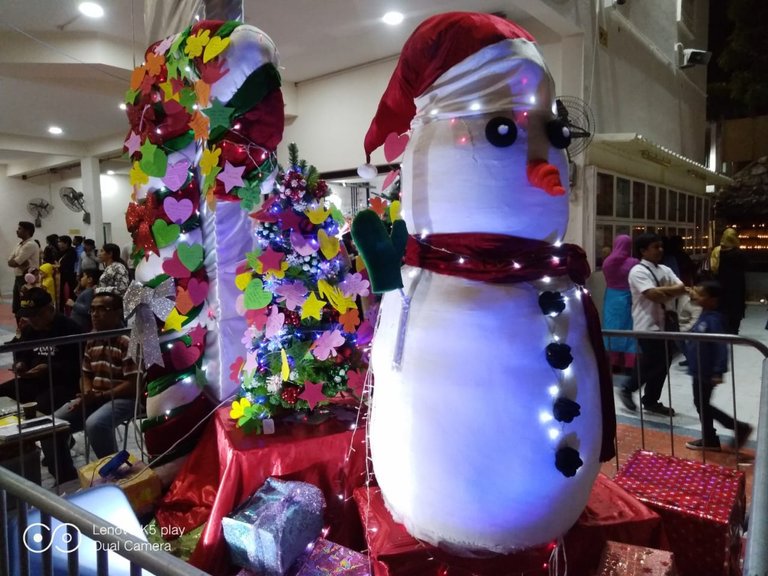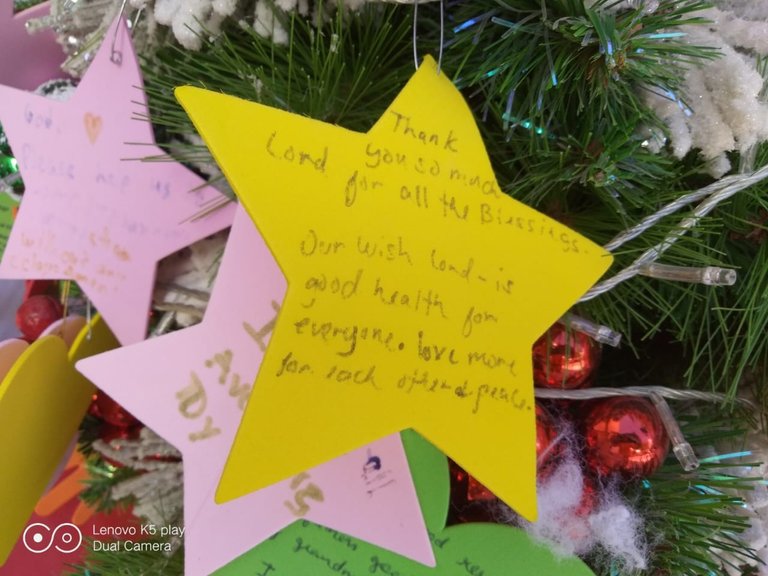 Cherish this Christmas time with the people closest to your heart. Near and far, even in virtual. Let's make it merry and let live the spirit of Christmas in our lives. It's the chance to build our inner connection and our relationship to others.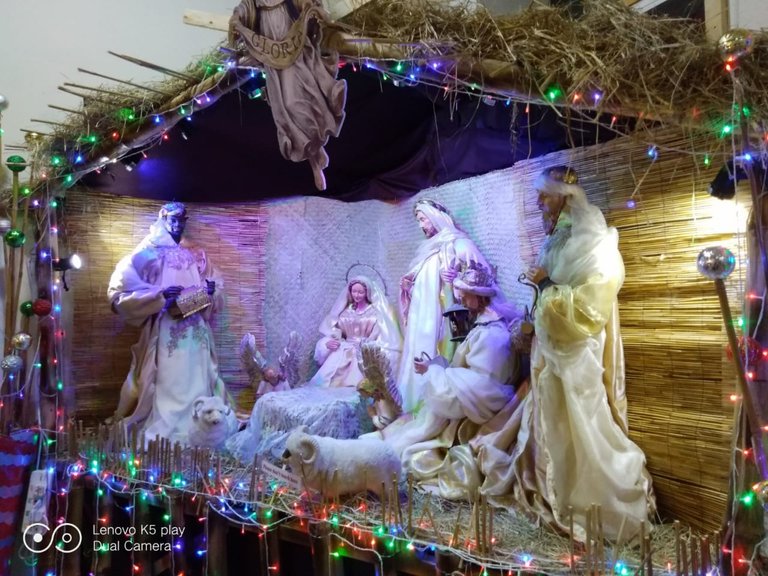 Christmas wish last year written in a paper and pinned into the Giant snowman.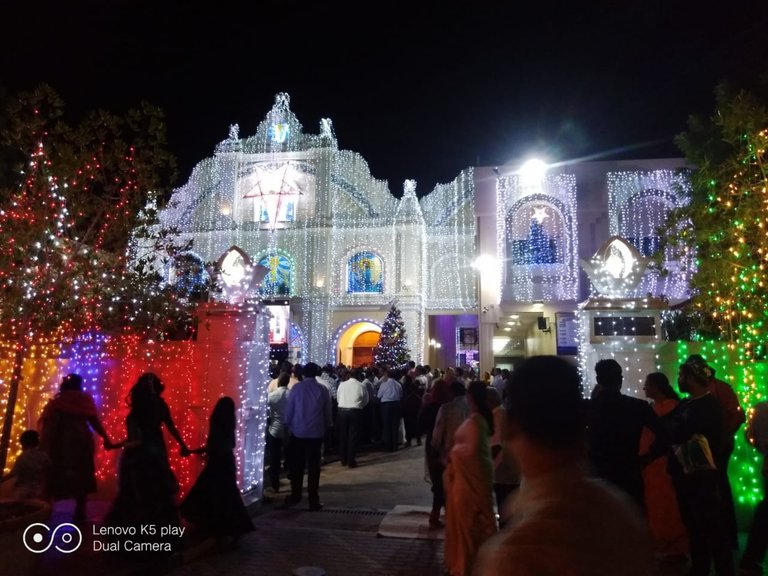 These are the Pictures of christmas trees last year. It was lovely to see. Different colors, different height and varied decorations, all these christmas trees resemble us That we are all in this one and that we will all make it through. Beautiful, resilient, hopeful and compassionate. We are all heroes doing our part.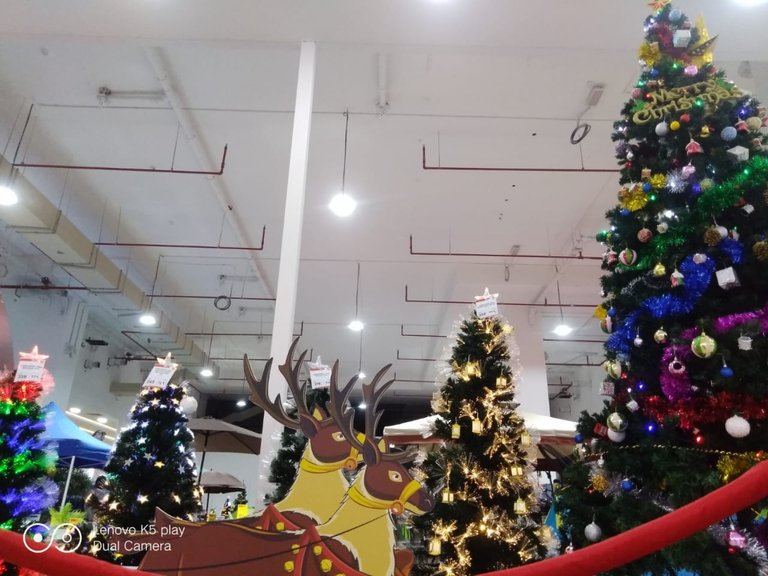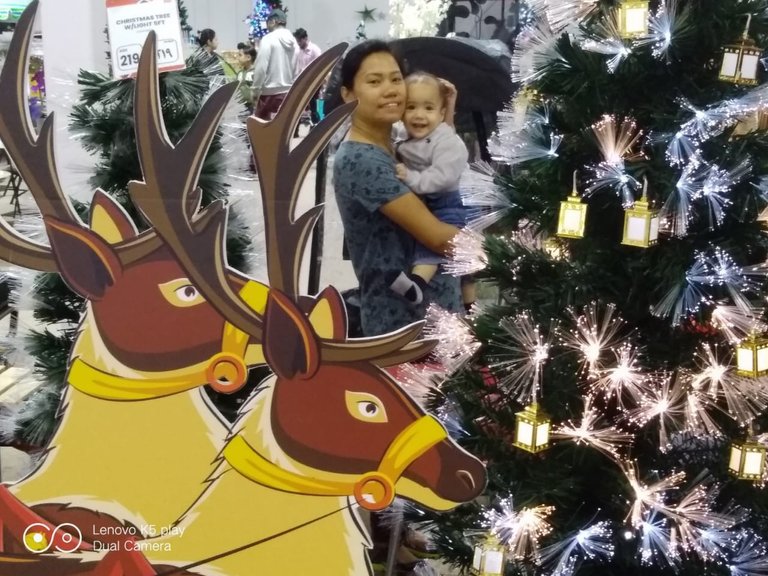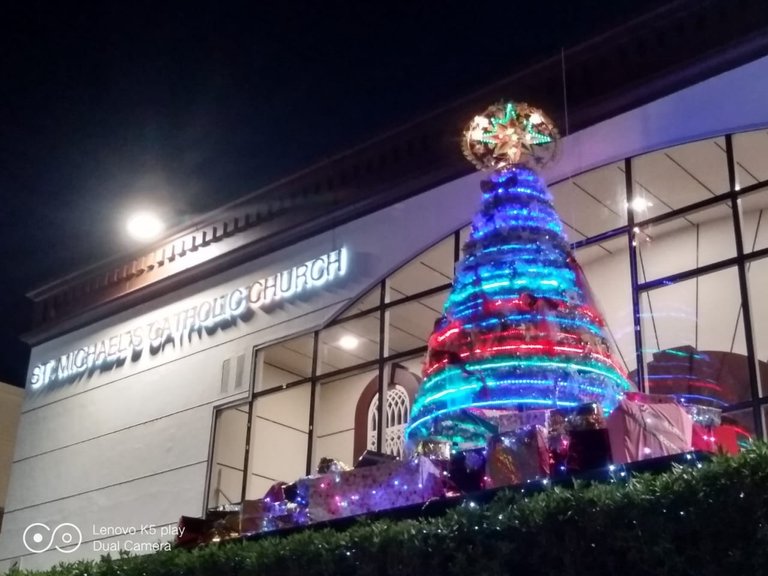 We treasure this time by spending more time with our family. We go for walks and picnics (with social distance from others). It's always the best time to cherish everyone, especially your family and friends.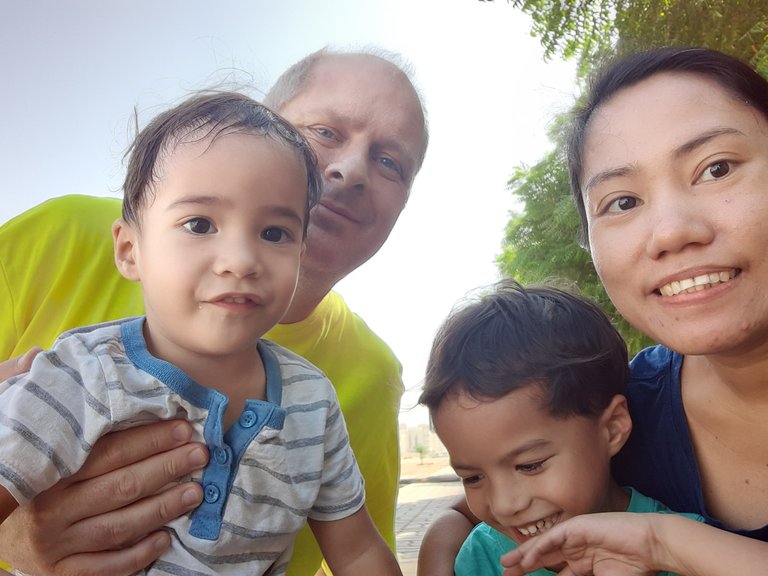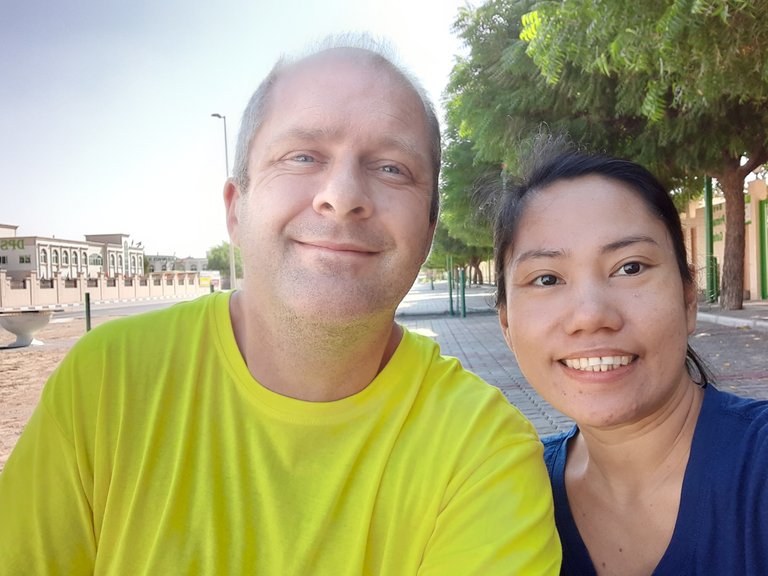 I will leave you with this joyous song and wishing you a Very Happy and safe christmas.
All christmas pictures and videos are taken in our local church, Saint michael' s church, Last year before pandemic.
Thank you for coming with me. Have a wonderful day.