We celebrated the Birthday of my second child, Michael. He is 2 years old now, it seems like not long ago since I gave birth to him. Where are the days?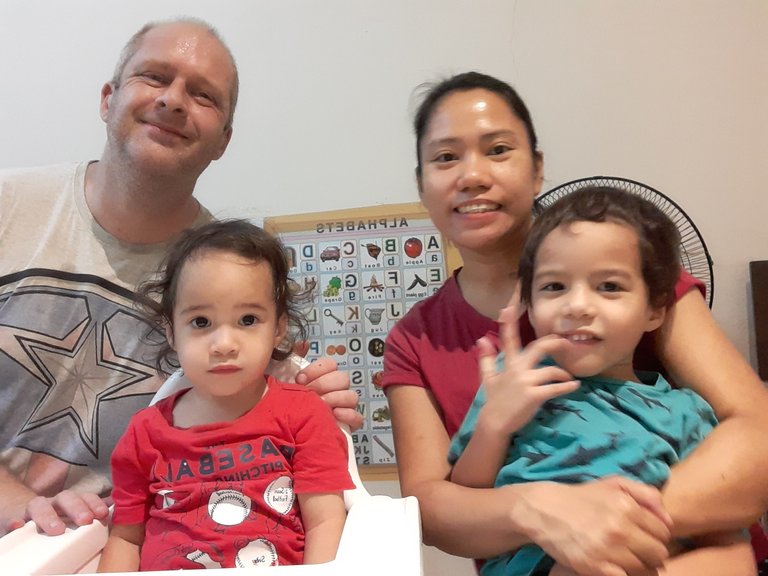 My family came too, My brother in law cooked noodles and I made some Ensaymadas. We had grilled chicken and cakes, of course. Noodles, with it's long strands symbolises long life, and best partnered with the sweet bread, ensaymada. Michael is thrilled blowing the candle on his cake. He looks so happy and surprised.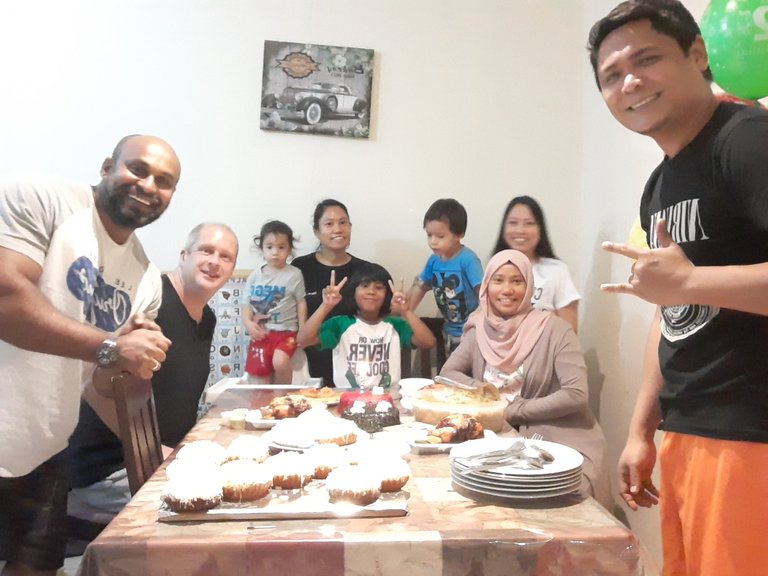 We had a lovely snack con dinner. It's always nice and refreshing to catch up with family. Loads of laughters and chats filled the house. House is extra lively whenever they're around.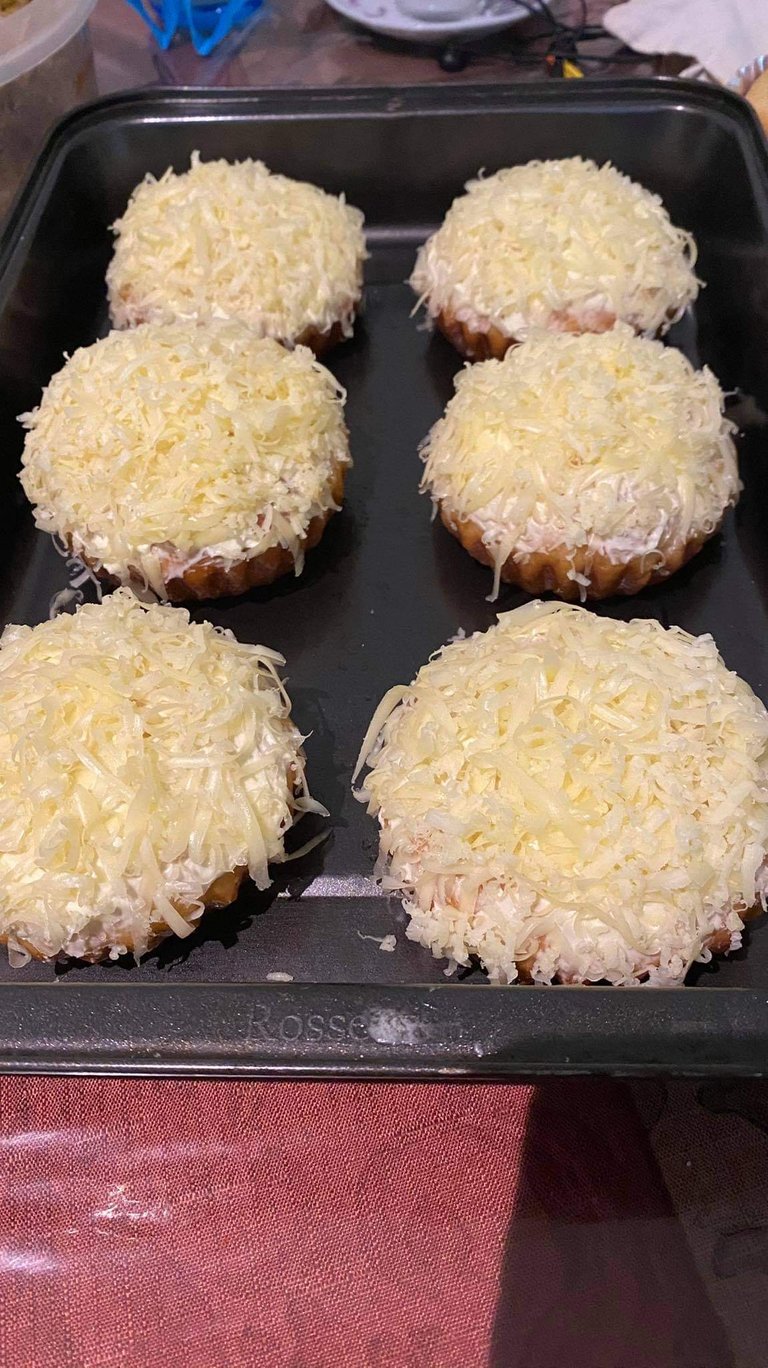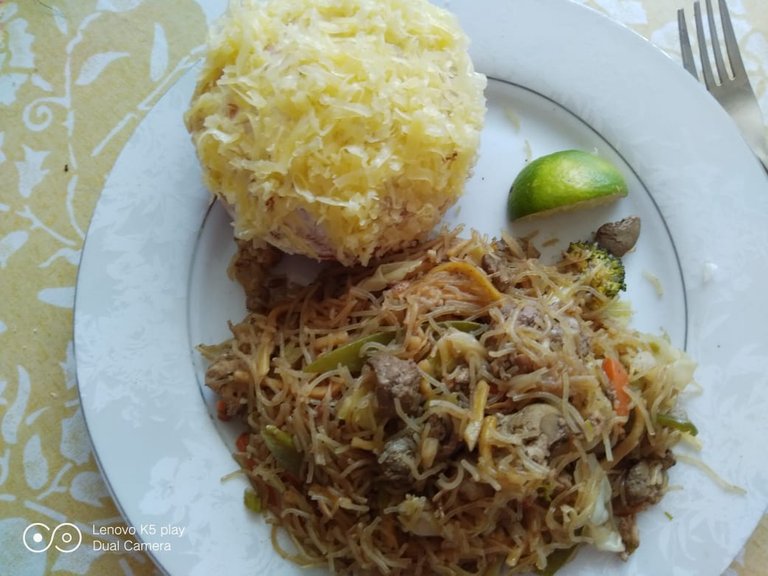 We are a multi-cultural family. We love and respect each other's beliefs and opinions. It's a cracking day everytime we all gang up together.
British, filipino and Indian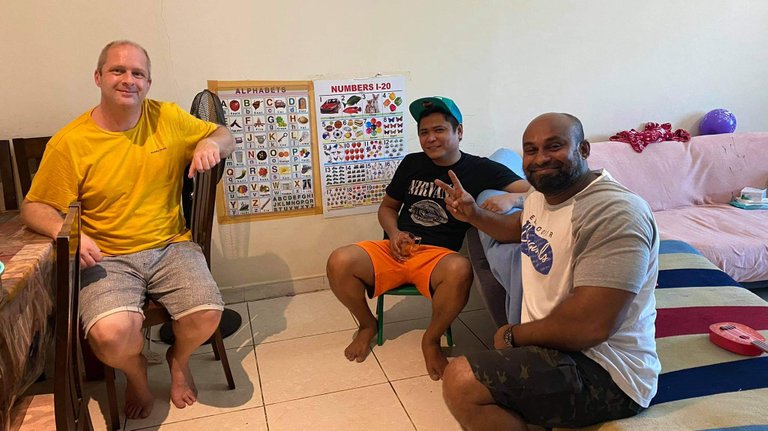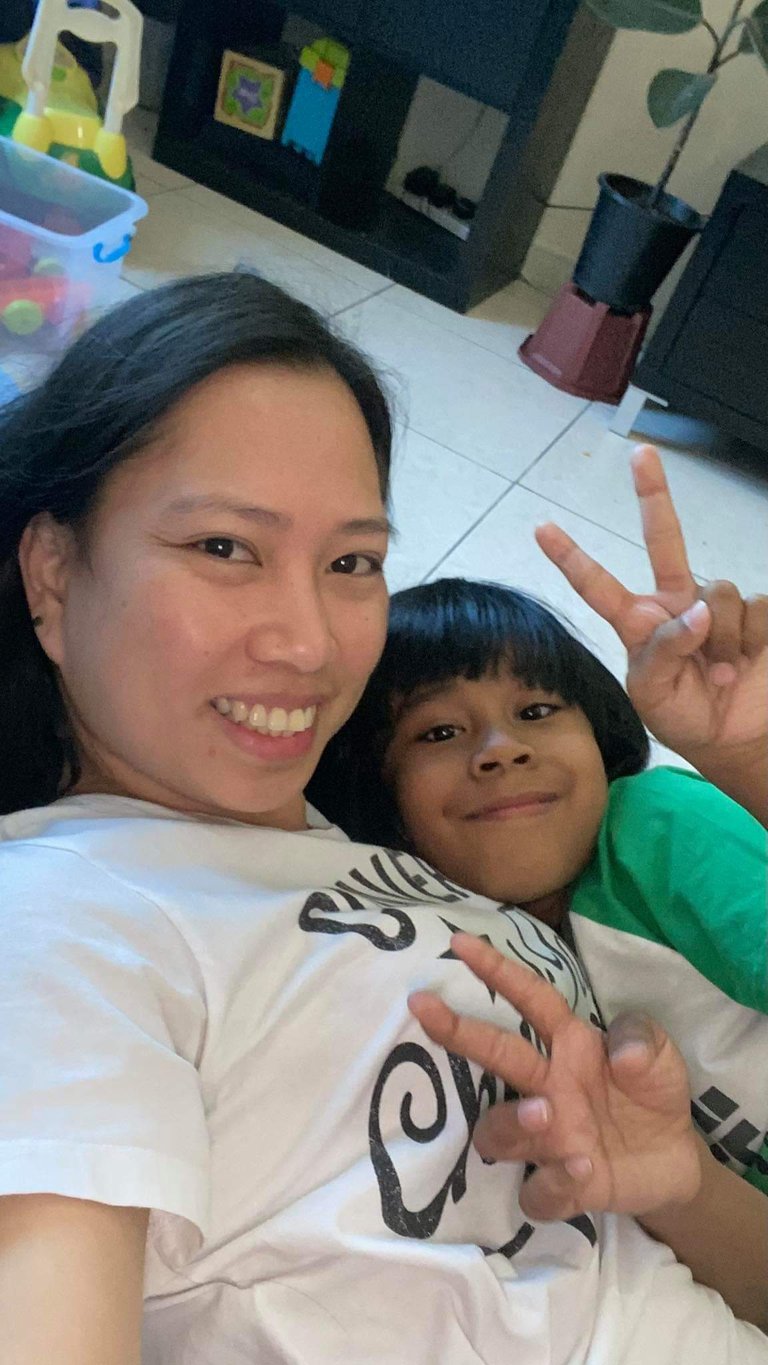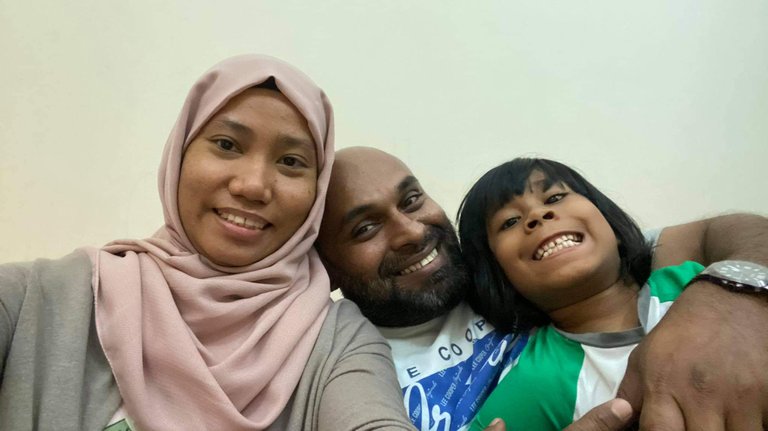 As soon as we finished our meal, we headed straight to our next agenda, To finish packing the big box for our family and relatives in the philippines. We have to put as much as we can in that big box, most especially foods. These boxes are not charged by weight, we pay by distance, regardless by weight.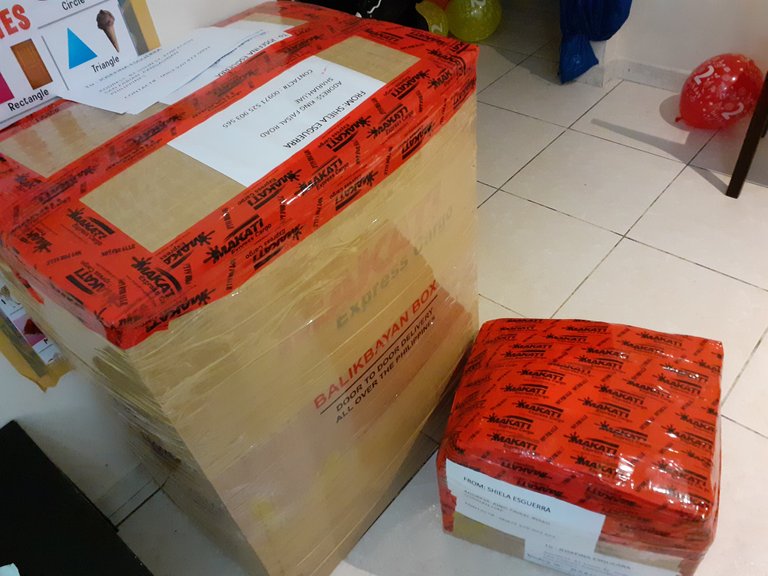 It's full of foods and necessities. They are excited to receive it, hopefully it will reach before christmas. We can imagine their smiles, a little something for everyone this holiday season. It makes us feel so good, too. The capability to share blessings is an honor.
I am parting this post with the saying, The best thing in life is free and one of this…. to spend time with the people you love.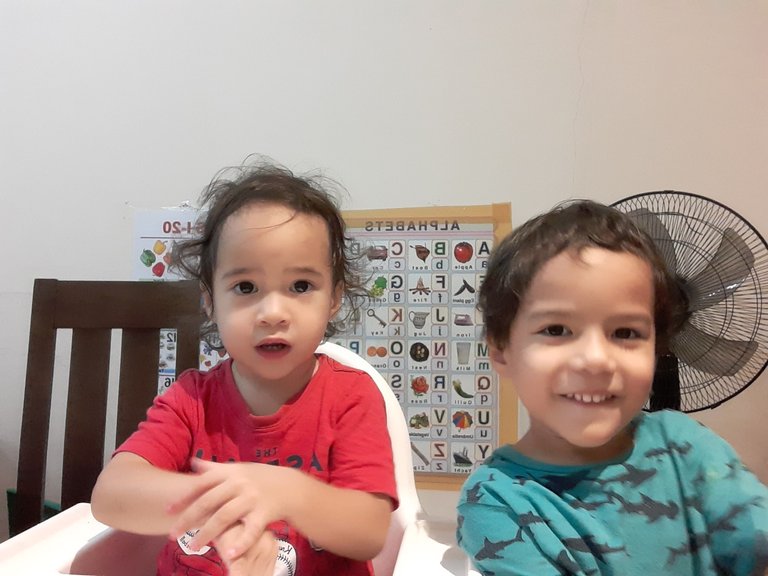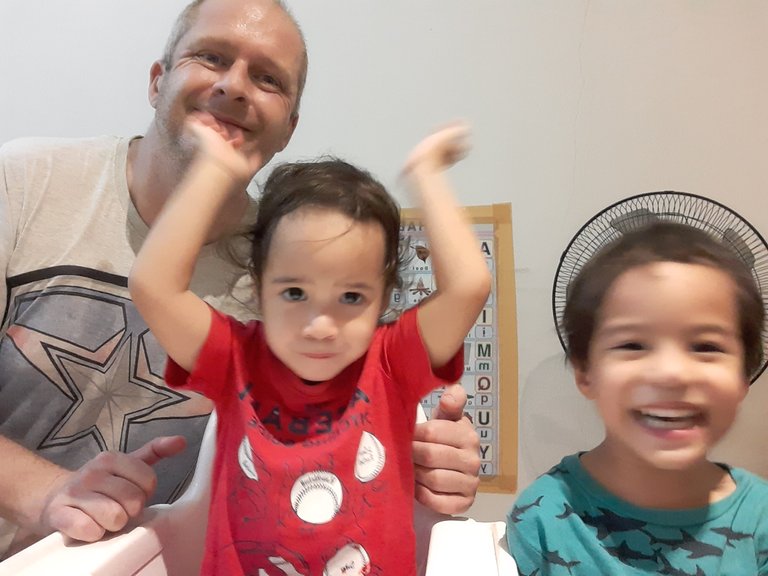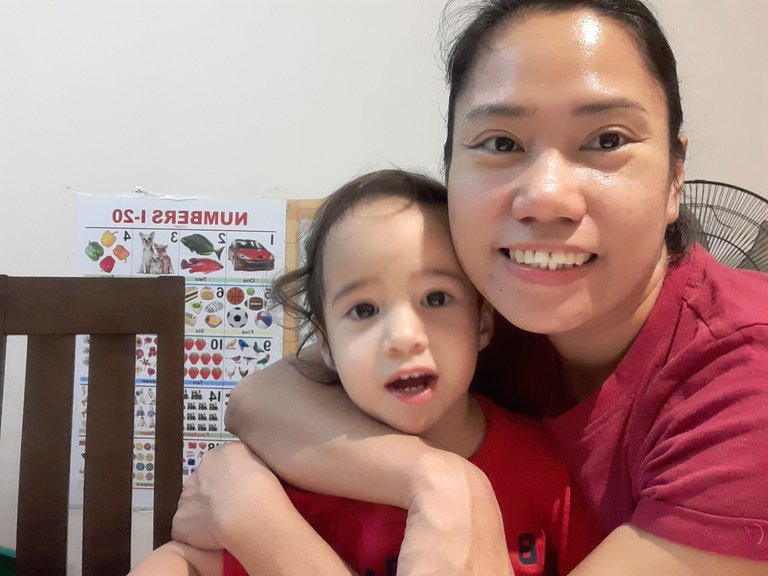 Have a wonderful day!