Many things have happened the last two months, including starting the new #LadiesOfHive and being sick. But I'm recovering very well and on my way to 100%.
I missed @barbara-orenya and this #alpabethunt challenge so much! And I will be remiss if I did not post this article!
* * * * * * * * * * * *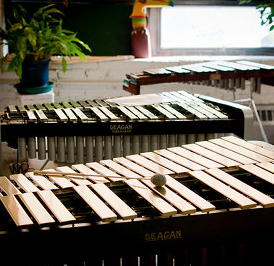 Xylophone
I've always wanted to have a Xylophone! I have all sorts of instruments in the house: piano, organ, guitar, ukelele, mandoline, violin, viola, flute, maracas, drums, tamburine...
Photo by vyla
---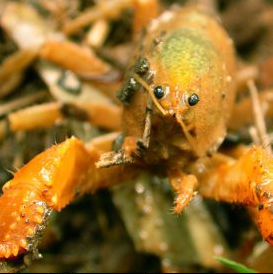 Yabby
Have you eaten a yabby? They are crusteaceans, smaller than a crayfish. You'd find them in small creeks and rivers and billabong of Australia!
Photo by biwook
---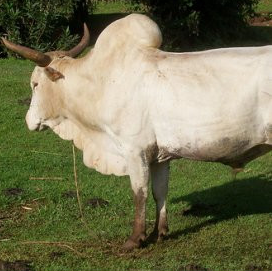 Zebu
Cow? Yes, sort of a cow. Well, it is a cow. But it has a big hump on its shoulders.. and these domesticated cattle are best in climates that are hot than any other.
Photo by Plants-Trees
---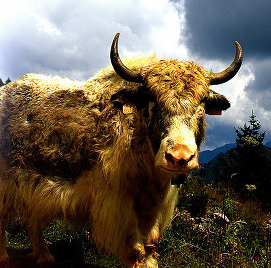 Yak
But if you are in colder weather zones like in high mountains, the yak it is. It is a cow that has long shaggy hair... to keep the cold!
Photo by Goph51
---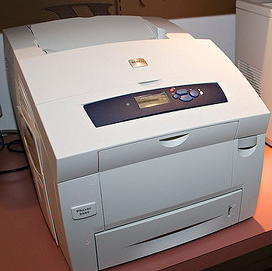 Xerox
Did I tell you that I have a Xerox? It is one that I've had for many, many years now, and I doubt if it will ever break down. I've been wanting to replace it... but nah. I'll wait for it to breakdown first.
---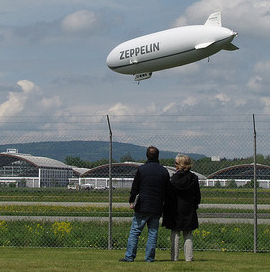 Zeppelin
Have you heard of the Hindenburg? It crashed spectacularly in 1937. It is a zeppelin. A zeppelin a rigid airship designed by Ferdinand von Zeppelin in that 20th century that became so popular that all rigid airships were after it.
Photo by Probabilistic
---
😍#ilikeitalot!!! 😍

All photos, gif and videos were taken by me using my iPhone6 unless specified otherwise.
Make it an awesome day!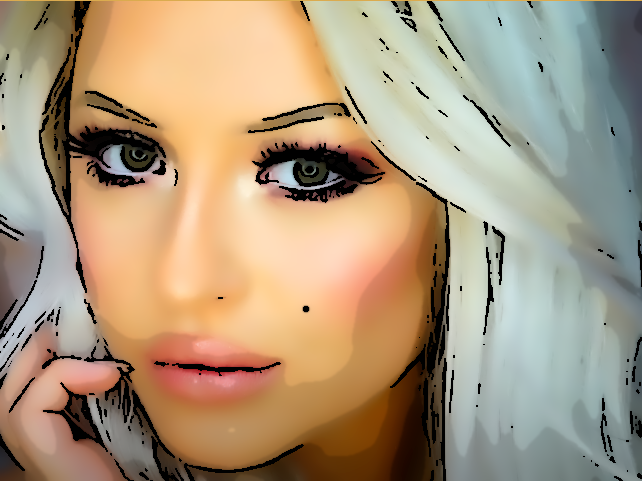 Thank you for stopping by to view this article.
I post an article daily, and I hope to see you again soon!
Hugs and Kisses 🤗💕💋!!!!
---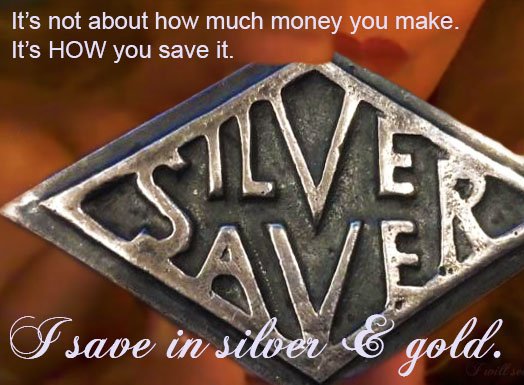 ---

---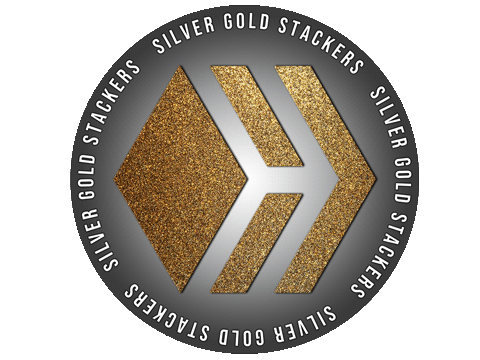 ---
#TeamUSA is a growing community of quality-content people from the United States or those living here. Check us out on Discord!

---

---

Project Designer: @arcange Web Designer: @techybear Graphic Designer: @captaink


Would you like to support The Ladies of Hive Community? Consider giving a delegation!
25 HP - 50 HP - 100 HP - 150 HP - 200 HP - 500 HP - 1000 HP - 5000 HP