Spreading those number song vibes wide and far
Spread the vibes
Oh yes, oh yes indeed! It's Friday people, Friday I tells ye!! Thanks Crunchie etc etc, I am somewhere close enough to 100 days of continuous daily posting at this stage, which I am really happy about. I hadn't decided yet what I was going to post about today, but my friend @ewkaw helped me to not even have to consider that with her mention for a challenge - I love a challenge! What's more it is a music based challenge - you are speaking my language. First things first I read and listened to her post and also the post of the lovely @mipiano who had nominated her. I am actually listening to her 9 minute 45 second piano music in the background here as I type and I find it very soothing and relaxing. Here are those two posts, the second one will give you some context around what the challenge is here.
https://hive.blog/hive-192806/@ewkaw/spread-the-vibes-by-numbers
https://peakd.com/hive-192806/@mipiano/bdnaguhg
"Sometimes I catch myself searching for meaning in the most common things that surround us. I'm not superstitious and do not know numerology, but it is interesting to me when I see, for example, that the numbers in the dates match or are symmetrical. Or when I see repeating numbers on the digital clock."
This is what mipiano had to say in her post and this is very interesting, as I wrote a post about this very things a few months ago, and here I am full circle reading that mipiano too finds something interesting in numbers and patterns in life and nature and all around us. So, I am going to now rack my musical memories built up over many years and many genres and share with you some songs that have a number association in a similar way to @ewkaw. I will not pick just three songs though, as I do that every Tuesday for #ThreeTuneTuesday, which actually ties nicely into this them also, and may have been why I was nominated to participate, well that and the fact that I'm great1 (just kidding..... or am I....)
Seeing as three is the magic number though, I will pick a number of songs that is divisible by 3, but not nine songs, as that is what @ewkaw did, and I may as well try to be somewhat original! Will it be six, will it be twelve, will it be one hundred and fifty, you'll soon see. Now, the scene is set and I have waxed lyrical for long enough, let us unleash the number inspired tunes!
One
Two
Three
Four
Five
Six
Seven
Eight
Nine
Ten
Eleven
Twelve
Thirteen
Fourteen
Fifteen
Your Turn!
Ok, so not quite the one hundred and fifty I threatened/promised depending on how you look at it! I hope you enjoyed the songs. Now for my nominations and firstly, if you don't like these type of nomination posts, don't worry, no pressure, you don't have to post anything, no sweat. Also, anyone that is reading this and wants to take part, just go for it and tag me so that I see the post.
Thanks as always for stopping by.
Peace Out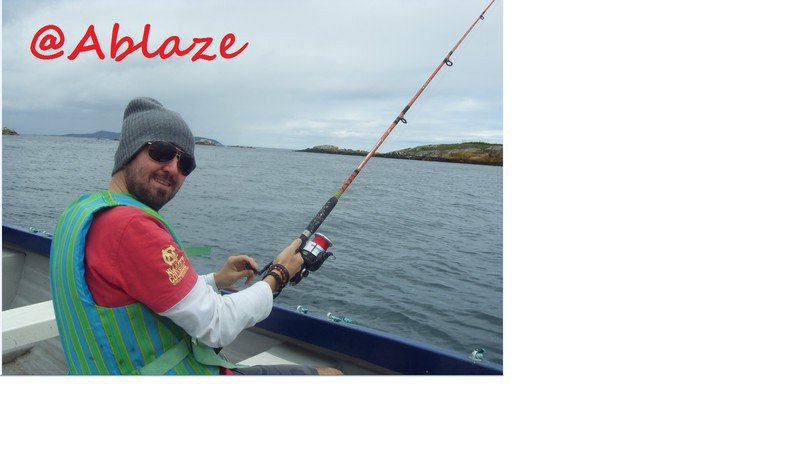 ---
---