THINKING ABOUT A STOCK MUSIC LIBRARY ON HIVE.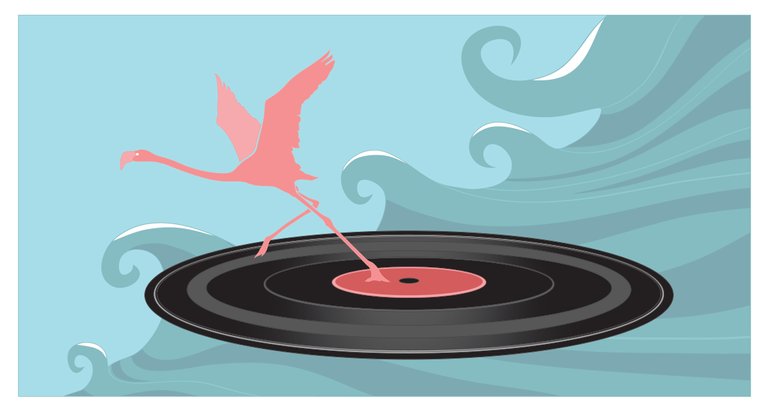 (Enlargeable)
Something like Stock Images, you know. 🙂 I mean, I don't know, maybe such a thing already exists but I'm not aware of it.
I contribute to Hive Stock Images from time to time, and although I thought many times to use Stock Images made by others, at least once in my post, I never did it because there is always something mine that I wanna show first. So the time passes, and I always leave that Stock illustrated post for the near future.
When it comes to music, 😀 I'll use some Stock Music tomorrow or even this evening if I could.
In Hive Stock Images the author of an image is a certain percent beneficiary every time the image is used in a post.
Stock Music could be set the same way. Or something similar. Or just a place where one could easily contact the authors and set an agreement about the use of the music.
Or maybe it already exists ... I mean, I searched through the list of communities on PEAKD, and didn't find something like that.
The making of music is still a big mystery to me. 😀 I don't play any instrument. Never was good at singing. There's no music editing software installed on my PC.
I'm only a big consumer of music. There is always something playing on YouTube or 3Speak while I'm working on my photographs, playing with cats, or cooking & cleaning around the house.
I do videos from time to time. About nature. Insects. Plants. Stuff like that. I don't talk in those videos, because talking in English is something that I'm still not comfortable doing. Good music can compensate for the lack of talking and make the video much more interesting.
I used some free-to-use music that I found on Pixabay in the last two videos. Although I'm very satisfied with the result, having the music from the authors here on HIVE, and sharing the rewards with them would be very cool.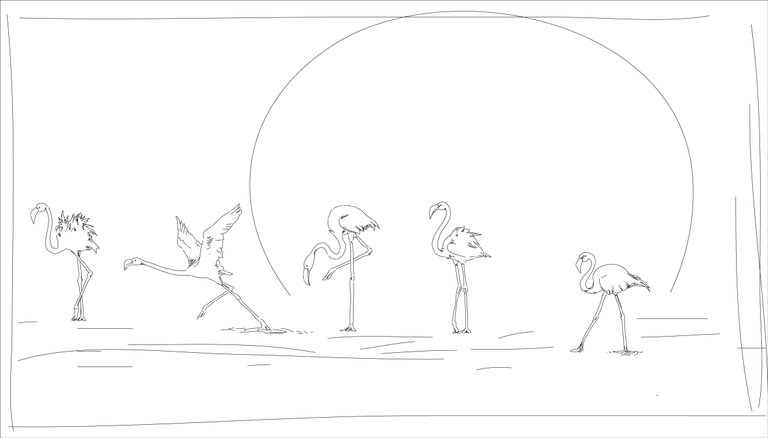 AND THAT'S IT. AS USUAL HERE ON HIVE, THE ONLY ARTWORK IN THIS POST, IS MADE BY ME. I THINK I'M GONNA ADD IT TO THE STOCK IMAGES SOON.
P.S. I hope that what I wrote can be considered in line with the community guidelines. I read those guidelines, and since they are pretty generically about music, it looks to me that it could. 🙂But still, I often feel like walking on eggs in many communities, so ...
---
---