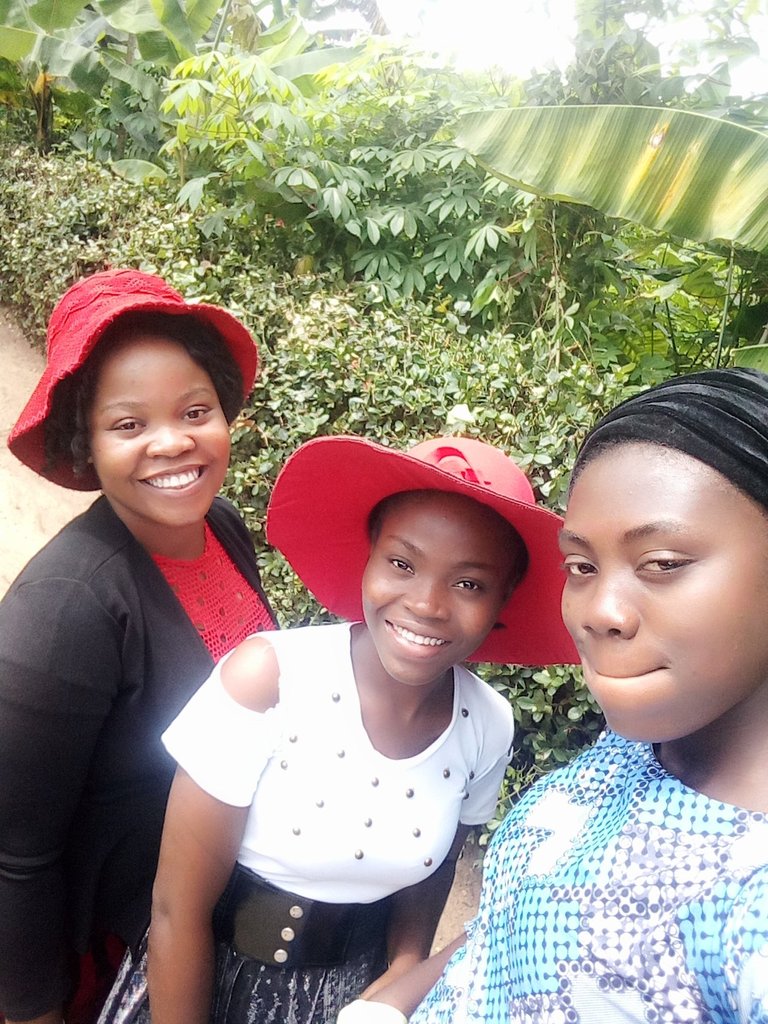 Happy Sunday family, it was great in the house of the Lord. I sang, danced, and worshipped God because He alone deserves all the worship and praise for keeping me alive to see this day.
We praised and prayed to Almighty for sustaining family friends to gather together once again in His presence.
It was indeed great to be in His presence and to see all my friends and family all present, alive and healthy.