Visit to the Astego Garden - Pieve del Grappa - PART 1 - Discovering Italy with alequandro!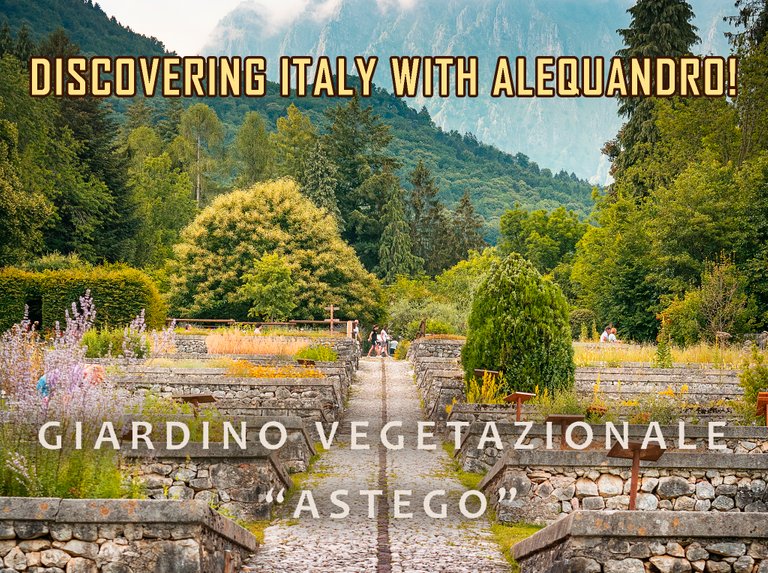 I had not visited the Astego Garden for a year, so last Sunday, the only day open to the public, I went to visit it, and it was a real surprise!
ITA
Era già un anno che non visitavo il Giardino Astego, così la scorsa domenica, l'unico giorno aperto al pubblico sono andato a visitarlo, ed è stata una vera sorpresa!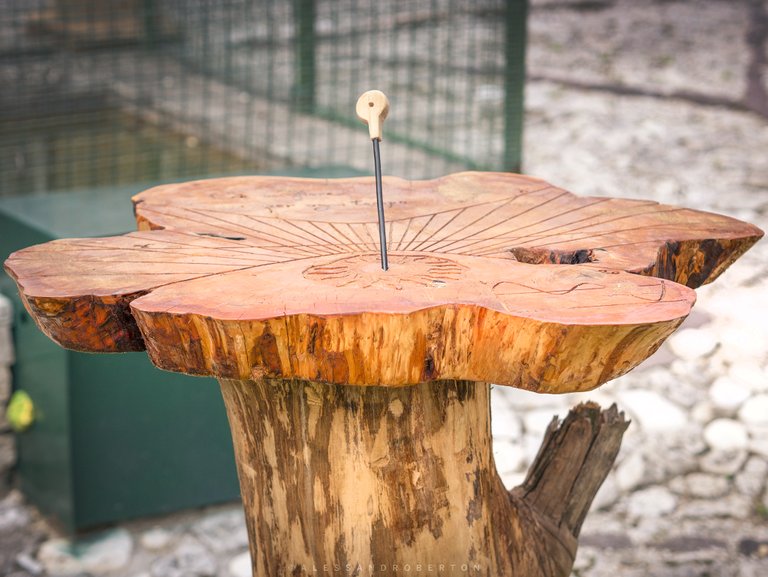 It had changed and a lot!
The garden keepers took the opportunity of the lockdown to fix and modify the various areas.
ITA
Era cambiato e molto!
I custodi del giardino hanno colto l'occasione del lockdown per sistemare e modificare le varie aree.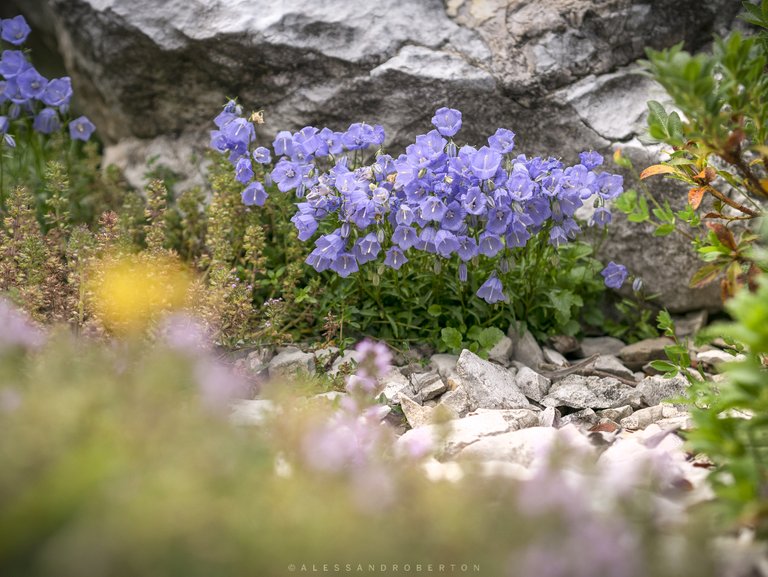 They increased the number of plant species and created new sectors.
The garden that develops on terraces is a continuous discovery.
ITA
Hanno aumentato il numero di specie vegetali e hanno creato nuovi settori.
Il giardino che si sviluppa su terrazzamenti è una continua scoperta.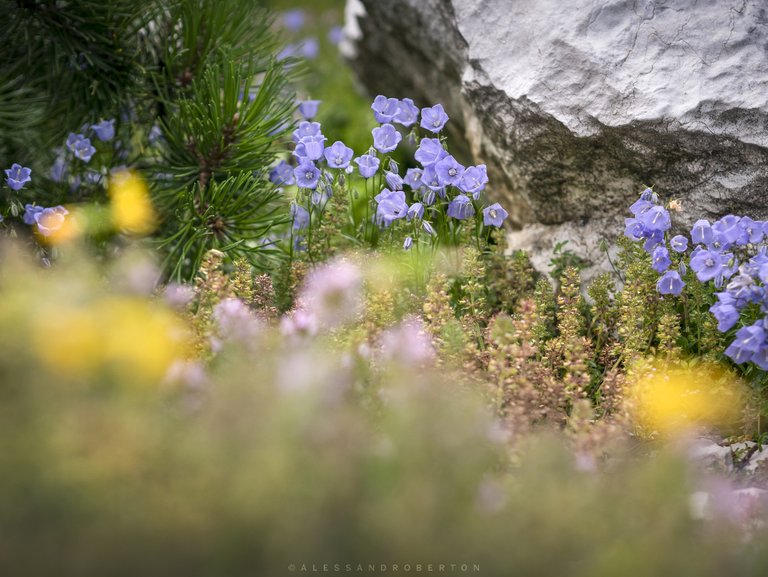 At the beginning of the garden, therefore in the highest part, there were even edelweiss!
ITA
All'inzio del giardino, quindi nella parte più alta, c'era addirittura le stelle alpine!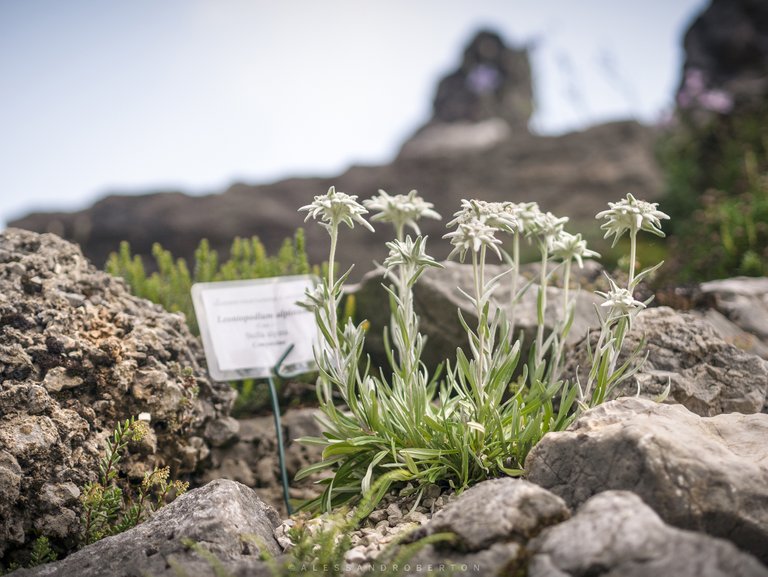 This is the main building of the garden workers.
ITA
Questo è l'edificio principale degli addetti al giardino.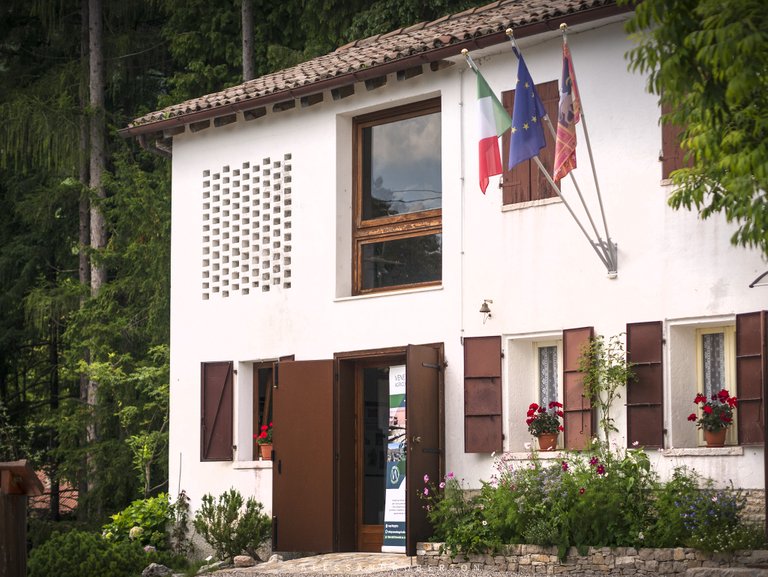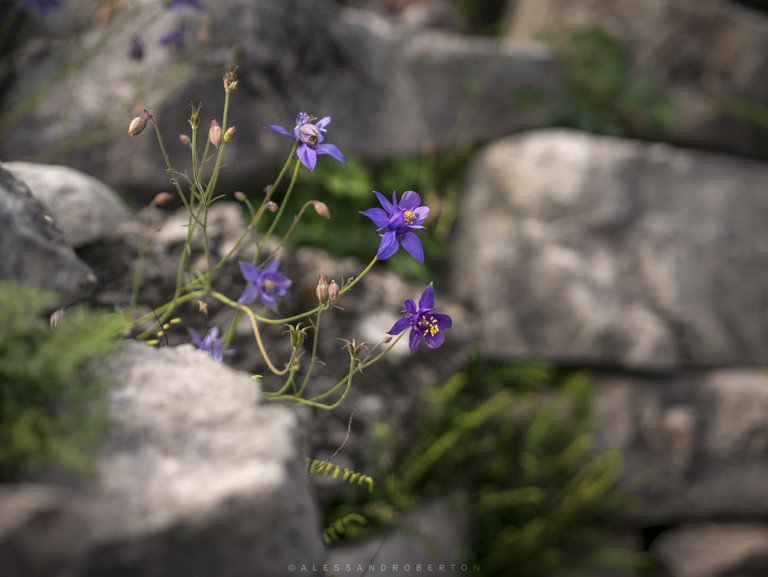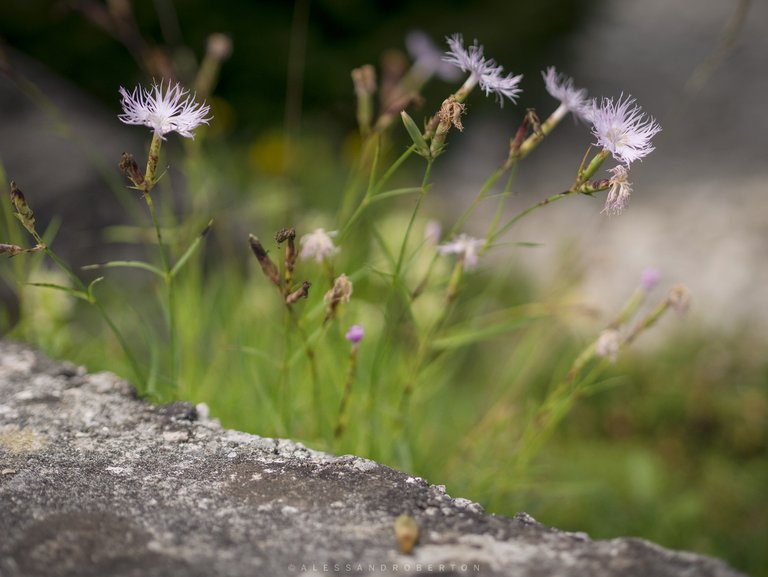 When I was there last year, there was only one pond. Now there are three!
There were even some water lilies in bloom!
ITA
Quando ci sono stato lo scorso anno, c'era un solo stagno. Ora ce ne sono tre!
C'erano anche alcune ninfee in fiore!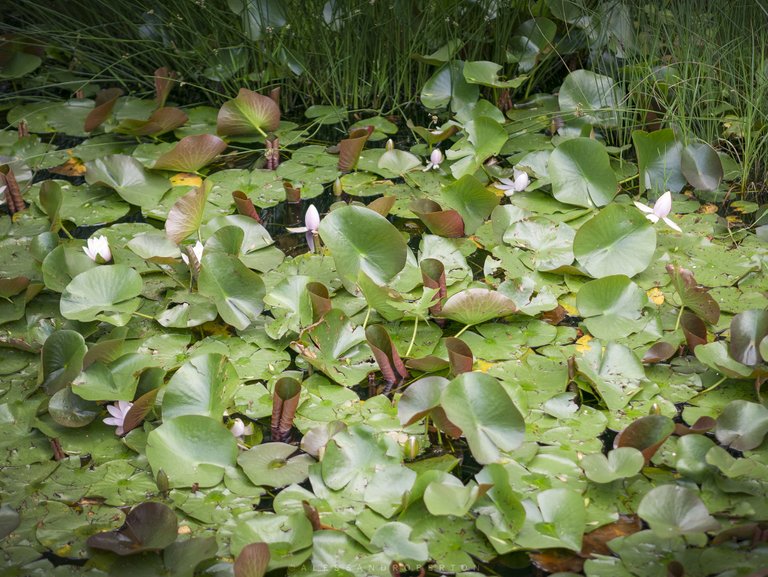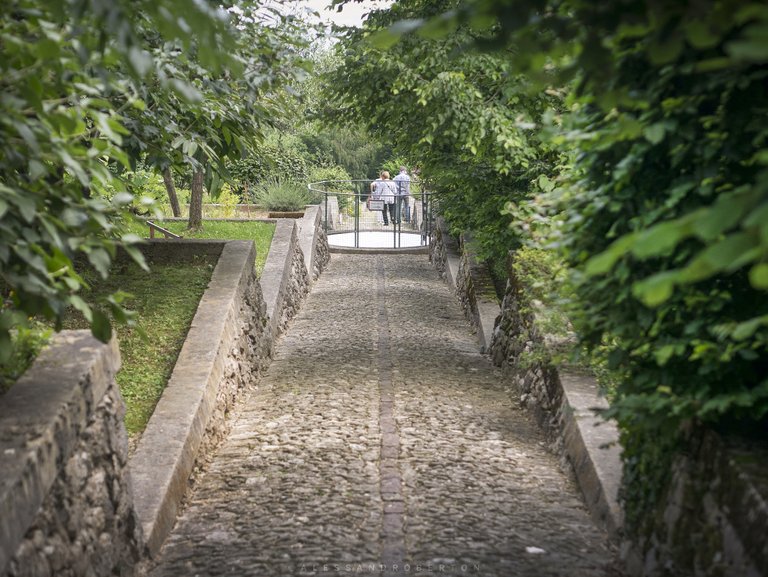 The last time I came I had visited the adventure course, so I decided to skip it and go to see the other news.
ITA
L'ultima volta che sono venuto avevo visitato il percorso avventura, così ho deciso di saltarlo e andare a vedere le altre novità.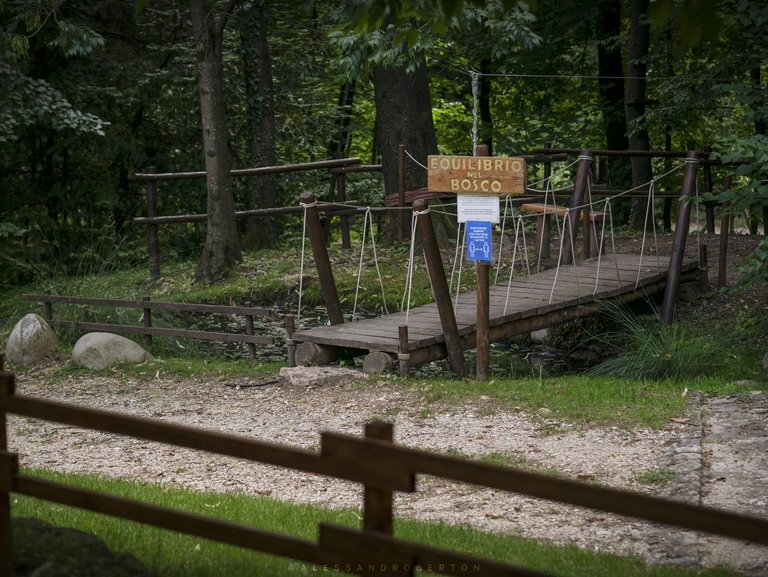 There were also artichoke plants, a pity not to have seen them in bloom because they are beautiful!
ITA
C'erano anche le piante di carciofi, un peccato non averli visti in fiore per chè sono bellissimi!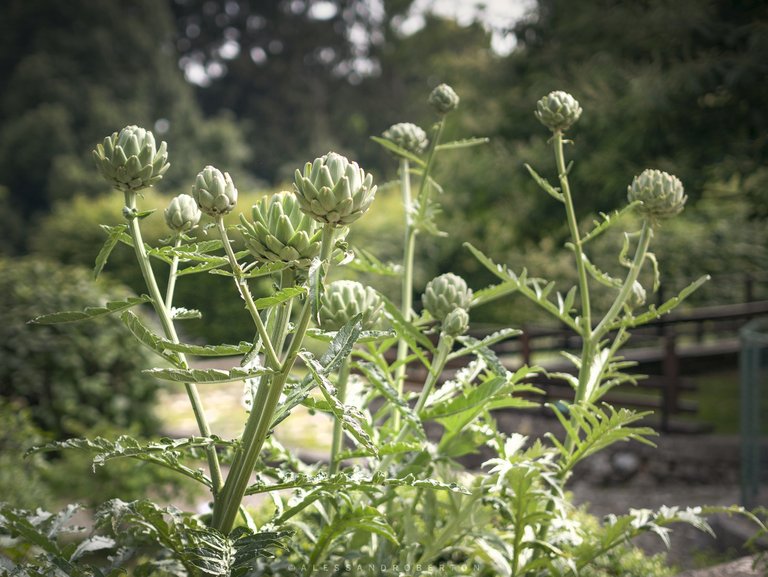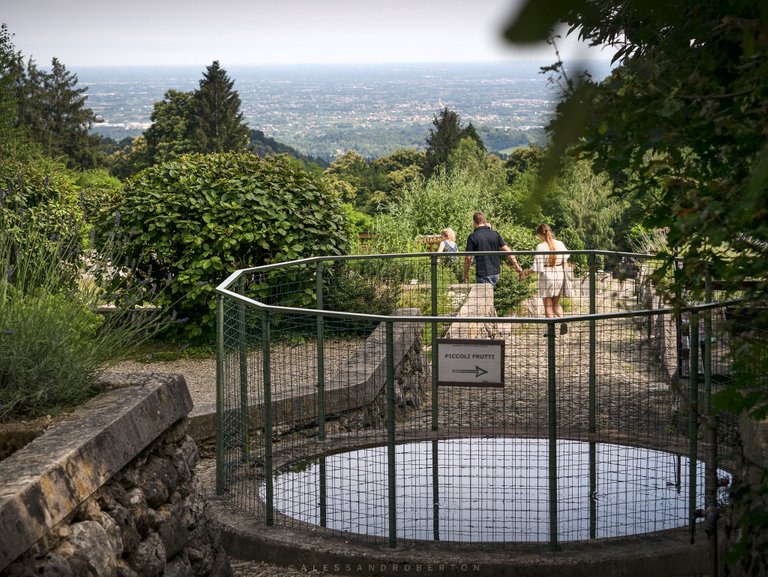 One area is used for forest fruit trees.
These are currants and they are delicious!
ITA
Una zona è adibita a piante da frutto di bosco.
Questi sono ribes e sono buonissimi!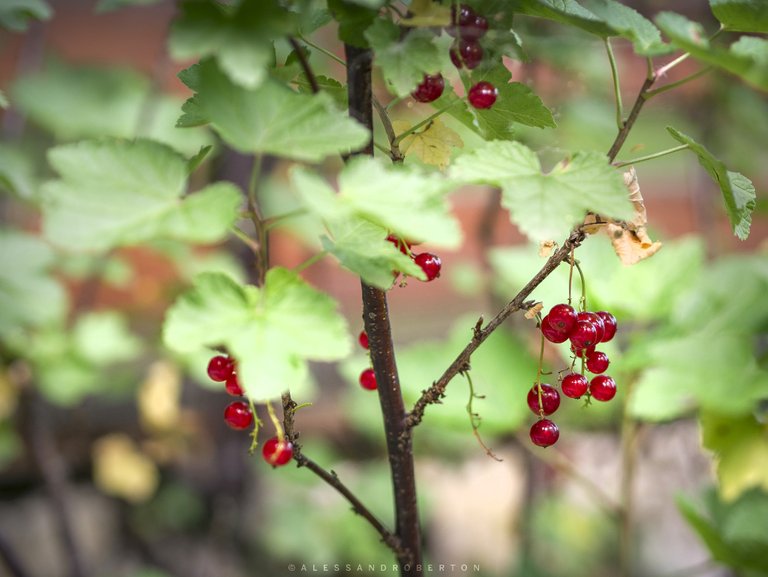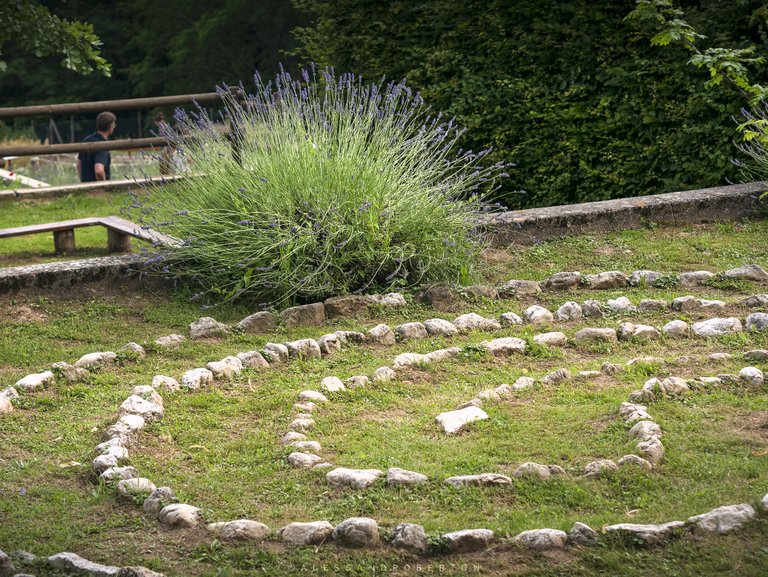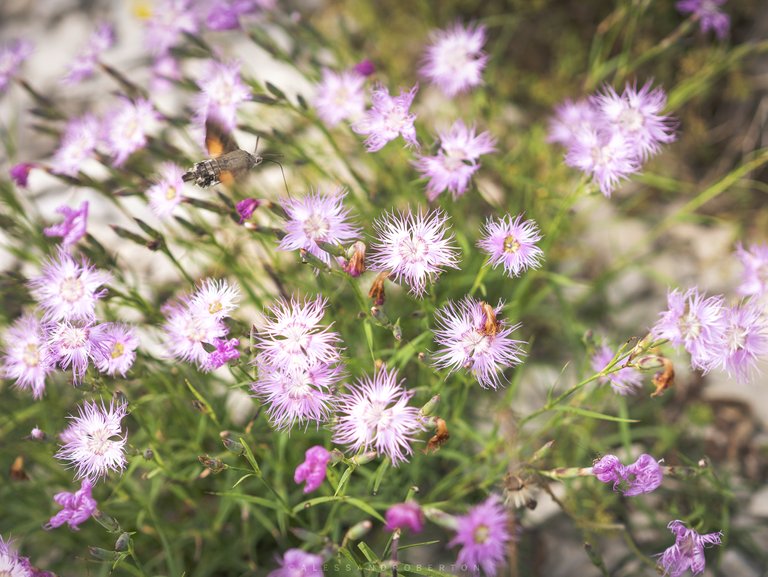 Compared to last year, the stream is more cared for, the plants around it are larger and more luxuriant.
ITA
Il torrente rispetto all'anno scorso è più curato, le piante attorno sono più grandi e rigogliose.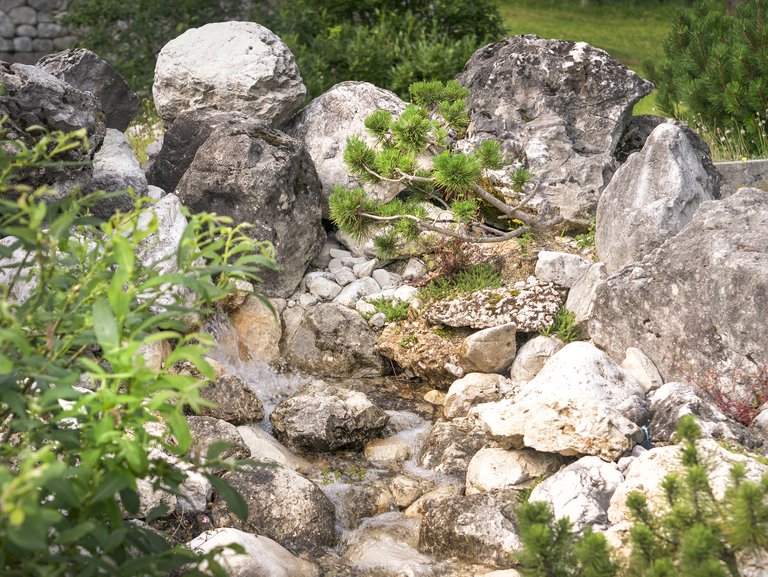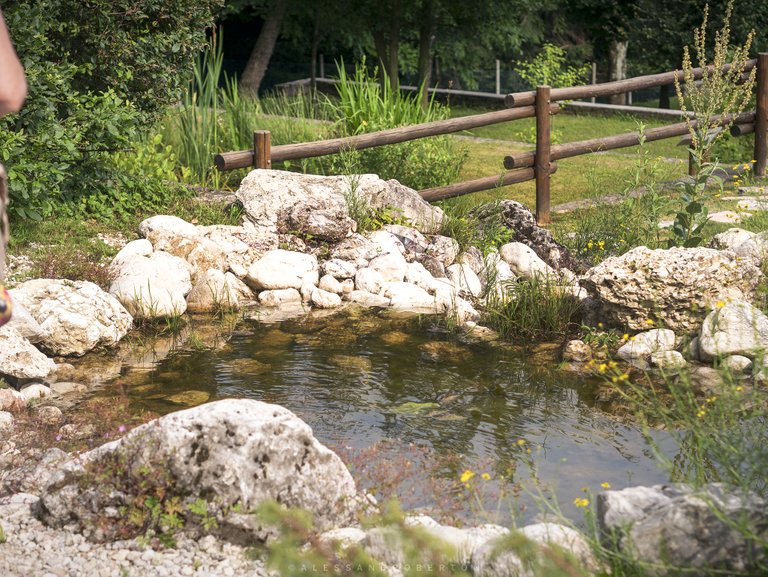 The beauty of the garden is also its location surrounded by unspoiled nature and with the backdrop of the mountains.
ITA
Il bello del giardino è anche la sua posizione immersa in una natura incontaminata e con lo sfondo delle montagne.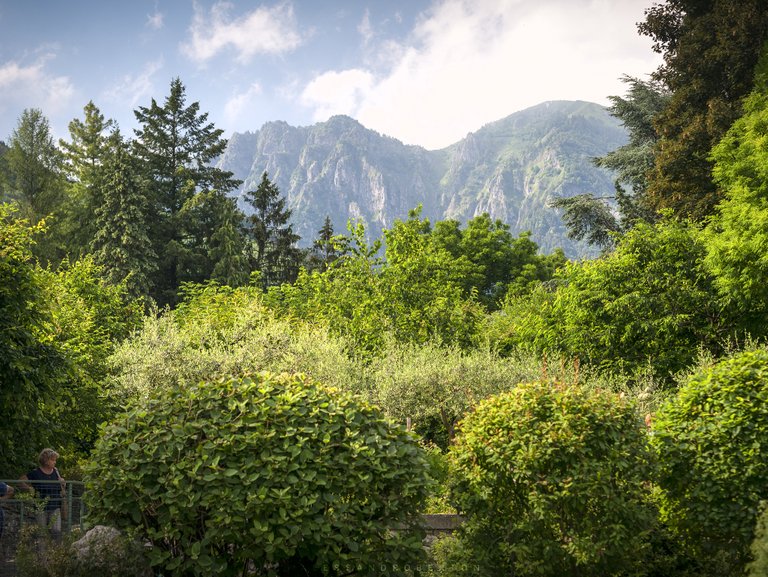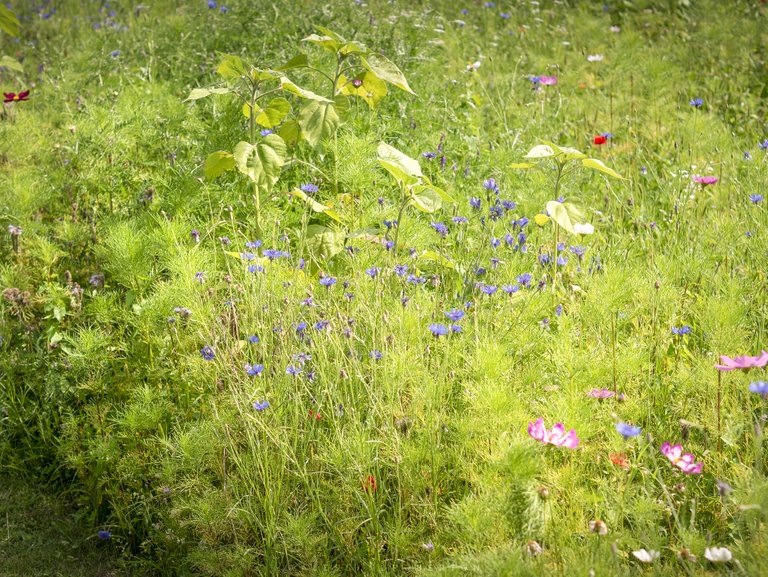 Two terraces are left as natural flowery fields.
It seems trivial but it is not.
In recent years, due to the heavy use of pesticides and anticritogamic, the fields are mono species therefore with a limited bio diversity so it is practically impossible to see fields with so many varieties of flowers and plants.
ITA
Due terrazzamenti sono lasciati come campi fioriti naturali.
Sembra una cosa banale ma non lo è.
Negli ultimi anni a causa dell'uso pesante di pesticidi e anticritogamici i campi sono mono specie quindi con una limitata bio diverisità pertanto è praticamente impossibile vedere campi con così tante varietà di fiori e piante.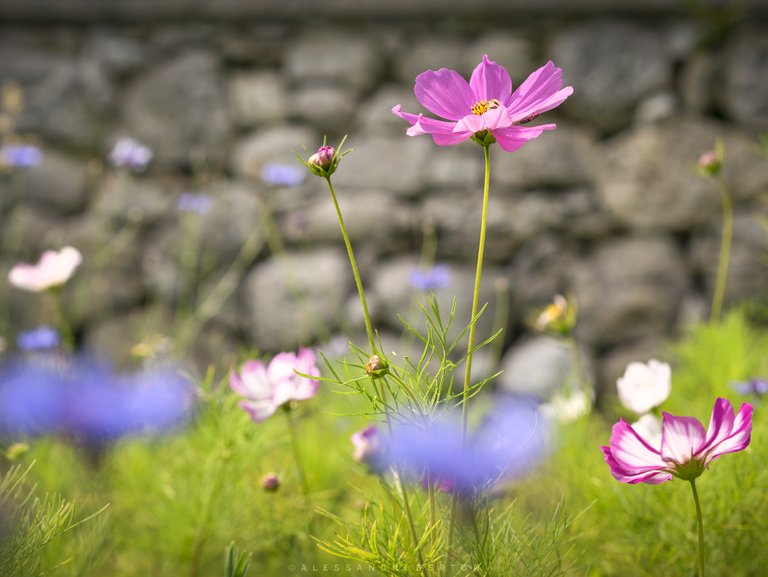 Without stepping on that beautiful patch of lawn I tried to photograph some flowers...
ITA
Senza calpestare quel bellissimo fazzoletto di prato ho cercato di fotografare qualche fiore...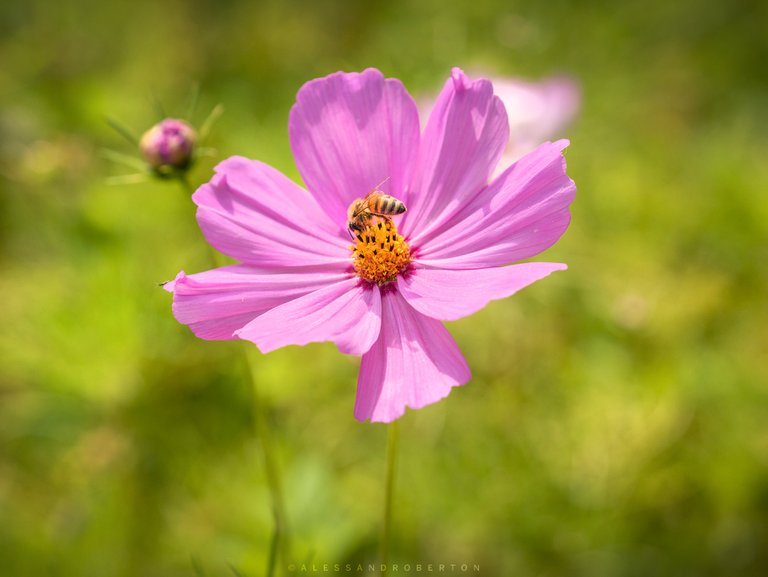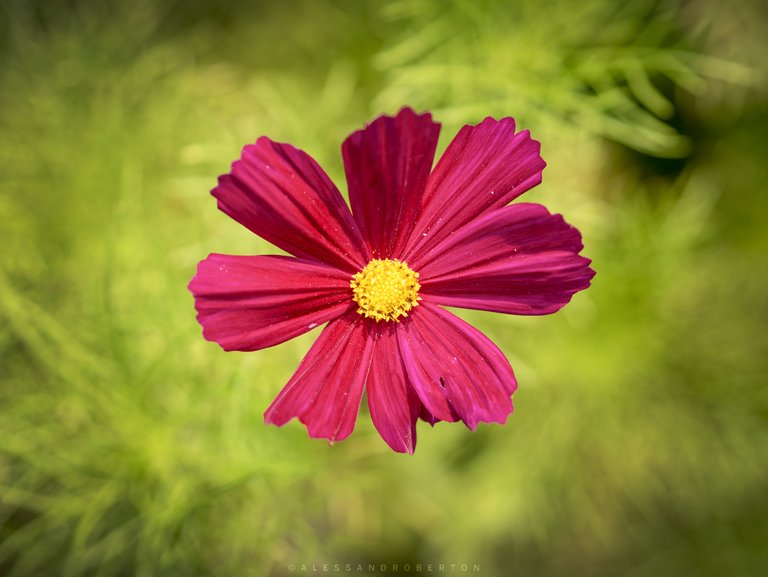 This is only the first part of my visit to the "Astego" Vegetation Garden, in the next few days I will show you the most interesting news of this little-known garden.
See you soon!
ITA
Questa è solo la prima parte della mia visita al Giardino Vegetazionale "Astego", nei prossimi giorni vi mostrerò le novità più interessanti di questo giardino poco conosciuto.
A presto!
---
---