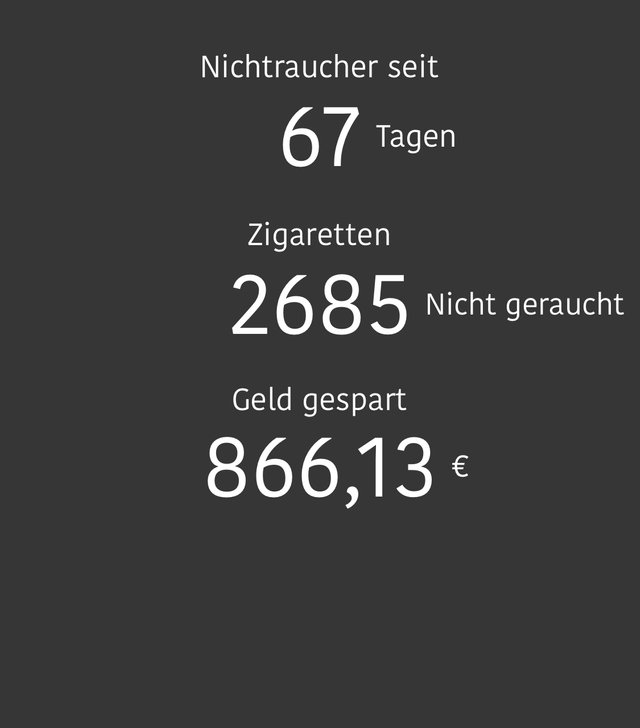 (..)
So heut gibt es mal was anderes als Corona..... Es gibt was gesundes. Heut geht es wieder um meinen Erfolg beim Nichtrauchen. Dieser hält weiterhin seit dem 6 Januar an.
Es hat sich einiges getan seid dem. Ich schlafe durchaus besser, ich bekomme besser Luft und bin wesentlich aktiver.
In Sachen Gewichtszunahme ist nix passiert. Es hat sich kein besonderer Appetit auf Süßes oder Kaugummis eingestellt. Wovor ich tatsächlich etwas Angst hatte. Aber es bleibt aus.
Was sich geändert hat ist meine Empfindlichkeit in Gegenwart von Rauchern. Ich finde es zunehmen abscheulicher. Meine Frau raucht zum Beispiel immer noch. Zwar recht wenig aber sie tut es. Es ist schon teilweise sehr grenzwertig. Da ich sie aber liebe würde schicke ich sie ungern weg und ertrage dann doch den Gestank.
Bei mir nicht nahestehenden Personen ist mir das aber egal, da geh ich einfach weg oder schicke die Person zu einem Raucherbereich. Ich muss schon sagen, das es mir am Anfang gar nicht soviel ausgemacht hat.
Wie würdet ihr damit umgehen?
(..)
So today there's something different than Corona.... There's something healthy. Today it's again about my success in not smoking. This continues since 6 January.
A lot has happened since then. I sleep much better, I get better air and I am much more active.
Nothing has happened in terms of weight gain. No particular appetite for sweets or chewing gum has developed. Which I was actually a little afraid of. But it is staying away.
What has changed is my sensitivity in the presence of smokers. I find it increasingly repellent. My wife, for example, still smokes. Not much, but she does. It's very borderline at times. But since I love her, I don't like to send her away and then bear the stench.
With me not near persons, however, I do not care, there I simply go away or send the person to a smoking area. I have to say that I didn't mind so much in the beginning.
How would you handle it?
---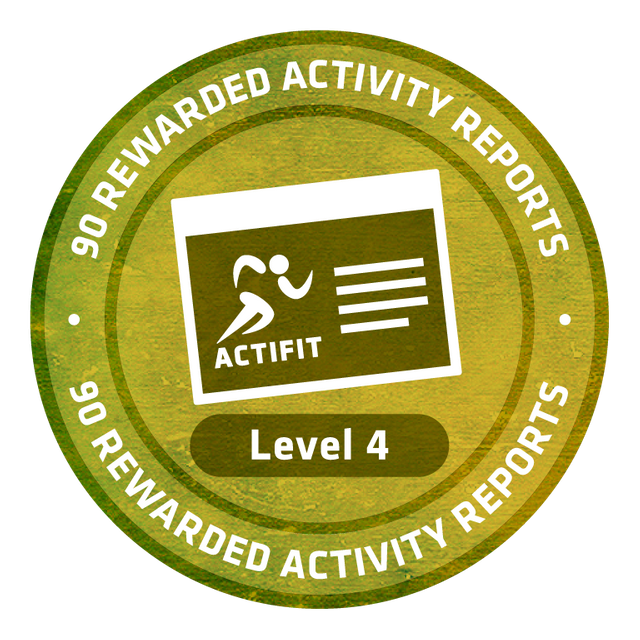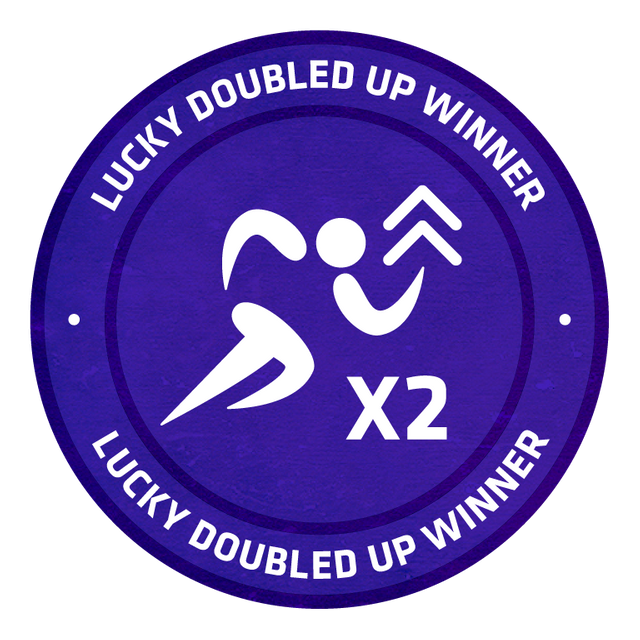 ---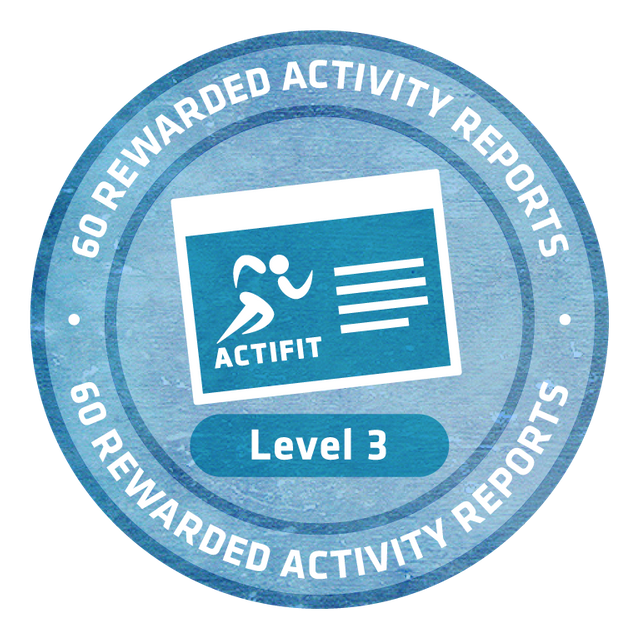 Was hindert dich noch daran @actifit zu nutzen......
Kaufe Dir STEEM!
STEEM ist eine Investition, nicht nur eine Blogging-Plattform!
Melde dich unter actifit.io an
lade dir die App auf dein Smartphone, egal ob IOS oder Android
steck dein Handy in die Hosentasche. Ansonten zählt das keine Schritte :D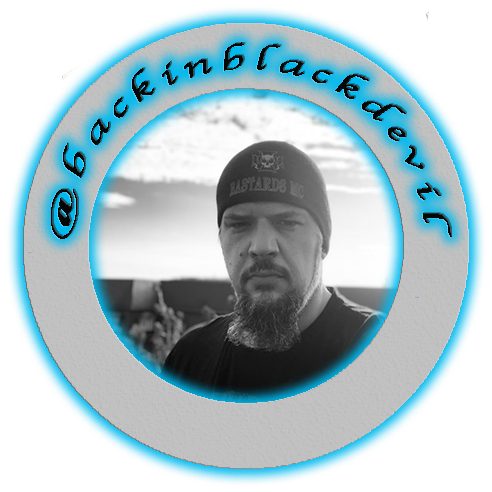 5010

Art der Aktivität,Daily Activity
| | | | | | |
| --- | --- | --- | --- | --- | --- |
| | | | | | |
| cm | | cm | | cm | |