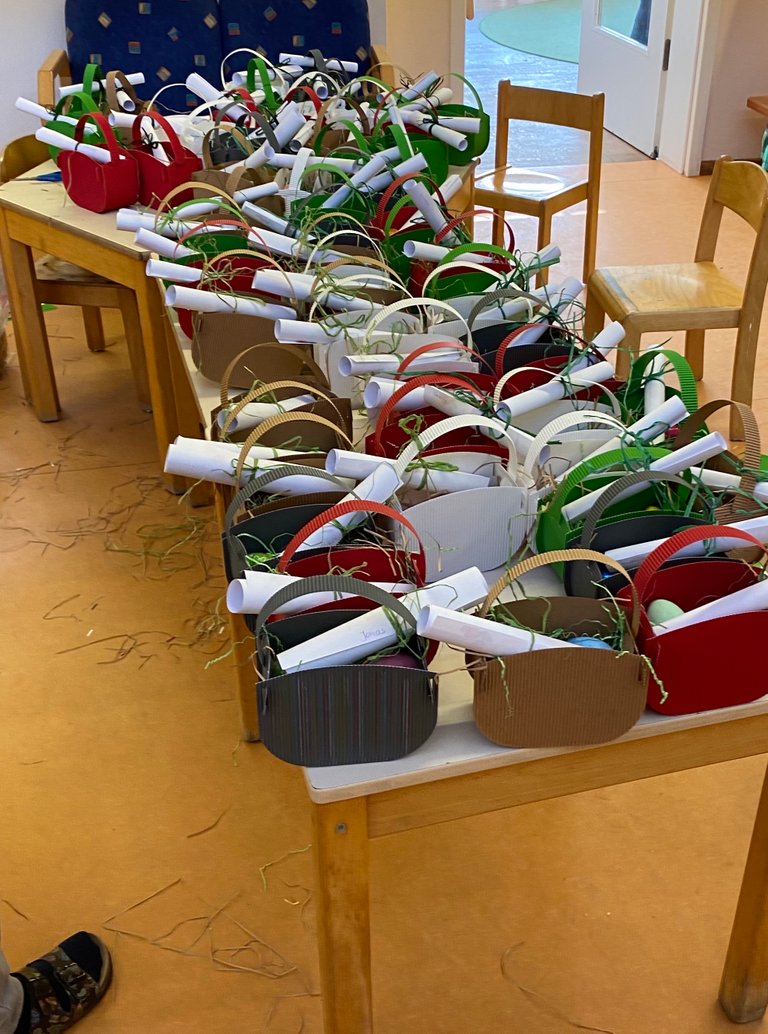 (..)
Was macht man wenn einem die Kinder in der Arbeit fehlen, man bringt geplante Aktivitäten und Events zu den Kindern.
In der Planung standen Osterkörbchen, welche eigentlich immer von den Kindern selbst gebastelt werden. In diesem Fall haben wir die Sache übernommen und die Körbchen werden dann an die entsprechenden Kinder ausgeliefert und zum Suchen in den Vorgarten oder Garten oder vor der Haustüre platziert.
Mega Überraschung in schlechten Zeiten.
Bleib Daheim.
(..)
What do you do when you miss the children at work, you bring planned activities and events to the children.
In the planning were Easter baskets, which are actually always made by the children themselves. In this case, we took over the task and the baskets are then delivered to the respective children and placed in the front garden or garden or in front of the front door for searching.
Mega surprise in bad times.
stay at home
---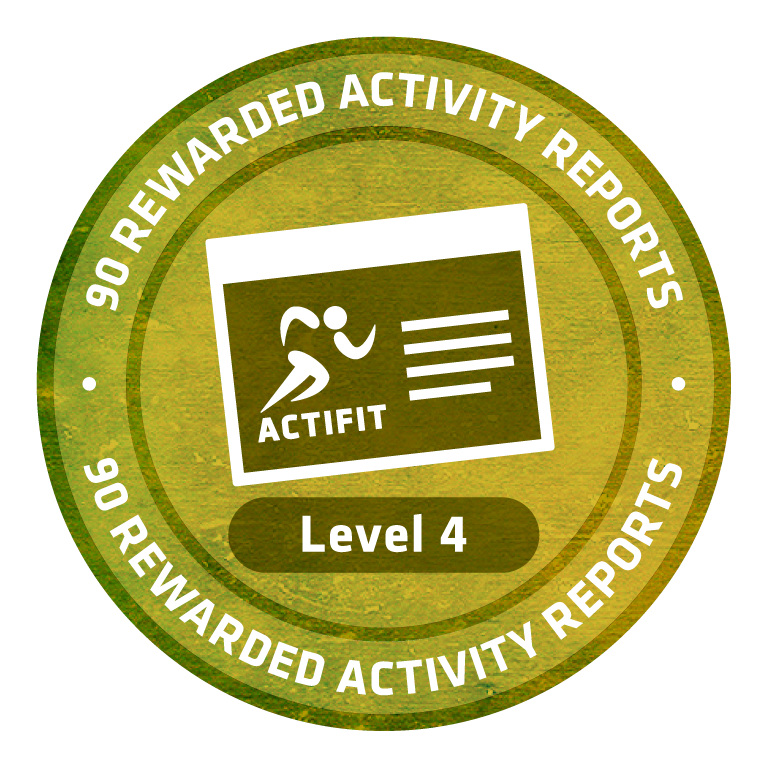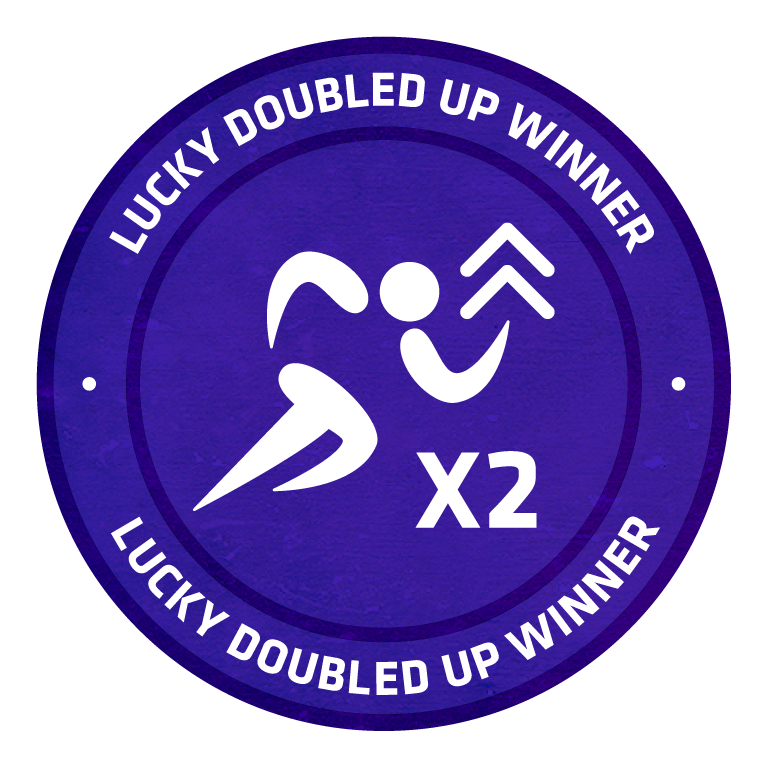 ---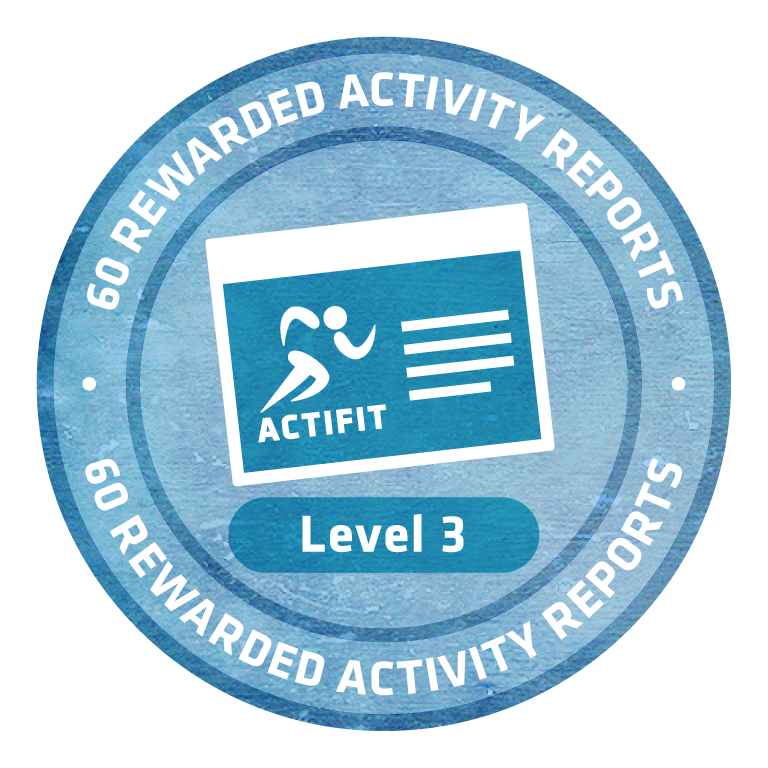 Was hindert dich noch daran @actifit zu nutzen......
Melde dich unter actifit.io an
lade dir die App auf dein Smartphone, egal ob IOS oder Android
steck dein Handy in die Hosentasche. Ansonten zählt das keine Schritte :D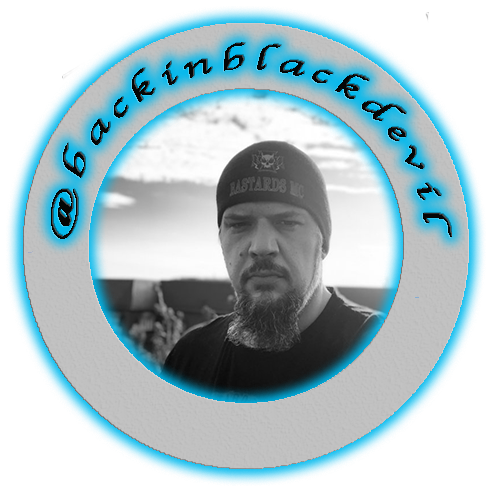 5856

Art der Aktivität,Daily Activity