Test próbny. Zobaczymy czy pojawi się na Hive, bo na Steem na pewno. Jeśli pojawi się na Steem to downvote'ujcie, albo sam go edytuję.
Rano do pracy i teraz mamy dłuższy weekend do wtorku.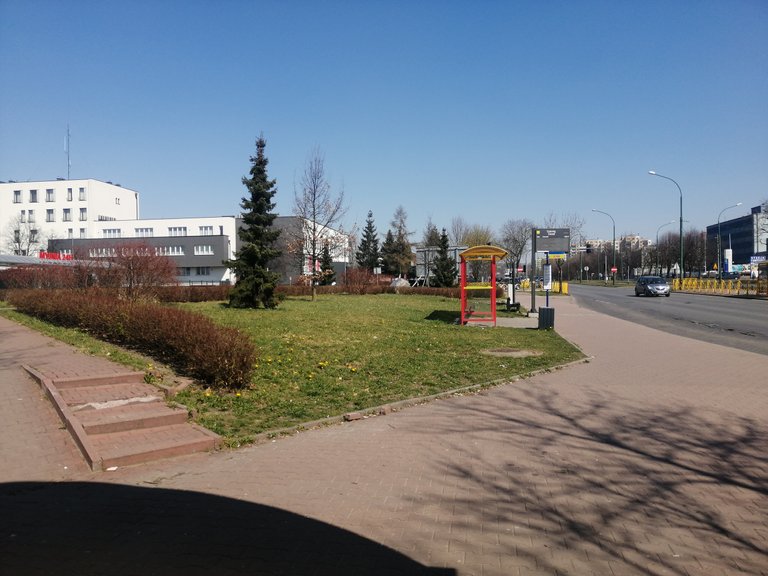 Zdjęcie zrobione podczas powrotu do domu. Pogoda do czterech liter. Zimno, +20°C w cieniu, deszcz leje. Pogoda w sam raz aby posiedzieć w domu i pograć w remake "Resident Evil 3". Ten budynek tam to komisariat policji, musiałem obok niego przechodzić.


22315

Walking, Weight Lifting, Yard Work