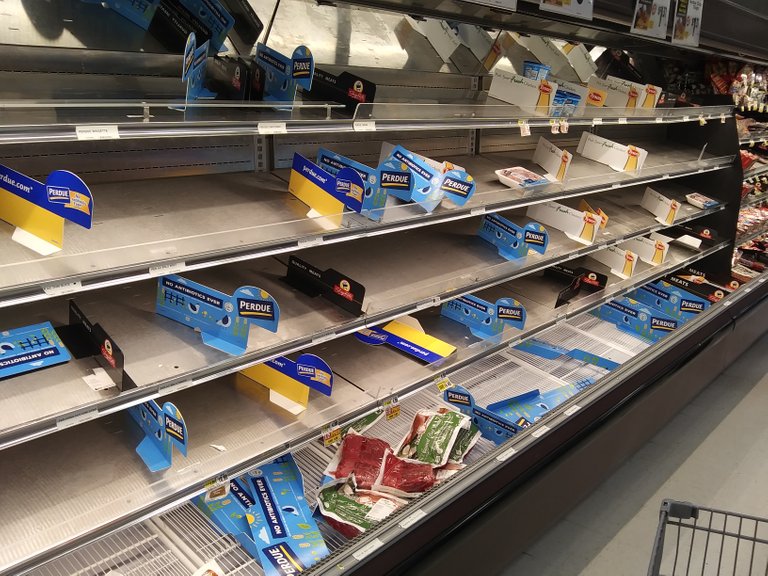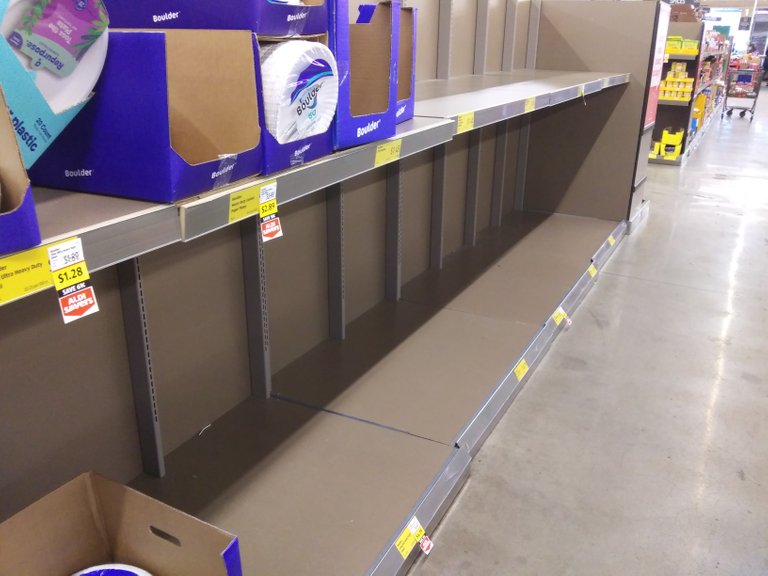 This has been the case almost everywhere since Trump enforced the European travel ban. I've been busy as hell working & getting my steps in there. It's been a little frustrating since the stores are out of so many products, but my customers have been understanding.
I haven't updated in a while, but I've been trying to stay informed as to what's happening here on Steem. It's a great test of the true decentralization of the network, and it's awesome to see the 'good guys' winning this whole witnesses thing.
It's scary to see how halted the entire world is due to the corona outbreak. I've been following the markets and couldn't believe seeing Bitcoin in the 4's. I got in on ETH at $115 & am waiting for that to turn around. Definitely scary times, but possibly the best time to invest too.



15470