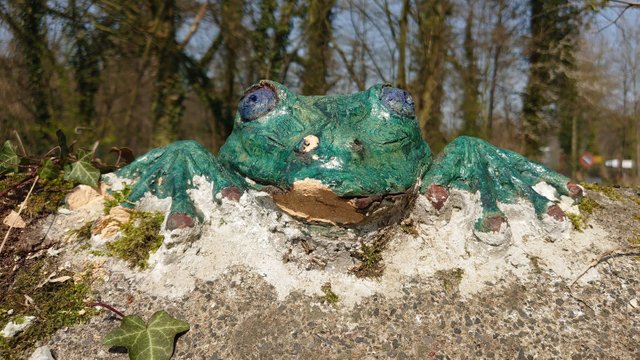 Ten weekend spędzam w pracy, jeszcze dziś rano myślałem, że to ostatni, bo akurat w marcu tak się złożyło, że w każdy weekend pracowałem. Niestety dziś w pracy czekała na mnie niespodzianka, w ramach walki z koronawirusem zostaliśmy podzieleni na dwa zespoły, i będziemy pracować po dwa tygodnie. Akurat się załapałem do pierwszego zespołu, więc od poniedziałku dwa tygodnie do świąt pracuje, później ewentualnie mam wolne dwa tygodnie. Jak to wyjdzie okaże się w praniu.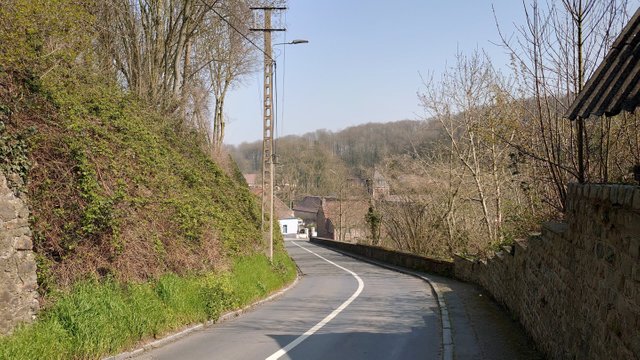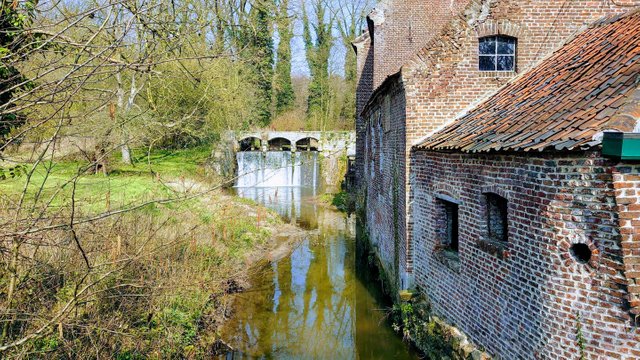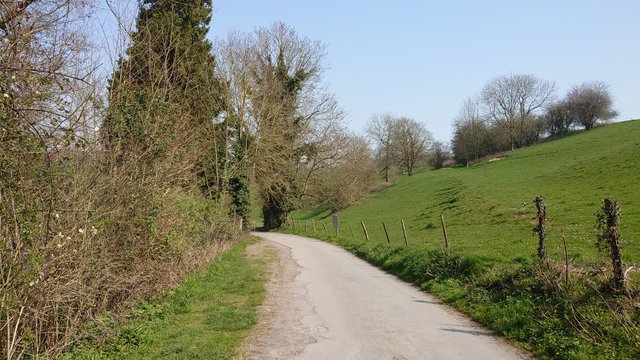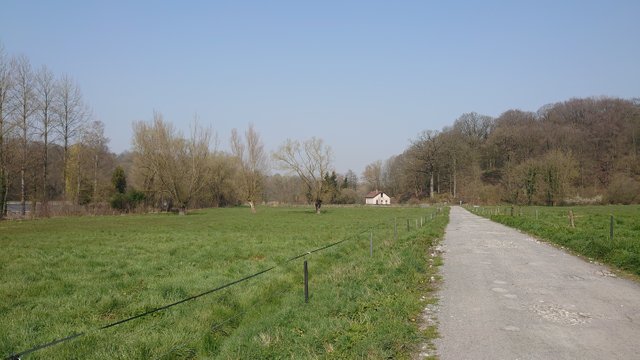 Dziś był kolejny ładny dzień w Belgii, w czasie przerwy wyszedłem pospacerować, ale jak zobaczyłem te tłumy ludzi spacerujących i biegających w bazie to mi już się odechciało. Wsiadłem w samochód i pojechałem około pięć kilometrów do Saint Denis, żeby pospacerować po Bois des Aulnois.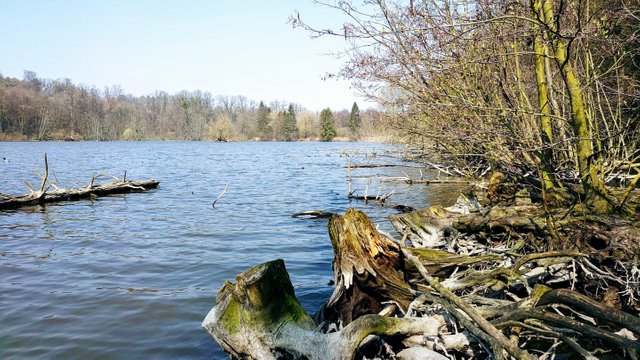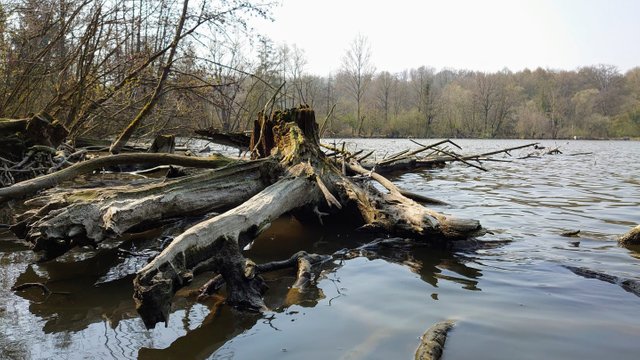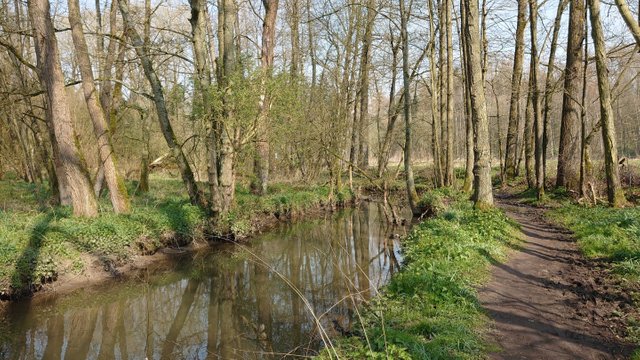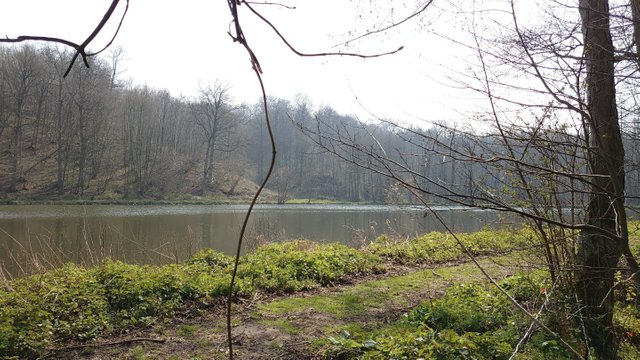 Nie raz, nie dwa spacerowałem lub biegałem w tym lesie, zazwyczaj jednak po jednej trasie, tym razem poszedłem inaczej i odkryłem bardzo fajną ścieżkę, która przypominała mi ścieżki z moich rodzinnych mazurskich stron. Tylko u mnie jeziora są większe, a nie takie małe kałuże. Kolejna różnica to wszędobylskie płoty z drutu kolczastego, które odgradzają ogólnodostępne tereny od terenów prywatnych, przez co nie można obejść tych stawów dookoła, tylko tak jak ja dziś poszedłem.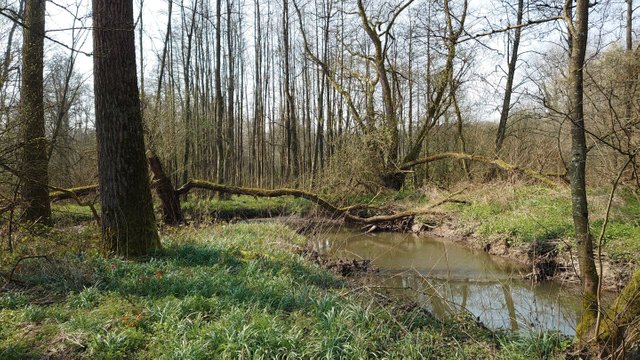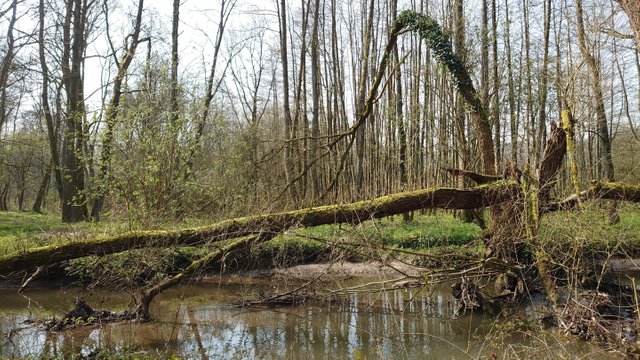 Jeżeli pogoda pozwoli to jutro będę eksplorował kolejne ścieżki w tej okolicy.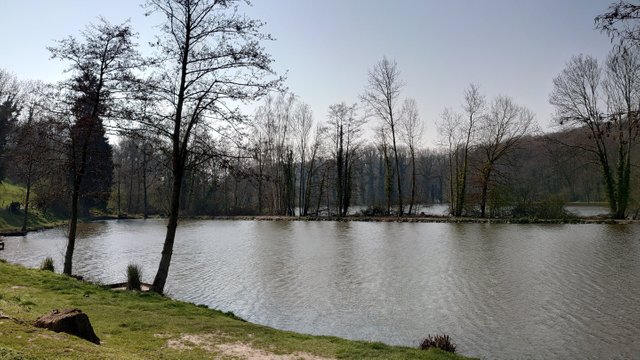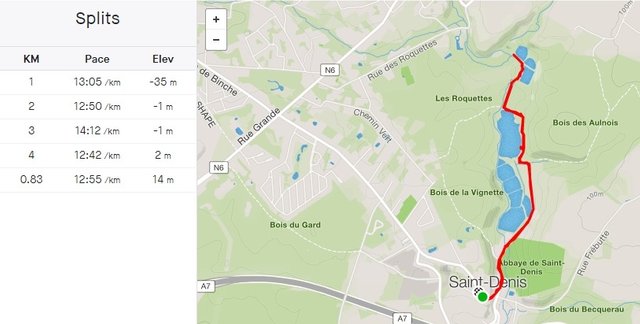 My 2020 goals:
| Sport | Goal | Done | % |
| --- | --- | --- | --- |
| Walking | 2000 km | 249,81 km (4,83 km) | 12,49 % |
| Cycling | 2500 km | 192,51 km | 7,70 % |
| Running | 1500 km | 200,15 km | 13,34 % |

It was my Actifit Report #577


11956