Dziś był drugi i ostatni dzień mojego weekendu w środku tygodnia, od jutra powrót do pracy. Przed południem wspierałem żonę na zakupach. W belgijskich sklepach jest różnie, nie ma takiego narodowego obostrzenia jak to ma miejsce w Polsce, tutaj każda sieć sklepów decyduje o swojej polityce w dobie COVID-19. Najpierw byliśmy w małym lokalnym sklepie z produktami BIO, gdzie przed wejściem są wystawione płyny do dezynfekcji rąk, kolejka ludzi w odstępach czeka przed wejściem na wyjście poprzedniego klienta i dopiero wchodzi się pojedynczo jeden za jeden.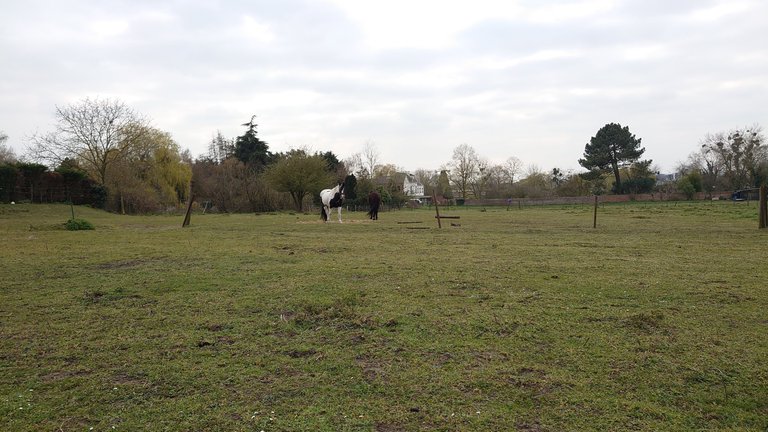 Później pojechaliśmy do średniej wielkości Carrefoura, gdzie przed wejście jest osoba, która dezynfekuje wózki sklepowe i pilnuje, żeby każdy wchodził z wózkiem dla zachowania dystansu, więc nawet ja, wchodząc dla towarzystwa żony musiałem wziąć wózek. W sklepie ludzi niewiele, ale nie wszystko kupiliśmy co potrzebowaliśmy, więc po drodze do domu zajechaliśmy do jeszcze jednego supermarketu.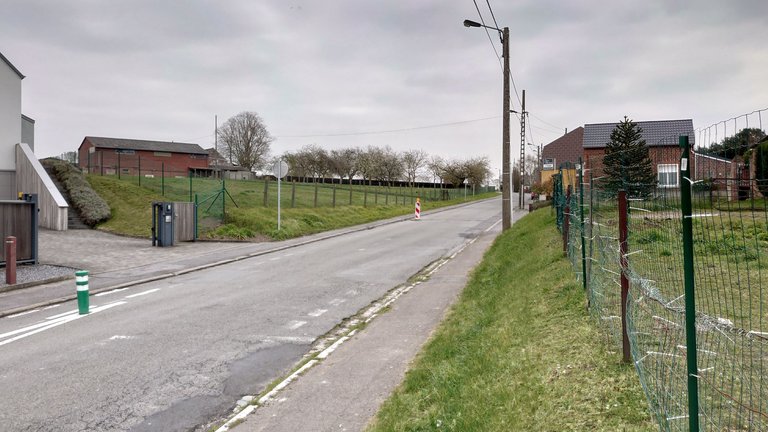 Nie wiem czym to było spowodowane, bo sklep z tej samej sieci niedaleko nas dba o klientów i sprzedawców, natomiast tam gdzie zajechaliśmy to była wolna amerykanka, nikt nie kontrolował ilu ludzi wchodzi, zaledwie kilka wózków dostępnych na zewnątrz, nikt ich nie dezynfekuje, w sklepie bardzo dużo ludzi. W pośpiechu robiliśmy zakupy i uciekaliśmy z tego sklepu, żona była przerażona, skomentowała tą sytuację, że nasza noga tam nie postanie do czasu zakończenia pandemii.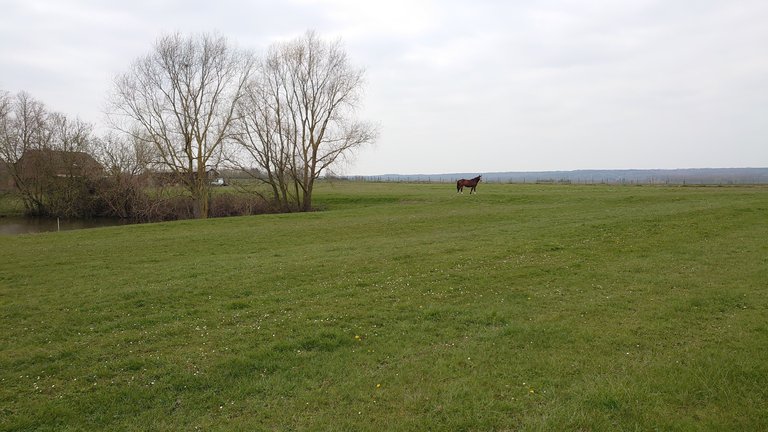 Po powrocie do domu wyszedłem jeszcze na krótki spokojny jogging po okolicy. Staram się w tym trudnym czasie nie robić cięższych intensywnych treningów, więc po raz kolejny kontrolowałem tętno poniżej 160 uderz/min. Do drugiego kilometra udawało mi się to robić w tempie około 6:30 min/km, ale później była niewielka górka i tempo mojego biegu znacznie spadło.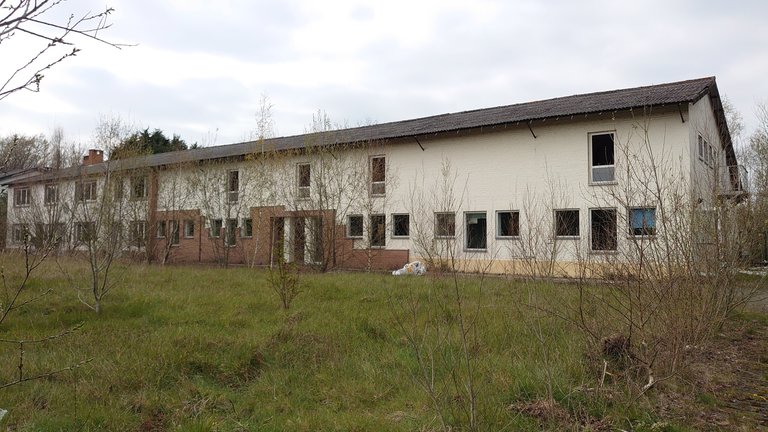 My 2020 goals:
| Sport | Goal | Done | % |
| --- | --- | --- | --- |
| Walking | 2000 km | 268,29 km | 13,41 % |
| Cycling | 2500 km | 192,51 km | 7,70 % |
| Running | 1500 km | 215,13 km (7,16 km) | 14,34 % |

It was my Actifit Report #582


10469